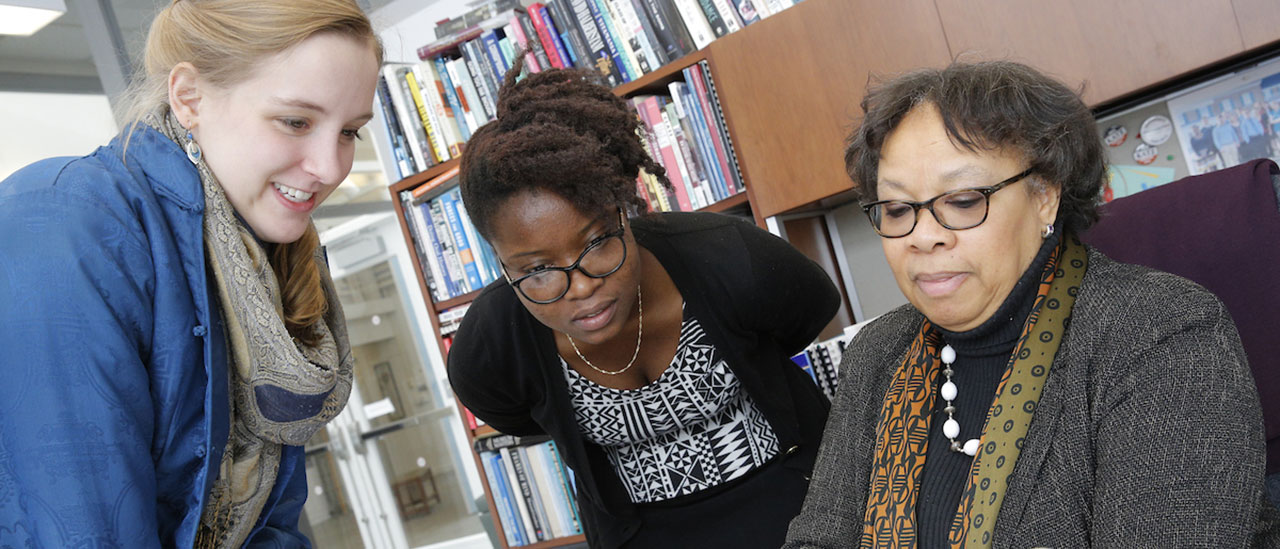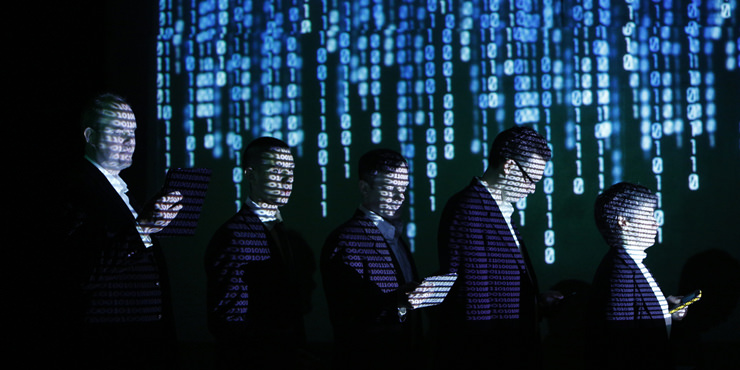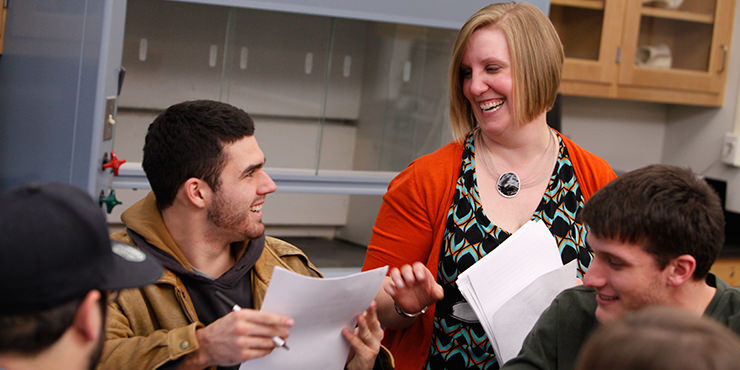 The School of Social Science offers fascinating fields exploring many sides of the human experience in a changing environment—from psychology and anthropology to history and communication arts.

Our commitment to offering exceptional learning opportunities extends beyond the classroom. You'll have many chances for hands-on learning and research. Meet students from all over the world at the National Model UN Conference. Discover centuries-old Native American artifacts during our summer Archeological Field School. Complete an internship at a social service agency or criminal justice organization in the region. Present a paper at our Women and Gender Studies Symposium.
You can also join active student organizations in each major, with educational, fun and career-focused activities ranging from WIRE TV, the college's student-run television station, to the Political Science Club, which organizes an Undergraduate Political Science Conference each year.