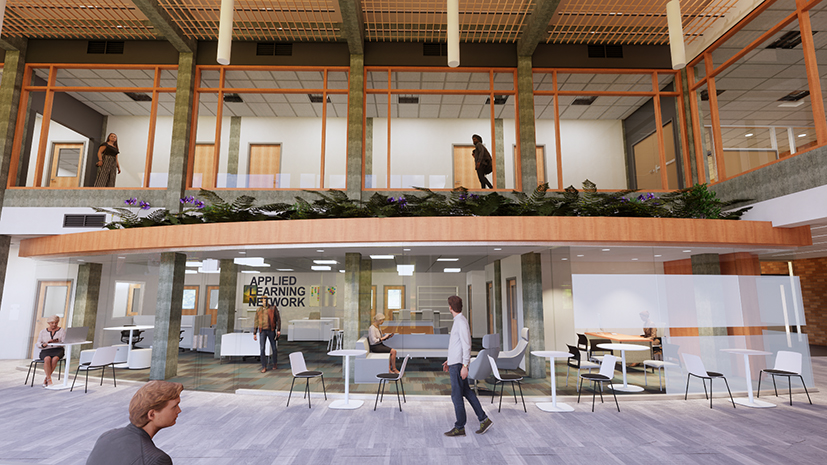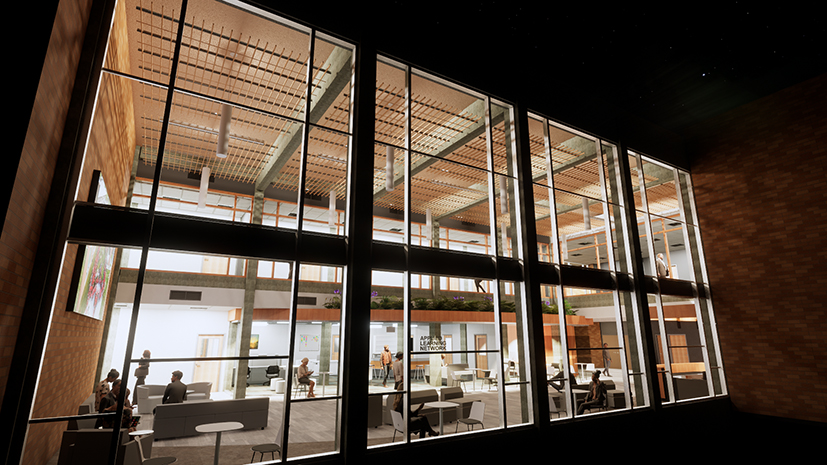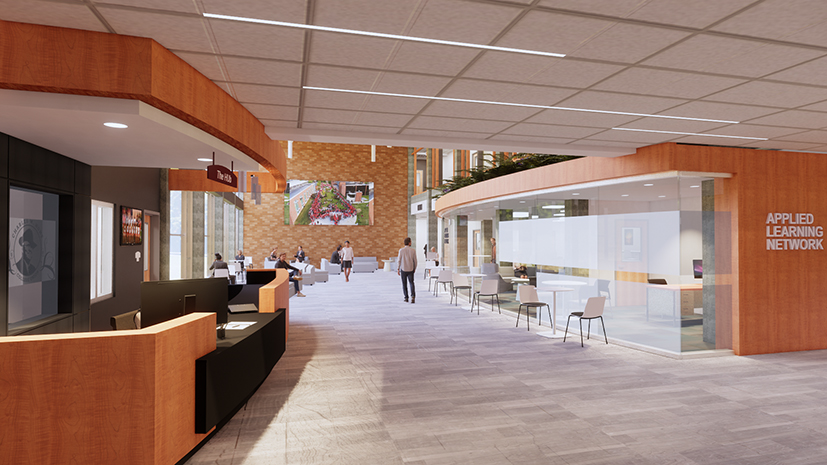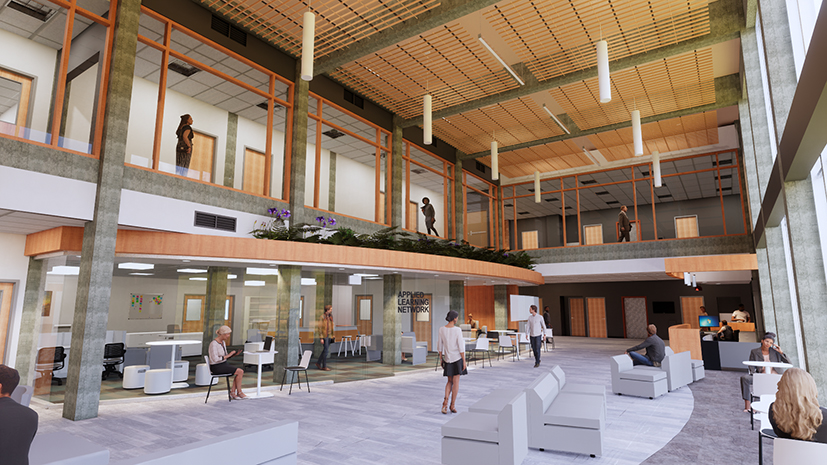 Latest News
Last updated 8/26/2020
The Paint Shop is completing some street and parking lot striping work this week.
Work continues on the Hunt Union West Wing Project, planned for completion in mid-fall.
Construction continues on the Emergency Services Building at the south end of campus, to be completed in the spring of 2021.
Work is moving along on the replacement of the Milne Library Elevators, to be completed after the first of the year.