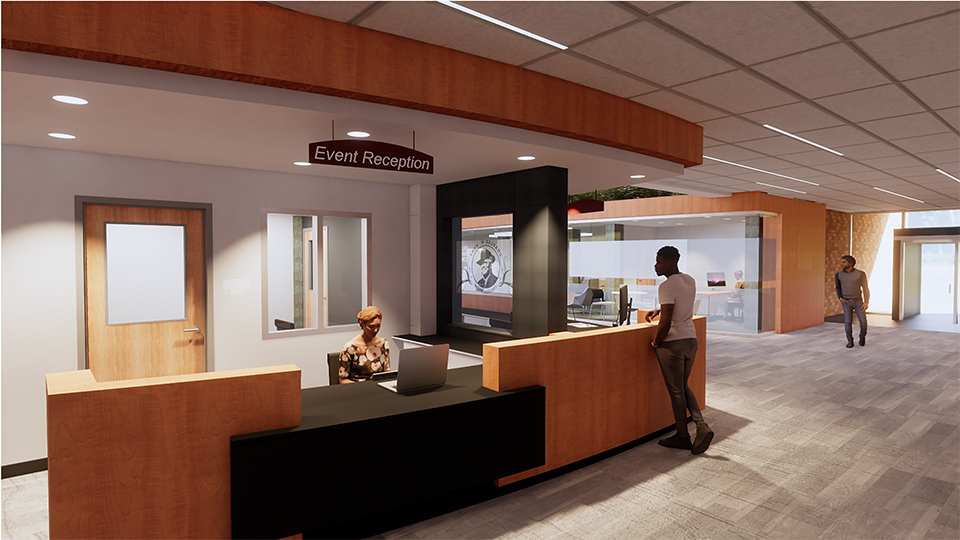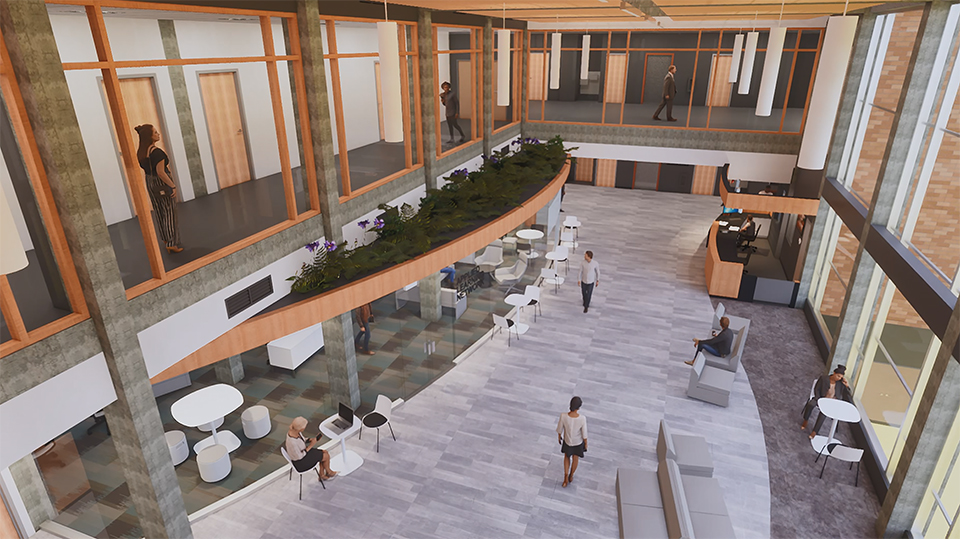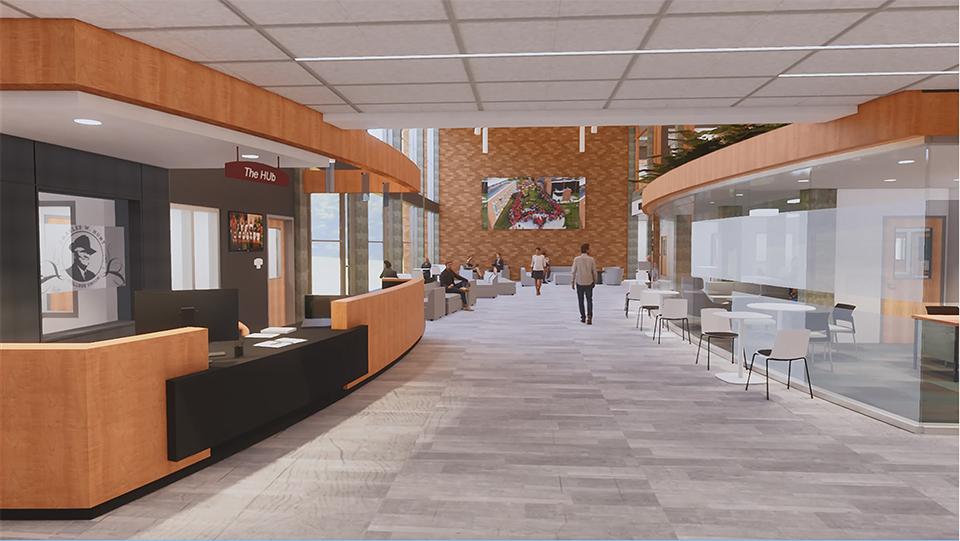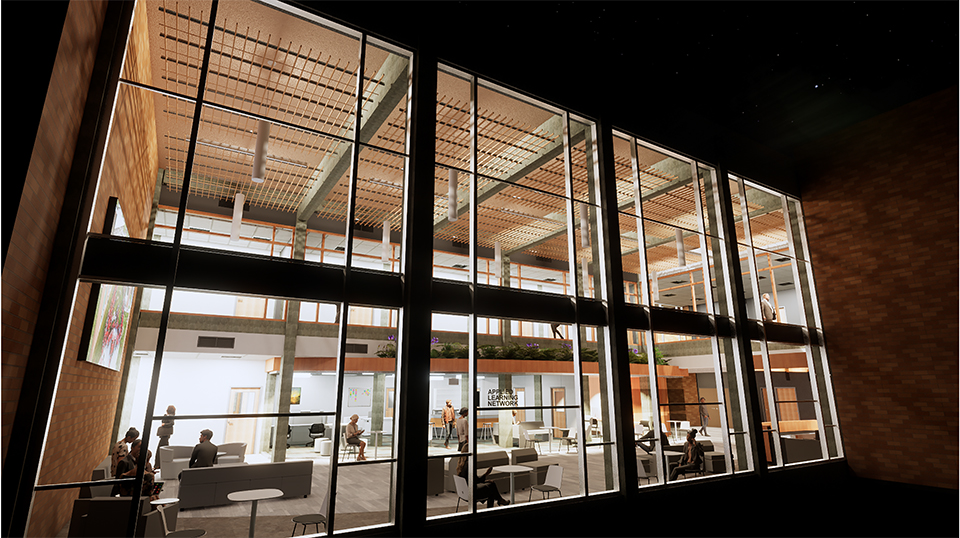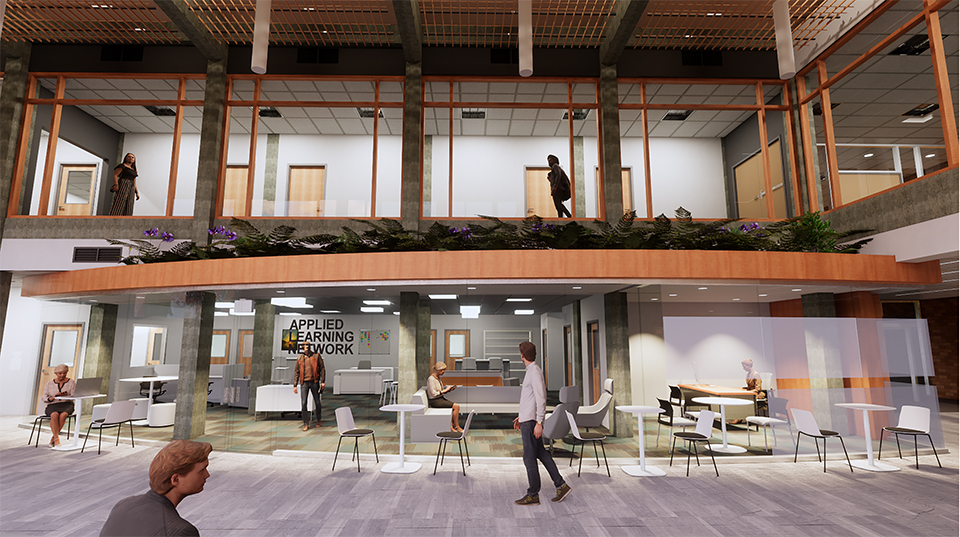 Latest News
Last updated 12/3/2019
Contractors are doing some asbestos abatement work at Hunt Union and will be starting demolition and construction of the new West Wing Applied Learning Network facilities.
Snow removal from the weekend storm is ongoing - watch for trucks, front-loaders, plows etc.
During Winter Break there will be some changes to parking arrangements at Hunt Union Lot 16, Fine Arts Lot 13, and Hunt Service Drive Lot 46.