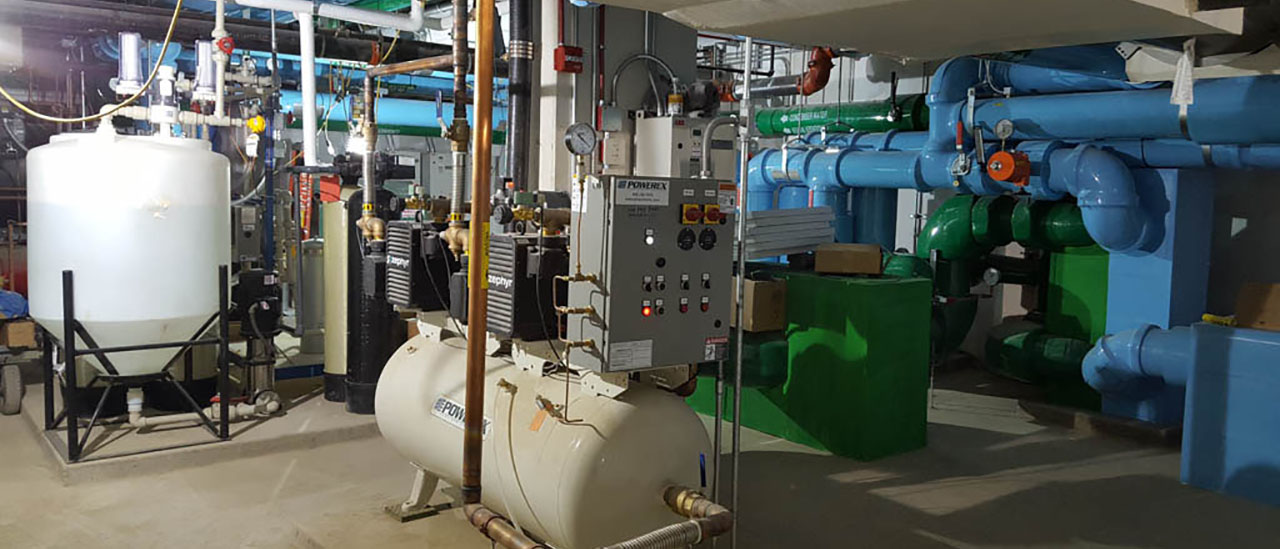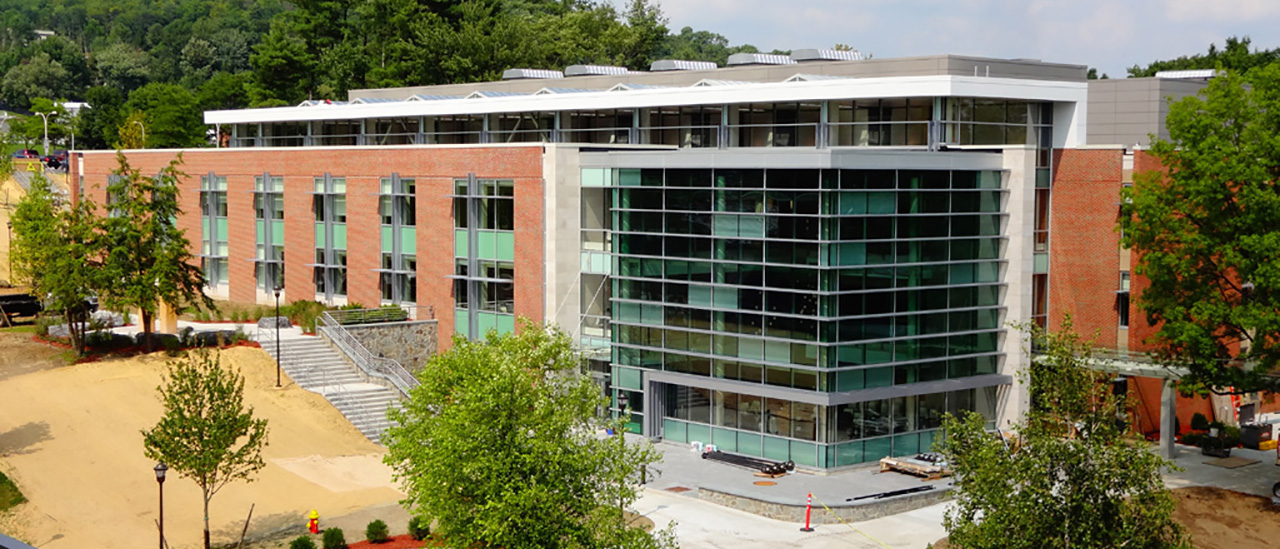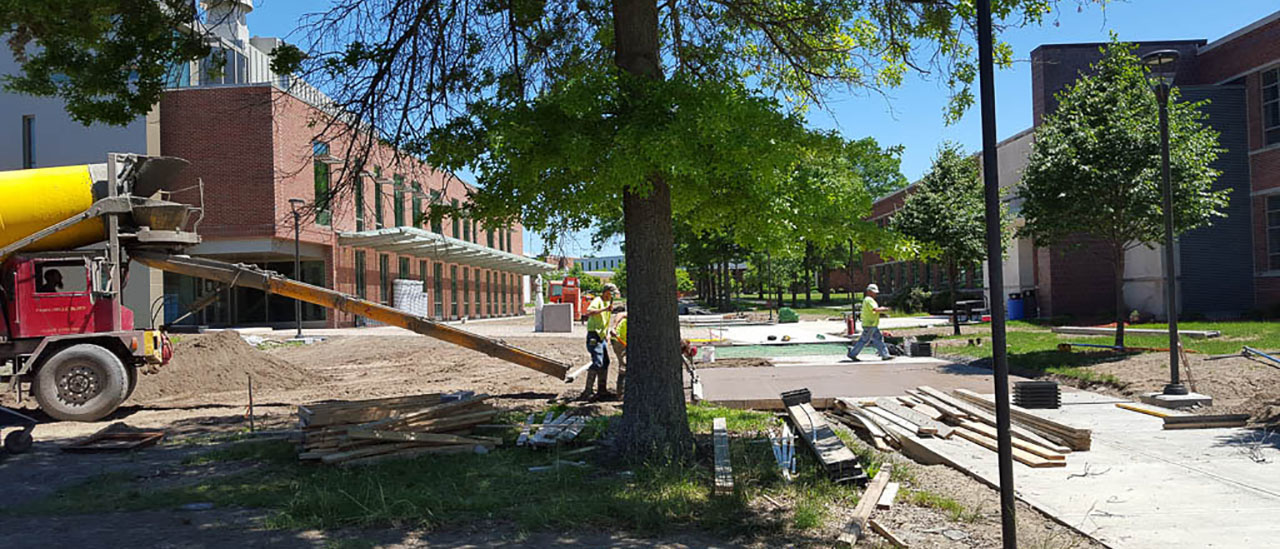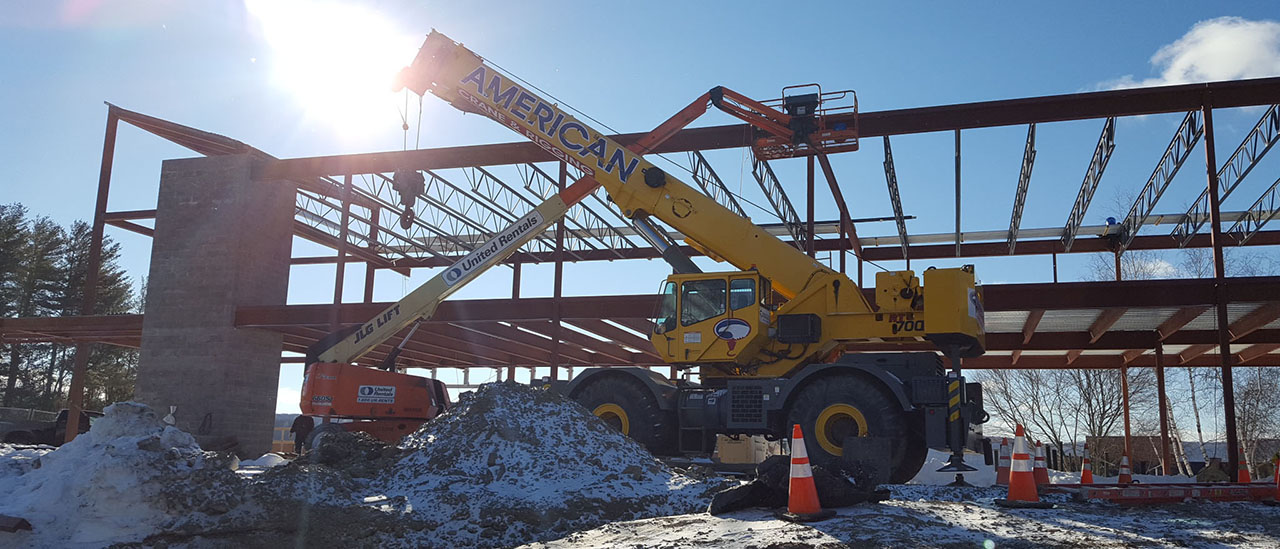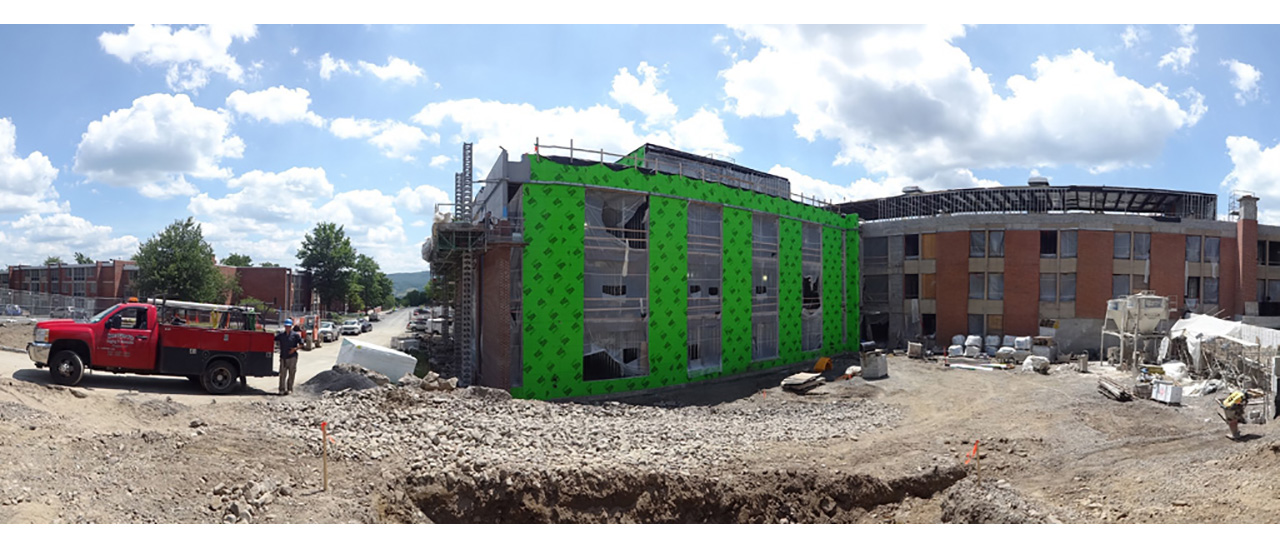 Latest News
Building Floor Plans are now available at this SharePoint location. Access is only available to College Employees.
Planning is coming together for the Summer 2019 construction season. See the Featured Projects page in the Menu to the left for a list of major projects and a map of campus with anticipated detours and other information.
Campus Fire Inspections are being conducted through the end of March.