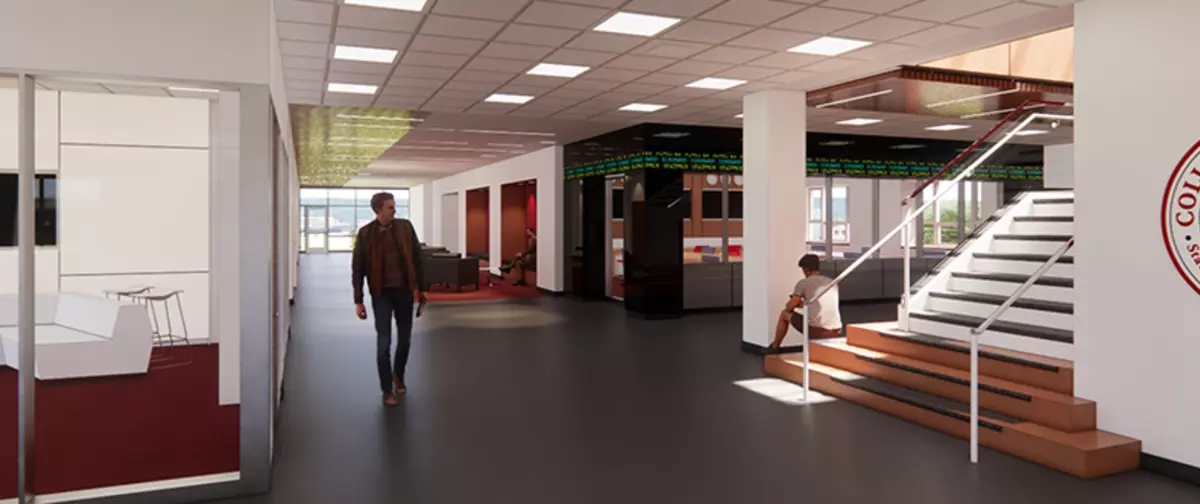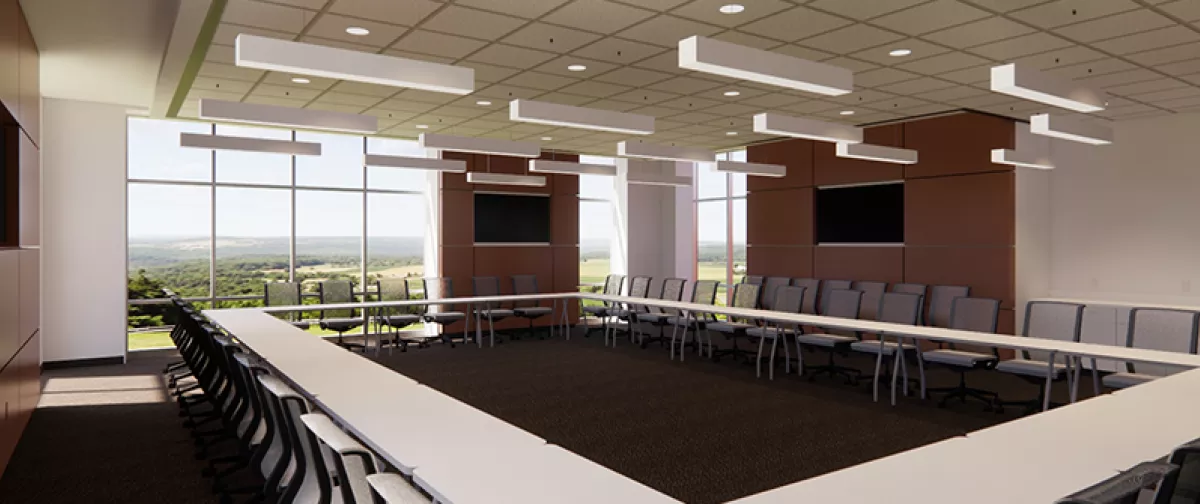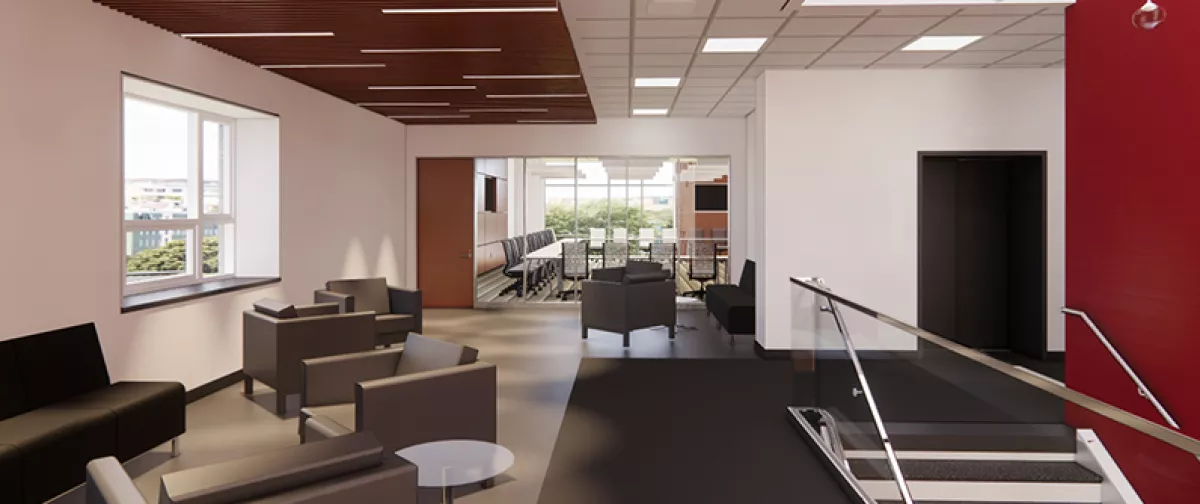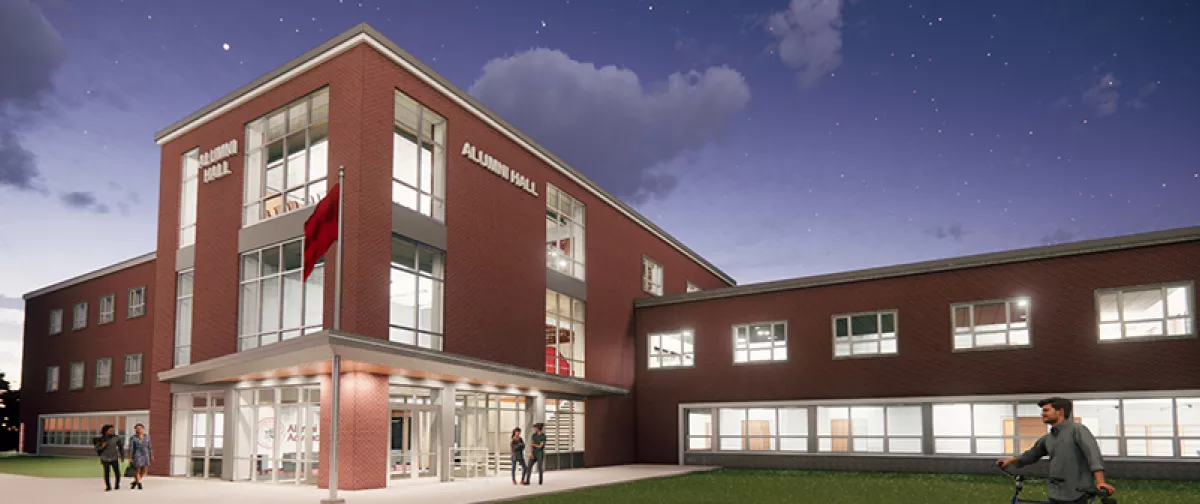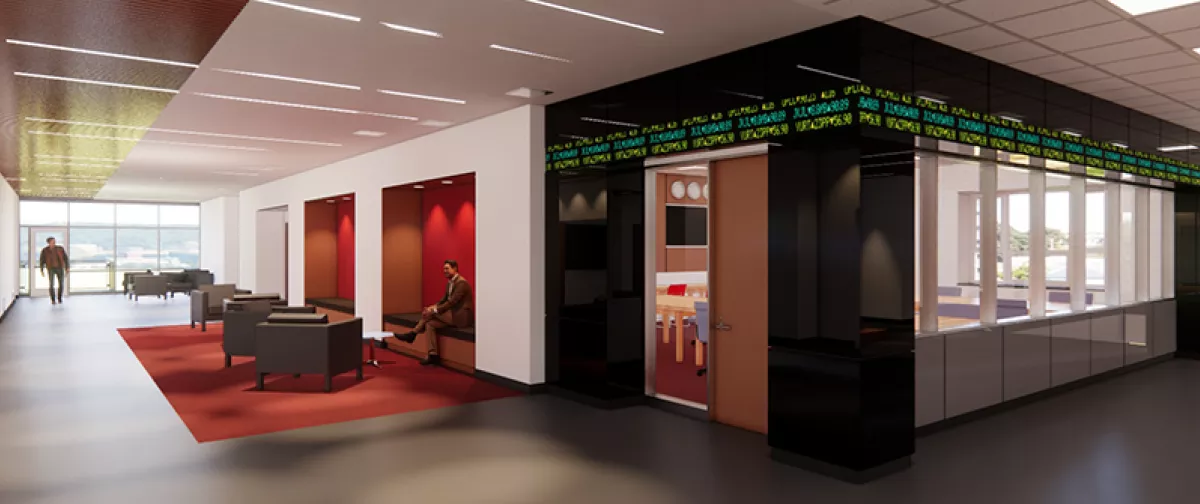 Latest News
Building Schedule Details are available at Building Hours and Availability Over Winter Break .
2023's construction campaign is starting to shape up as we bid projects and establish contracts.
Rehab work at Hulbert Residence Hall
Window Replacements at Morris Hall (Winter '22-'23)
Upgrade the data network at Human Ecology.
Complete rehab at Alumni Hall in Spring '23.
Alumni Field House Air Conditioning
Site Improvements for Accessibility
Structural Repairs at Hunt Union
Emergency Generator installation and building connection preparations
Heating Plant Boiler Controls
Expand Field House Fitness Center
There are many more, smaller projects too numerous to list here.
We are also proceeding along the typical design pathway for rehabbing Netzer Administration Building, planning for a summer 2024 start.