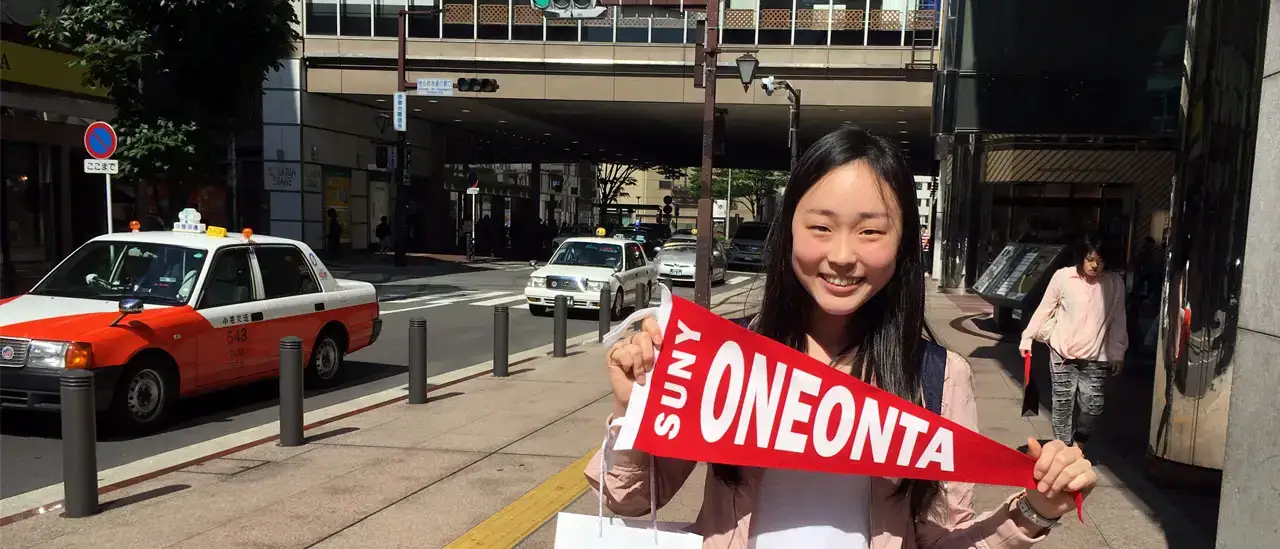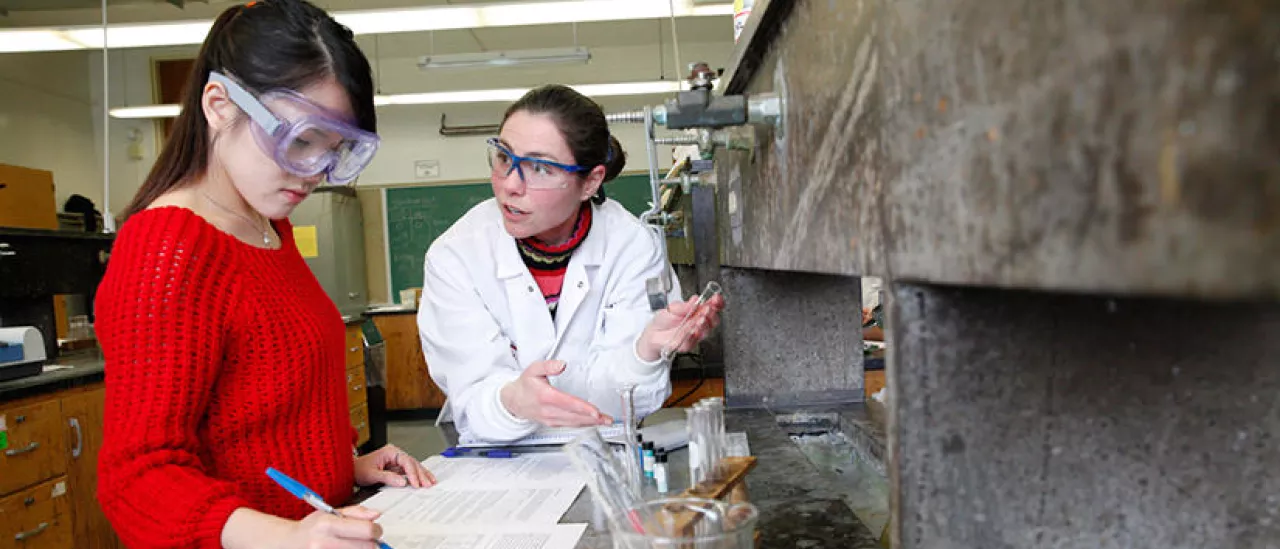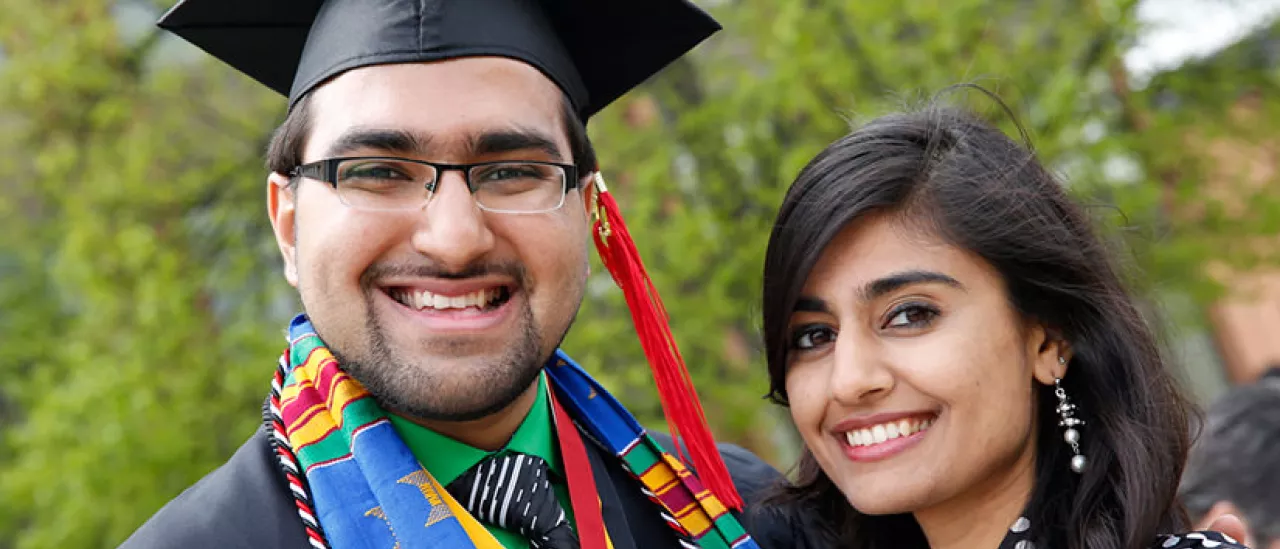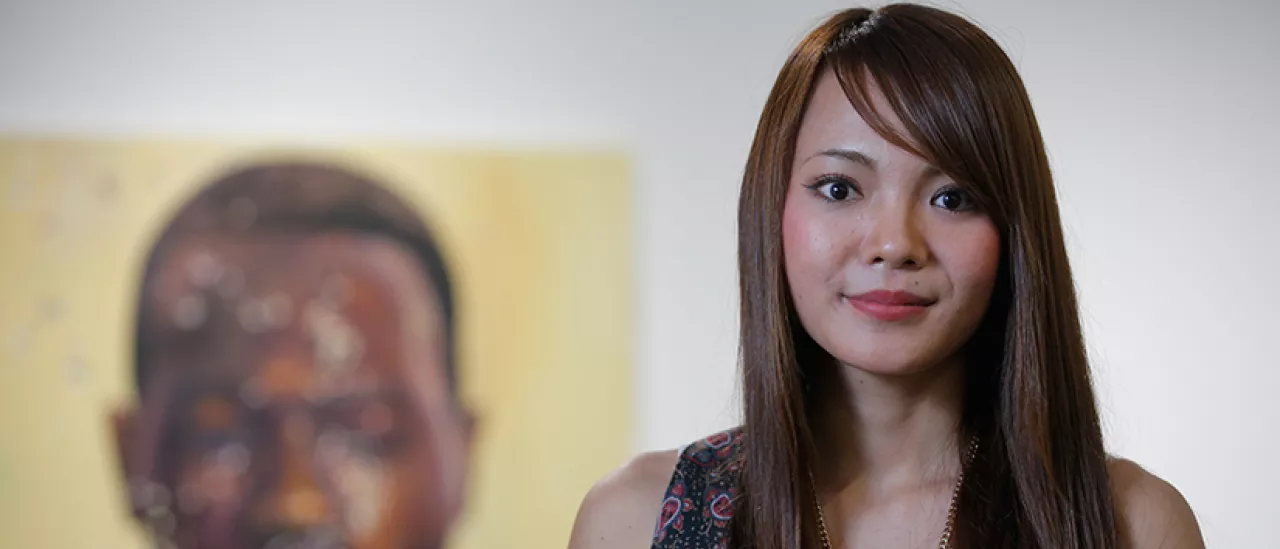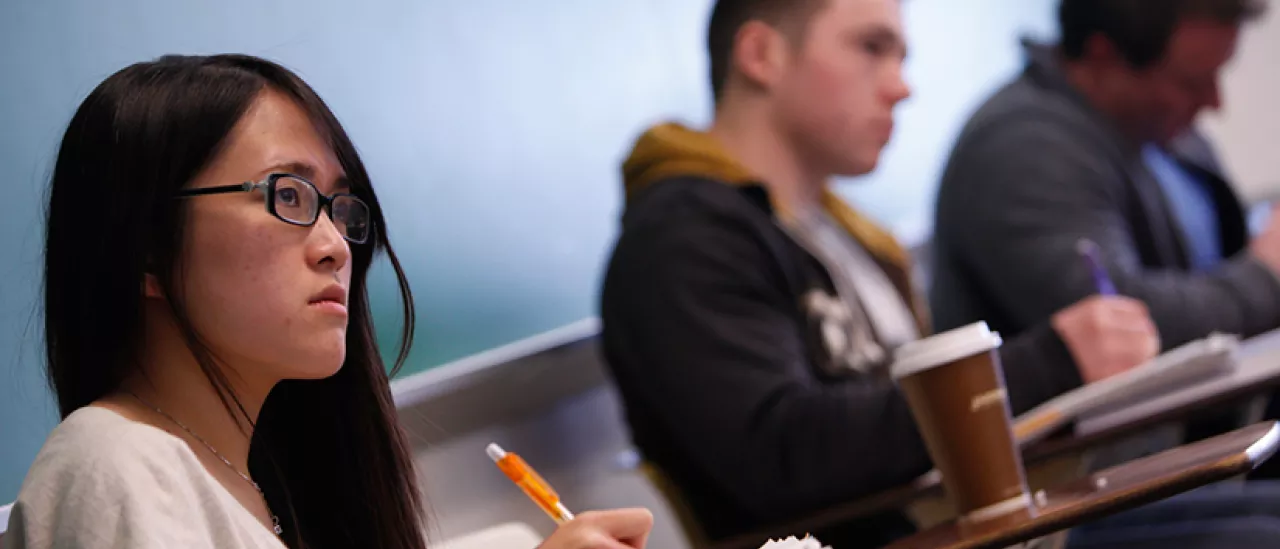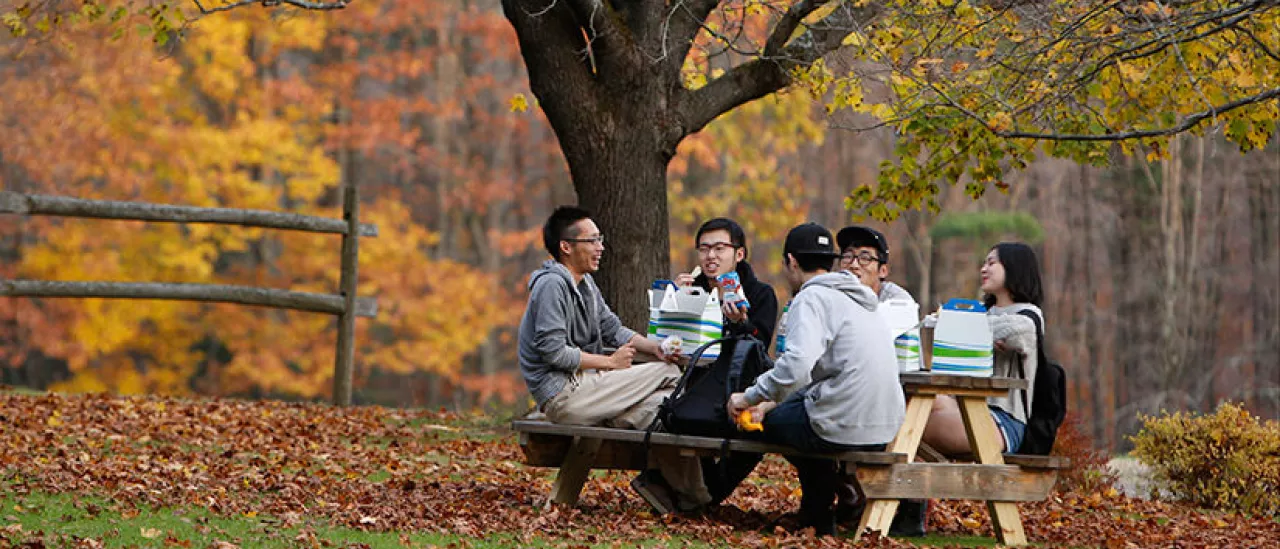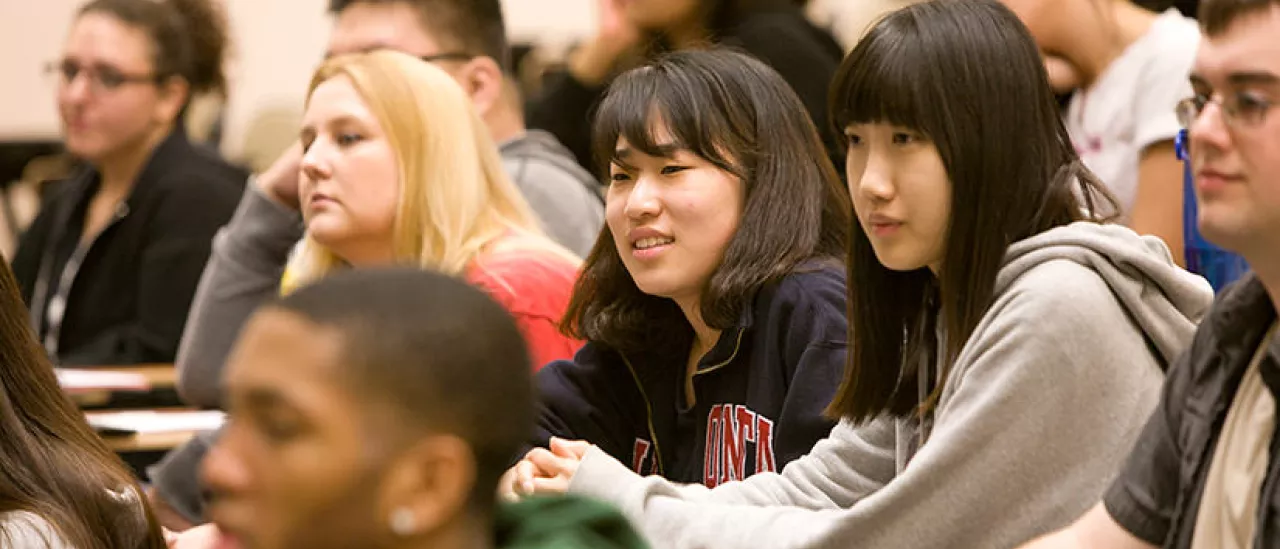 SUNY Oneonta is located in New York State, a 3 hour drive from New York City.  We are proud of our international students and exchange and visiting students who add to the value we place on diversity, inclusion, intellect and talent. Four schools within the college offer more than 100 majors, minors, and cooperative programs, each designed to prepare students for successful careers or graduate school. As a college dedicated to teaching, learning and scholarship, we'll challenge, nurture and even inspire you. Along the way, we'll help create an Oneonta experience that's as unique as you are.
Ready to get started? Use the information on these pages to learn more about SUNY Oneonta, the admissions process and the many opportunities waiting for you.  
Questions? Please contact us. We look forward to getting to know you!
Robert Klueg
Robert.Klueg@oneonta.edu
1-800-SUNY-123
Office Hours 8 AM-4:30 PM EST