Hands-on learning is a crucial part of the SUNY Oneonta experience. In fact, by the time they hit senior year, nearly three-fourths of our students have been involved in at least two experiential-learning experiences—things like domestic and international internships, part-time employment, job shadowing, service-learning volunteer opportunities, research and creative collaborations with faculty, study abroad, and leadership programs.
These powerful experiences will not only help you discover what you really want to do, they'll give you the tools to succeed—whether that means launching a fulfilling career, or continuing your education.
 Testimonials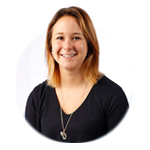 "Studying abroad in Cape Town, South Africa, was just absolutely incredible from start to finish. I lived in a house with 10 other students from all over the world, so not only did I get to immerse myself in an African culture, I got to interact with other people from different backgrounds. It made me want to continue traveling and meeting more and more people and having those experiences."
Sharon Wohl '17
Child and Family Studies major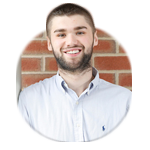 "My love for research began during my sophomore year and it's just continued to blossom ever since."
Jerrad Pacatte '16
History major pursuing Ph.D. in African American history at Rutgers University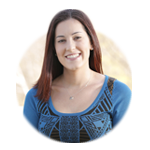 "The two research projects that I worked on as a student at Oneonta led me into an internship for the National Weather Service in California, and through that internship I learned what I wanted to do after college."
Alyssa Dubbs '15
Meteorology/Physics double major working as a risk engineer at Zurich North America in Manhattan
Student Experiences Outside the Classroom