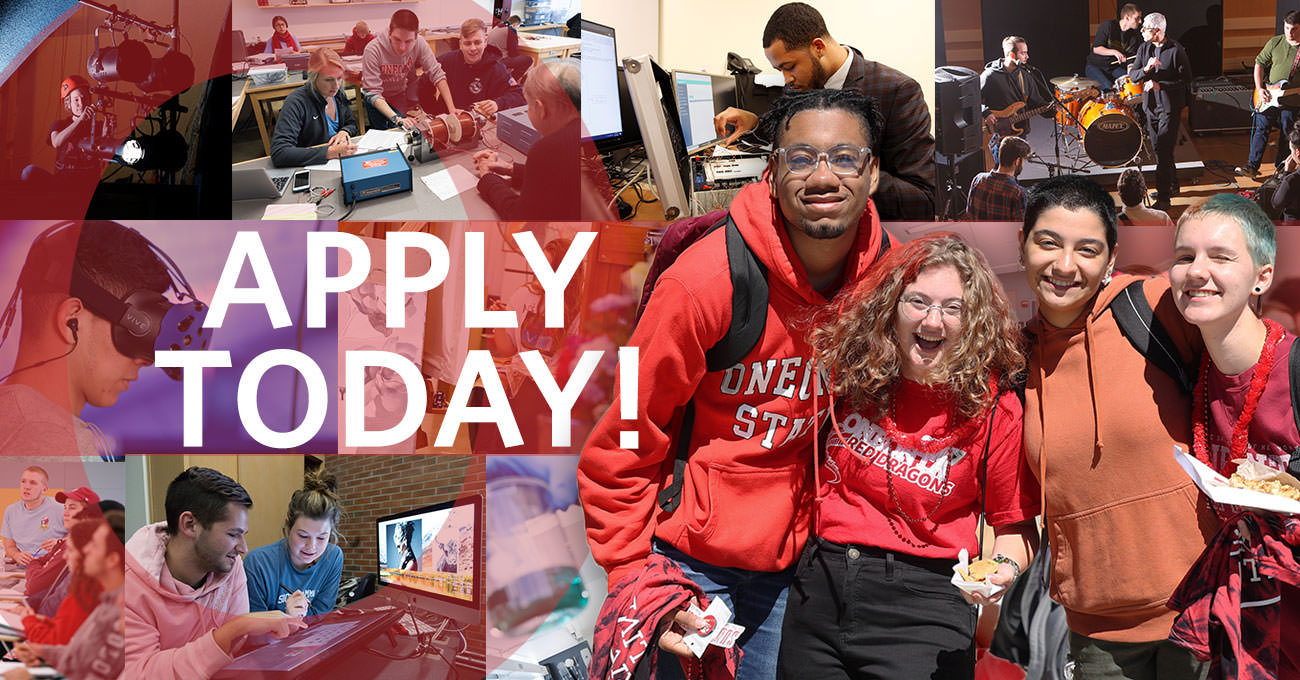 Apply Today!
See why students love Oneonta, review application instructions and deadlines, find out about scholarships and financial aid, and apply today!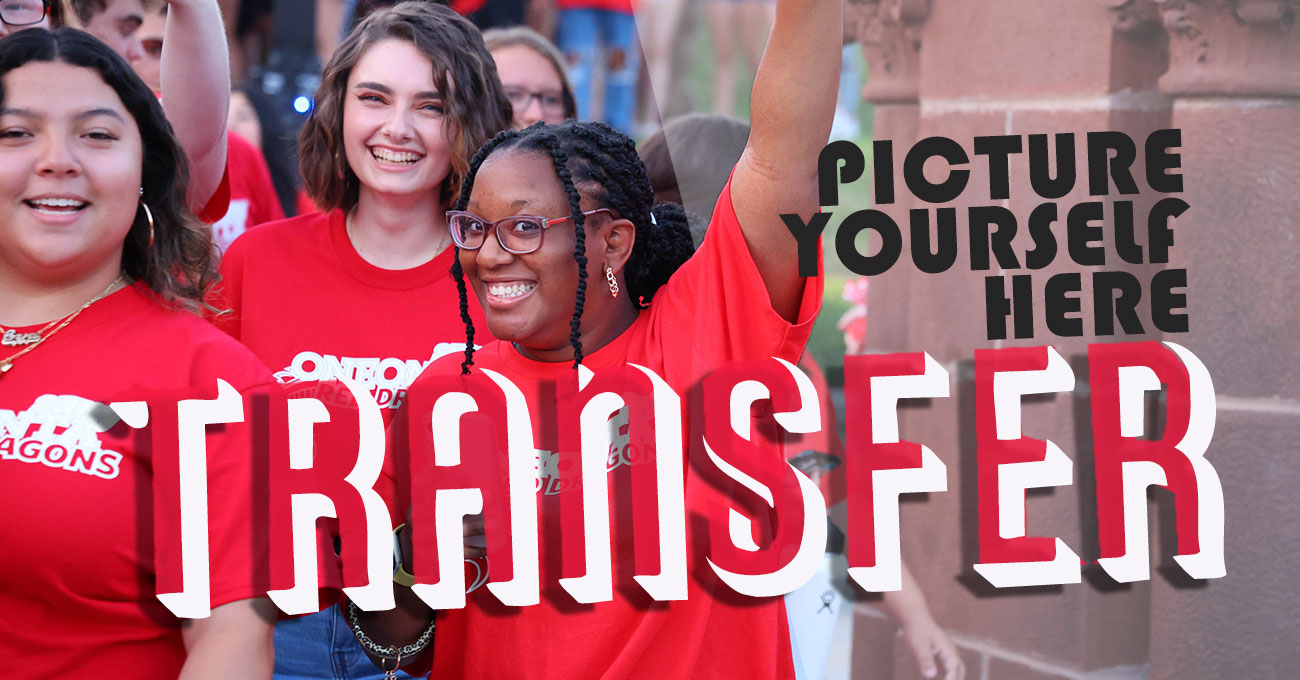 Transfer to Oneonta
Nearly 20 percent of our students are transfers! With renewable merit scholarships, a Transfer Living Community and lots of support for your success, SUNY Oneonta is a great place to continue your studies.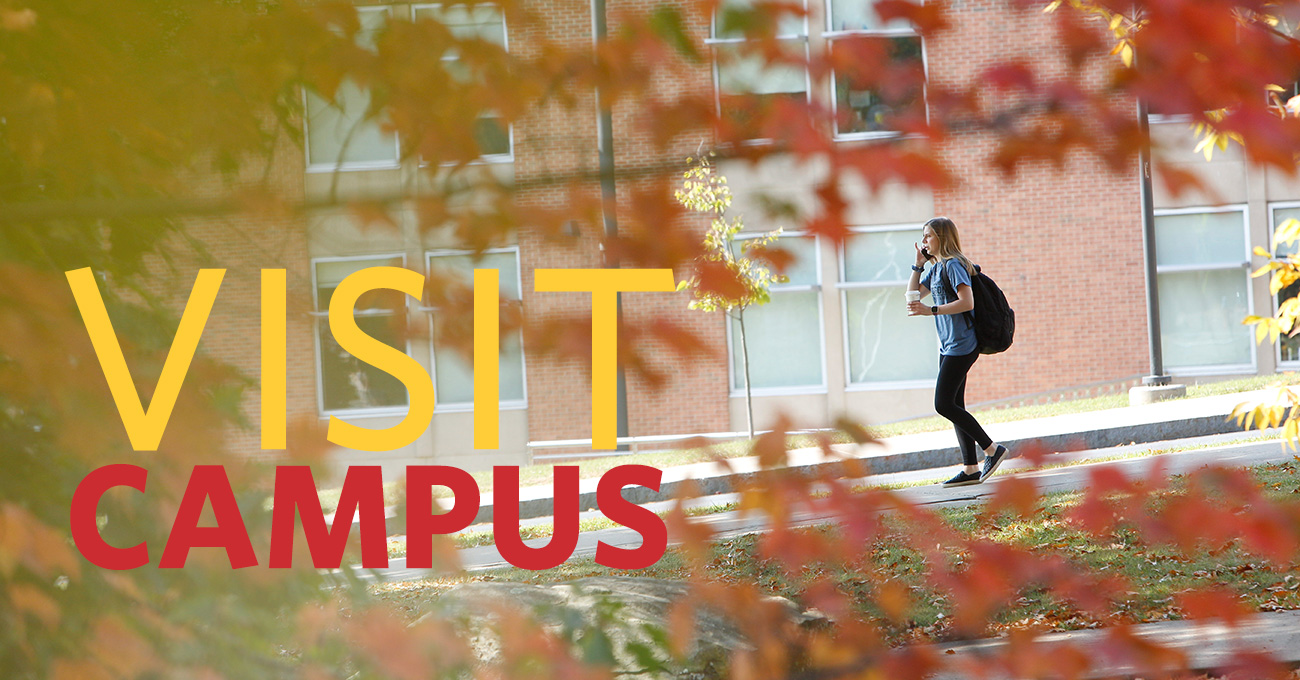 Fall for Oneonta
Can you picture yourself at Oneonta? Sign up now for a campus tour or information session to learn about all that SUNY Oneonta has to offer and get a real sense of whether this could be the place for you.
Undergraduate Majors
Liberal Arts and Business
Sciences
Education, Human Ecology, and Sports Studies
Fast Facts
Location
SUNY Oneonta is located in Central New York in the city of Oneonta (pop. 14,000),
about halfway between Albany and Binghamton.
Retention
Freshman-to-sophomore retention rate: 72.50%
Graduation Rate
Six-year graduation rate: 77%

What can we help you find?