Undergraduate Majors
Liberal Arts
Economics and Business
Education, Human Ecology, and Sports Studies

Education, Human Ecology, and Sports Studies
Sciences
Fast Facts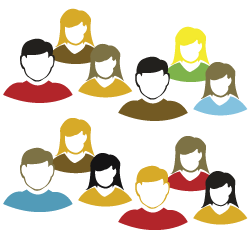 Campus Population
6,056 Total Enrollment
35 to 65 Male/Female Ratio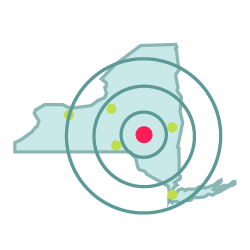 Location
SUNY Oneonta is located in Central New York in the city of Oneonta (pop. 14,000),
about halfway between Albany and Binghamton.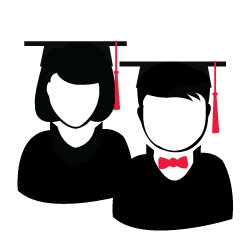 Graduation Rate
Six-Year Graduation Rate: 72%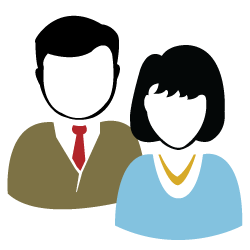 Faculty
433, full & part time
85% of full-time faculty with highest degrees in their field

Diverse Population
22% students of color
Where do you want to go next?