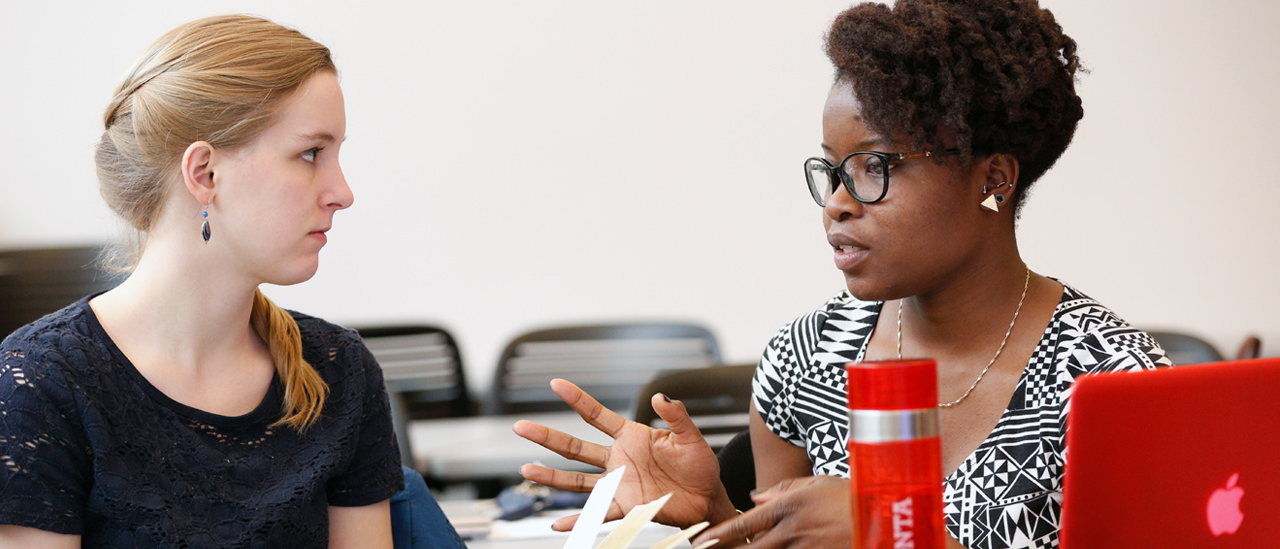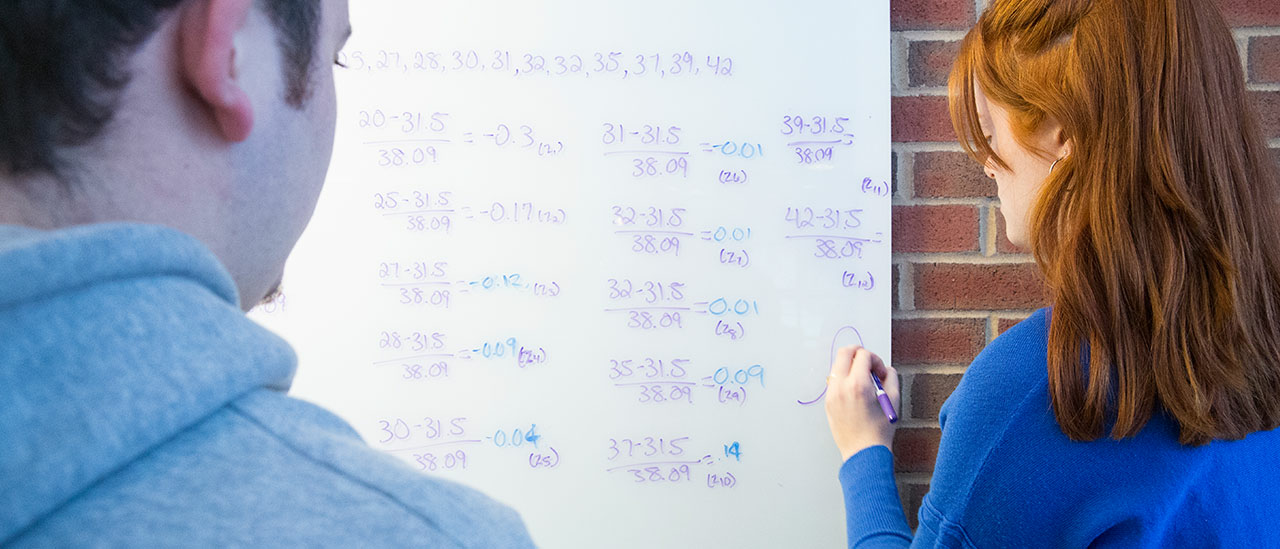 $5.1 M
IN SCHOLARSHIPS AWARDED EACH YEAR
88%
OF FIRST-YEAR STUDENTS AND 80% OF ALL UNDERGRADUATES RECEIVE FINANCIAL ASSISTANCE
81%
OF CLASS OF 2021 LANDED A JOB OR ENROLLED IN GRAD SCHOOL WITHIN 6 MONTHS OF GRADUATION
#114
ON THE "MONEY BEST COLLEGES IN AMERICA 2022 LIST"
Value and Affordability
SUNY Oneonta is committed to offering you an excellent college experience at an affordable price. If you choose Oneonta, you'll get the skills, knowledge, connections and support you need to prepare for success—without a mountain of debt.
Net Price Calculator
Our Net Price Calculator will provide you and your family with an early estimate of the financial aid for which you might qualify. Please note the calculator is a planning tool only and not an application for financial aid.
Financial Aid
Paying for college can be a challenge for many families, and the counselors and staff in our Financial Aid and Scholarships Office work hard to make sure all qualified students have the opportunity to pursue a college degree.  We offer payment plans and a comprehensive financial assistance program that includes need-based aid, merit scholarships, student employment and loans.
Scholarships
If you're applying as a first-year student, you may be eligible for a renewable scholarship based on your academic success in high school, or your financial need, or both. All undergraduate students who do not live in New York State are guaranteed a renewable $8,000 scholarship. Transfer students are also eligible for academic merit scholarships for up to three years of undergraduate study.
There is no separate application process for most SUNY Oneonta and College at Oneonta Foundation scholarships, which are awarded by the college using information provided on applications for admission and the Free Application for Federal Student Aid (FAFSA).  
HEERF Student Aid Funds
These emergency grants will help students manage expenses resulting from the disruption of campus operations caused by the pandemic. Eligible expenses include the cost of food, housing, course materials, technology, health care and child care.
FAFSA
You must apply for financial aid each year you plan to receive benefits. Your FAFSA and TAP are used to determine your eligibility for most scholarships, work-study and federal loans.
FAFSA School Code: 002847
TAP School Code: 0930
Questions About Your Bill?
The Office of Student Accounts provides information and answers questions about college billing, payment and financial aid disbursements. 
Excelsior Scholarship
The Excelsior Scholarship is an innovative, tuition-free program aimed at making an education more affordable for New York State families. SUNY Oneonta is excited about the promise of this groundbreaking program and we are eager to answer your questions and share what we know.