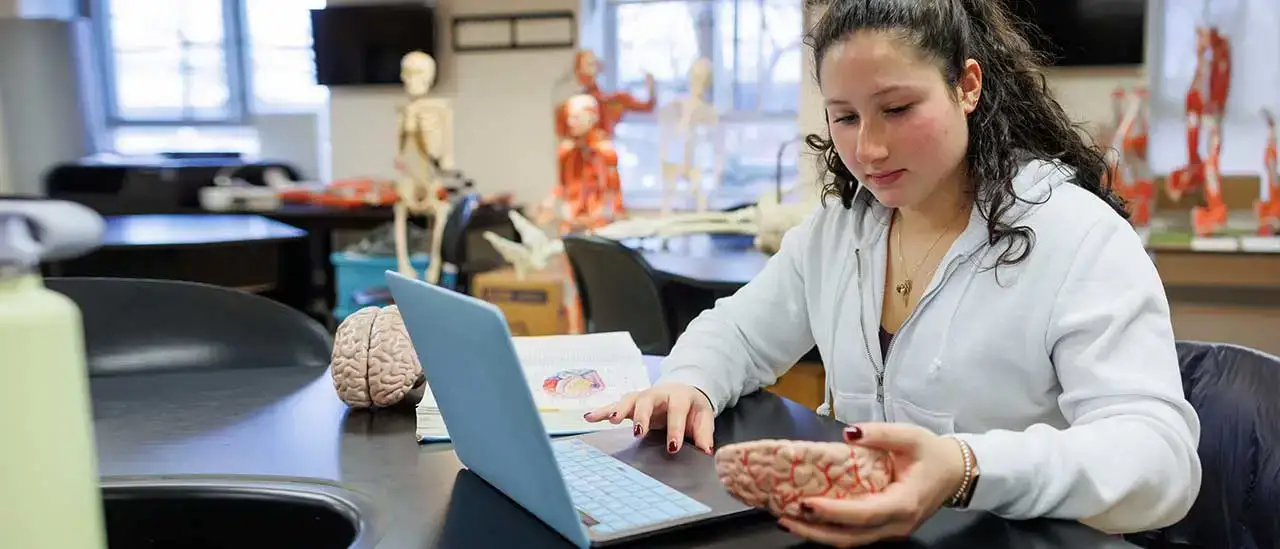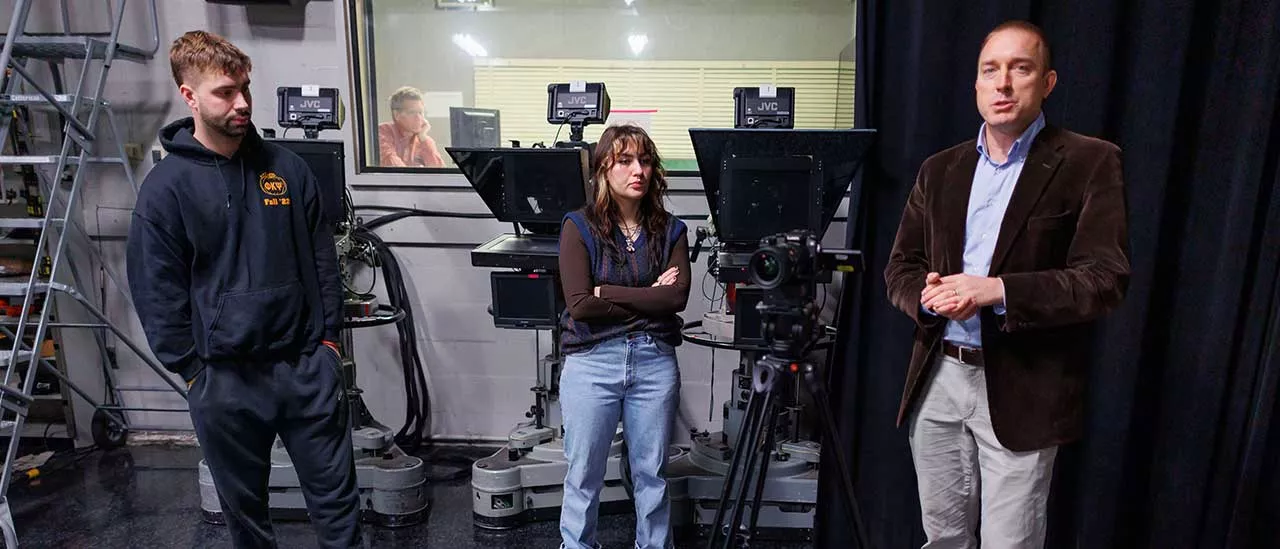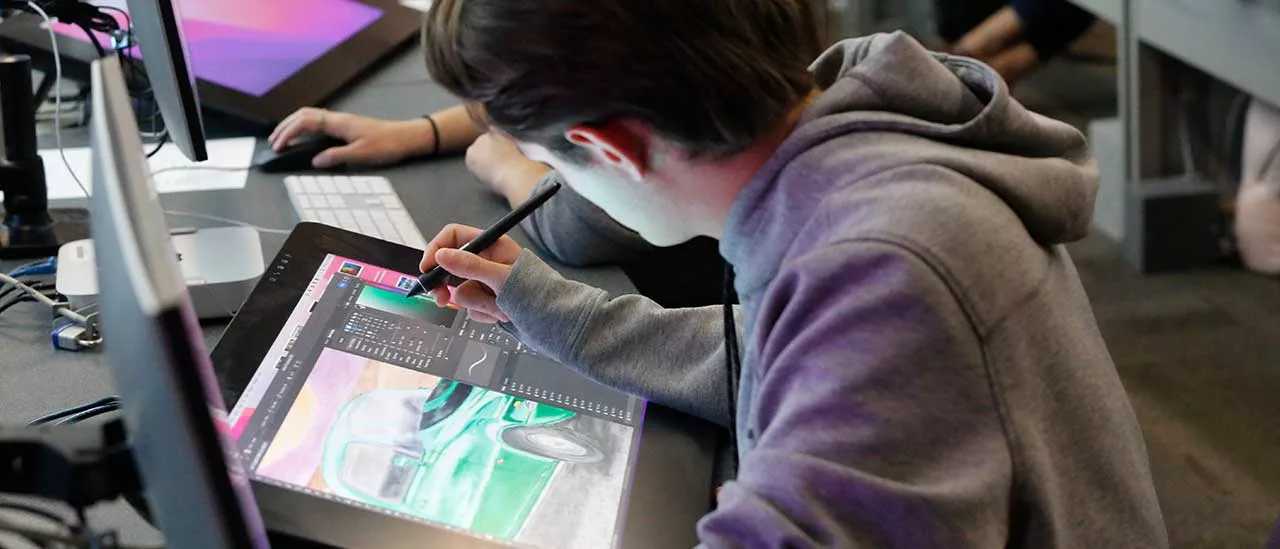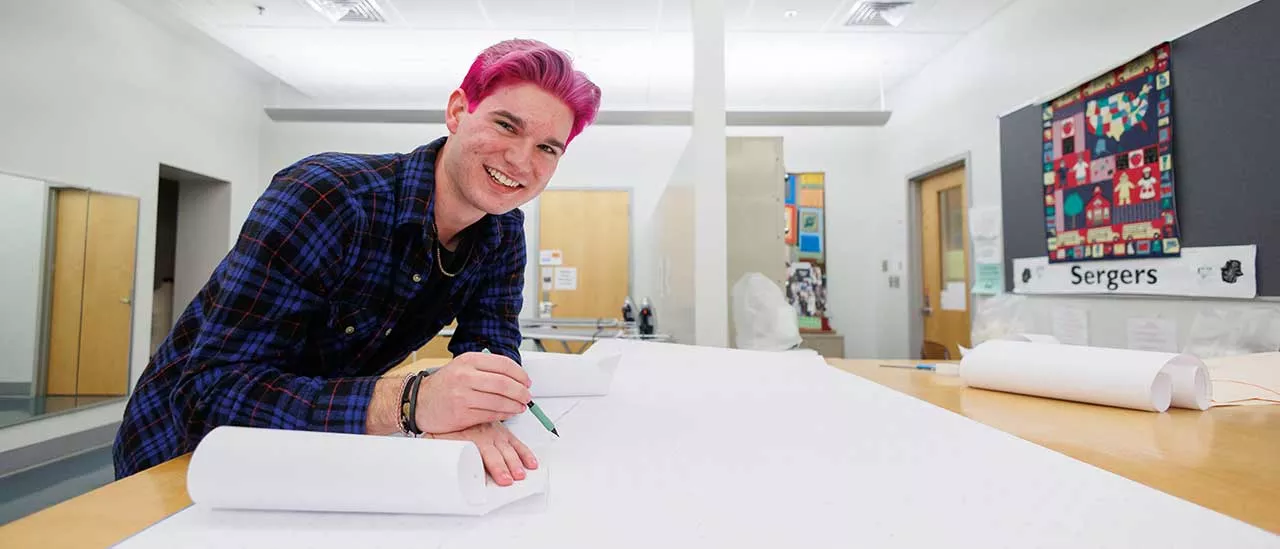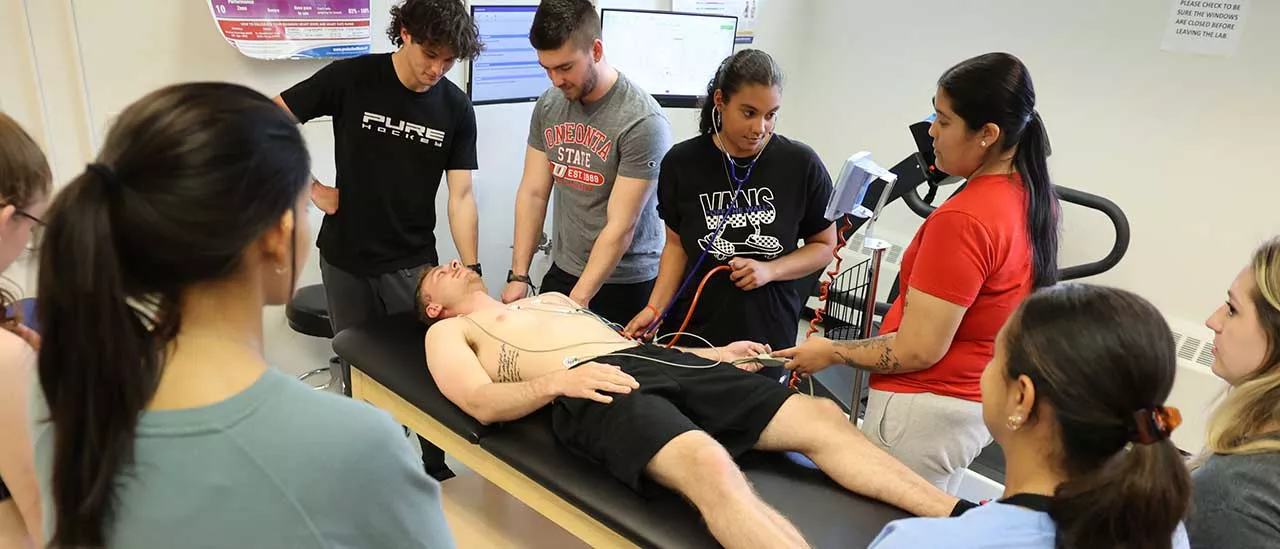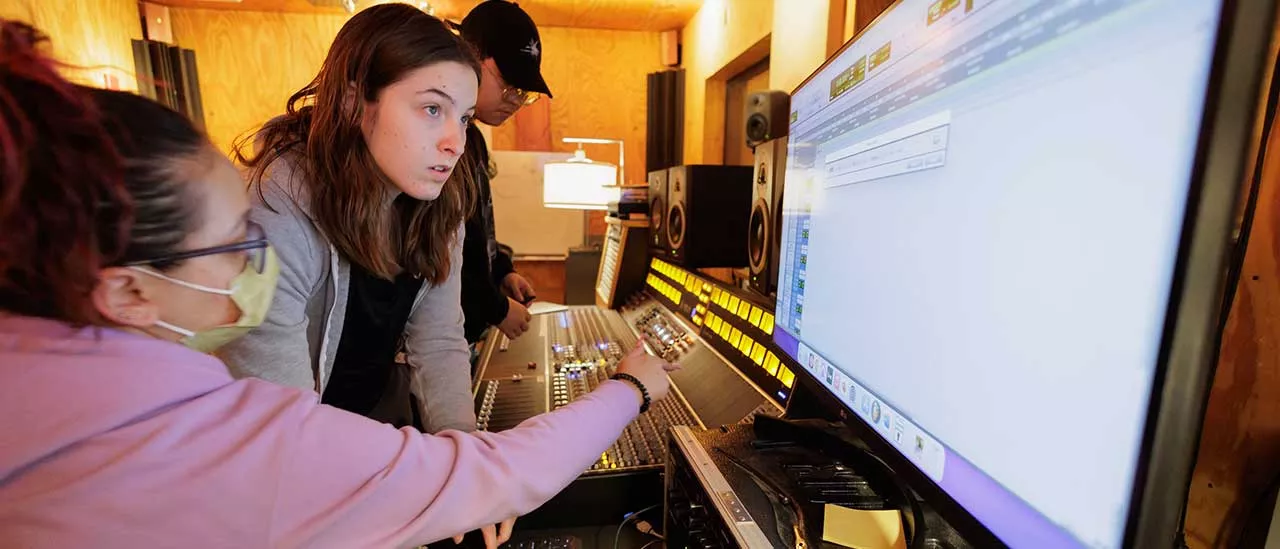 Academics at Oneonta
Our determination to provide a stimulating, rigorous environment and hands-on, high-impact learning has made Oneonta a premier school within the SUNY system. This is also why we tend to attract students and teachers who want small classes, undergraduate research opportunities, and plenty of student-faculty interaction.
The SUNY Oneonta curriculum is flexible, diverse and challenging, with resources to match all kinds of interests. We offer more than 100 majors, minors, and pre-professional programs, each designed to prepare you for successful careers or grad school.
As a university dedicated to teaching, learning and scholarship, we'll challenge, nurture and perhaps even inspire you. That's our promise. Along the way, we'll help create an Oneonta experience that's as unique as you are.
Find Your Major
We have all the majors you expect…and a few that might surprise you
Whether you know what you want to study—or you're ready to explore and find out—Oneonta has plenty of options!
You'll find programs at Oneonta that most SUNY schools don't offer, including Dietetics, Fashion, Meteorology and Music Industry. We're among only 5 percent of business programs worldwide to achieve accreditation by AACSB International - the Association to Advance Collegiate Schools of Business, and we have the No. 3 Elementary Education program in the United States, according to a ranking by Teacher.org.
Learn, Grow, Succeed
We nurture a community where students grow intellectually, thrive socially and live purposefully.
Small classes, engaged faculty and all kinds of experiential learning opportunities will start you on a path to success – in whatever field you choose.

Hands-On Learning
Get out of the classroom and learn by doing
Nearly all of our students are involved in experiential learning, from internships and job shadowing to service-learning volunteer work, research and creative projects and leadership activities. We offer faculty-led field experiences as close to campus as our Biological Field Station – and as far away as Los Angeles, Guatemala and Peru.
These powerful experiences will not only help you discover what you really want to do, they'll give you the tools to prepare for successful careers or grad school.