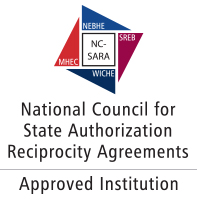 Thank you for your interest in the graduate opportunities available at SUNY Oneonta. We offer 17 programs leading to a Master of Arts, Master of Science, Master of Science in teaching, Master of Science in Education, Advanced Graduate Certificate, Certificate of Advanced Study or Post Baccalaureate Certificate.   
Whether you're planning to attend full time or part time, our staff is available to assist you from the beginning of the application process through graduation day. Please contact the Office of Graduate Admissions at 607-436-2523 to schedule a visit or with any questions you may have.
We are now accepting graduate applications for Spring 2020, Summer 2020 and Fall 2020.