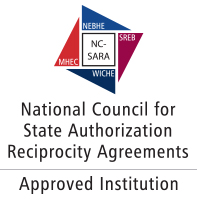 Thank you for your interest in the graduate opportunities available at SUNY Oneonta. We offer 17 programs leading to a Master of Arts, Master of Science, Master of Science in teaching, Master of Science in Education, Advanced Graduate Certificate, Certificate of Advanced Study or Post Baccalaureate Certificate.   
We are now accepting graduate applications for Spring 2020, Summer 2020 and Fall 2020. 
Matriculated graduate students who did not earn a SUNY Oneonta graduate degree or certificate and who withdrew, were administratively withdrawn, or were academically dismissed must apply for readmission.