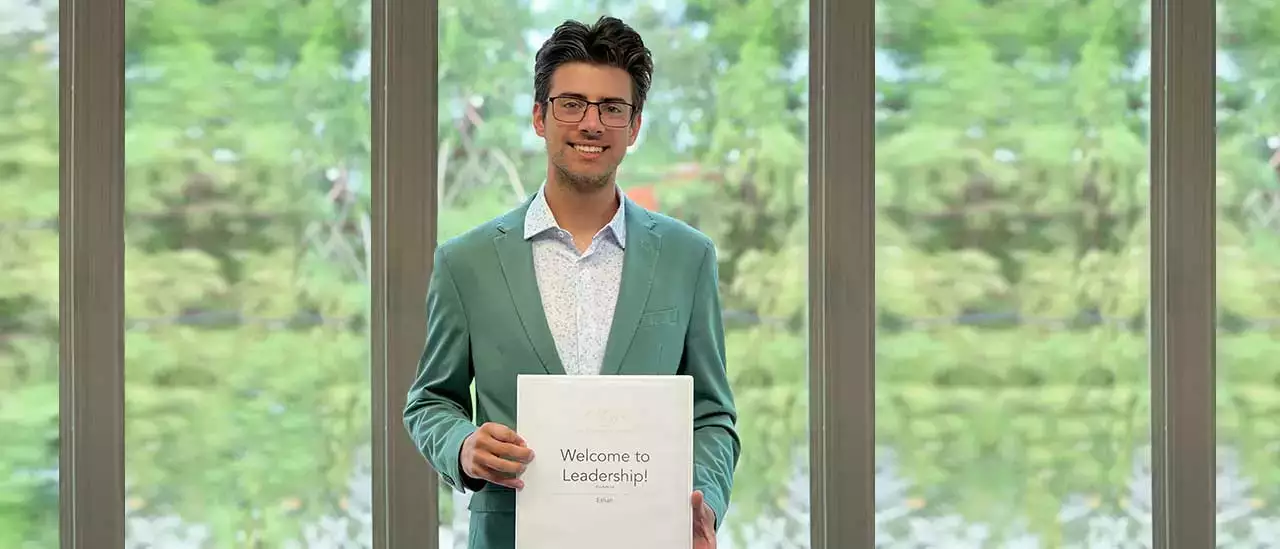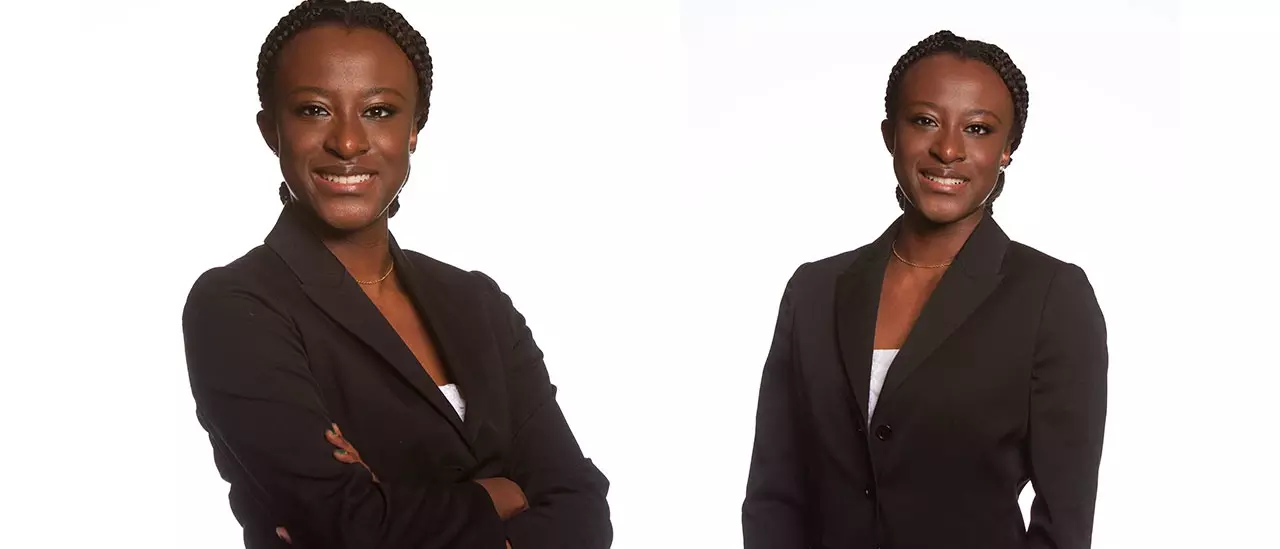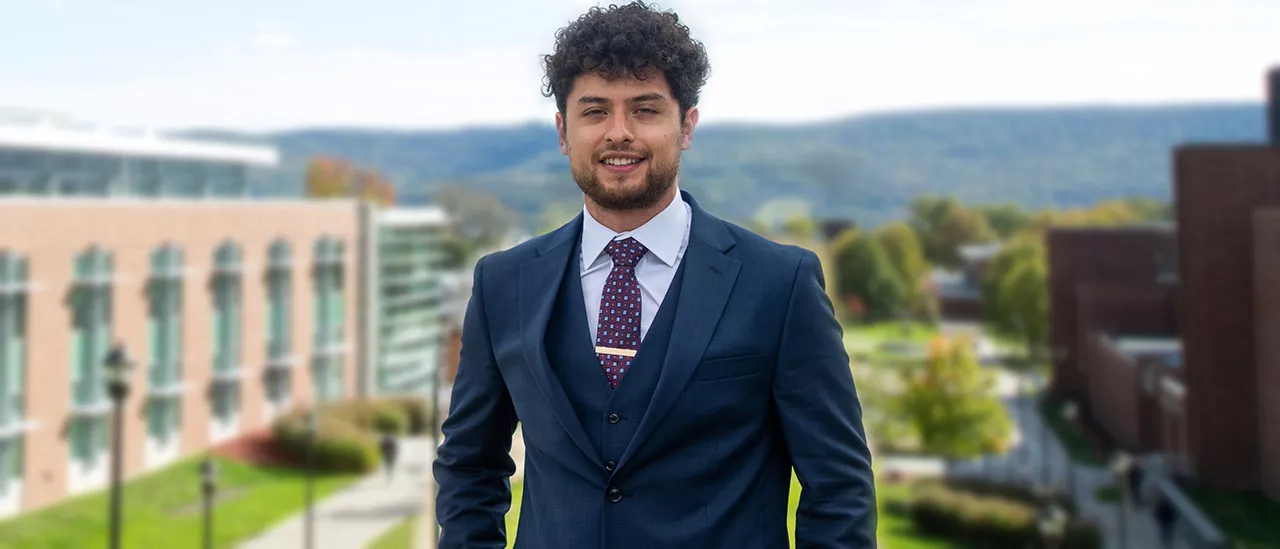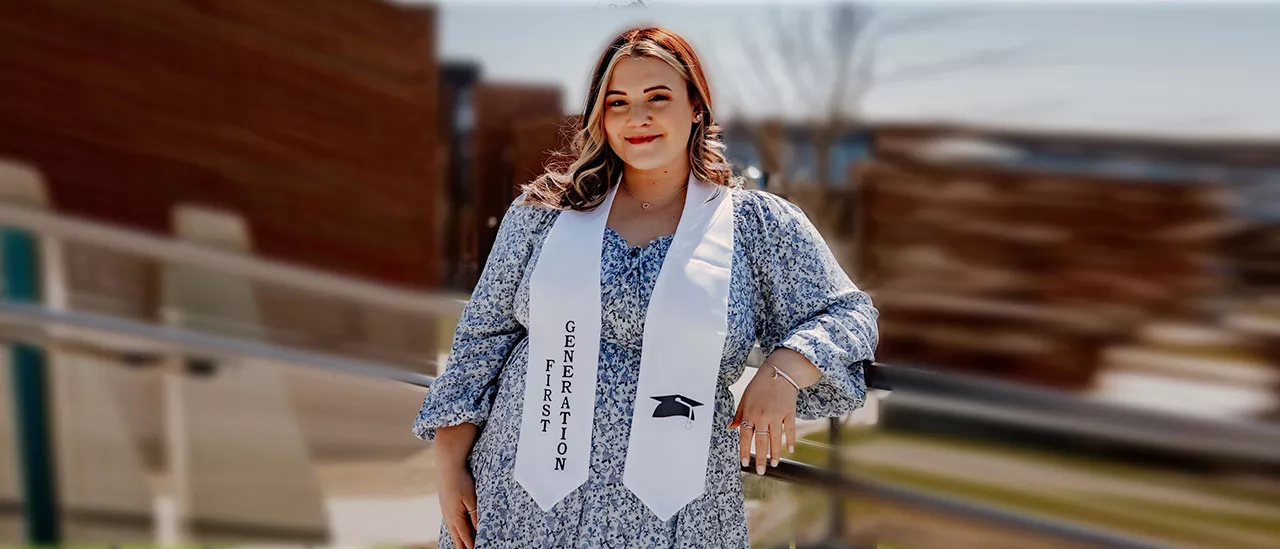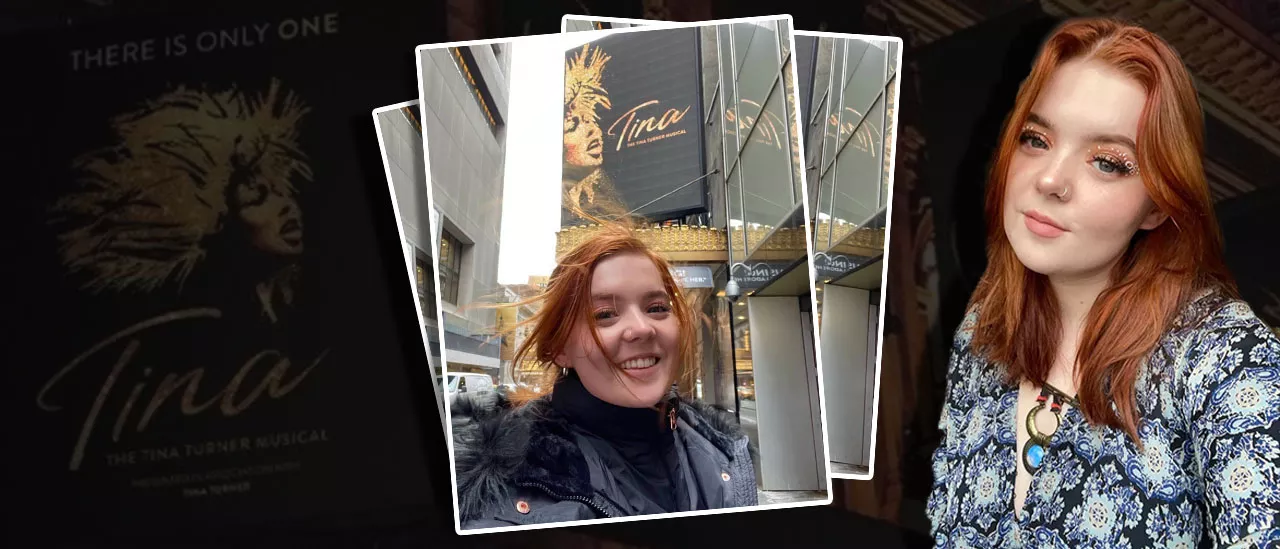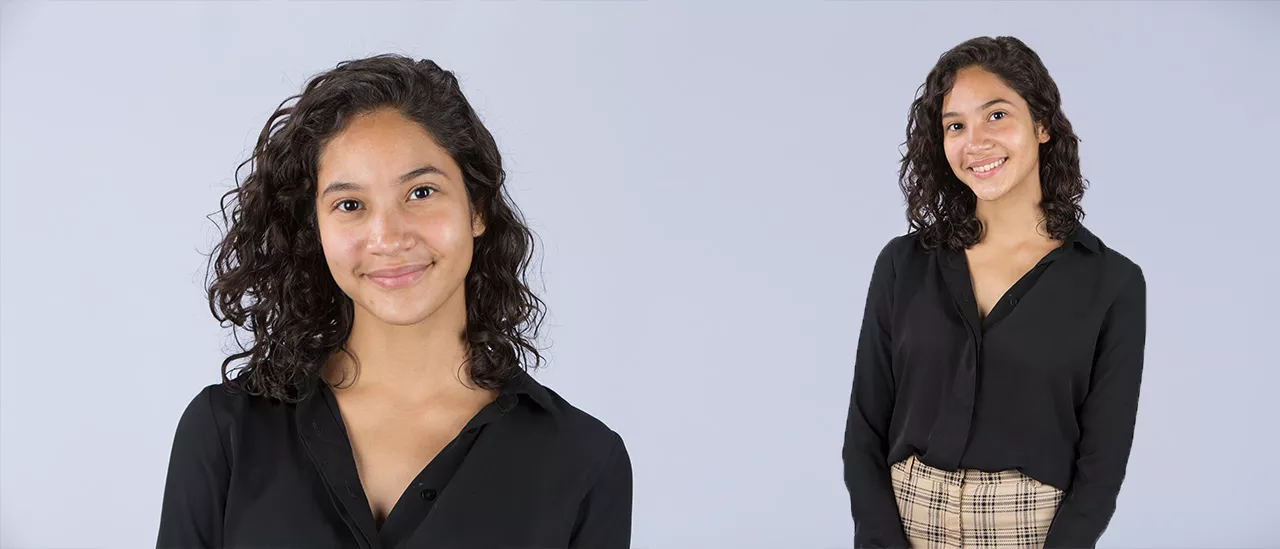 From double majors to internships, research projects, study abroad experiences, community service activities, campus jobs and leadership skills developed through student clubs and organizations, SUNY Oneonta students are getting the most out of their college experience – and still graduating on time. In fact, students who started as freshmen at Oneonta and graduated in 2020, 2021, 2022 or 2023 took 4.1 years, on average, to complete their degree. See what some of our recent grads are up to, and how their time at Oneonta helped set them up for success in their chosen fields.
Gonzalo Pintado '22
Music Industry
Touring Audio Technician with Eighth Day Sound Systems Inc.
"Oneonta prepared me for this job and guided me to receiving this job. During my time there and during those years, I was introduced to live sound and found the job of working in live sound. I have to thank professor Nancy Tarr, the Well Dunn organization and all the amazing professors during my time at SUNY Oneonta. I'm grateful to be in this position and am excited for what's ahead!"
Gonzalo graduated from SUNY Oneonta with a degree in Music Industry, minor in Audio Production, and experience gained during an internship as an audio tech at The Black Oak. With help from one of his former Oneonta professors, he got an externship at the 2022 Bonnaroo Music and Arts Festival, where he was connected with Eighth Day Sound - his current employer.
Being an audio tech is a whirlwind lifestyle: Traveling by tour bus to venues, setting up all audio equipment and connections, sound checking, watching the show with in-ears, and then tearing it all down, loading up, and traveling to the next tour stop. He has worked on Drake and Shania Twain shows and is currently a tech on Post Malone's "If Y'all Weren't Here I'd Be Crying Tour."
Daniel Treus '20
Sport Management
Youth Development Trainer for the New York Red Bulls
"Alongside my peers, we started the Sport Management Club to unite those on campus who had desires to work in the world of sports. Additionally, during the summer of 2019 I was an intern for the New York Red Bulls RDS, where I now work. The connections and network I was able to establish during my internship were a pivotal part of my career as a professional youth soccer coach."
Sandra Williams '19
Communication Studies
MANAGER OF INTEGRATED MEDIA PLANNING AT OMD USA
Integrated Media Planning at OMD USA, the world's largest media agency network. At OMD, Sandra works specifically with McDonald's Local Business to help plan placements across media channels.
Erika Scire '19
Psychology
Campus Recruiting Coordinator at Perella Weinberg Partners
"I graduated from Stony Brook in May 2021 with a master's in Higher Education/Higher Education Administration. My time at Oneonta helped me realize I could make a career out of student involvement and leadership. I would absolutely say that everything I was involved in and all the people I was lucky enough to work with at Oneonta have helped me to be in this position today!""
Martin Perina '18
Business
Sales Director, Albertina Machinery, a subsidiary of Fillmatech
SUNY Oneonta and the business major absolutely helped to get me where I am now. Not just the classes, the classes, of course, are important, but also the networking. You meet a lot of people, and networking, I would say, is one of the most important things when people want to do business. If I hadn't been here, I wouldn't be expanding the company to New York at first, but this is such a great location and there's so much opportunity here.
Annie Botch '18
Environmental Sustainability
Event & Sustainability Coordinator at Rock The Ocean Foundation
In addition to her work at Ascend Amphitheater, Annie is applying her Environmental Sustainability degree as project coordinator for the Rock the Ocean Foundation, a nonprofit organization that increases awareness about issues impacting the world's oceans and supports scientific research, education and ocean conservation initiatives through benefit concerts, music festivals and other events.
"Being a part of the sustainability program at SUNY Oneonta showed me that there was a community of people who shared the same goal and values as me, and it truly gave me the interdisciplinary skills I needed to find that community in 'the real world' and turn my passion into a career."