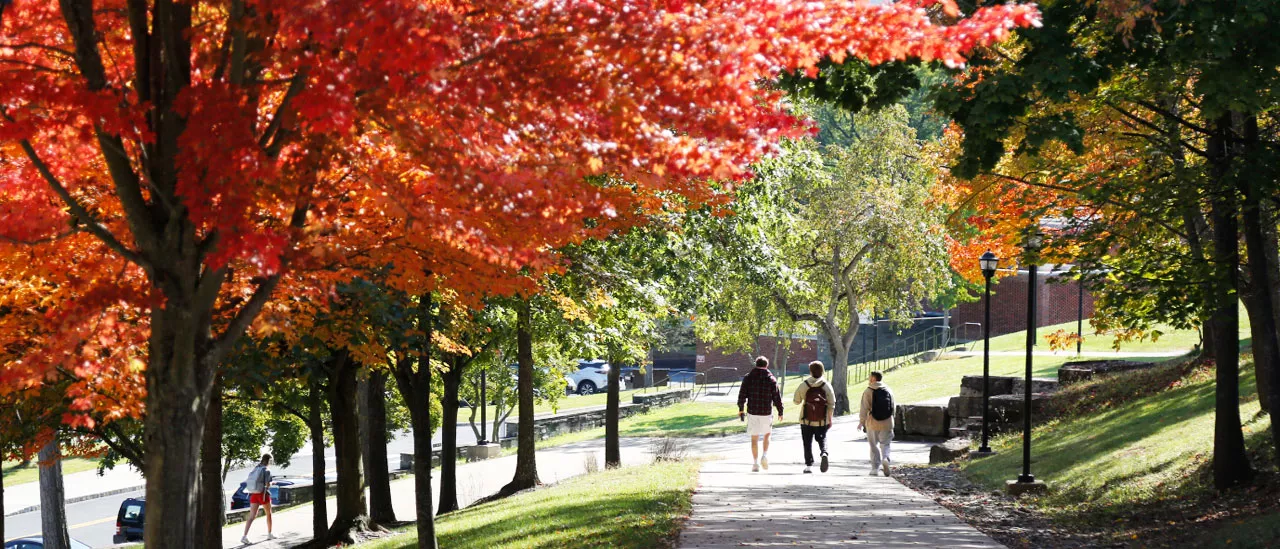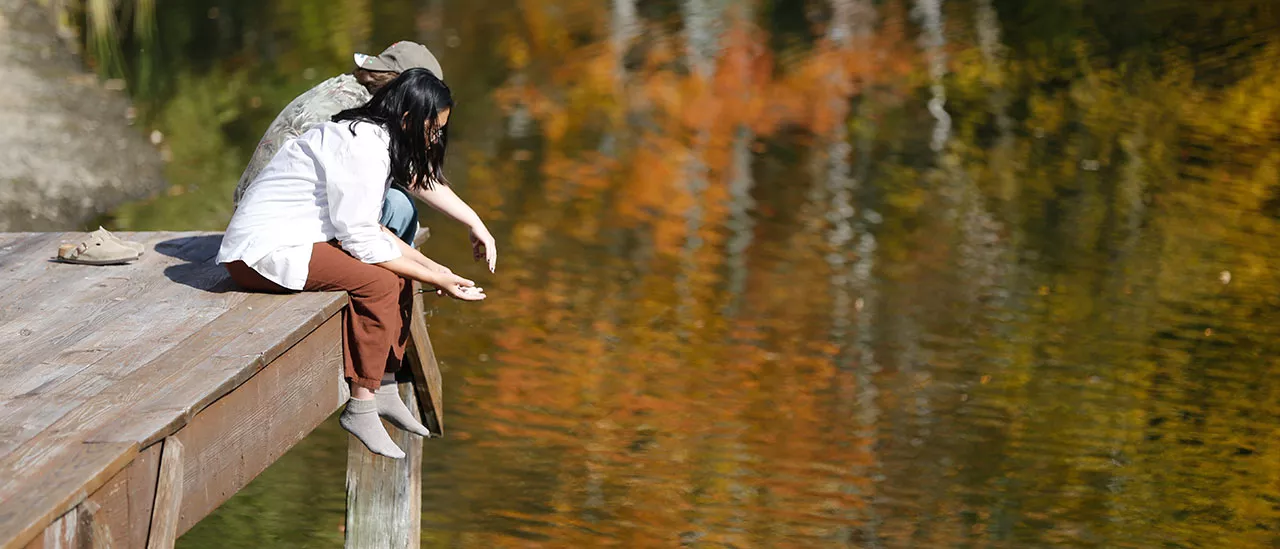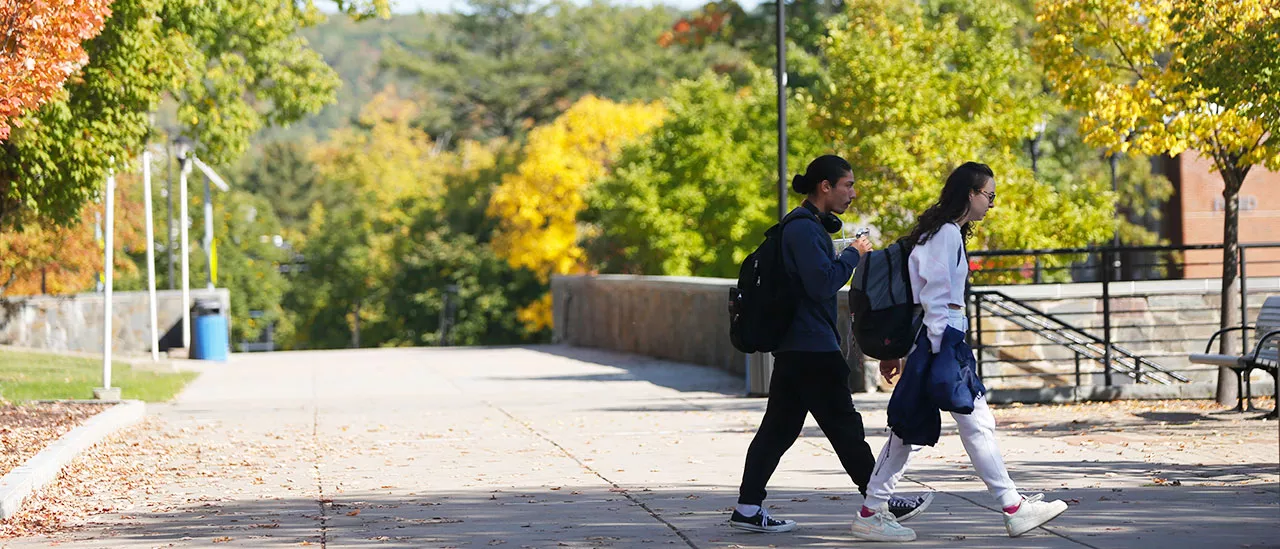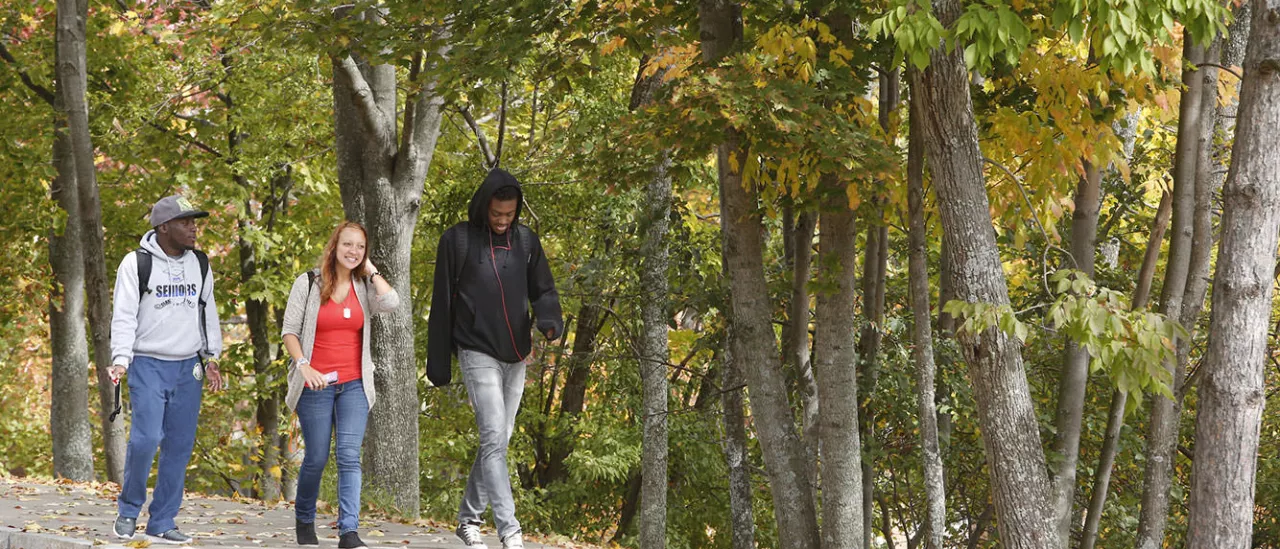 Transfer Days
Attend our next Transfer Day to learn about the transfer process, credit evaluations, transfer services and how SUNY Oneonta supports your educational goals. You will have the opportunity to attend a transfer information session, meet with a transfer counselor and take a tour of our beautiful campus.
Meet us on the Road
Meet our counselors to find out more about all of the opportunities awaiting for you at SUNY Oneonta. Visit this page often as more high school visits and college fairs are scheduled throughout the year.
Virtual Events
Financial Aid Night
Get all your questions answered about the financial aid process at Oneonta, learn more about the types of aid you may be eligible to receive, including scholarship and the cost of attending.
1
CAMPUS TOURS
We look forward to showing you all that Oneonta has to offer through one of our campus tours, buildings included! Use the link below to sign up for a tour. We look forward to welcoming you to campus!
Information Sessions
Some campus tours are preceded by a 45-minute information session. Customized sessions are offered for prospective first-year/transfer students and admitted students. Registration is required. Sessions fill up quickly so be sure to plan ahead.
Virtual Tour
SUNY Oneonta is a mid-size, four-year, public college that offers a nurturing community where students grow intellectually, thrive socially and live purposefully. Nestled in the hills of Central New York, the college's idyllic setting is ideal for study, adventure and self-discovery. Just "up the hill" from the charming City of Oneonta, our campus blends community and academe to engage, nurture, and inspire.
Living On Campus
Experience Oneonta
Oneonta Is...
This is Oneonta