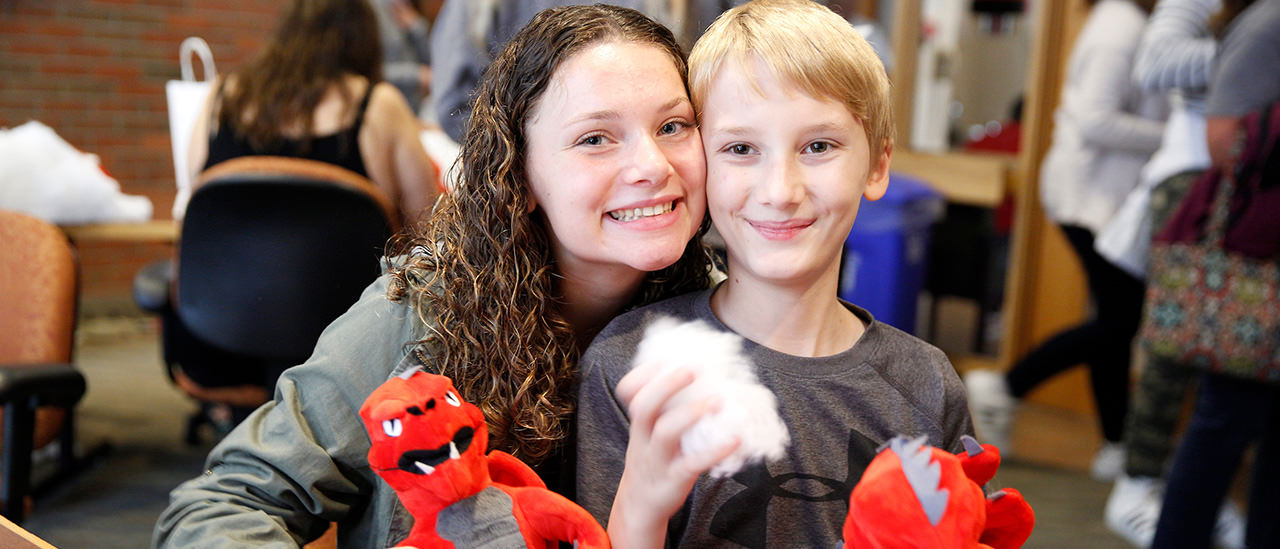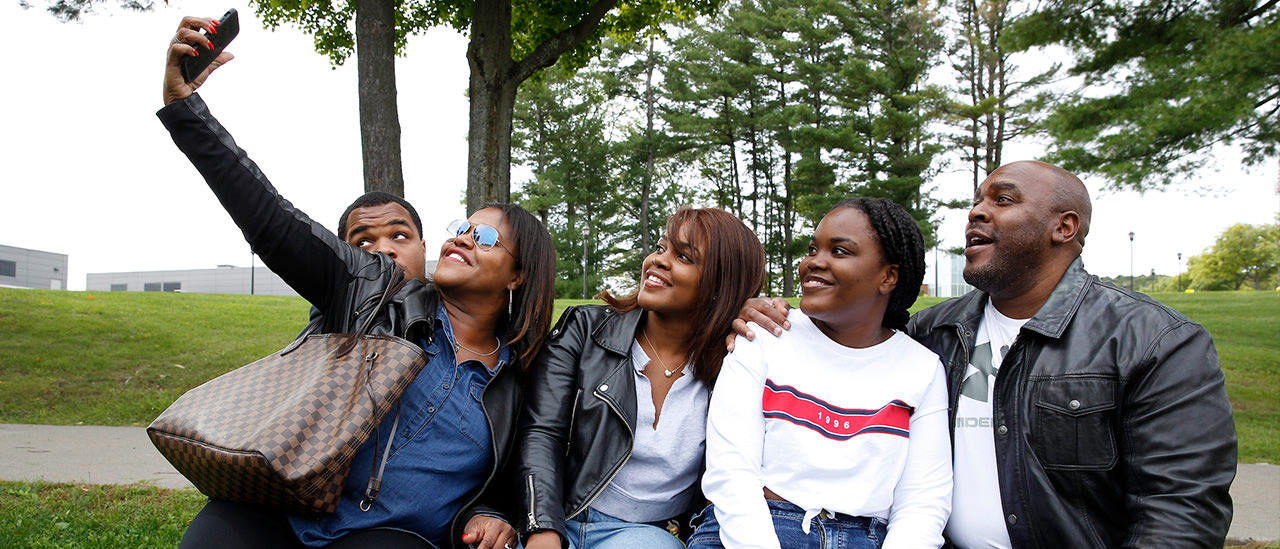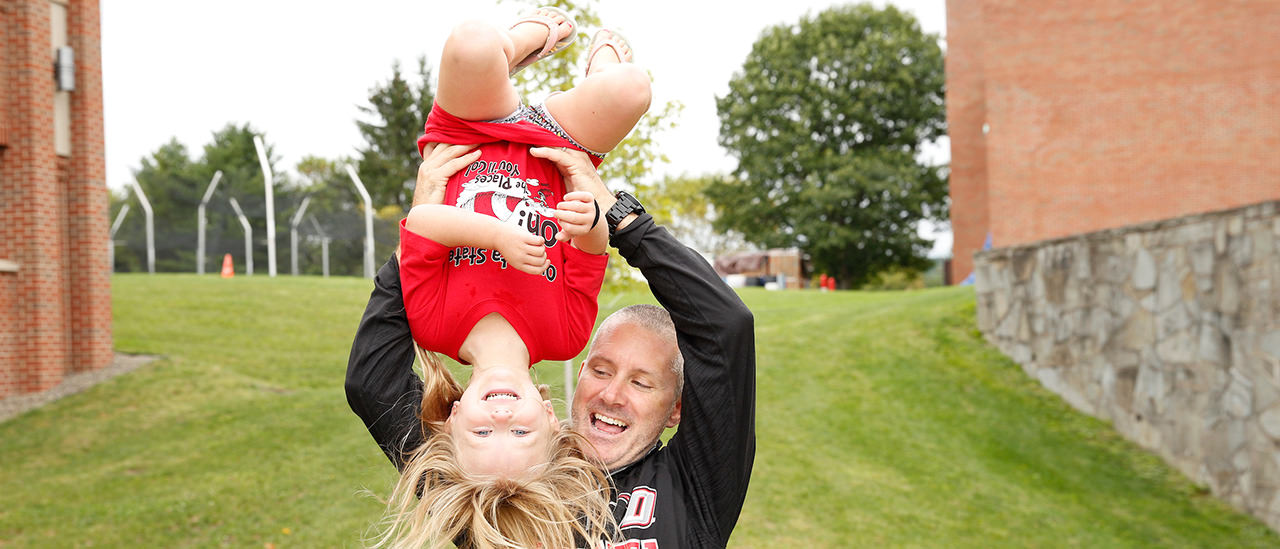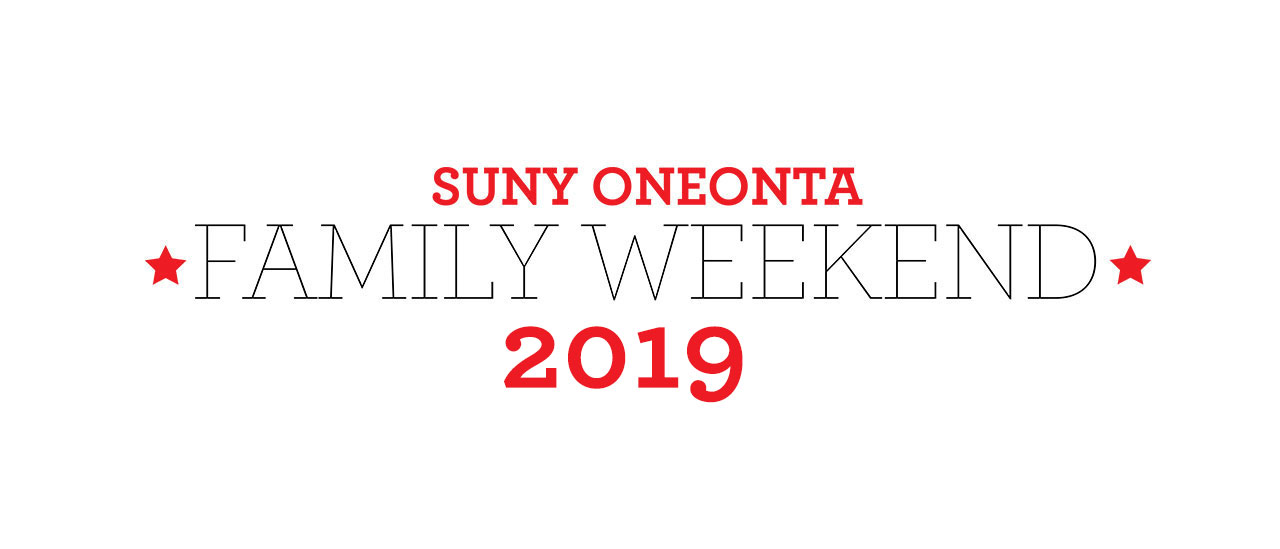 Save the Date!
Family Weekend 2019 is scheduled for Sept. 27-29, 2019. Please save the date and plan to join us!
Family Weekend 2018 was a lot of fun!
Thanks to all the families who joined our Oneonta family for a weekend of fun activities from Sept. 21-23, 2018. More than 2,000 people were on campus for games, crafts, entertainment, athletic events and more!
Family Weekend 2018 was sponsored by the Student Association, SUNY Oneonta Alumni Association with financial support from the Fund for Oneonta, Office of Student Life and Leadership @ Hunt College Union, and New Student Services.