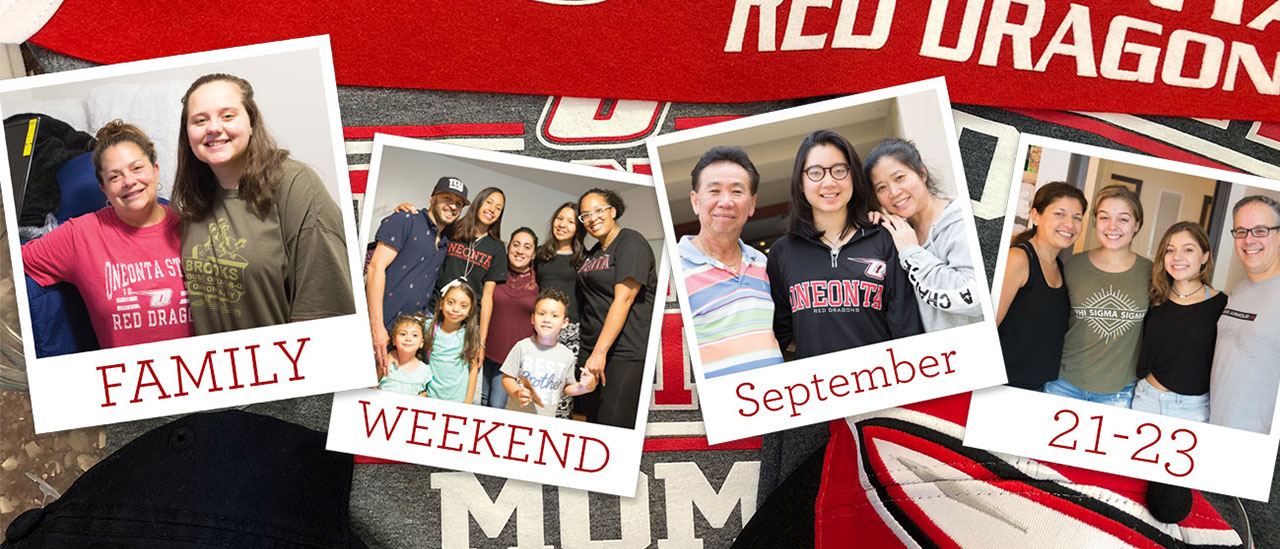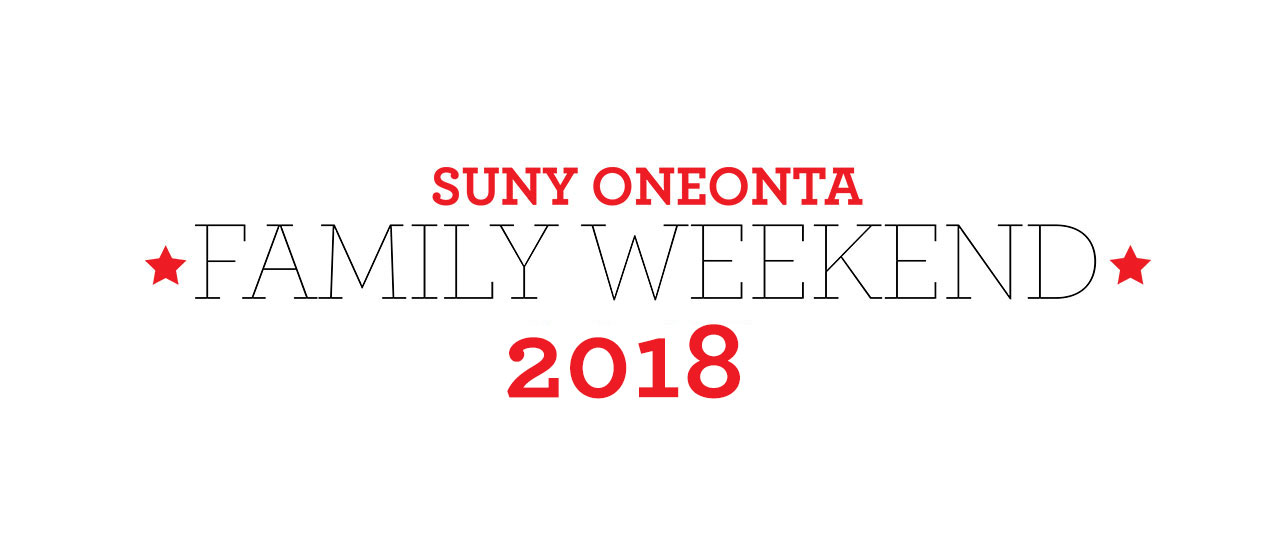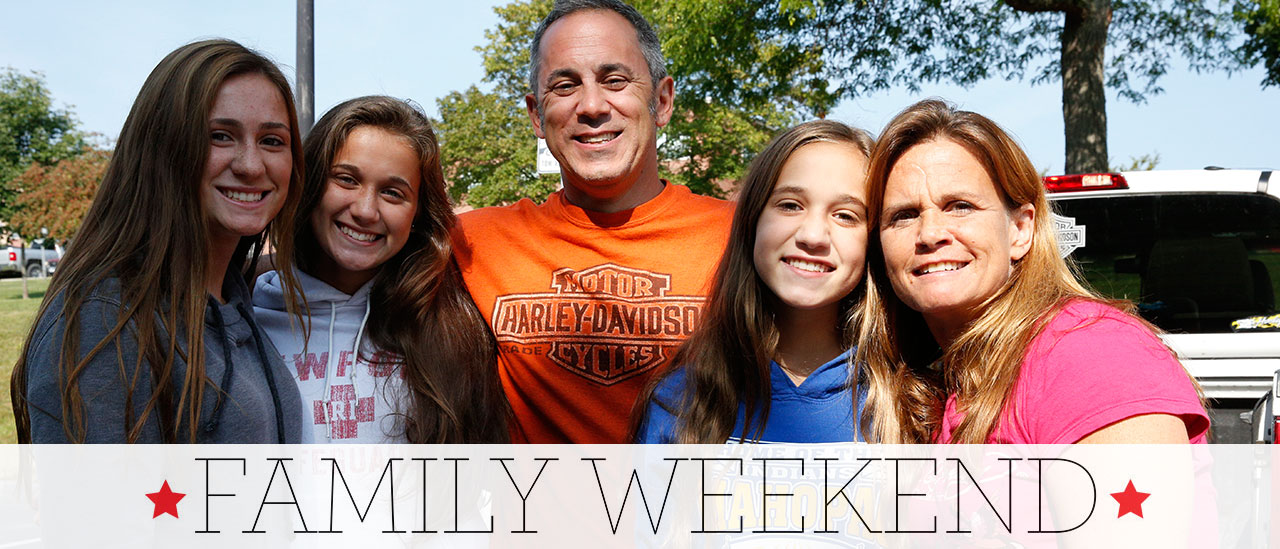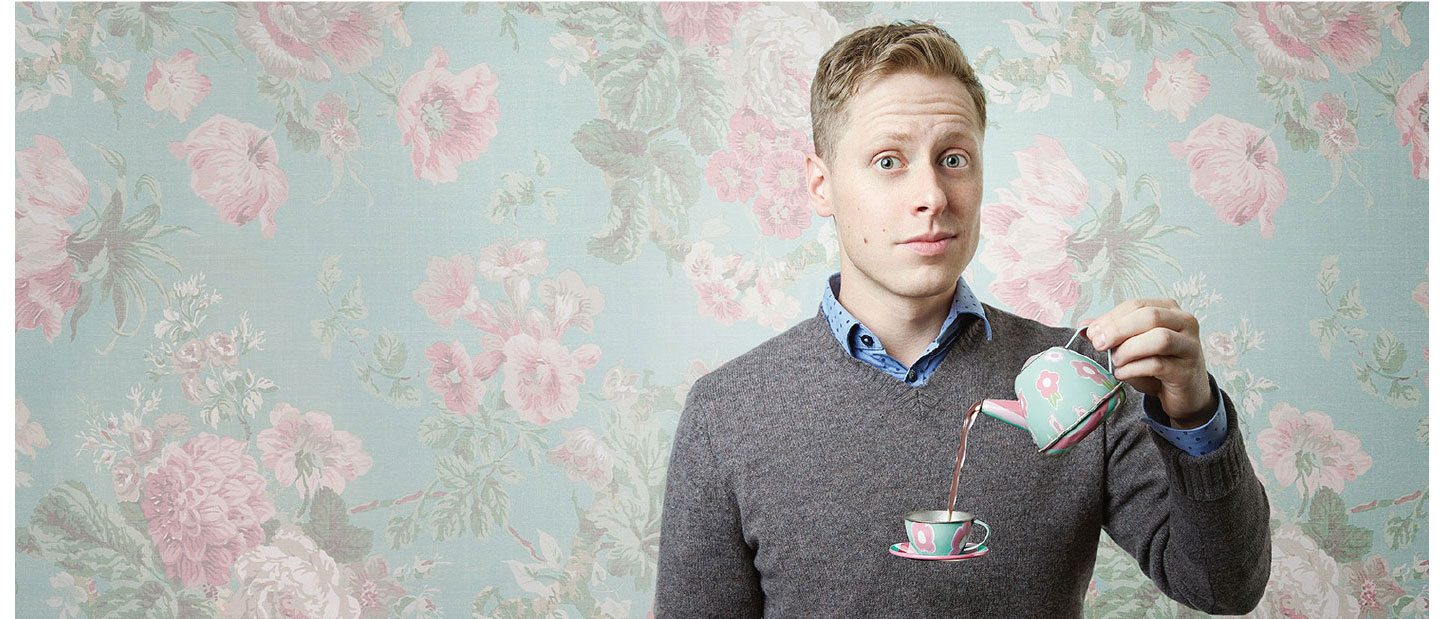 Family Weekend 2018 will be Sept. 21-23
Registration for events with fees is now closed.
But don't worry if you didn't get to register, we have many free events that don't require registration, just show up and plan your weekend at SUNY Oneonta!
We look forward to having your families join our families for a weekend of fun!
Connect with us on our Facebook event page and on social media at #OneontaFW18
This program is sponsored by the Student Association, SUNY Oneonta Alumni Association with financial support from the Fund for Oneonta, Office of Student Life and Leadership @ Hunt College Union, and New Student Services.
Event Schedule
Underground Attic 10% off any item
273 Main St. Oneonta
(607) 267-4521

Wise Guy Sammy's 10% off any purchase
261 Main St. Oneonta
607-267-4347

Hannie Bee Lane 20 % off a single item, excluding clearance
155 Main St. Oneonta
607-353-7354

Theresa's Emporium 15% off any item
1000 Main St. Oneonta
607-432-1020

Simply Thai 10% off dinner, one discount per table
139 Main St. Oneonta
607-441-5200

Roots Brewing Co. $1.00 off any draft beer, cider, or wine
175 Main St. Oneonta
607-433-2925Sample content