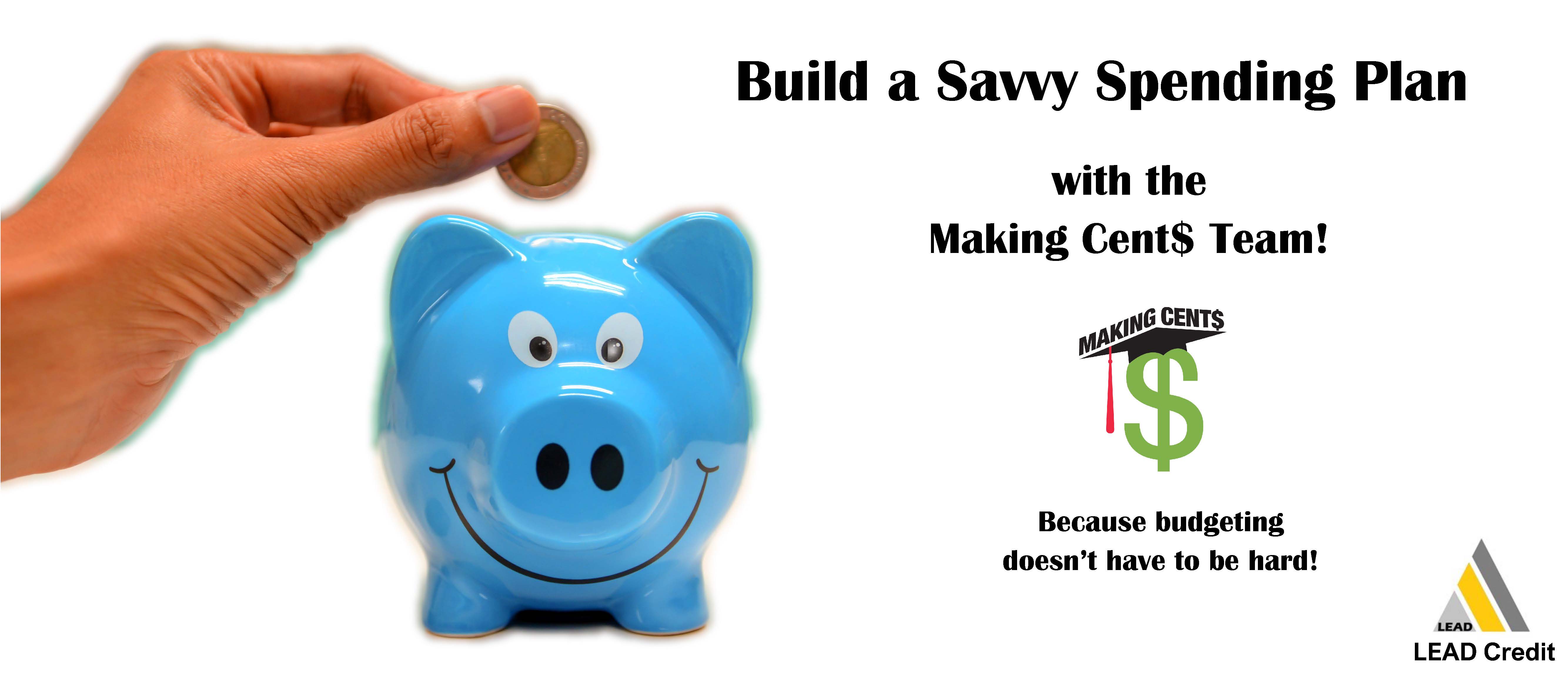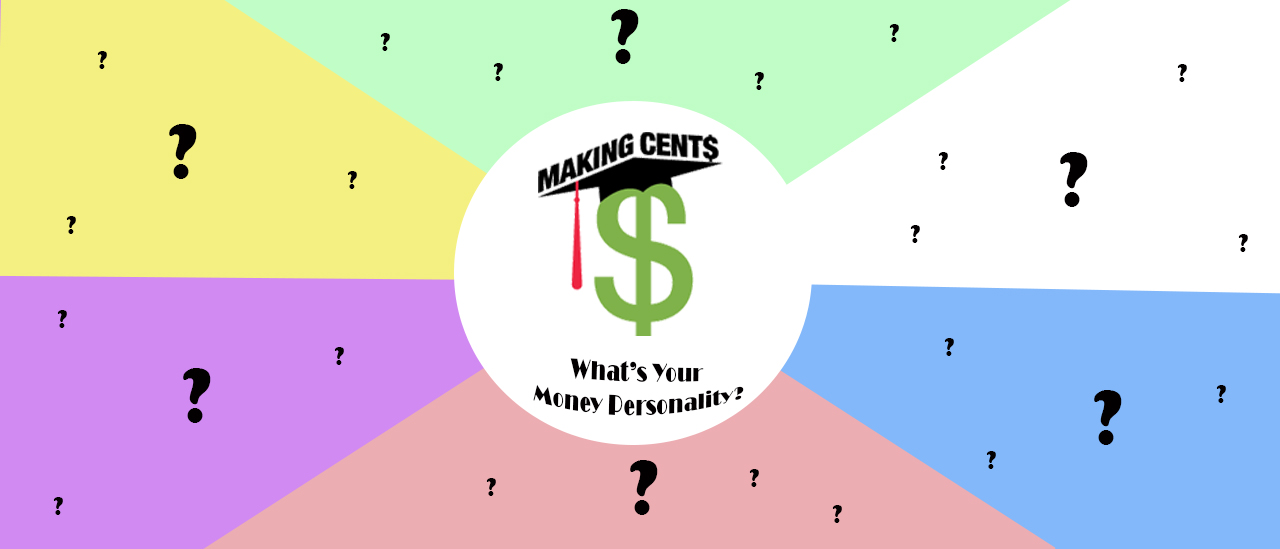 Build a Savvy Spending Plan!
Learn how to stretch your finances and make your money last,
Or just take better control of your spending!
The Making Cent$ Team has heard from many students that financial stress can be a concerning problem, especially as the semester progresses. This is true for our students and others across the country. Our Financial Wellness Program is offering a great opportunity for students who want to build their money management skills. If you are concerned that your finances might not last through the semester or if you'd just like to manage your spending better, check out this savvy budgeting opportunity.
STEP 1
Watch our Build a Savvy Spending Plan Video (located in Microsoft Stream), then answer the 1 question form and schedule your appointment using the link provided after completing the form.
STEP 2
Complete a short appointment to create or refine a personal spending plan that works just for you
WHAT YOU GET:
LEAD Credit & A better understanding of your finances, the first step to reduce financial stress!
Book your "Student Loan Checkup" with the Making Cent$ Team today!
The Making Cent$ financial wellness team would like to invite you to participate in an individual, student loan "checkup." As a borrower of federal student loans, we can help you navigate the transition into repayment and answer any questions you may have about your borrowing. We are offering virtual, one-on-one appointments with a Making Cent$ team member to review your loan history, interest rates, servicer set up, and discuss the repayment process. Student loan debt can cause stress and be intimidating, but we are here to guide you through the next steps after college. Please take advantage of this opportunity to meet with us briefly so we can set you up for success after graduation. We look forward to meeting with you!
Find out what your money personality is!
What is your "money personality?" Join the Making Cent$ team to gain a new perspective on your financial behaviors. Your money habits and attitudes influence your life and financial choices. Talking about money can be difficult, but with Money Personalities, there are no right or wrong answers. Instead, you will see both the advantages and challenges of your own money personality. The Making Cent$ team will walk you through a series of questions and provide you with a confidential "score" in various categories. Then, we will briefly share some thoughts to support you in a productive financial discussion to instigate real-life changes. We hope you will join us to gain some insight about your financial habits, making connections, and have fun! LEAD credit is available for participants!
Want to find out what your Money Personality is? The Making Cent$ Team is currently offering two sessions of Money Personalities:
April 1st at 7 p.m.
&
April 7th at 7 p.m.