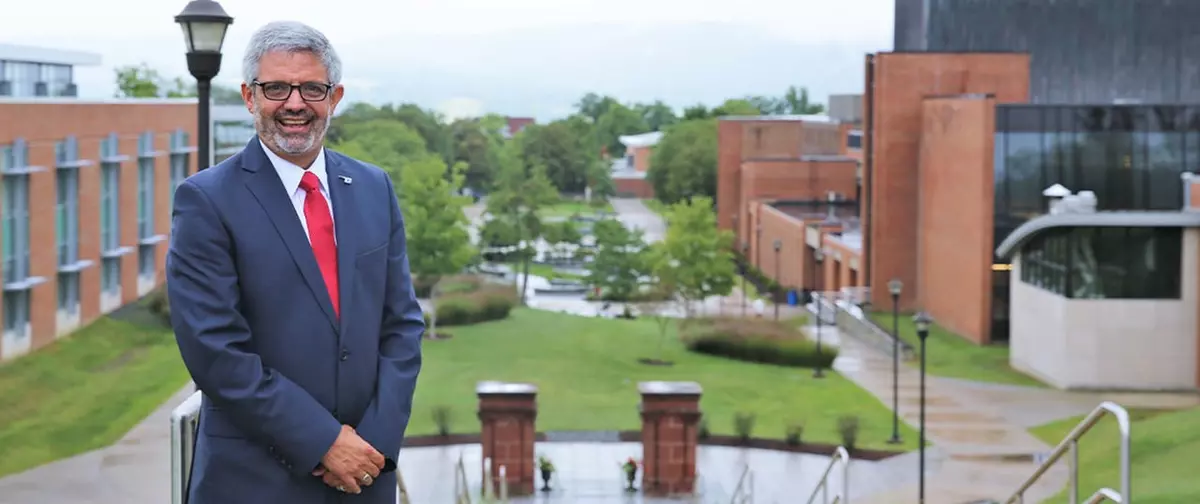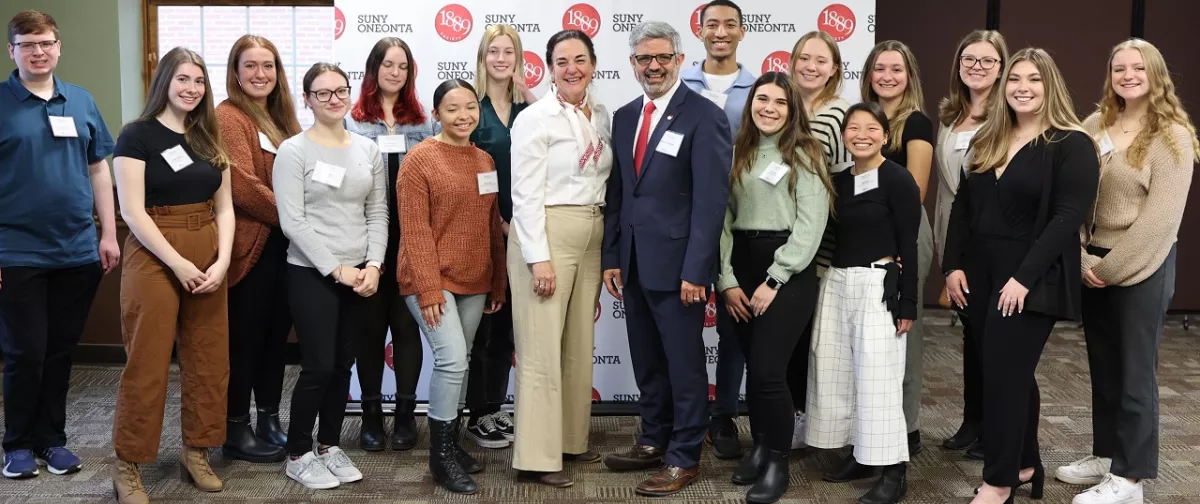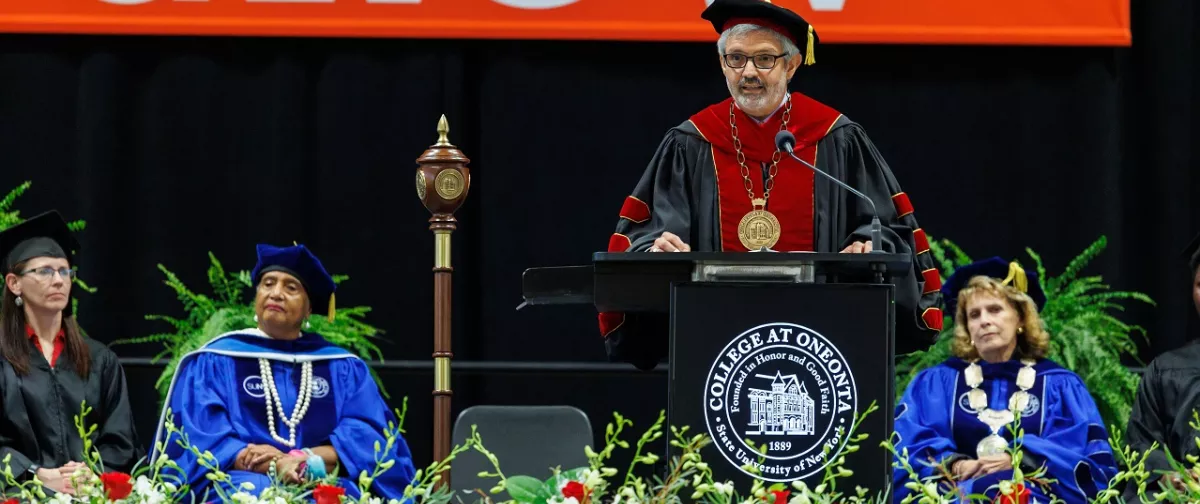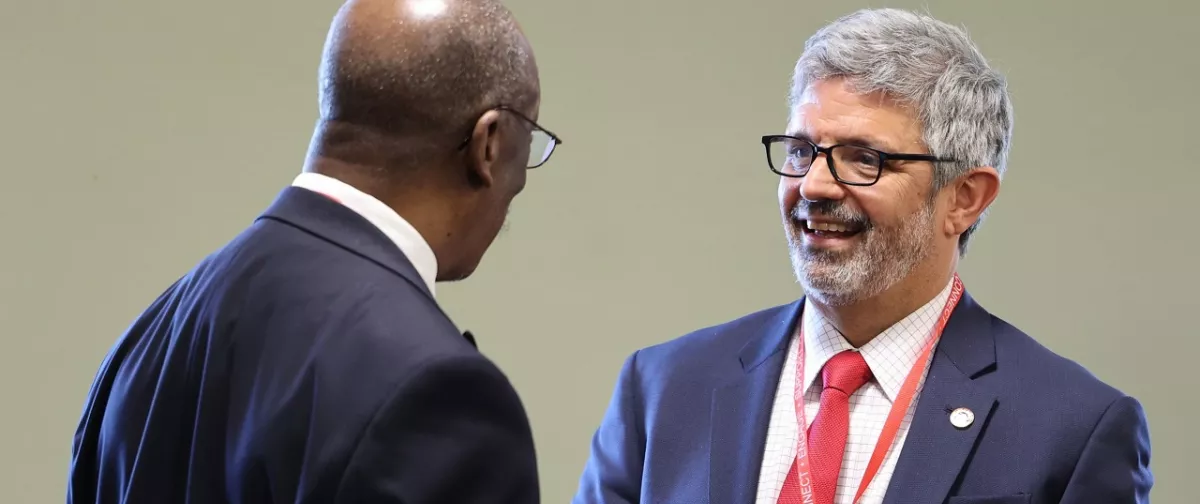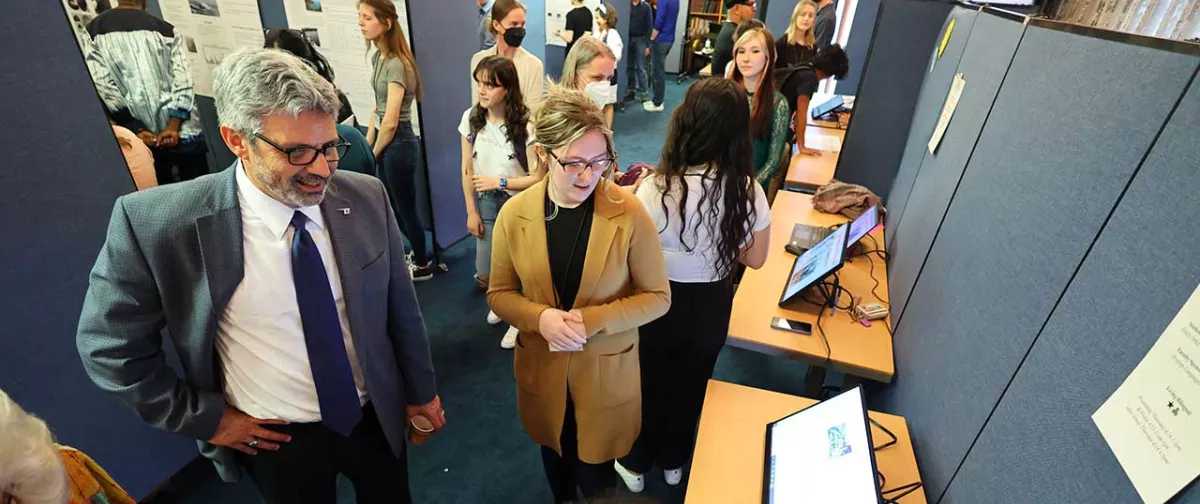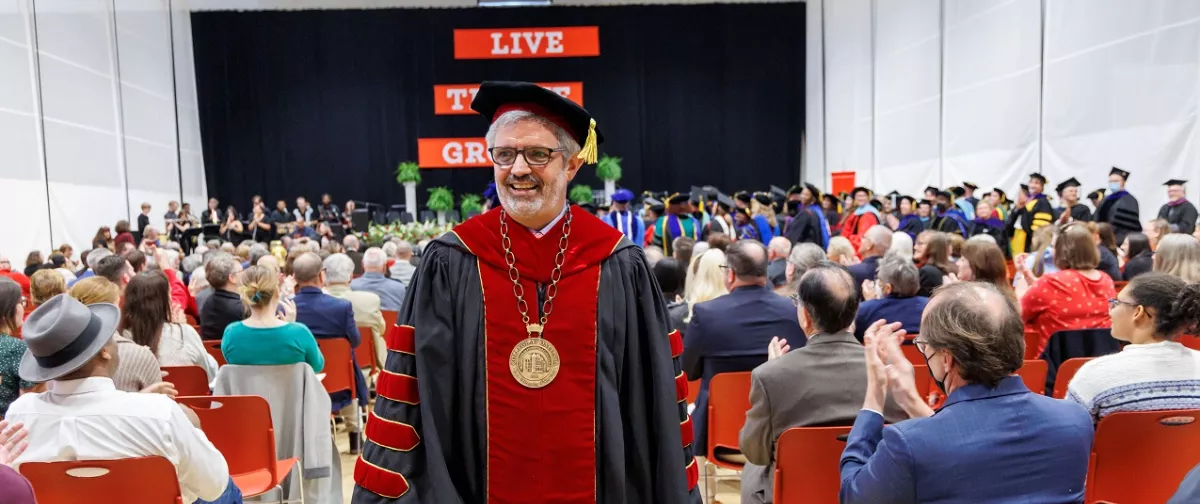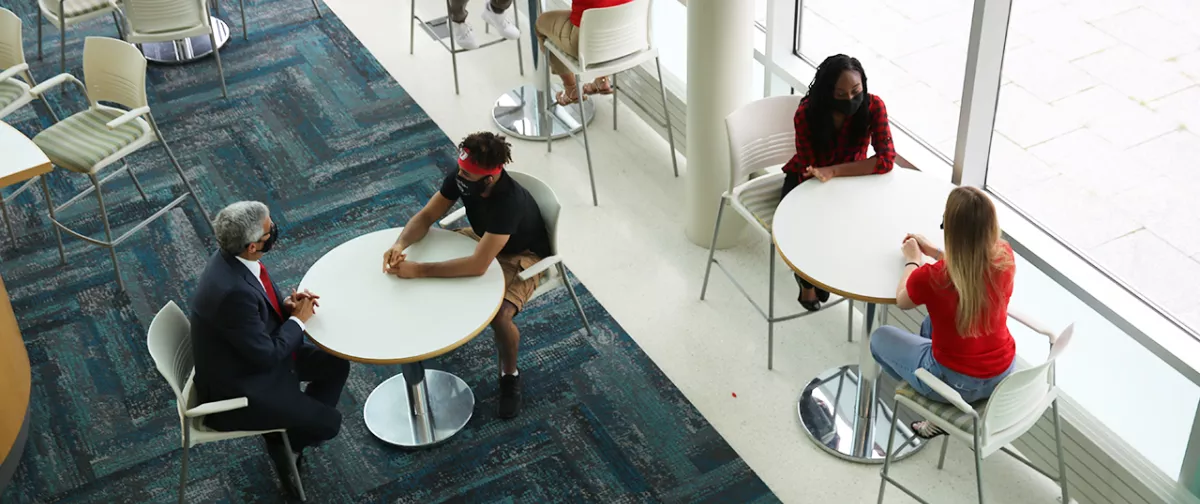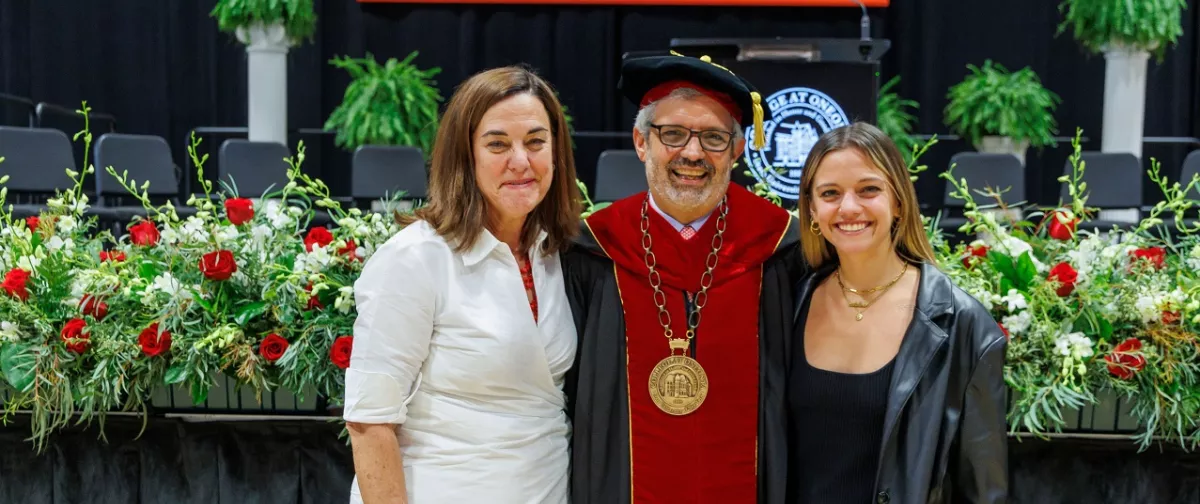 Alberto J.F. Cardelle, Ph.D., MPH
Alberto Cardelle began his role as the ninth president of SUNY Oneonta on Sept. 6, 2021. President Cardelle has made clear his belief in the transformative role of public higher education, a commitment to equity and a strong sense of optimism about the potential future generations hold to continue to improve our world. As president, his first goal is to work with every constituency to foster a nurturing community that prioritizes inclusion, health and wellness.
Before coming to SUNY Oneonta, Dr. Cardelle served as provost and vice president for Academic Affairs at Fitchburg State University in Massachusetts. Prior to his career in higher education, Dr. Cardelle spent a decade working in health care with the World Health Organization, the American Medical Student Association, UNICEF and Oxfam America.
A first-generation American citizen from Miami, Florida, Dr. Cardelle earned a Bachelor of Science degree in Biology and Latin American Studies from Tulane University in 1986, Master of Public Health degree from Boston University in 1989, and a doctoral degree in international studies from the University of Miami in 1999.
He and his wife, Dr. Rachel Frick-Cardelle, have three grown daughters.