Halfway between Albany and Binghamton, nestled along the Susquehanna River, is the City of the Hills – Oneonta. The city has a population of about 14,000 people, yet its friendly atmosphere makes it feel more like a small town. It's home to two colleges – SUNY Oneonta and Hartwick, making it a vibrant, diverse, family-friendly community where education is a cornerstone.
According to our students, the best parts of Oneonta are the diverse arts and music scene, the many uniquely delicious restaurants, the beautiful scenery and opportunity for outdoor activities, and the overall welcoming atmosphere.
Whether they're from a big city or a small town, students say they love the balance they've found in Oneonta.
No one here is going to have that New York City kind of mindset where everyone is in a rush," said Class of 2019 member Nicholas Reyes, of Hopewell Junction, NY. "Here, everyone's kind of just laid-back, doing their thing, just being a really good, friendly community. I really like that about Oneonta."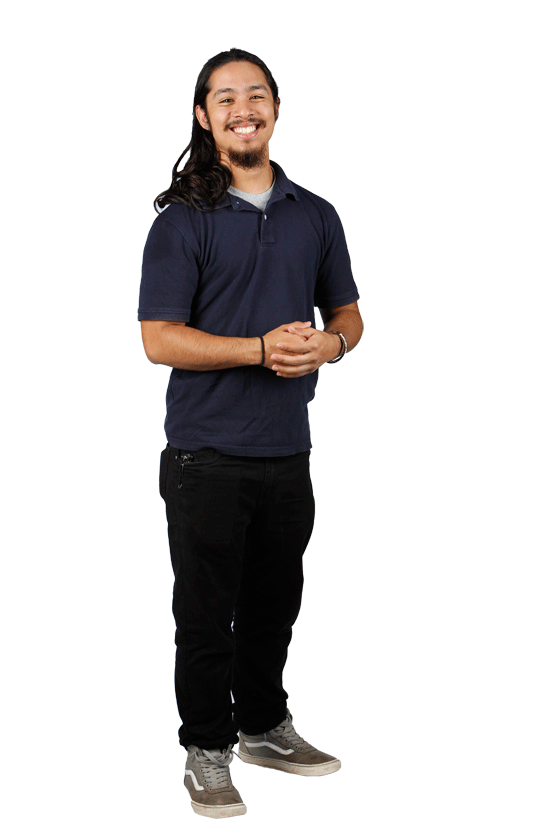 I feel like the people here are the nicest people I've ever met," said Lisa Bianco, a member of the Class of 2019 from North Bellmore, NY. "I feel it anywhere I go. You just meet someone and they're so friendly and so welcoming and so warm, and it's a really amazing feeling. It's just a really wonderful community."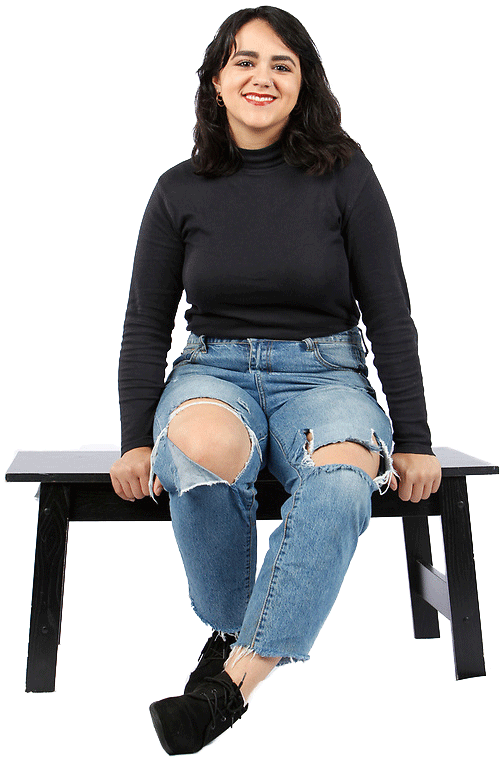 Main Street is a fun escape for students, whether you're visiting for a bite to eat, to shop or to hit up the Oneonta Farmers' Market on Saturdays. There are tattoo parlors, an art gallery, karate dojos, coffee shops and thrift stores.
"Main Street is just the perfect size and the perfect getaway from campus when you need a mental break because it's just so beautiful," says Rochester native Leslie Reitz, Class of 2018. "There are so many different restaurants and they're all delicious. I just think Oneonta is a perfect balance between nature and downtown commercial."
One thing's for sure – you won't go hungry while in Oneonta. Students love the restaurant and food options downtown.
"For me, one of the big things is a lot of the local food places, not chain places, have gluten-free food," said Fultonville, NY, resident Dan Westman, Class of 2019. "That's something I'm not used to at home."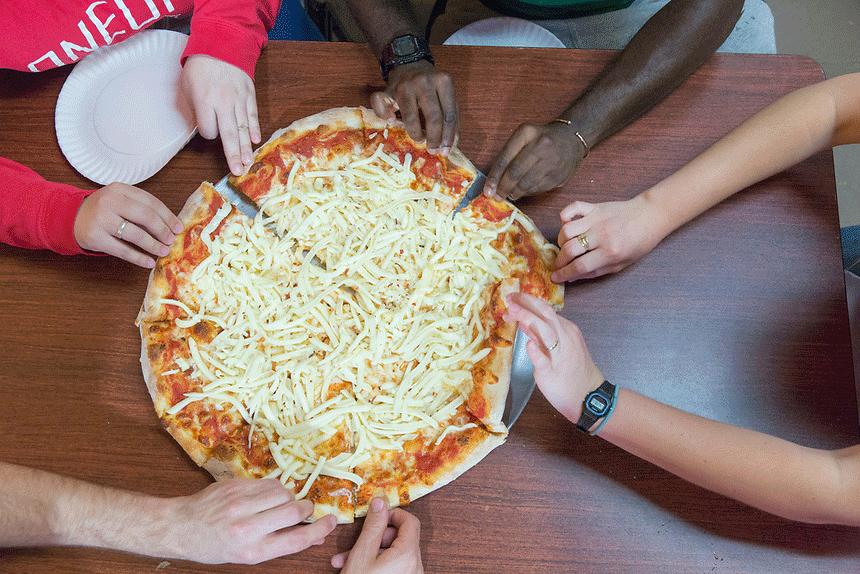 If you're a fan of nature, Oneonta has a lot to offer. There are many activities to do outdoors, including hiking, biking, taking photographs, bird-watching, swimming, fishing and exploring the two parks within the city – Neahwa and Wilber.
"I love to hike and snowshoe, and it seems like everything is five minutes outside of town, so that's been really nice," says Class of 2019 member Madeline Every, of Rochester. "We get our green tea and breakfast wraps at Latte Lounge, then walk to Salvation Army and get sweaters. It's a great city to live in, and it's a lot of fun to have a really walkable place that you get comfortable with."
"This place isn't real, it's so perfect," says Westhampton, NY, resident Austin Teitelbaum, Class of 2019. "You can take a bus and go out and have your nightlife and have fun with your friends and then be back on campus, be safe and getting the whole experience, all in one little town. Everybody's a family here and we all look out for each other – from the guy who drives the OPT bus to UPD to the RAs. People just want to have fun, learn and just make this the best four to five years of their lives."
The only bad thing about going to college at SUNY Oneonta is that you might never want to leave.