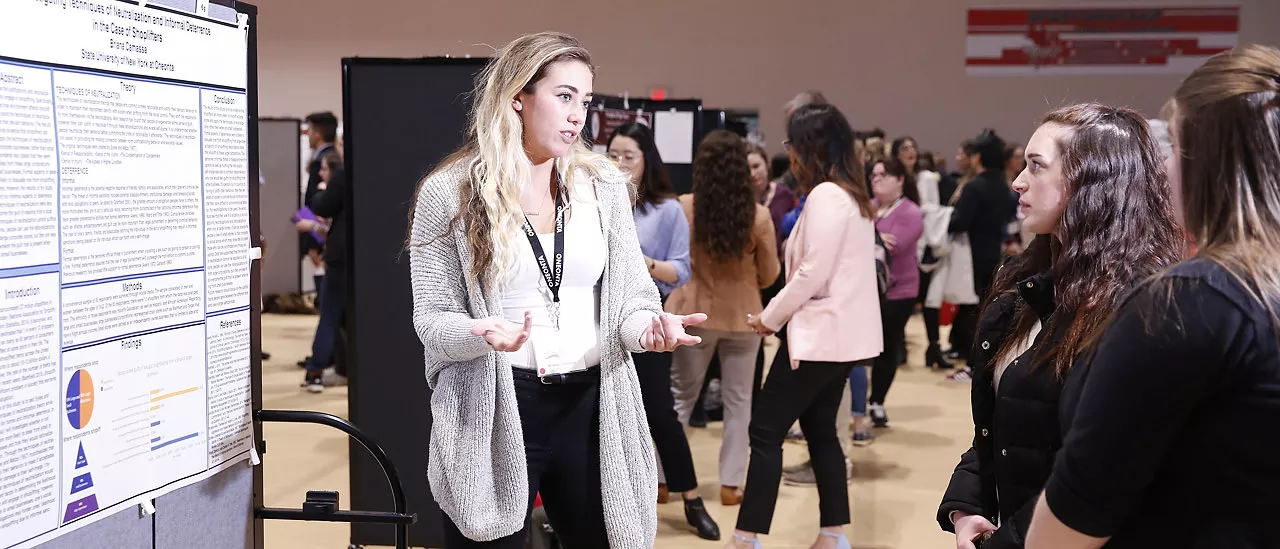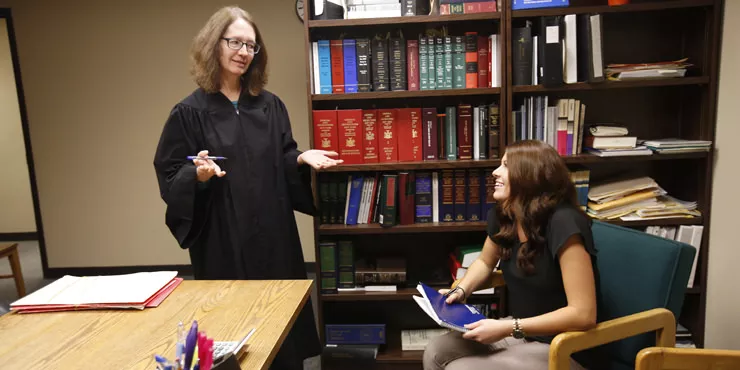 Designed to prepare students for employment and/or further study in criminal justice occupations, SUNY Oneonta's Criminal Justice program has a "criminological" focus, concentrating on the causes and consequences of crime, community relations, and the analysis of criminal justice policy. Recent graduates of the program are pursuing careers or further study in fields such as law enforcement, corrections and crime policy.
Because the program is under the Sociology Department umbrella, students who are unsure of their career plans have the flexibility to switch to a track of the Sociology major if their goals change, such as a student who decides to go to law school (liberal arts track) or become a prison counselor (human services track). Occupational training, such as firearms use and self-defense courses, is not part of the program and does not generally transfer into the major from other schools. All Criminal Justice majors are required to complete an internship.
Request Information Form
Loading...