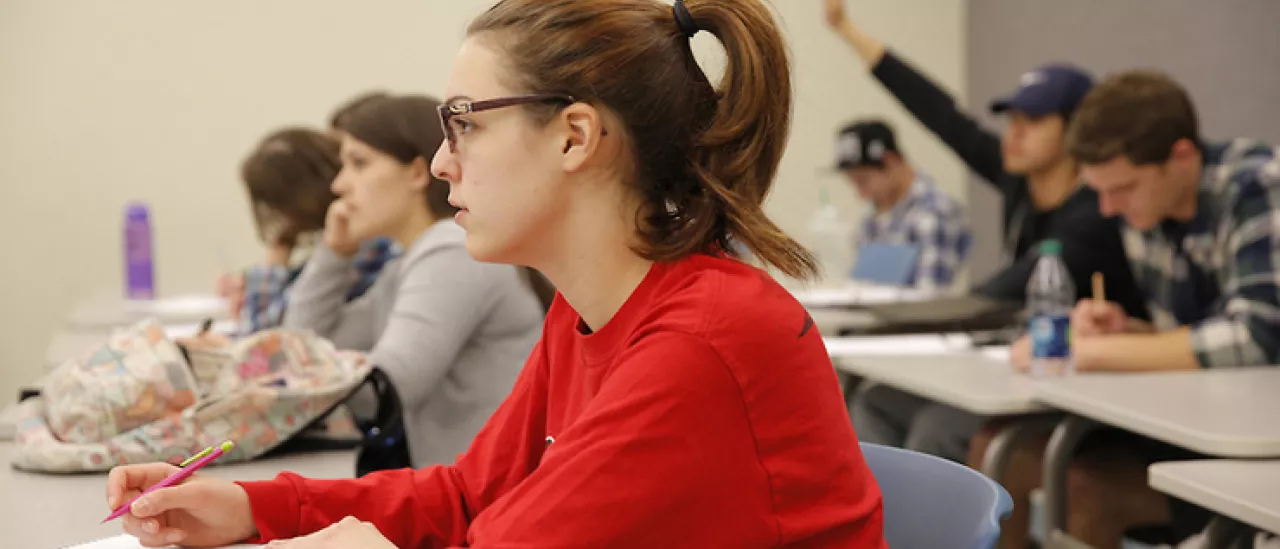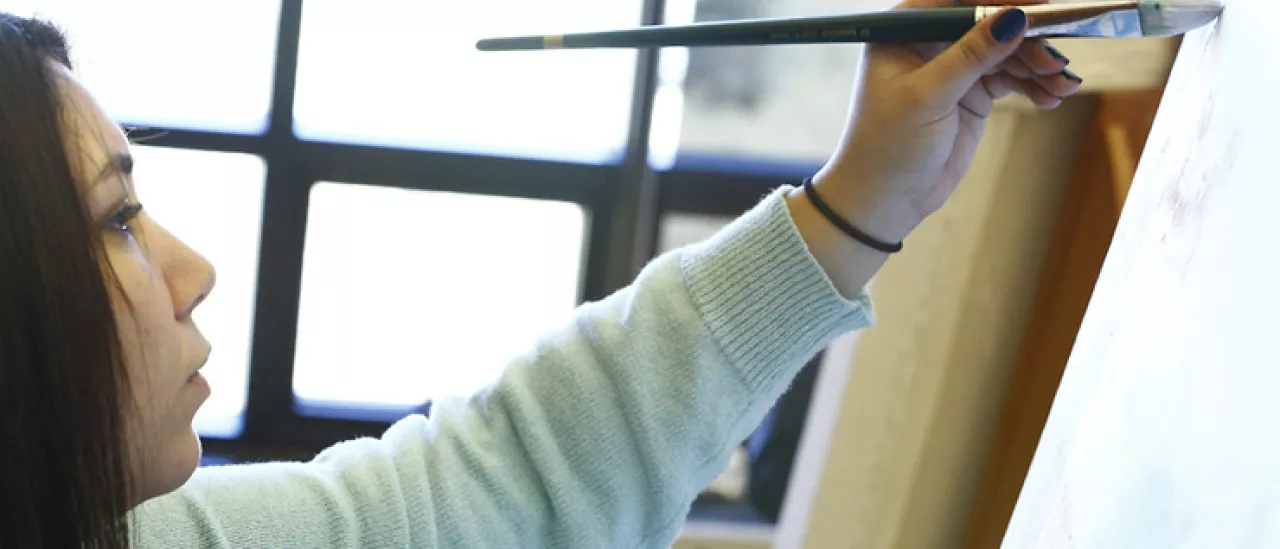 We welcome those who are seeking to expand their knowledge for a variety of reasons, including but not limited to:
high school seniors getting a head-start on college courses;
students enrolled at other colleges who want to take courses at Oneonta to transfer back to their home institution;
students who are taking courses with the goal of eventually enrolling at Oneonta or another college; and
community members seeking personal enrichment, but not intending to pursue a college degree.
You can take classes on campus during the fall and spring semesters. During the summer and winter sessions, a variety of classes are available online.
Eligibility
All non-degree students must apply for admission through the Extended and Community Learning Center (ExCL Center) by filling out the non-degree application. In order to be eligible to take courses as a non-degree student, you must:
be at least a rising high school senior who has completed or is in the process of completing Regent's requirements.
Have graduated high school or passed the GED/TASC; or
have a cumulative average of a 2.0 from the last college attended.
If you have been dismissed from SUNY Oneonta, you are not eligible to take courses as a non-degree student.