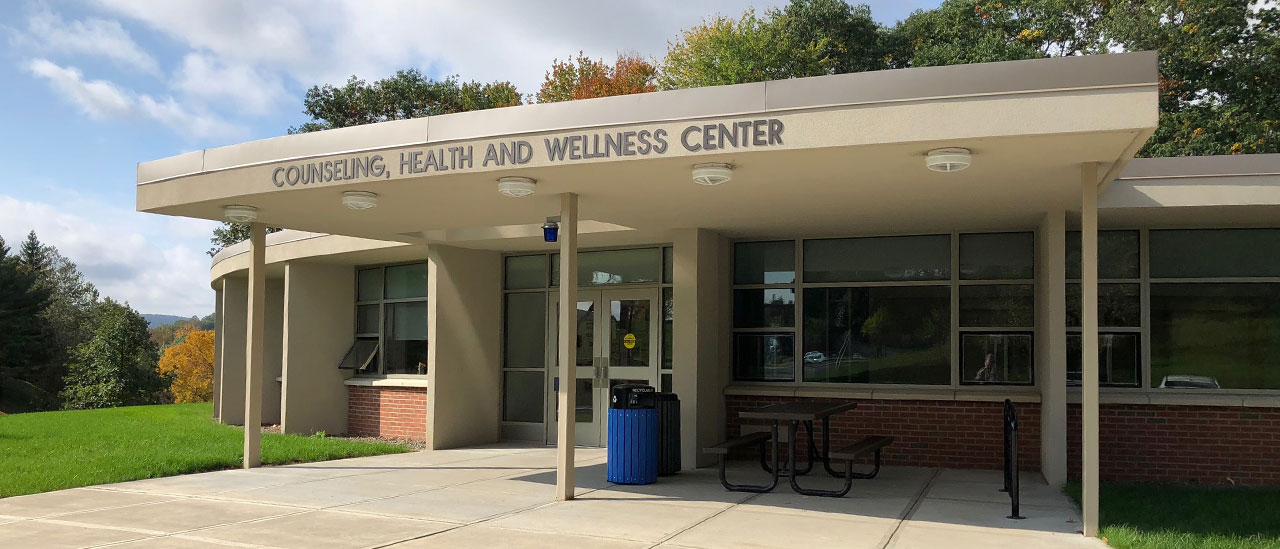 Resources for Coping with Traumatic Loss
The SUNY Oneonta Counseling Center is saddened by the loss of a member of our campus community and extends our heartfelt condolences to those that knew and loved him. Counselors are available to support students in processing this tragic event and coping with their loss. Call 607-436-3368 to make an appointment or stop in Monday-Friday starting at 1:30 for walk-in services.
We also offer the following resources for those who might not be ready to see a counselor:
Tips on dealing with a traumatic loss
Alliance of Hope – support for those that have lost a loved one to suicide
How to help someone who may be having thoughts of suicide
The Feature of the Month
Welcome students! Beginning the academic year can be a fun and exciting time but it may also come with some challenges. Whether this is your first year of college or you are returning for your final semester, adjusting to college life can be difficult. Read more about adjusting to college and ways to cope with your distress.
Welcome to the Counseling Center's Website! Here you will find information about our counseling services, our staff, and lots of other helpful information about what counseling is and how you can get help. The Counseling Center staff are caring and dedicated professionals who can provide support and help you develop skills to manage your personal concerns. The Counseling Center is an important part of the Student Development Mission of maintaining a supportive campus atmosphere, fostering personal and academic growth, supporting cultural diversity and eliminating barriers to academic goals.
There is no charge for our service and the Counseling Center is conveniently located on campus, in the Counseling, Health, and Wellness Center.