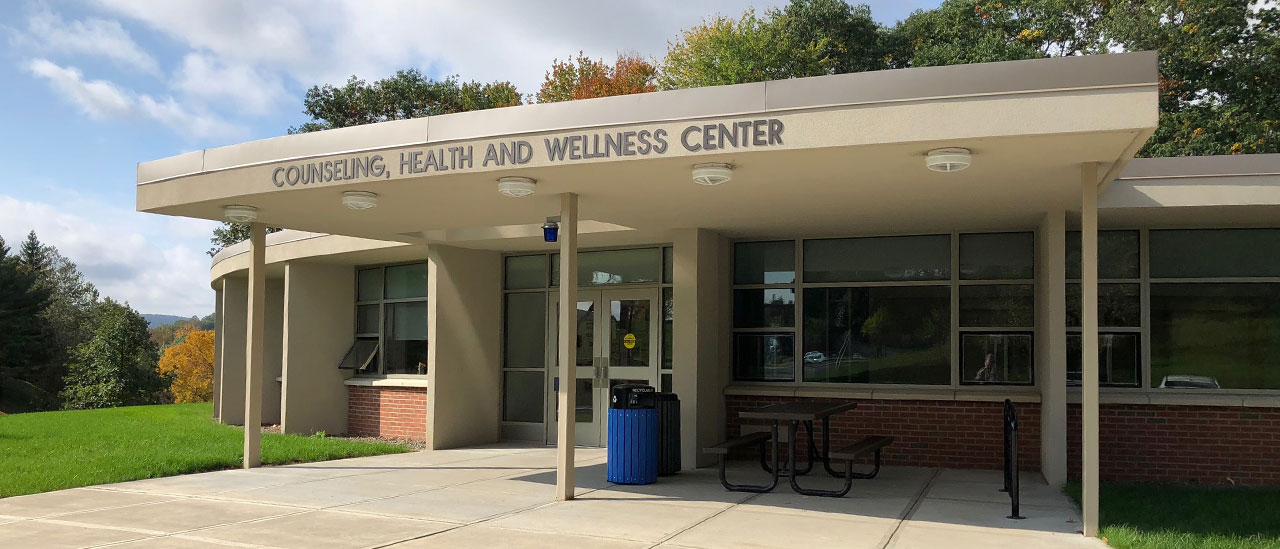 We recently experienced a scary event on campus and it is normal to feel distress after such a situation. Please visit the following page for information on how to take care of yourself after a traumatic event: https://store.samhsa.gov/system/files/sma13-4777.pdf
Please reach out to family, friends, professors, advisors, mentors, or the Counseling Center staff if you need further assistance processing your experience and coping in the aftermath.
The Feature of the Month
Now that the semester is in full swing, it's a good time to take a closer look at your alcohol use. Take a screening to see if you are using alcohol in unhealthy or risky ways. Visit this page to get tips on how to engage in healthier and safer drinking behavior, and read this to learn how to help a friend in need.
Welcome to the Counseling Center's Website! Here you will find information about our counseling services, our staff, and lots of other helpful information about what counseling is and how you can get help. The Counseling Center staff are caring and dedicated professionals who can provide support and help you develop skills to manage your personal concerns. The Counseling Center is an important part of the Student Development Mission of maintaining a supportive campus atmosphere, fostering personal and academic growth, supporting cultural diversity and eliminating barriers to academic goals.
There is no charge for our service and the Counseling Center is conveniently located on campus, in the Counseling, Health, and Wellness Center.