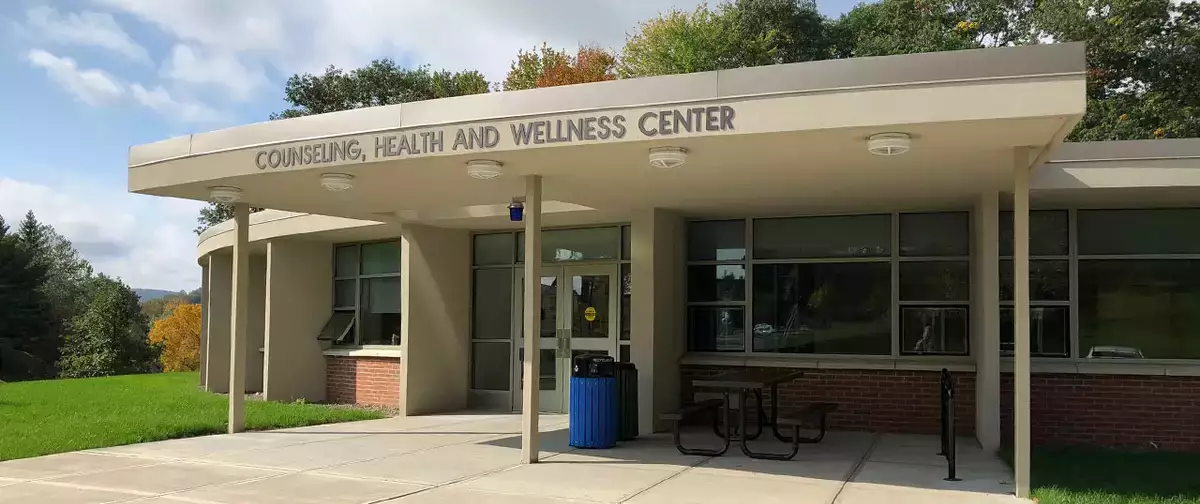 ---
The Counseling Center offers services both in-person and virtually (via Teams) to accommodate students' needs. If you have any cold symptoms, we ask that you stay home and request a tele-counseling appointment instead. For students who live on campus but have trouble finding a private place to do on-line counseling, the Counseling Center can arrange for you to reserve a room in Morris Hall for private counseling meetings with the Counseling Center or an off-campus provider. The Counseling Center provides short-term individual counseling, same-day and crisis appointments, group counseling, and referrals for open-ended counseling.
To set up an appointment, please call 607-436-3368.
If you are located in Otsego County and need to speak with a licensed counselor immediately, please call the 24-hour Otsego County Mobile Crisis Assessment Team at 1-844-732-6228. If you are located outside of Otsego County and are having a mental health emergency, call 988 to be connected to your local mental health crisis unit.
Welcome to the Counseling Center's Website! Here you will find information about our counseling services, our staff, and lots of other helpful information about what counseling is and how you can get help. The Counseling Center staff are caring and dedicated professionals who can provide support and help you develop skills to manage your personal concerns. The Counseling Center is an important part of the Student Affairs Mission of maintaining a supportive campus atmosphere, fostering personal and academic growth, supporting cultural diversity and eliminating barriers to academic goals.
There is no charge for our service and the Counseling Center is conveniently located on campus, in the Counseling, Health, and Wellness Center.
Suicide Awareness and Helping a Friend in Crisis
Question, Persuade, Refer (QPR) Training Learn how to support students and refer for counseling.