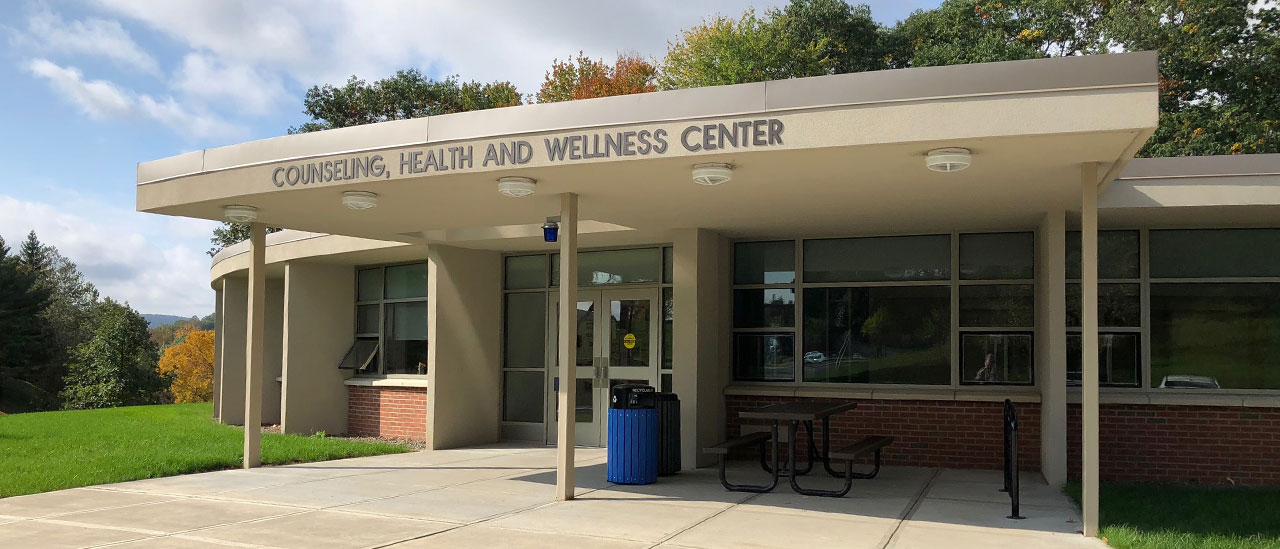 The Feature of the Month
It is normal to have feelings of stress and anxiety, especially around this time of the semester. However, if it starts to interfere with your ability to do the things you need to do or your general functioning, it may be time to do something to manage it. This screening can help you understand more about her current stress level. You can also visit this page to learn more about anxiety and how to handle it.
Welcome to the Counseling Center's Website! Here you will find information about our counseling services, our staff, and lots of other helpful information about what counseling is and how you can get help. The Counseling Center staff are caring and dedicated professionals who can provide support and help you develop skills to manage your personal concerns. The Counseling Center is an important part of the Student Development Mission of maintaining a supportive campus atmosphere, fostering personal and academic growth, supporting cultural diversity and eliminating barriers to academic goals.
There is no charge for our service and the Counseling Center is conveniently located on campus, in the Counseling, Health, and Wellness Center.