Just Mercy: A Story of Justice and Redemption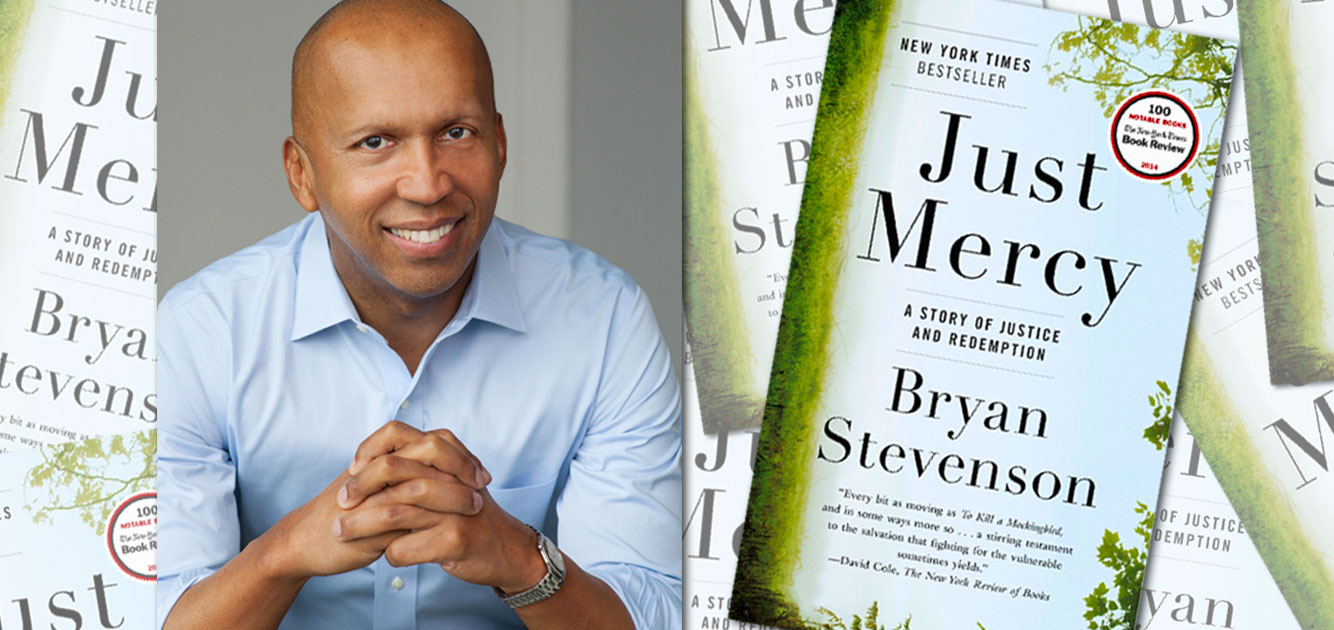 SUNY Oneonta's Common Read advances diversity by encouraging students to examine and better understand topics such as equity, inclusion, and personal history through many lenses. It aims to further infuse cultural literacy into our academic program by asking all incoming freshmen to read a diversity-related book, which then is discussed in fall courses across several disciplines.
For its 2018 Common Read, the college has chosen Just Mercy: A Story of Justice and Redemption by Bryan Stevenson. As a young lawyer, Stevenson founded the Equal Justice Initiative, a legal practice to represent the poor, the wrongly condemned, and women and children. Just Mercy describes the unfairness and inequality he and his clients encountered within our justice system.
Stevenson will deliver the 2018 Mills Distinguished Lecture on Sept. 24, 2018 at 7 p.m. The event will take place in the Dewar Arena at the Alumni Field House.
The Mills Distinguished Lectureship is named to honor the memory of Professor Albert Mills and his wife, Helena. Their bequest to the College at Oneonta Foundation led to the establishment in 1988 of a fund to bring prominent speakers to our campus.
The New Yorker named Stevenson's TED Talk on the subject of injustice one of five essential TED Talks. It has been viewed over 2.5 million times and Nobel Peace Laureate Desmond Tutu has called Stevenson "America's young Nelson Mandela." For more information on this speaker, please visit www.prhspeakers.com.