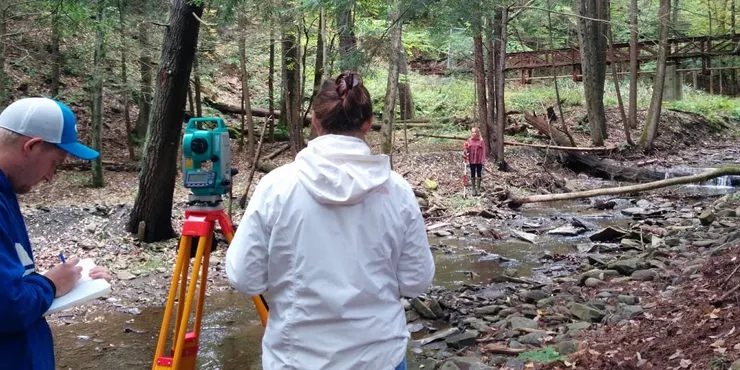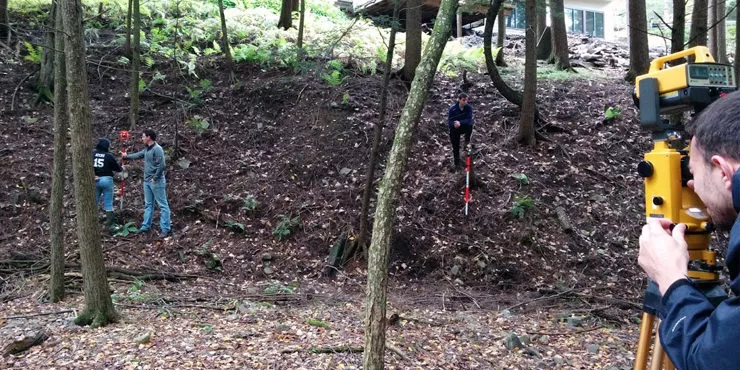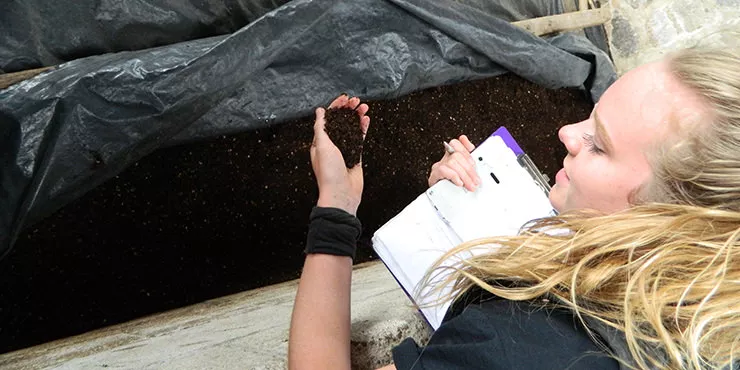 About the Program
Earth science is a broad discipline that includes the study of the materials, processes and evolution of the Earth's global systems (air, water, ice, rocks and minerals, and life forms) and their interactions. SUNY Oneonta's earth science program introduces students to these diverse, but interrelated, areas and the ever-increasing impact of human activities on Earth systems.
The program includes courses distributed in geology, meteorology, oceanography and astronomy, plus one year each of introductory chemistry and physics, an introductory statistics course, and one additional selection in mathematics. Earth science majors develop problem-solving, communication and information-processing skills necessary for many entry-level positions, especially those requiring science and technology awareness. The program is not intended to train professional earth scientists. SUNY Oneonta's geology  and meteorology majors are designed to prepare students for these specific disciplines. 
Opportunities
Small class sizes allow for a close rapport between faculty and students, with plenty of opportunities for mentoring and advisement on course selection, academic expectations and career options. Outside of the classroom, earth science majors do research projects with faculty, travel to academic conferences, attend department seminars and workshops, and get involved in a variety of student clubs. Every year, alumni of the program return to campus to network with students at the Earth Science Majors Night, where several scholarship awards are presented.
Request Information
Contact
Earth & Atmospheric Sciences Department
607-436-3707
Profile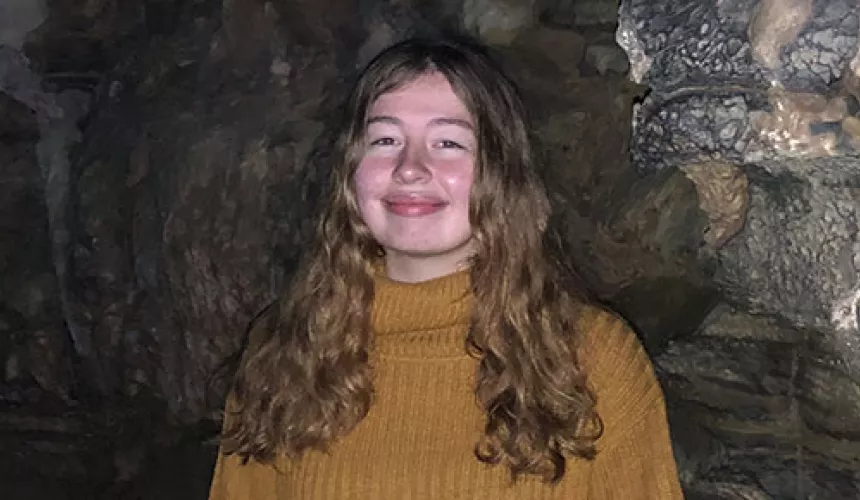 Growing up where I did, I worked at Howe's Caverns and always loved walking through the caves and exploring. That helped me realize Earth Science was what I wanted to do. I definitely want to teach middle school earth science in a rural school district.