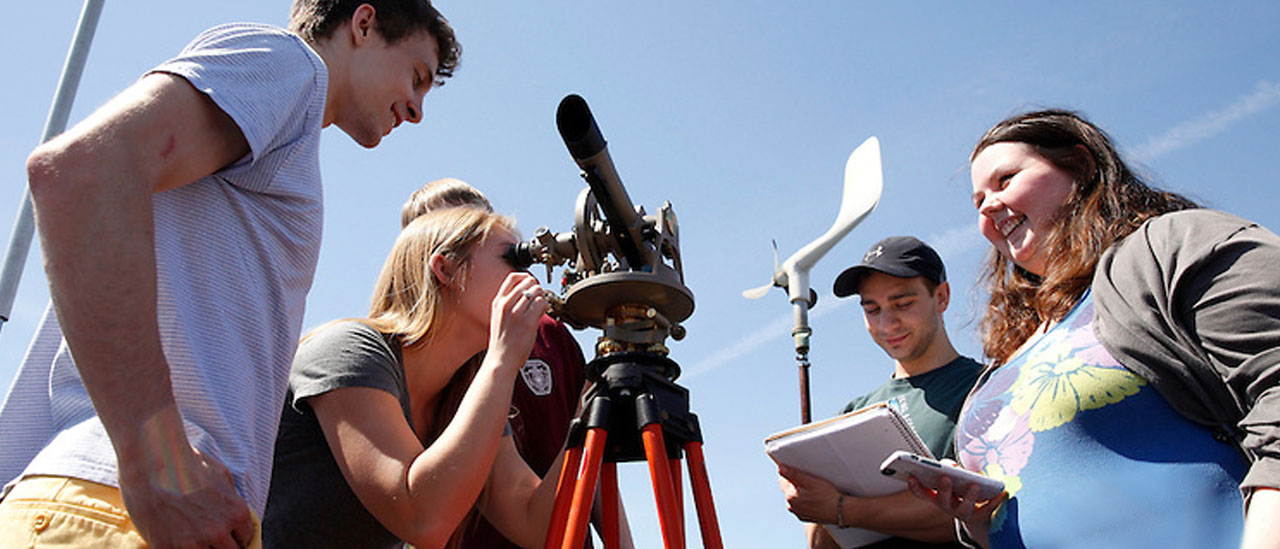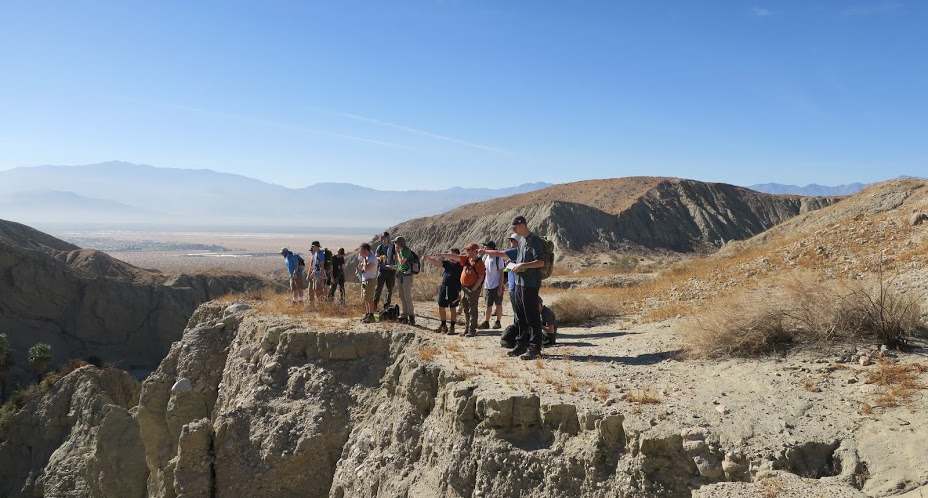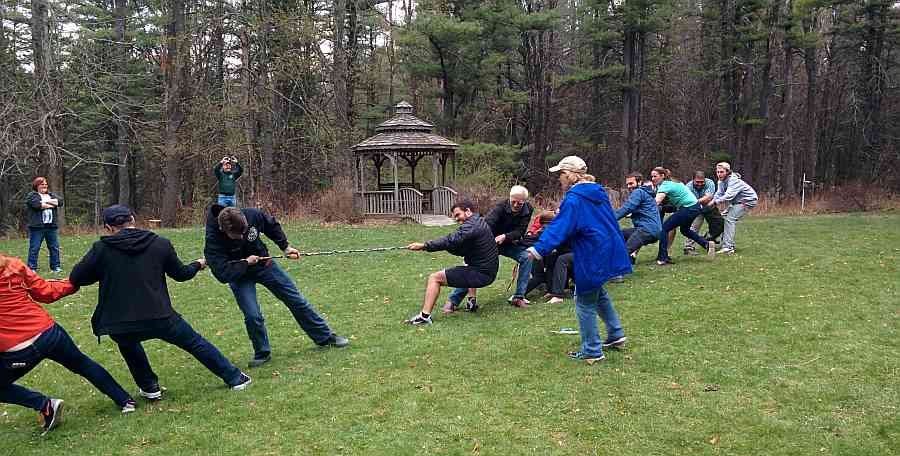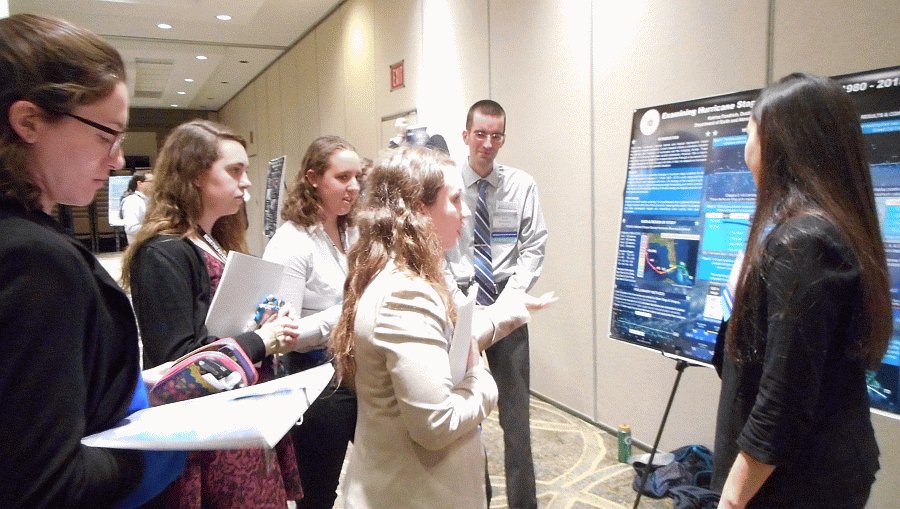 ---
"There are many great things I have experienced in my few years at Oneonta, one of them is by being in the Earth and Atmospheric Department. By being a Meteorology Major and attending classes in Meteorology and Geology, I made lots of friends, gained knowledge, and gained many experiences while being in the department. I am proud to be here in Oneonta."
Francisco A Rivas 
B.S., Meteorology '19 
Treasurer, SUNY Oneonta Meteorology Club
---
"Learning geology has given me the chance to see the Earth in a new way through the myriad of interesting and exciting courses. No matter what class I take, I have been met with unbounded passion and knowledge from the professors that have made it inspiring to understand the processes of the land we all walk on. There are also countless opportunities for fieldwork. Participating in one of Oneonta's California capstone field experiences was definitely a highlight of my time at college!"
Alexandra Sakoulas 
B.S., Geology '19
GEOFYRST
---
Jillian Young
"Whether you may be a geology major or not, GEOFYRST is such an incredible and valuable experience. I was able to develop relationships with new students, as well as professors, that still continue today. Getting the chance to go out in the field is like no other.  It is a great advantage to have the hands-on practice that can be brought back into the classroom. Overall, GEOFYRST is an unforgettable trip that is a great transition into the department and college."