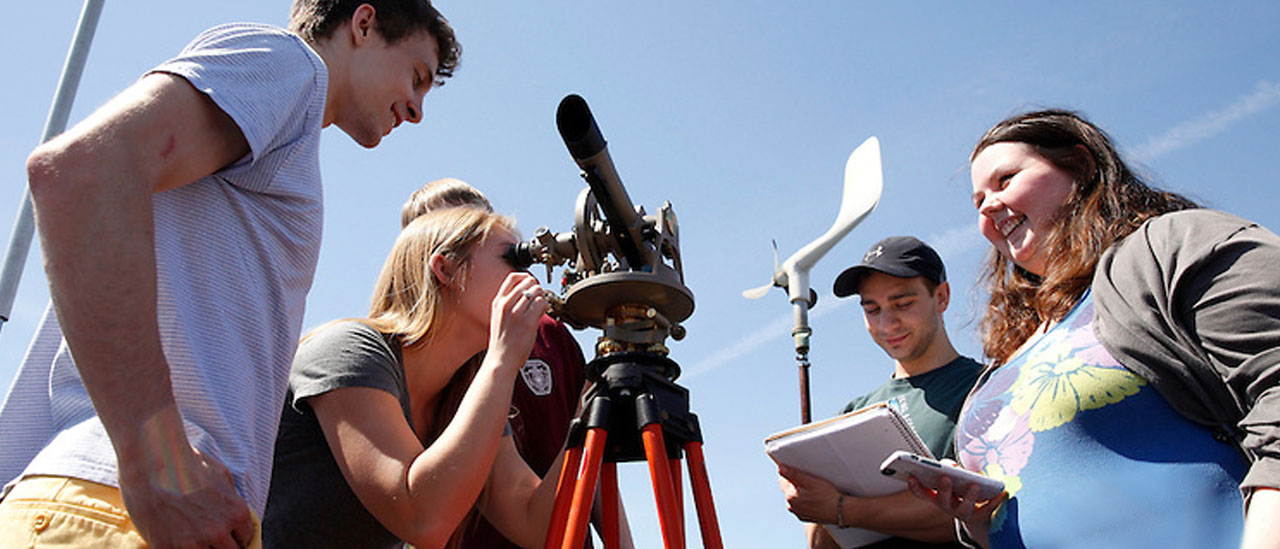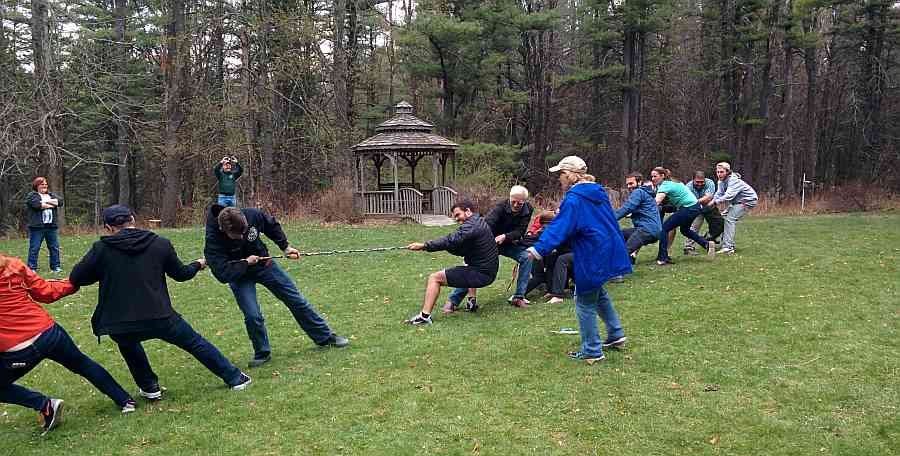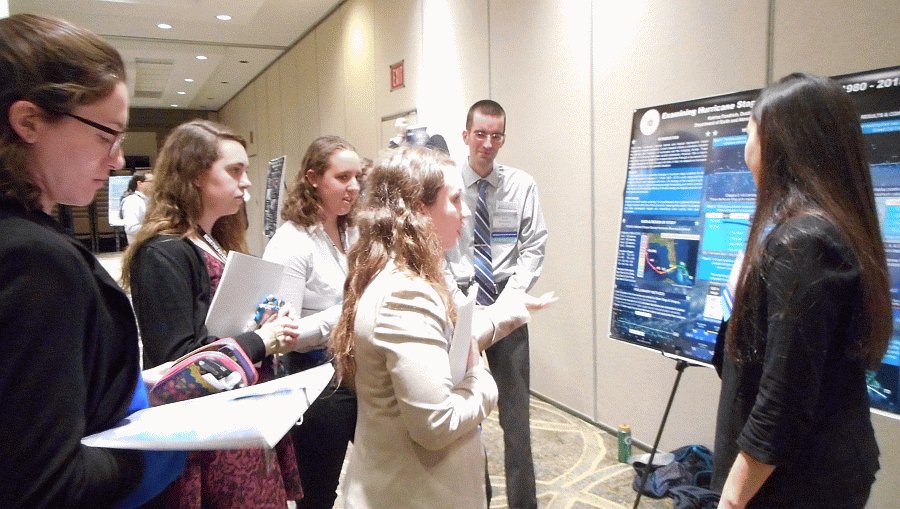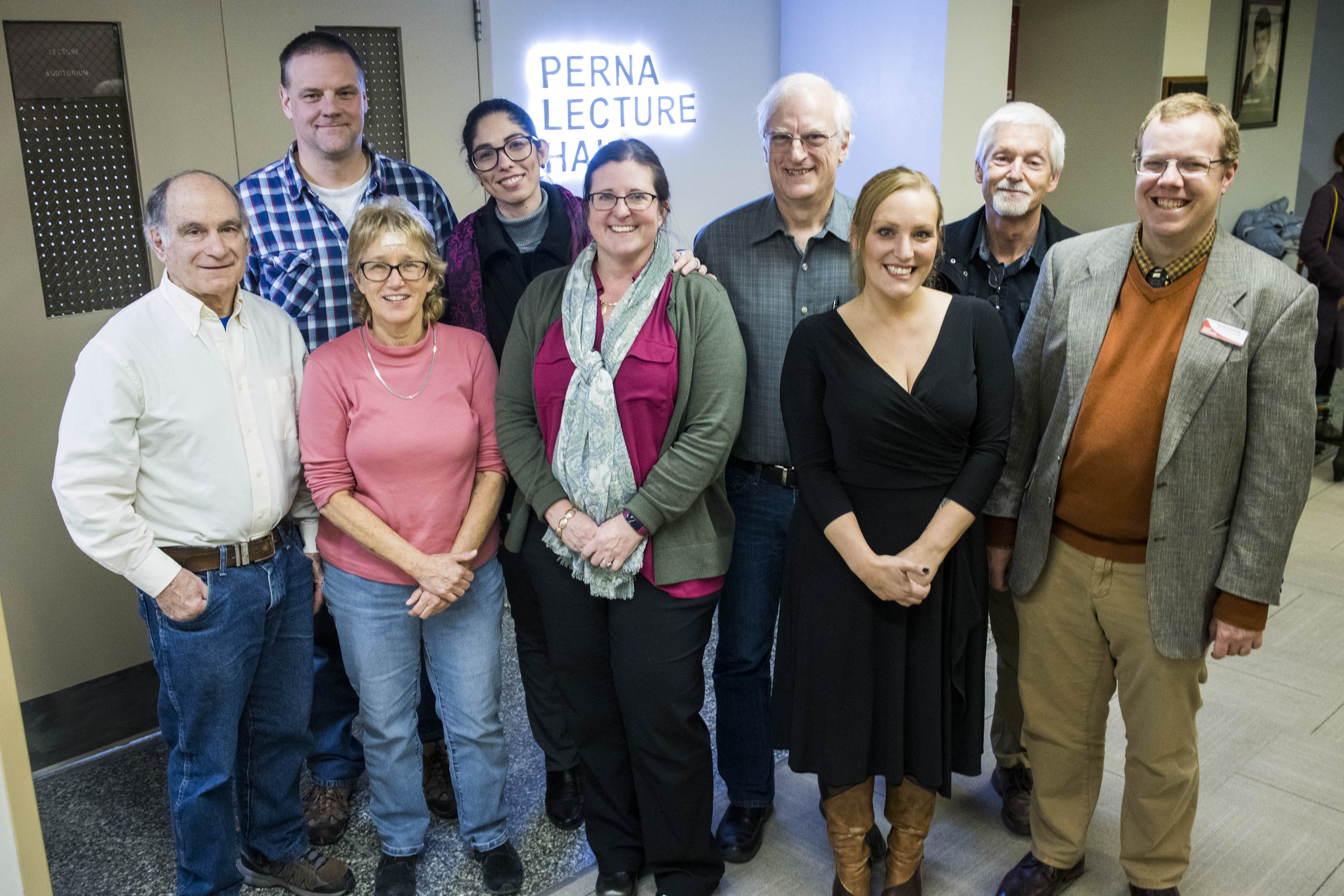 For the remainder of the semester, all SUNY Oneonta courses are being delivered online or through other forms of remote instruction. This will mean different things for each course and instructor.
This situation is new to all of us. Please understand that individual courses may change significantly and in some cases, may need to be revised more than once. As we make this switch from in-person to remote instruction, we ask for your patience, flexibility and goodwill.
We are all doing the best we can during a difficult time. Please stay safe and healthy, and reach out to your instructors or other offices on campus if you have any questions or concerns.
The college has developed a telecommuting resources page to assist students, faculty and staff with the transition to working and learning remotely.
EAS Celebrates 50 Years of Educating Students about the Earth (1970 – 2020)
Please join us in celebrating our 50th Anniversary this year!
Information about upcoming events will be posted shortly.  We plan events at the Department Picnic on Friday, May 1 at College Camp, Alumni Weekend June 5 – 7, and Majors' Night in November.  Please contact The Alumni Association to get update information.
In the meantime, enjoy the photos!