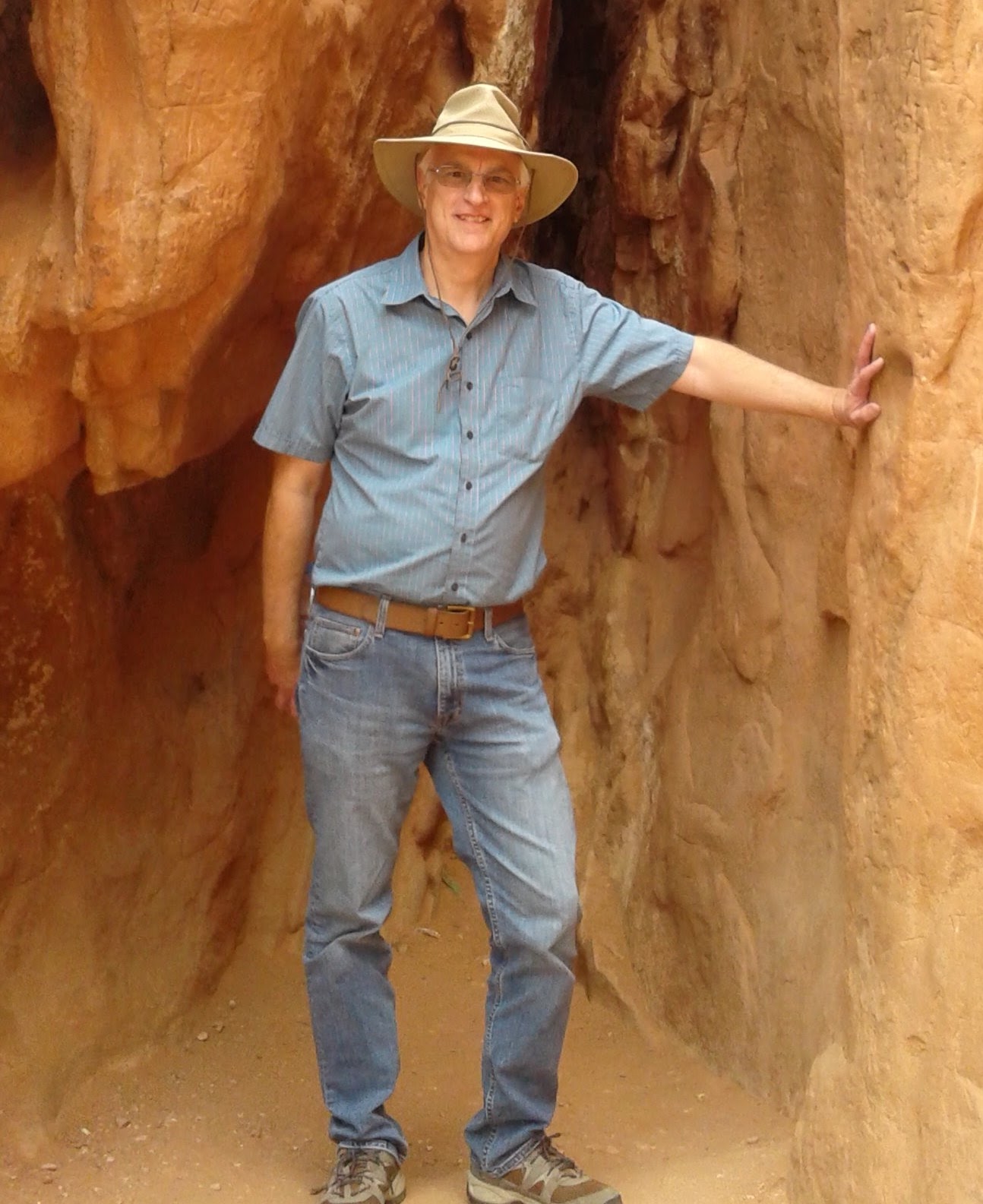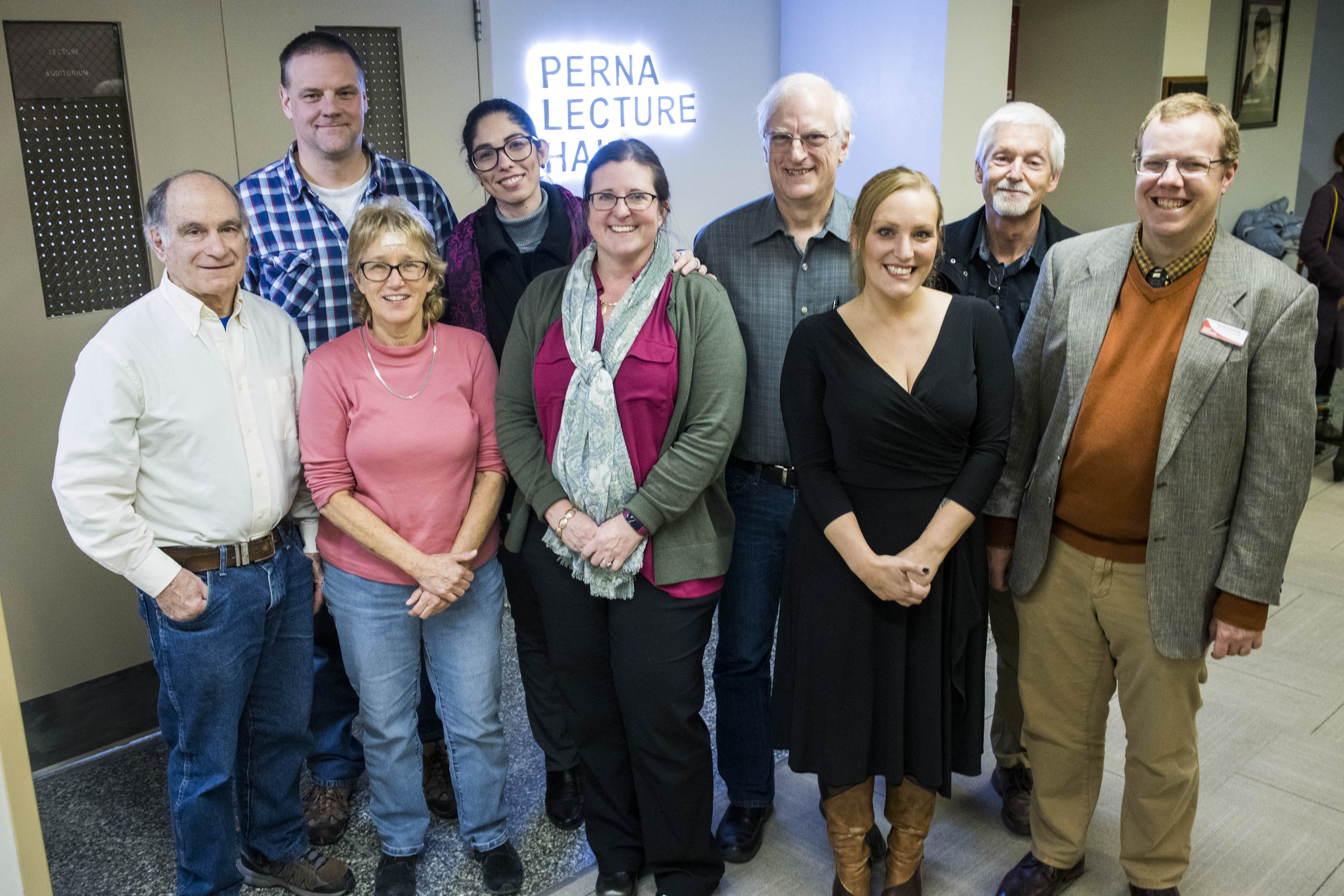 44th Annual Majors' Night – Turned Virtual
Our virtual Majors' Night was a success.  Although we couldn't enjoy a Brooks BBQ Chicken dinner or laugh at Dr. Brunstad and Dr. Karmosky getting pied in the face, majors were able to network with alumni in geology, meteorology, and earth science education.  Thanks to the following alumni: Matt Beitscher [BS Meteorology '17], Madeline Every [BS Earth Science and AEES '19], Kelly Graham [BS Meteorology '16], Lisa Meschutt [BA Anthropology/Earth Science Secondary Education '92 and MS Reading Eduction '97], Kate Moore [BS Geology '17], Amber Piper [BS Earth Science and AEES '18], Emilie Richard [BS Geology '17], and Jillian Young [BS Meteorology '17].
The EAS faculty, staff, and majors are adjusting to life in the online world.  Our courses use many online tools, like virtual field trips, to provide the best online education to our majors.  Some of our courses are taught asynchronously (online, but not live instruction), synchronously (online real time instruction), and combined asynchronous/synchronous.
We support each other through patience and compassion in these tough times.  
We are offering a variety of courses in the spring.
GEOL 120 Introduction to Geology (with lab) – One of gateway courses to all geology courses. This course also is recommended for anyone interested in learning about how the earth works. Topics include volcanoes, earthquakes, the rock cycle, geologic time, and plate tectonics.
NEW Course: GEOL 250 Planetary Geology (with lab) – Dr. Ebert teaches about the formation of Earth and makes comparisons to other bodies that make up the universe. [Prerequisite: GEOL 115 or GEOL 120]
METR 111 Introduction to Climatology (without lab) – This course examines the fundamentals of climate change. Climate change is one of our most pressing issues facing us.
METR 212 Climate Change and Variability (without lab) – Dr. Godek, a climatologist, teaches about the mechanisms behind climate change and how to understand climate variability. [Prerequisite: METR 110 or METR 111]