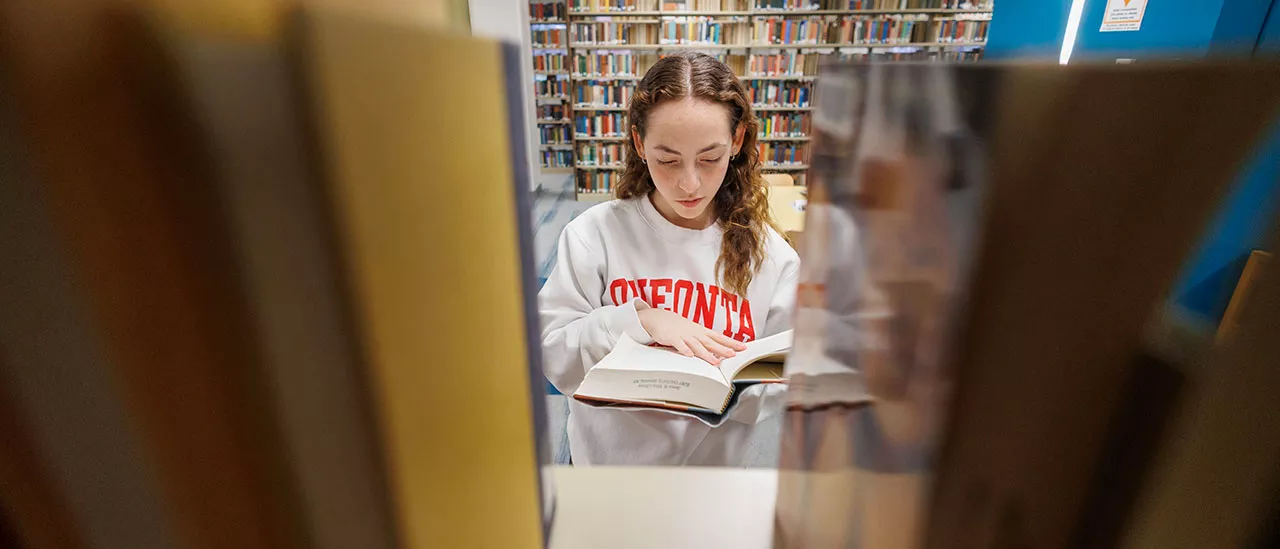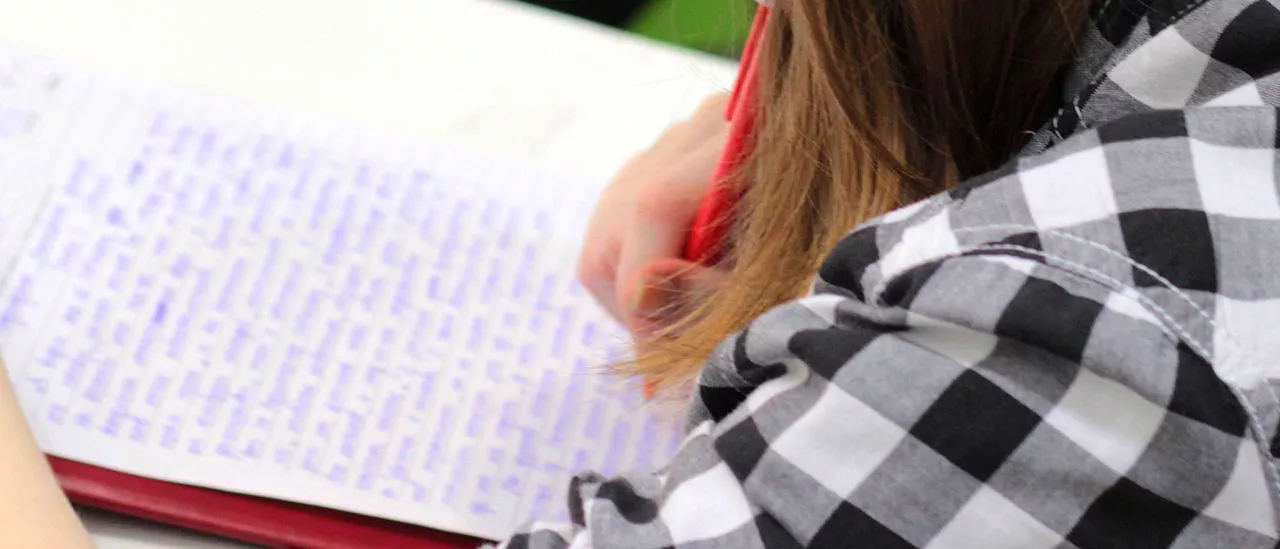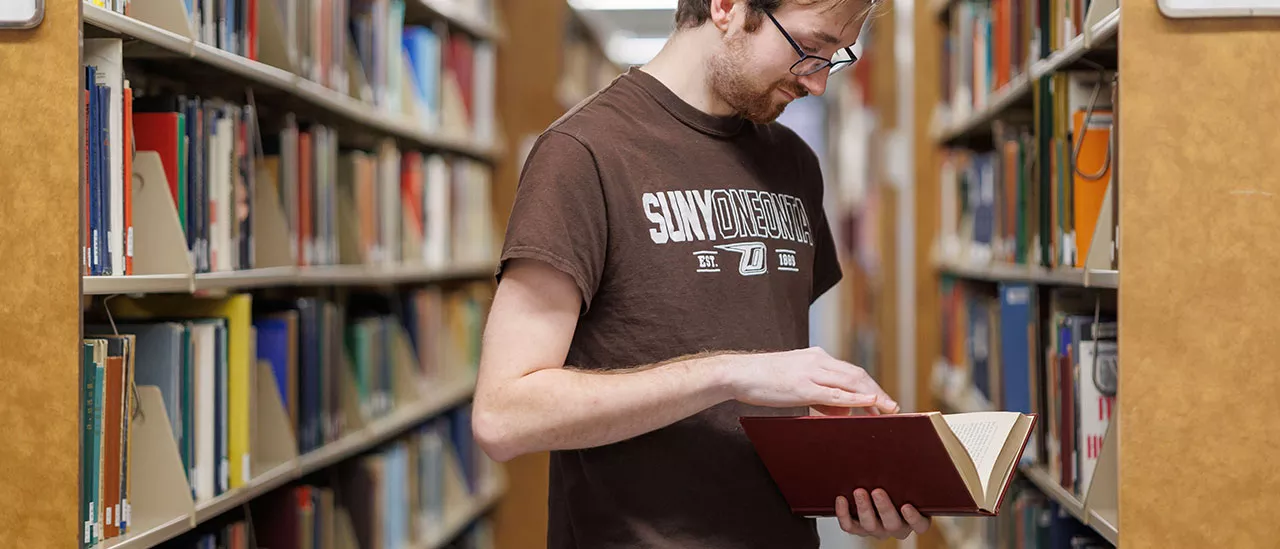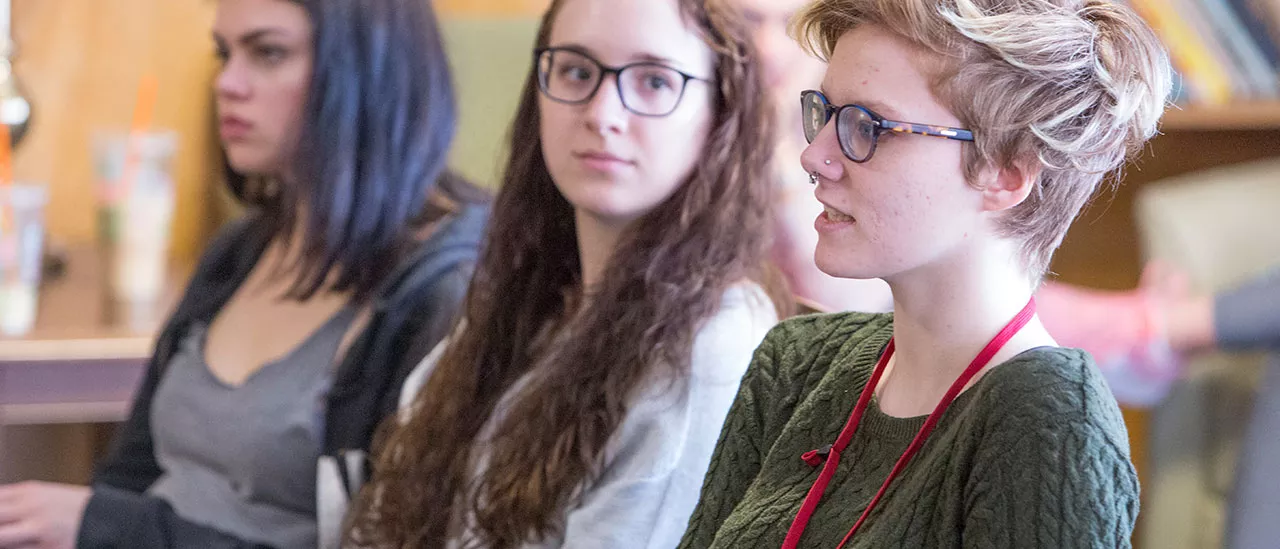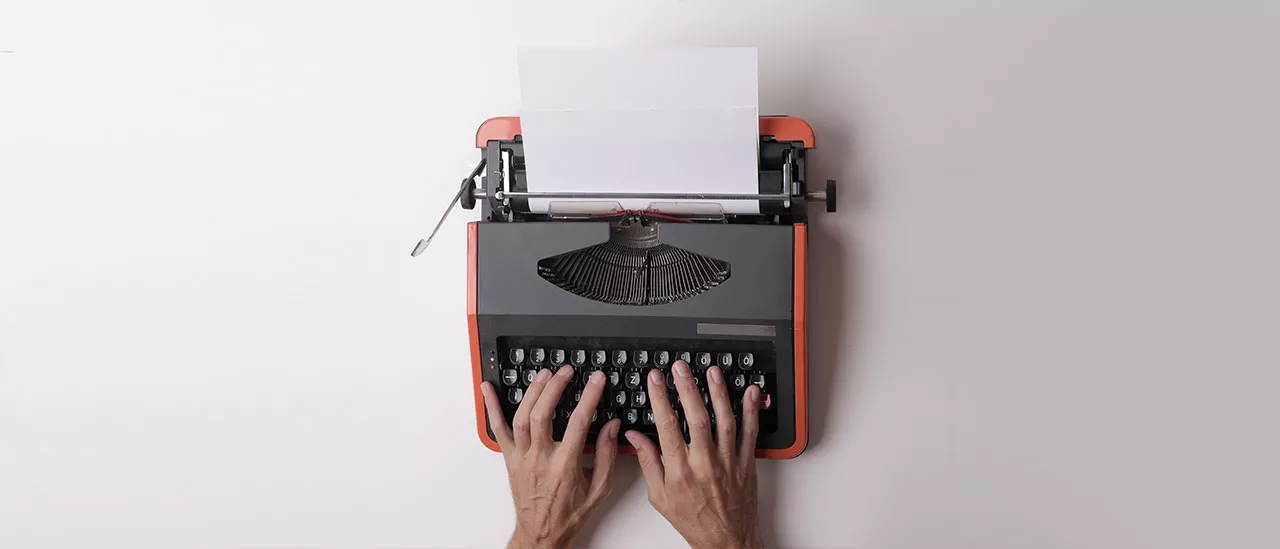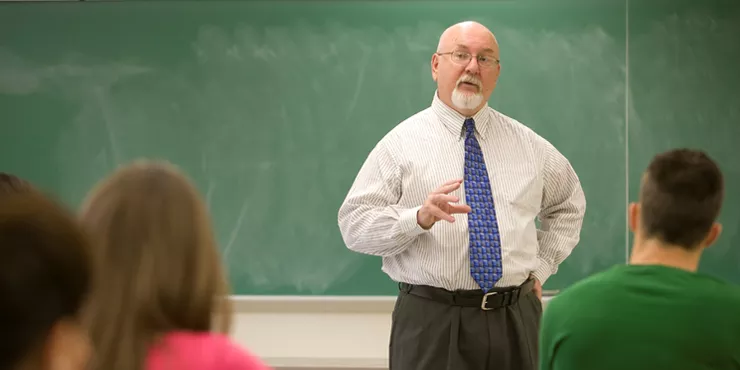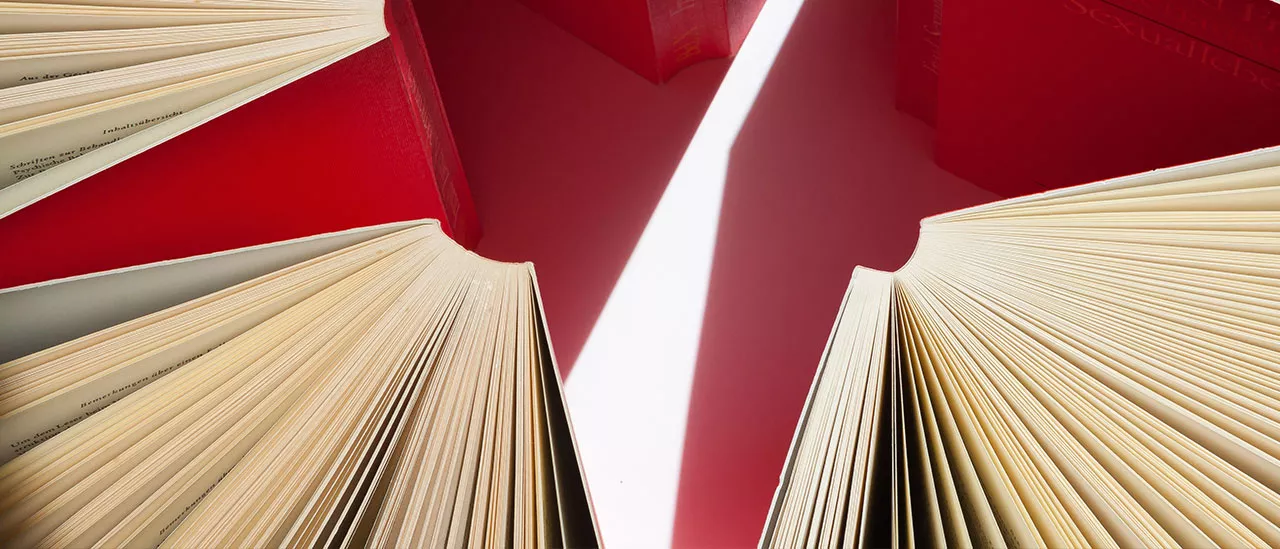 About the Major
SUNY Oneonta English majors are well-prepared to become effective communicators, thinkers and problem solvers working in a variety of professions. Alumni of the program go on to graduate school and careers in teaching, law, business, publishing, administration, communications and public service.
Curriculum
You can choose from two tracks:
Tailor the curriculum to your interests with courses in global literatures, environmental writing and popular culture. We also offer minors in classical studies, creative writing or professional writing. Students who want to become middle or high school English teachers double major in English and Adolescence Education: English.
Outside of the classroom, you will have many opportunities to create, analyze and discuss. In addition to the annual Common Read, which culminates in a lecture by a distinguished author, SUNY Oneonta hosts award-winning poets and writers each semester through the Red Dragon Reading Series. The Creative Writing Club holds workshops and hosts guest speakers, and the Art and Scope literary magazine features writing by students.
Request Information
Contact
English Department
Netzer 322
607-436-3446
Course Topics Include
Below are a few of the courses available in the literature and writing concentrations. View the full list of English courses.
Literature Concentration:
Modern Black Literature
Science Fiction/Fantasy
The Folktale Tradition
Children's Literature
Queer Literature
Writing Concentration:
Native American Literatures
Shakespeare, Chaucer, Milton, Homer
Mythology
Ancient Religious Writings
American Poetry
Internships
English majors get resume-worthy experience during internships at, for example, regional magazines, newspapers, arts centers, celebrity news and travel writing portals and literary corners.
Student Clubs
Art and Scope (literary magazine)
Creative Writing Club
Parnassus. The English Club
"State Times" (student newspaper)
Sigma Tau Delta, the international English honor society
Poetry Slam Association