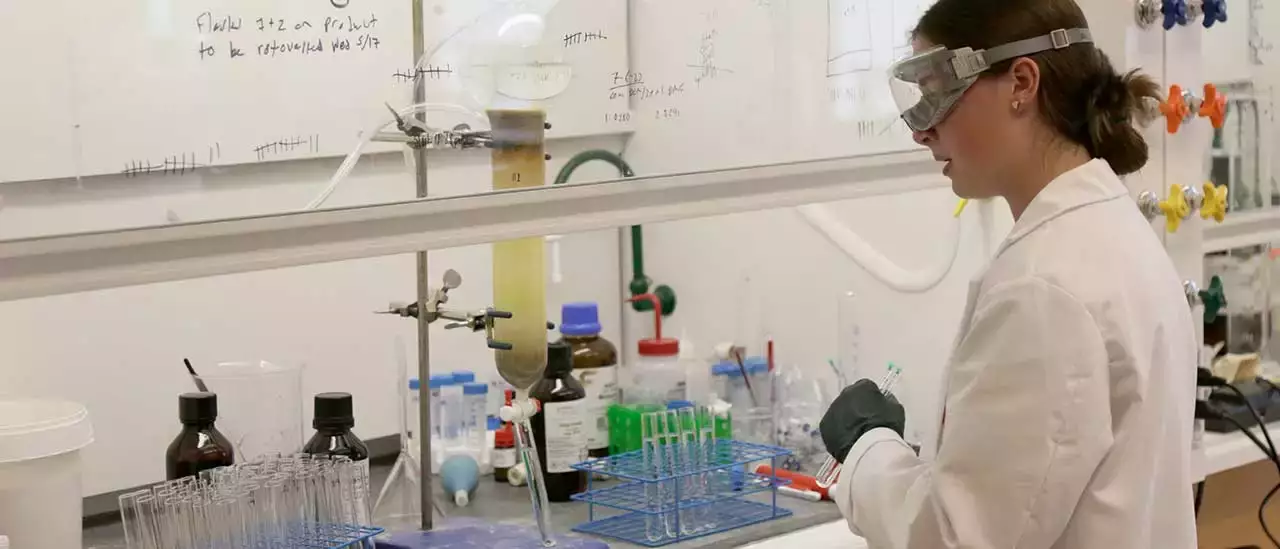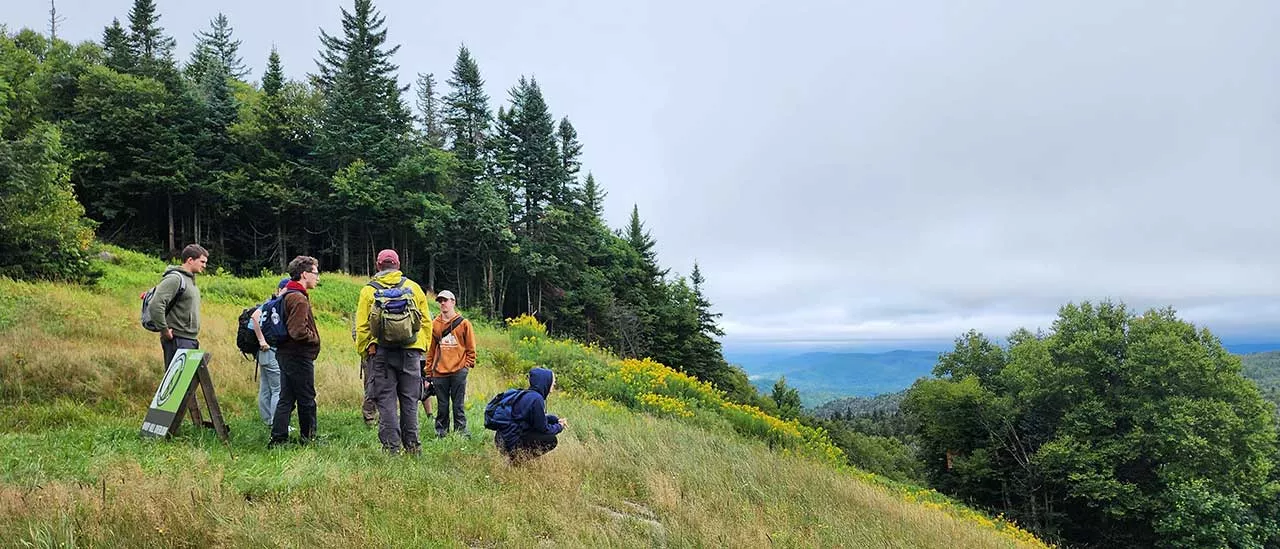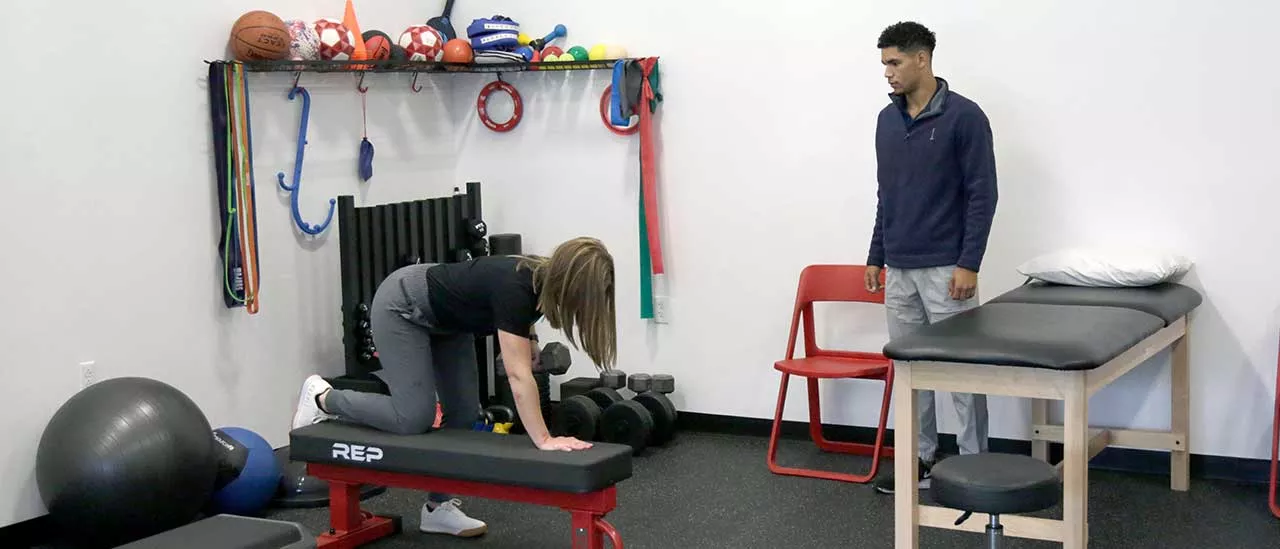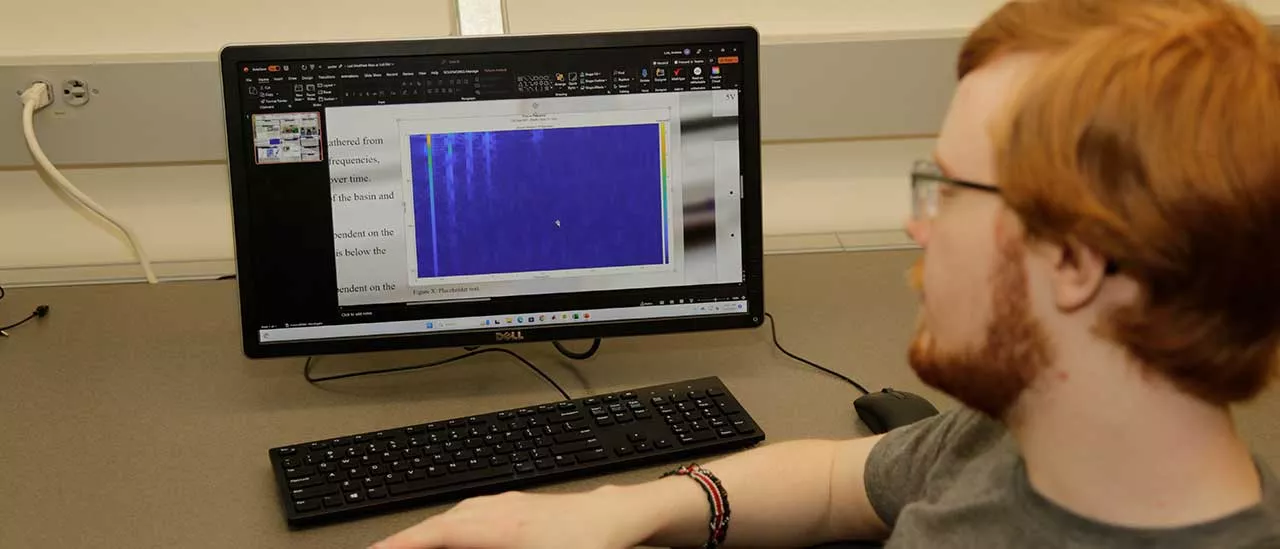 SUNY Oneonta is committed to helping you get the skills and experience you need to prepare for success when you graduate. From internships, volunteer work and research projects to study abroad, faculty-led trips, student leadership roles and club activities, there are all kinds of ways to learn by doing – and just as many resources to support you.
Summer Internships Offer Valuable Experience
Internships are a valuable part of the college experience, and for many SUNY Oneonta students, summer is the perfect time to apply their education to a real-world setting.For several SUNY Oneonta students who recently completed summer internships in fields ranging from Art to Exercise Science, one of the best parts was the affirmation that they are on the right career path.
Experiential Learning Center
Location on the main floor of the Hunt Union, the Experiential Learning Center is where you can get connected to hands-on learning opportunities that will prepare you for success in whatever field you choose.
The Career Development Center can help you find and land an internship in your field of study, and provide advice on career planning, resume writing and job interview preparation.
The Office of Global Education can connect you with opportunities ranging from 10-day faculty-led trips to full-year study abroad programs.
Financial Support
We are committed providing you with the financial resources needed to support your experiential learning, including:
more than $100,000 annually in student grants to support research and travel to professional conferences;
23 different scholarships for students who study abroad or participate in faculty-led trips to the National Association of Music Merchants trade show in Los Angeles, Model UN competition in New York City, and many more; and
special funds to support off-campus internships to help defray travel, housing and other associated costs.
Alumni Network
Our strong alumni network helps students find and land jobs. Each year, successful alumni return to campus to speak to classes and share their career experience and advice with students.
Through our Campus to Careers programs, students interested in theatre, business, music industry and political science travel to New York City or Washington, D.C., to network with successful alumni at their places of business.
Some academic departments, such as Earth and Atmospheric Sciences, also invite alumni back to campus each year for special networking events with students interested in similar careers.
Experiential Learning in Action
Investigate
---
Pursue your own independent research or join a faculty research lab and work side by side with your professor and other students to study a specialized topic. You can also conduct research in an immersive setting, such as the Archaeology Field School offered every other summer. Each spring, students present their work to the campus at our Student Research and Creative Activity showcase.
Practice
---
Explore careers and get resume-worthy experience through internships, which are a requirement for many majors. You can land an internship in your field in New York City, Washington, D.C., Albany, or Los Angeles – or pursue something right in the Oneonta area through our many partnerships with local businesses and nonprofit organizations.
Explore
---
The world is your classroom! Our Office of Global Education will connect you with a wide range of summer, semester-long or full-year study abroad programs. We also offer short, faculty-led field trips across the United States and abroad, including a geology trip to Southern California every January.
Make A Difference
Oneonta students volunteer more than 50,000 hours of service through the Center for Social Responsibility and Community each year. Sororities and fraternities, student athletes and more than a dozen civic-minded student clubs provide additional opportunities to give back. Some opportunities are right on campus – including our Red Closet Thrift Shop, which is staffed by student volunteers and raises money for scholarships for SUNY Oneonta students interests in sustainability.
Experience = Success After Graduation
Internships, research and other hands-on experiences are not only an important part of your learning, they can also help you land your first job or get accepted to graduate school. Alumni frequently tell us how influential these experiences were in preparing them for success after graduation. Here are a few of their stories. See more on our Career Outcomes page.
Jamal Wiltshire, 2018 Criminal Justice Graduate
NYPD Officer
I'm very excited and happy to be fulfilling my goal of becoming an NYPD officer! And it's all thanks to the experience I got at Oneonta in criminal justice classes and clubs.
The Criminal Justice program prepared me for the law enforcement field by giving me real-life experience through ride-alongs with the Otsego County Deputy Sheriffs, in which I got to see the many types of interactions between officers and civilians.
I also learned the different processes and steps in how to arrest, process, arraign and book a suspected criminal. I even learned how to handle and deal with potential active shooter threats through the Oneonta Criminal Justice Club and Delhi Police Department, another great asset to my career.
Rayna Cooper, 2019 Music Industry graduate
Coordinator of VIP Hospitality & Live Events at Madison Square Garden Entertainment Corp.
You never know what connection you make will end up being foundational in your career! I learned to keep proving myself, and network, network, network. Fostering relationships after roles end is key.
The summer after my junior year, I was a VIP & Platinum extern for AC Entertainment at the Bonnaroo music festival in Nashville, an opportunity I found out about through one of my music industry professors. The experience was so inspiring for me, and I realized I had strong hospitality skills and an interest in live events! My manager there was impressed with my work and connected me to the team at Forest Hills Stadium, where I started working in a seasonal position as soon as I returned from Nashville. The next season they promoted me to be their first-ever VIP Coordinator. I knew this was what I wanted to keep doing (full-time). 
I saw on LinkedIn that an alumna from Oneonta worked at Madison Square Garden as SVP of People Practices so I messaged her and she flagged my application with HR Four interviews later, I was offered the job!
Austin Teitelbaum, 2019 Media Studies and Theatre graduate
Food Network production assistant
My advice to new students is talk to your professors and tell them what you want to do after school., Oneonta is the land of opportunity. All you gotta do is look out for it and take it.
I work for the Food Network in the production and post-production department, either editing or helping to produce projects on set, and I'm a producer at SUN20 TV, Southampton's TV station. I'm also I'm doing very well on the NYC comedy circuit and perform sketch comedy and stand-up comedy at the Peoples Improv Theatre in Manhattan. 
At Oneonta, I learned how to collaborate with a team and work as a team to reach a common goal. Both in theatre and at WIRE-TV, nothing is a one-person show; everyone has a part to play. The biggest thing Oneonta gave me was experience. If I wanted to learn how to be a director, they would make me a director. If I wanted to be an editor, they would have me be an editor. Because of that, I learned the skills not only to get a job, but to do the job well. 
Kimmy Cushman, 2017 Mathematics & Physics graduate
Yale University Ph.D. student
"My whole career has built off of my initial astronomy research at SUNY Oneonta. That ended up being really useful in my future career because I got hands-on research experience and learned to computer program. …
It's interesting because, at Yale, there aren't very many students, especially in physics, coming from smaller schools like Oneonta. But, for me, Oneonta was the perfect environment to explore all the things I was passionate about. It was an amazing time academically and socially and just exploring what life has to offer, and I would do it all over again in a heartbeat."