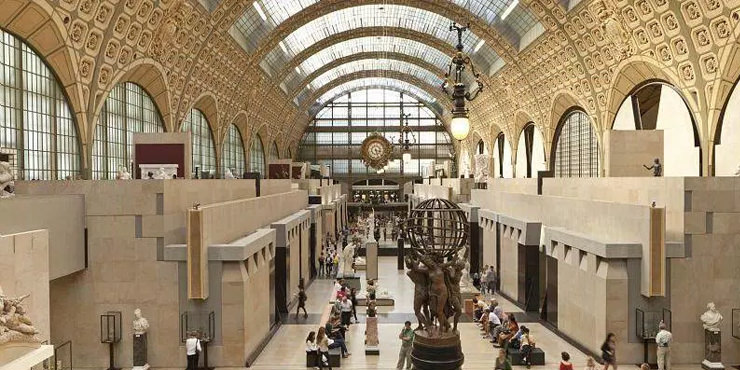 Curriculum
Students enrolled in the French major develop language skills and a broad appreciation of diverse literary and cultural traditions of French expression throughout the world. In upper-division classes, the aim is to develop analytical and writing skills along with oral proficiency through intensive critical study of literary texts, Francophone cinema, culture and history.
Upon graduation, majors should be able to demonstrate advanced competence in written and spoken language, and the ability to read critically, interpret analytically, and write coherently about texts produced in French-speaking countries. The curriculum includes exploration of all periods and genres of literature in French, as well as a wide variety of critical approaches.
Opportunities
Students are encouraged to study abroad, and more than 1,000 programs are available through the SUNY network. Special opportunities include faculty-led field courses abroad, such as a recent trip to Paris and Provence, France, where students had the chance to practice their language skills and immerse themselves in another culture. On campus, the Trait d'Union French club organizes activities, events and trips throughout the year.