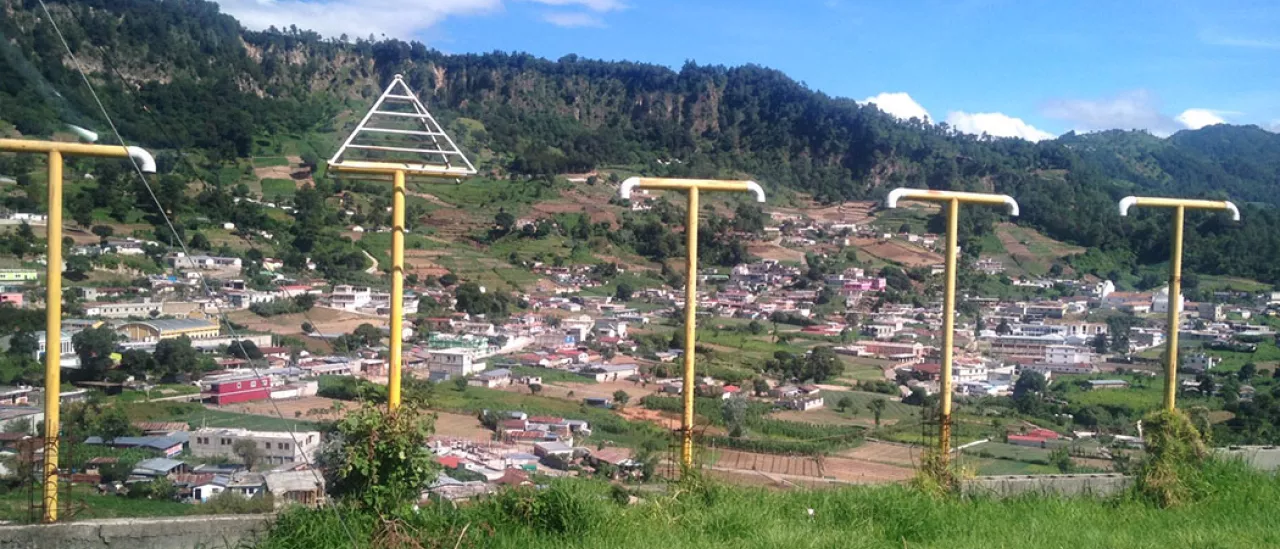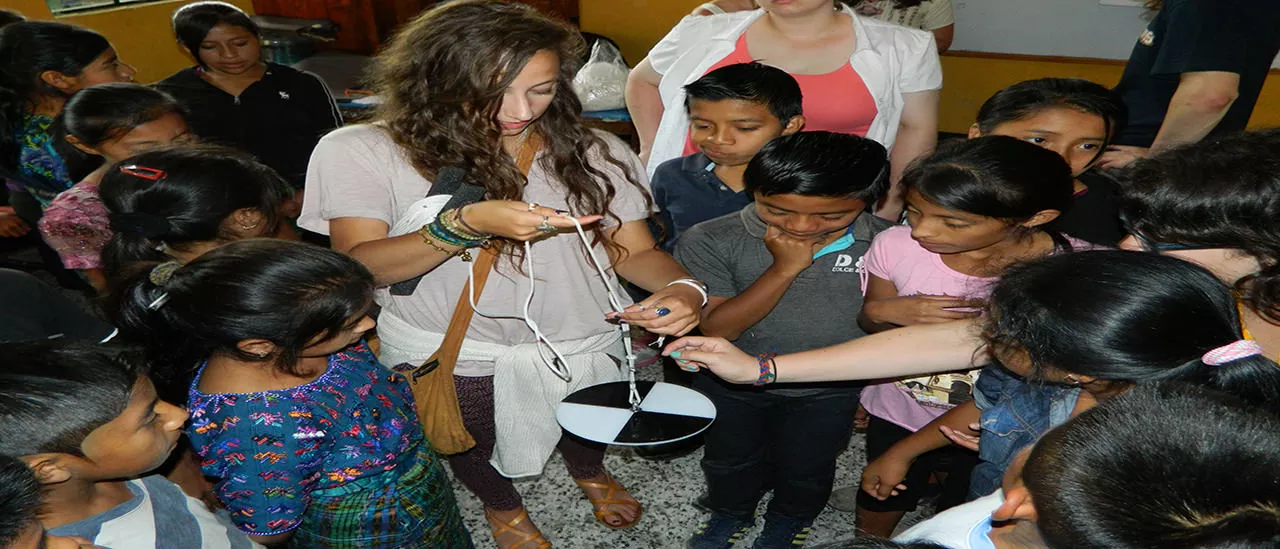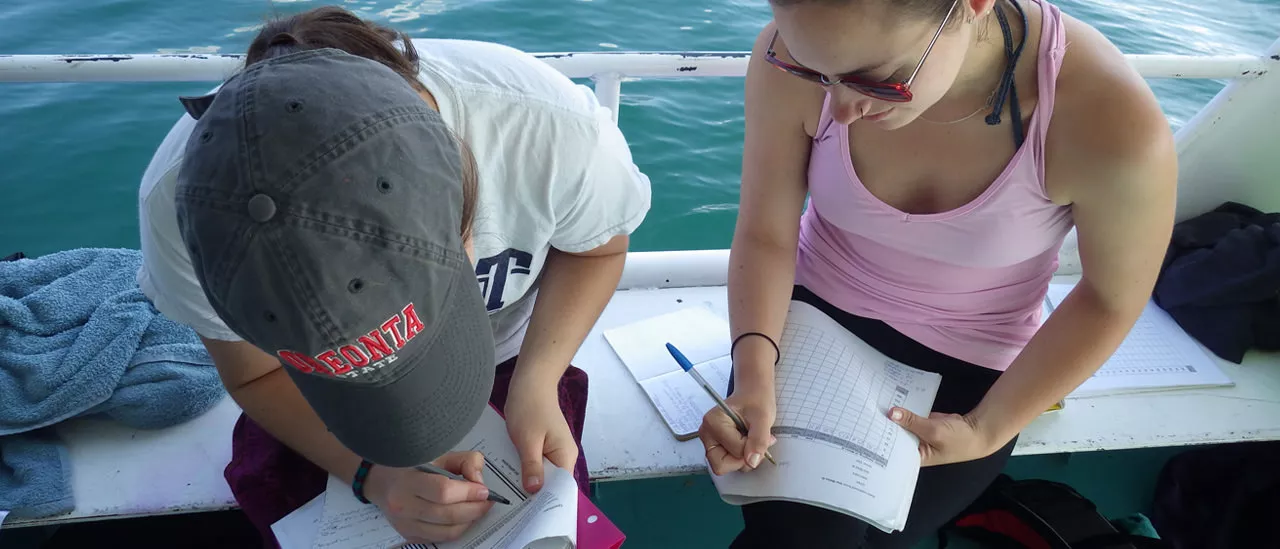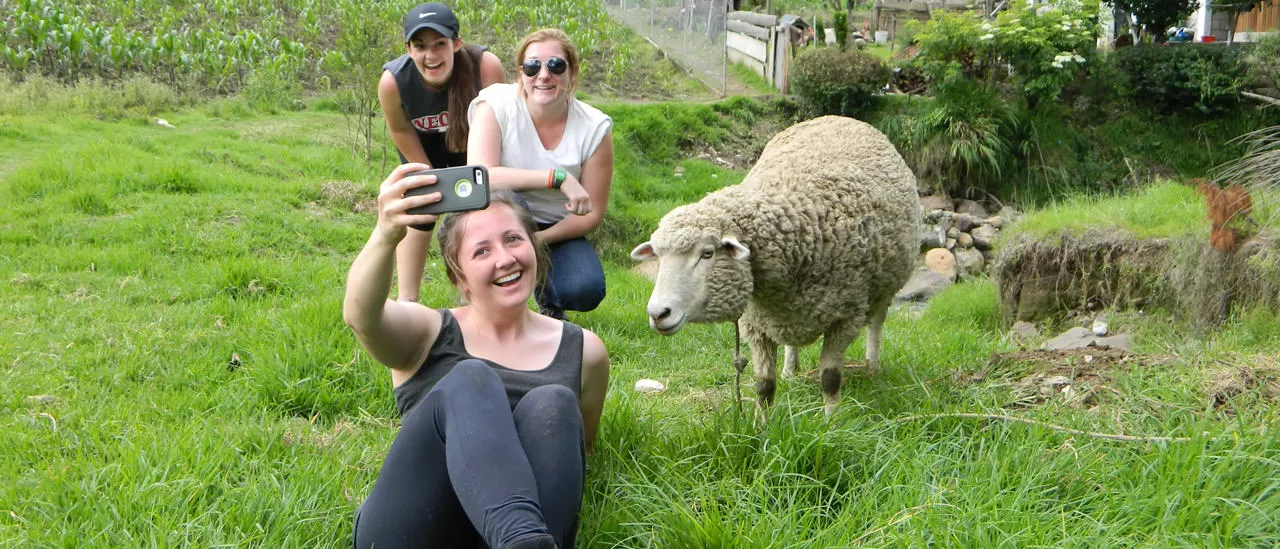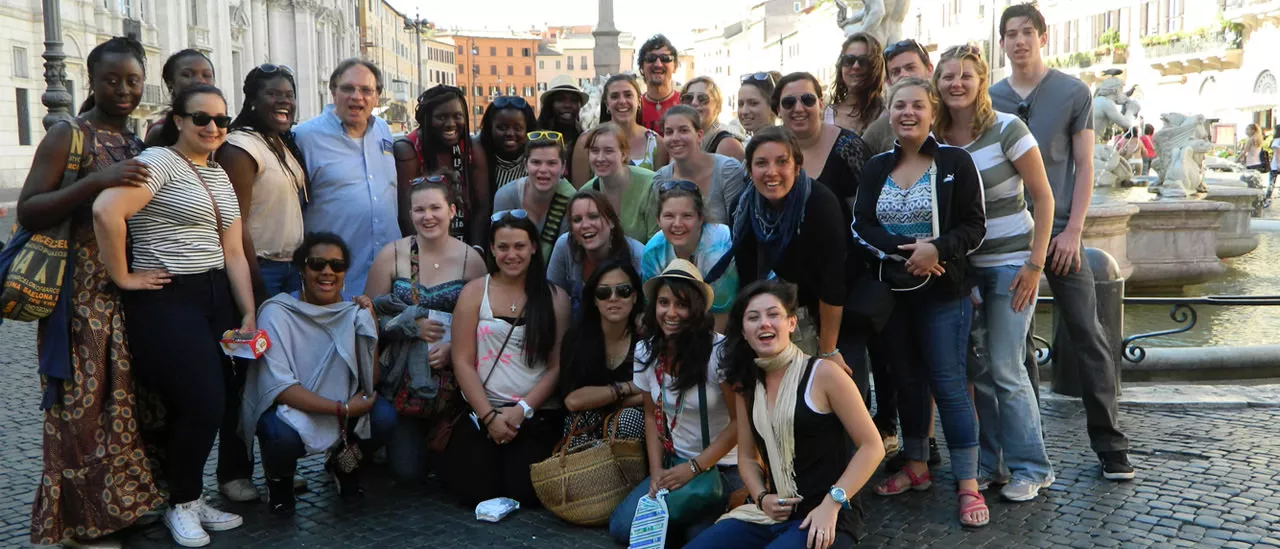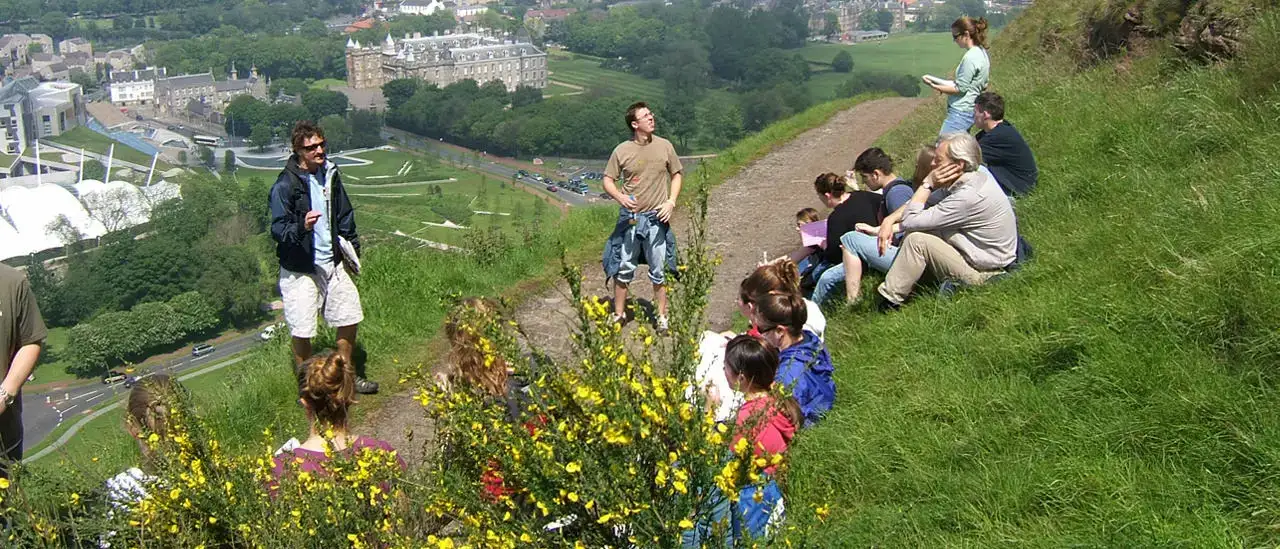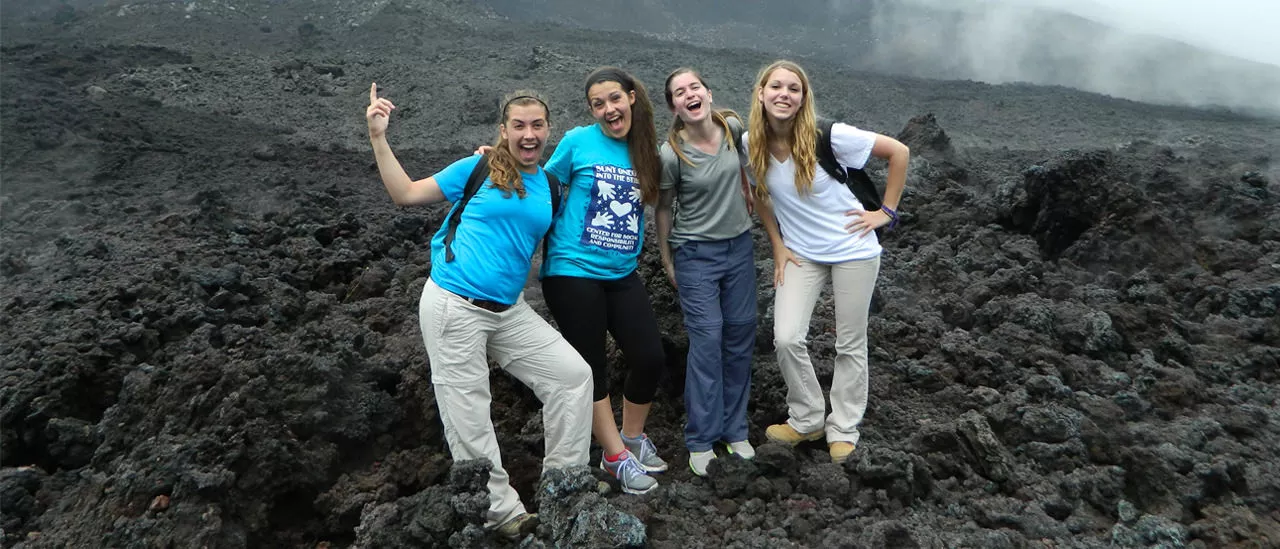 The Department of Geography fully supports learning aboard opportunities for students. We have taken students all over the world to learn, explore and grow. Study abroad is an educationally enriching and life-changing experience for our students and the faculty member leading the course. Students who study abroad often expand their perspective on world affairs, better comprehend diverse cultures and languages, and grow in self-understanding. Students commonly cite study abroad courses, led by geography faculty, as the most important learning experience of their college career. Upon their return, students more frequently engage in educationally purposeful activities.
In order for SUNY Oneonta students to be successful in life, they must be globally aware. A college education should accurately fit the real demands of a connected world. As stated by the former President of the American Council of Education, one of the nation's most visible and influential higher education associations, "America's future hinges on its ability to educate a globally competent citizenry. Employers and other stakeholders are increasingly calling on colleges and universities to prepare students to effectively participate in today's globally-connected world. Improving levels of international awareness helps employers build international competencies by enabling them to discern cultural differences and sensitivities. Being globally aware is rapidly becoming a core skill for the future workforce. Higher education is the only institution capable of meeting this extensive demand.
The importance of being globally aware transcends the promise of a better job after graduation. The globally educated student will grow from an established framework to be globally competent for life – a global citizen. Students educated at a globally-connected college are more likely to:
exhibit a diverse and knowledgeable worldview through which they may analyze political, environmental, cultural, economic, historical and social developments.
understand the global dimensions of their chosen discipline.
learn to respect and value other cultures.
develop cross-cultural tolerance and understanding that nurtures peace.
become socially and environmentally responsible.
be able to effectively communicate with other cultures and/or in another language.
gain a positive outlook as to their place in the world.
be empowered to make a difference.