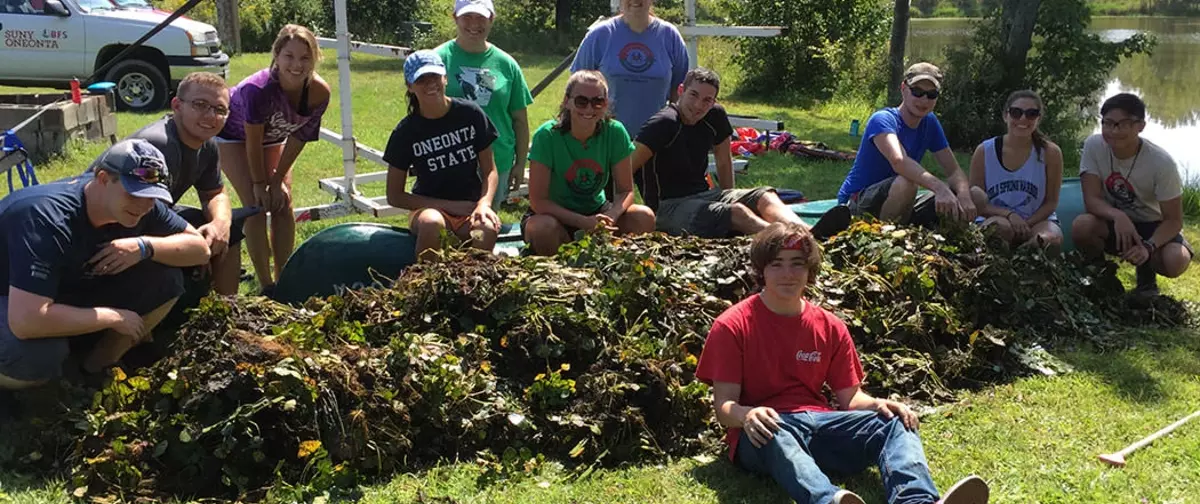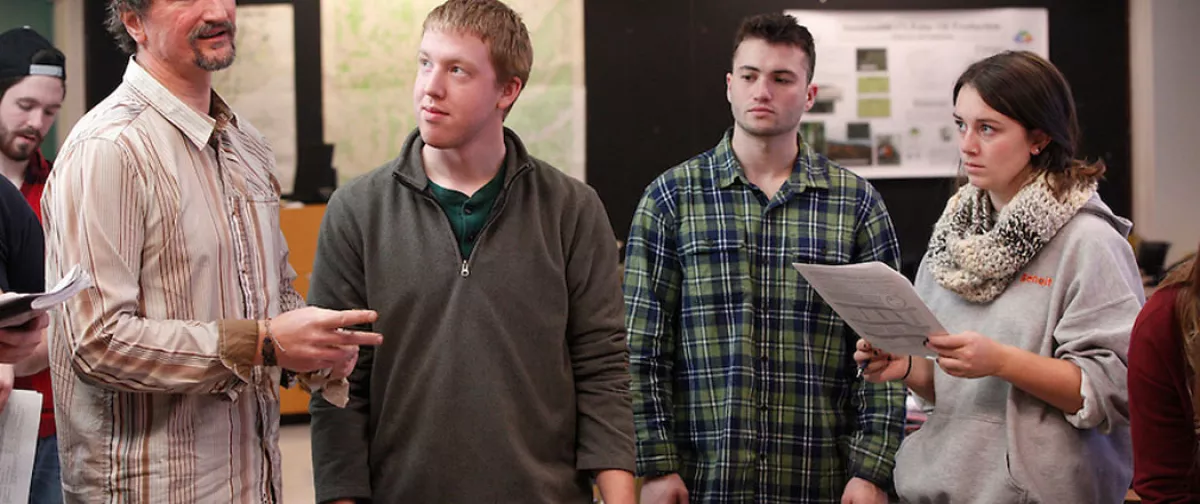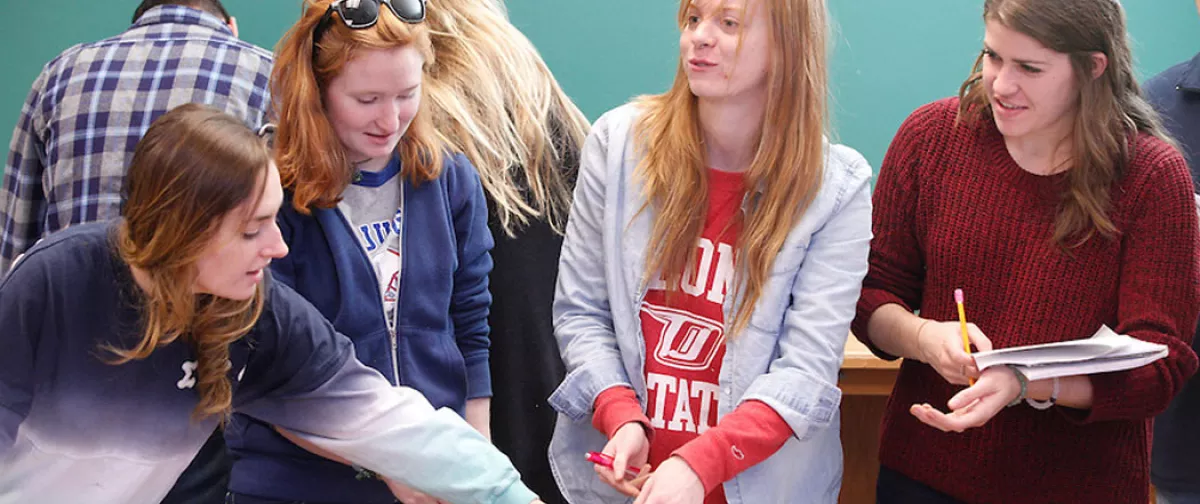 About the Department
Welcome to the Department of Geography & Environmental Sustainability. Our mission is to give students the geographic and/or environmental sustainability knowledge and skills they need to interpret social, physical and environmental influences at local, regional and global scales. We enable our students to become globally capable and environmentally aware.
Why study geography?
Geography is the science of place and space. Geographers study patterns on the Earth caused by humans and nature. Since many types of patterns have formed and are constantly forming, geography encompasses very diverse fields, including:
nature-society interactions;
spatial distributions and patterns of human activities or human geography; and
methods and models for measuring and interpreting patterns on the Earth.
Why study environmental sustainability?
From the natural sciences to the social sciences, from collecting field data to addressing administrative policies – our Environmental Sustainability majors will be on the forefront of solving today's and tomorrow's environmental problems.
Geography and Environmental Sustainability students present at SURC Conference
Photo Gallery