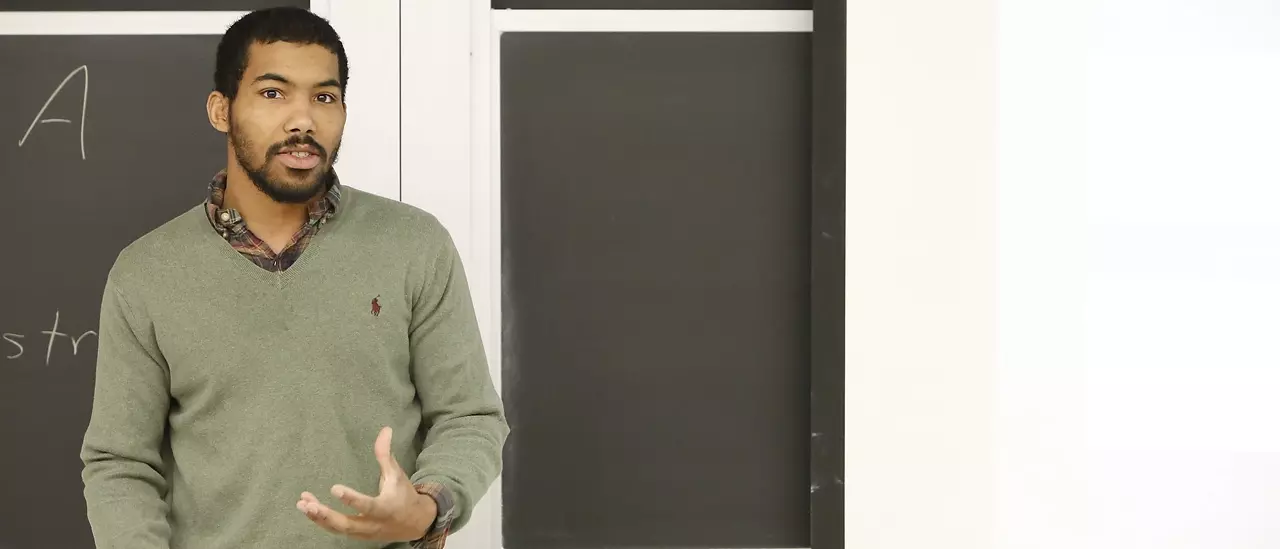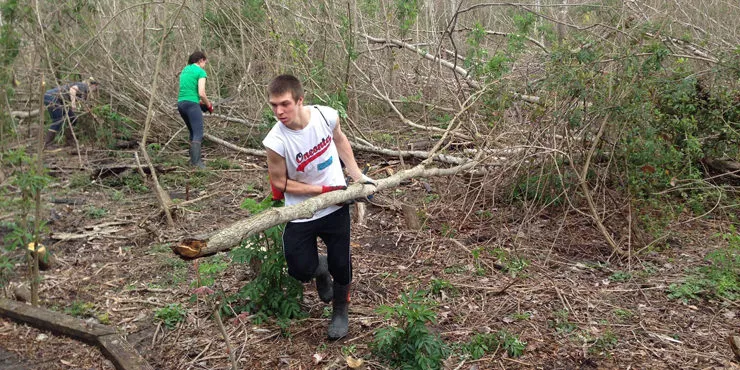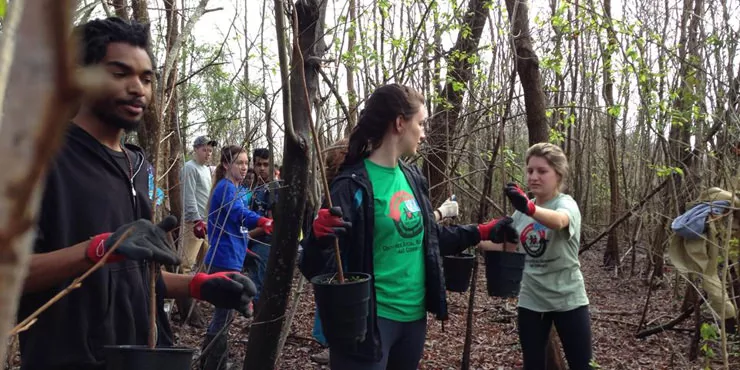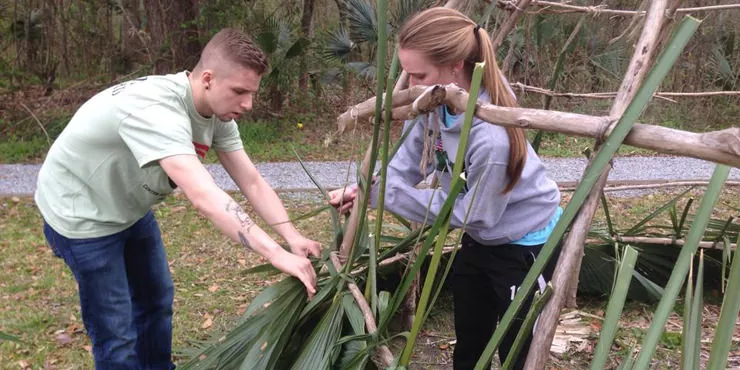 About the Major
SUNY Oneonta's interdisciplinary major in Environmental Sustainability will prepare you to collaboratively and creatively develop solutions to the pressing challenges the world faces in dealing with global climate change, loss of biodiversity, resource consumption and depletion, toxic pollutants and water shortages. You'll also learn about issues related to environmental justice and creating sustainable cities and sustainable food and transportation systems.
Experiential learning is a key part of the program, and it is incorporated into many courses. For example, in fall 2016, students took a five-day field trip along the Hudson River during a cross-disciplinary course in geography, environmental sustainability and philosophy. Environmental sustainability majors are required to take at least three semester hours of environmentally-themed study abroad, research with a faculty member, service learning or an internship.
In recent years, faculty from the Department of Geography and Environmental Sustainability have taken students to Guatemala, where they worked with the local community to develop sustainable ways to improve the water quality in an ailing lake, and to New Orleans, where they helped with a wetlands restoration project in the Lower 9th Ward.
Request Information
Contact
Department of Geography & Environmental Sustainability 
317 Milne Library
607-436-3459