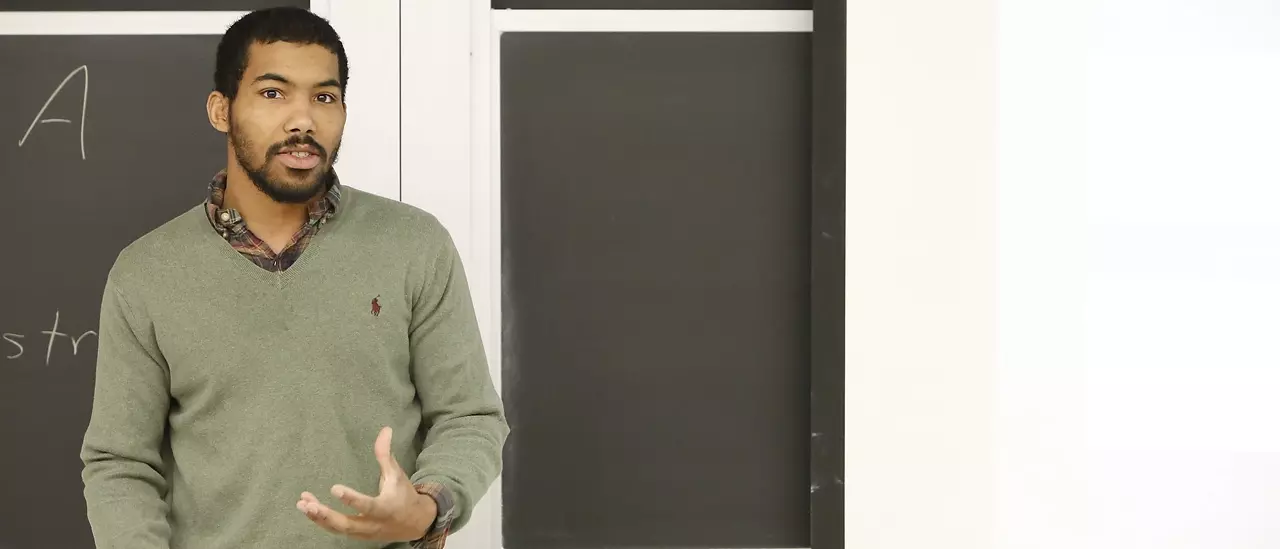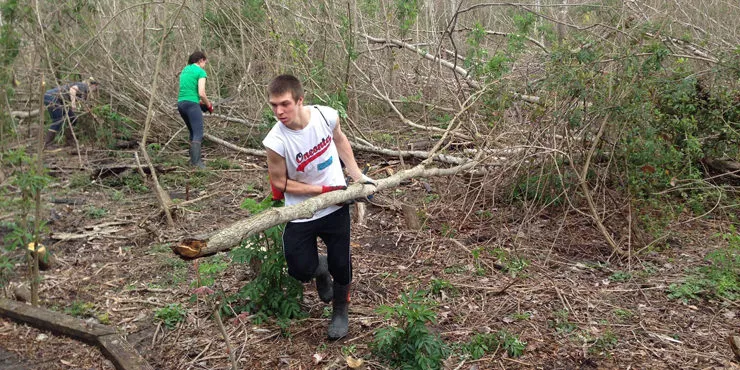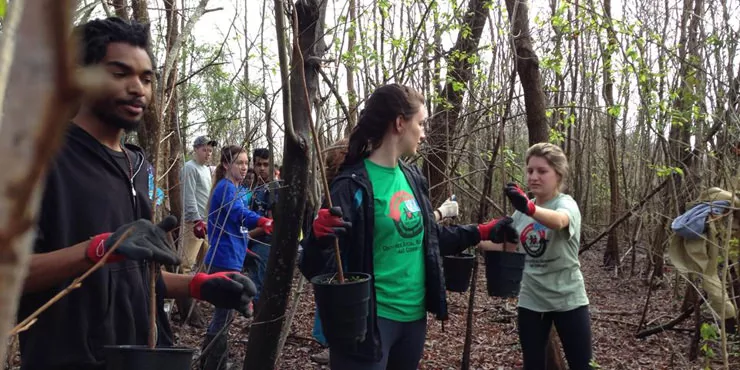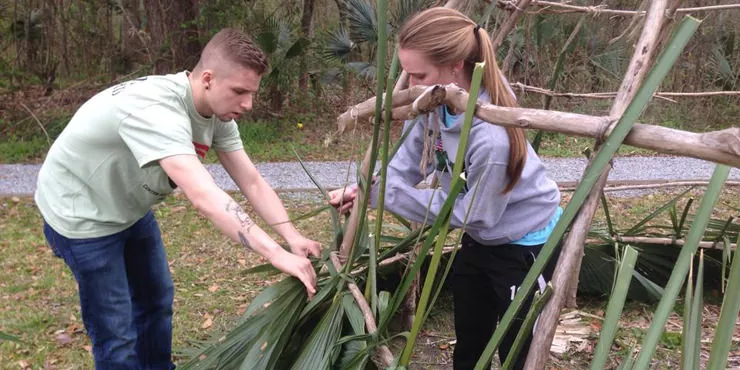 About the Major
Are you interested in developing solutions to challenges the world faces in dealing with global climate change, loss of biodiversity, resource consumption and depletion, toxic pollutants and water shortages? From the natural sciences to the social sciences, from collecting field data to addressing administrative policies – our Environmental Sustainability majors will be on the forefront of solving today's and tomorrow's environmental problems.
Curriculum
SUNY Oneonta's interdisciplinary major in Environmental Sustainability will prepare you to collaboratively and creatively develop solutions to the pressing environmental challenges the world faces. You'll also learn about issues related to environmental justice and creating sustainable cities and sustainable food and transportation systems.
Course Topics Include
Below are some of the courses available to Environmental Sustainability majors. View the full list of Environmental Sustainability courses.
Environmental Sustainability
Environmental Issues
Geographic Information Systems
Environmental Monitoring
Environmental Ethics
Environmental Humanities
Biology II: Ecology and Evolution
Introduction to Statistics
Sustaining Water
Science of Natural Disasters
Request Information
Contact
Department of Geography & Environmental Sustainability 
317 Milne Library
607-436-3459
Experiential Learning Opportunities
Experiential learning is a key part of the Environmental Sustainability program, and it is incorporated into many courses. A recent example would be when students took a five-day field trip along the Hudson River during a cross-disciplinary course in geography, environmental sustainability and philosophy.
Environmental Sustainability majors are required to take at least three semester hours of environmentally-themed study abroad, research with a faculty member, service learning or an internship.
In recent years, faculty from the Department of Geography and Environmental Sustainability have taken students Guatemala, where they worked with the local community to develop sustainable ways to improve the water quality in an ailing lake, and to New Orleans, where they helped with a wetlands restoration project in the Mississippi River Delta
Green Dragon Week
Every April, the university's Office of Sustainability coordinates a Green Dragon Week that showcases the campus's commitment to sustainability through events and activities. Events include documentary screenings, faculty presentations, guest speakers, panel discussions, contests and a local park cleanup.
Student Clubs and Organizations