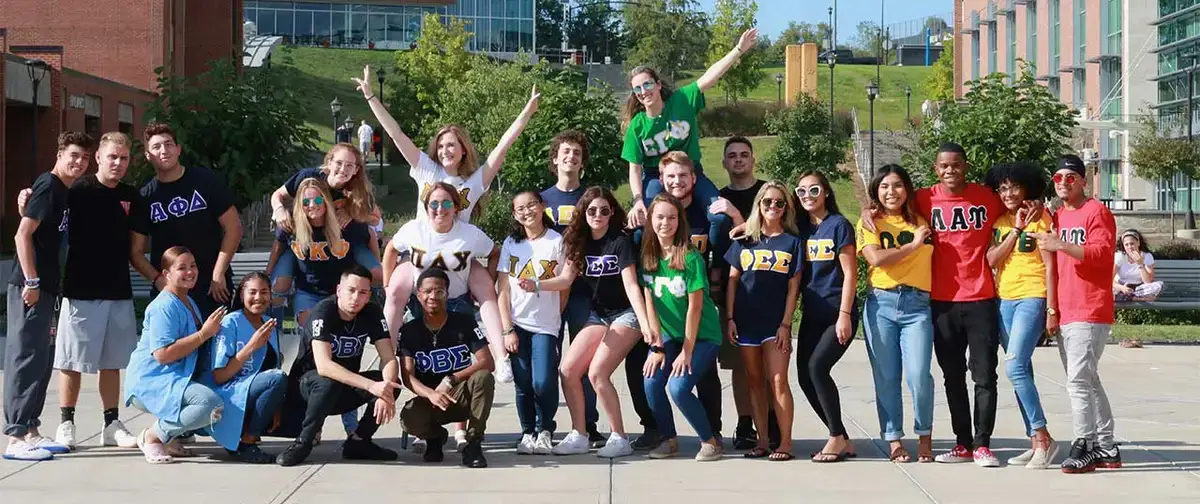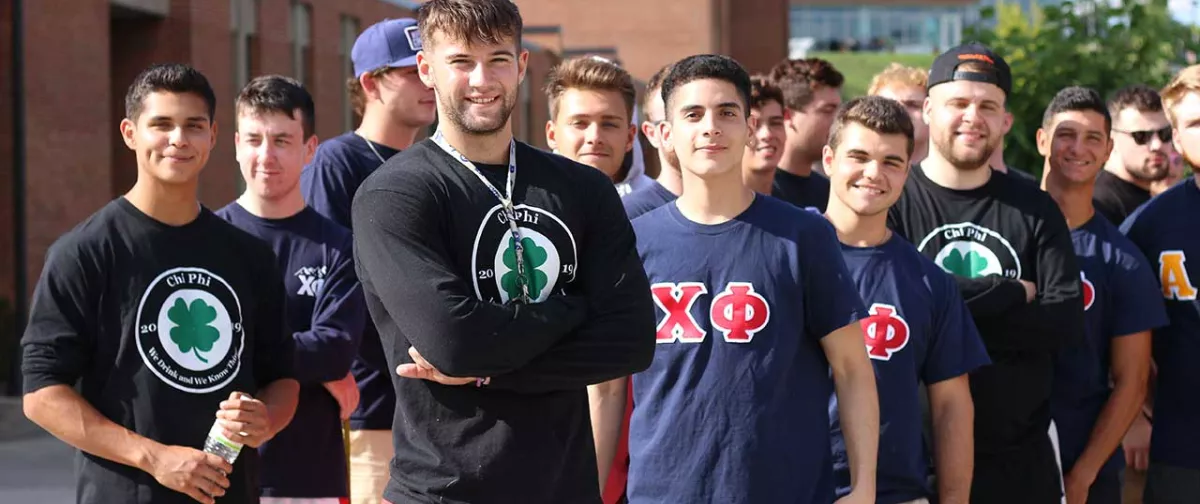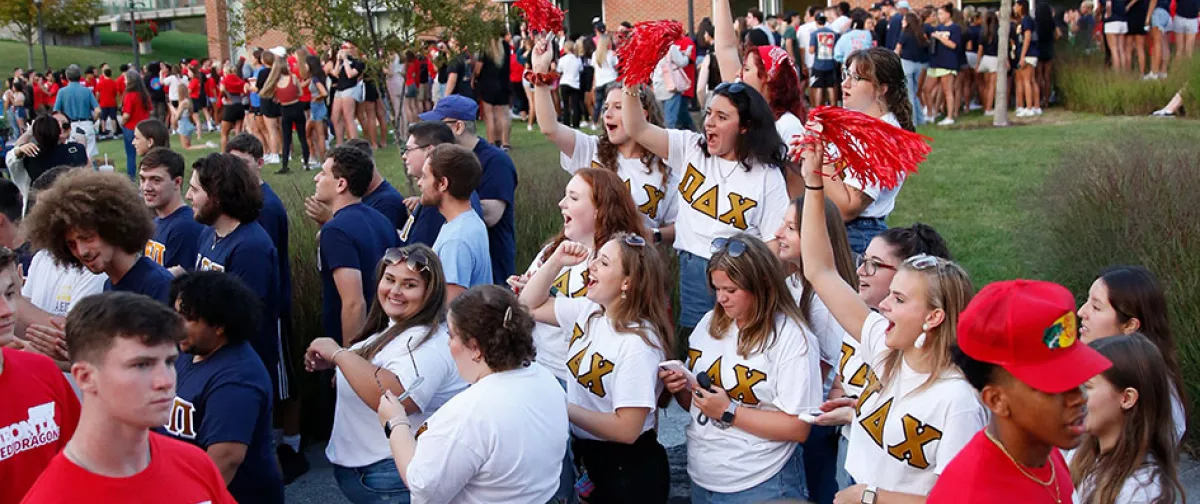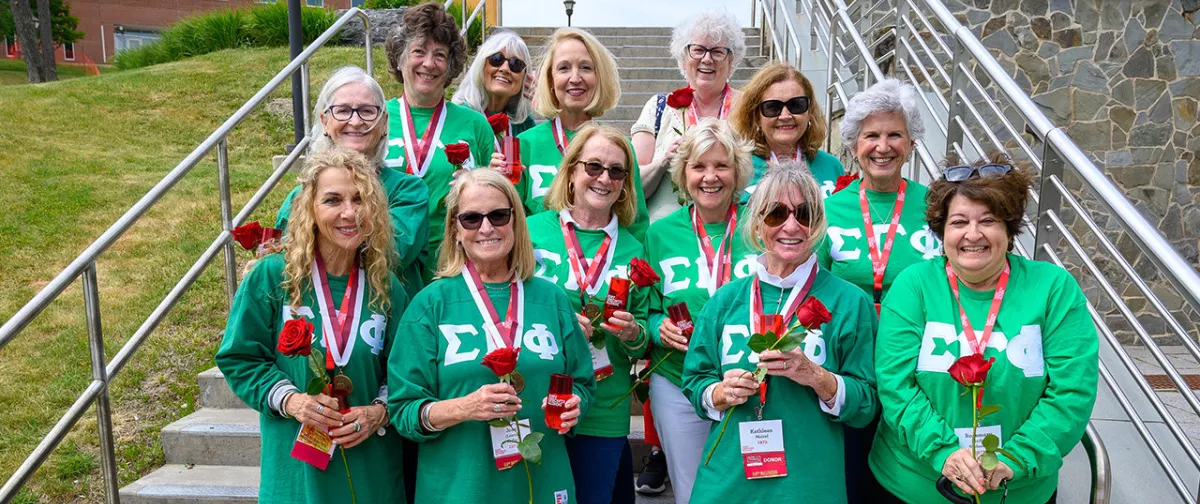 Sororities and Fraternities at SUNY Oneonta 
All recognized Greek Letter Organizations are required by SUNY Oneonta to abide by the Code of Rights and Responsibilities for Greek Social Letter Organizations. All of these organizations are supported by the Inter-Greek Council.
The Inter-Greek Council is run by an elected board of students as well as one representative from each on-campus group. All recognized fraternities and sororities have at least one faculty advisor.
SUNY Oneonta Anti-Hazing Policy
Hazing is a major concern of the Inter-Greek Council. Any activity an individual may determine as hazing can be reported by anyone.
Situations involving hazing may be reported to the Office of Student Life and Leadership Hunt Union via our confidential Hazing Hotline. Phone: (607) 436-2410
If you are a parent, please visit the "Parents FAQ" for more information regarding this issue.