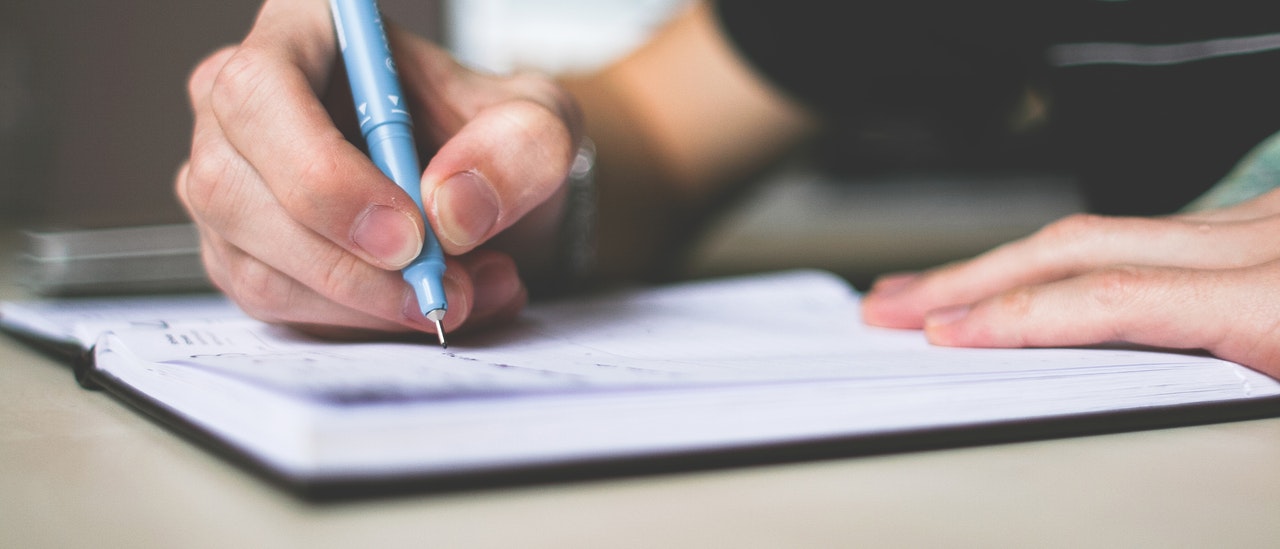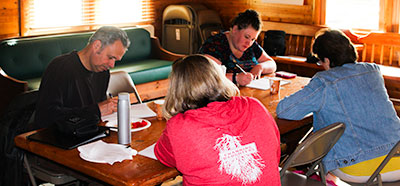 Our Mission
The mission of the Leatherstocking Writing Project is to elevate the professional knowledge, expertise, and leadership capacity of pre-kindergarten through grade 12 public school teachers of all disciplines to engage diverse learners in transformative writing practices leading students to become critical thinkers, to have greater self-awareness, and to make positive contributions to our communities: local, national, and global.
Follow the button below to review our past projects and see what the Leatherstocking writing project at SUNY Oneonta has to offer.
Teaching, Caring, and Enduring in a Pandemic: A Teacher-Writer Open Institute
Due to the COVID-19 pandemic, we have decided to forego our traditional invitational institute and redesign our institute to support local teachers and their students in the tact of teaching, coping, and caring through this crisis and its aftermath. We invite all teachers to join us online has we will hold a series of webinars throughout the year as we explore each theme through writing, sharing, and discussing the pedagogy of care. Come for one, some, or all of our open institute sessions. Our webinars in addition to our other series can be found on our Leatherstocking Writing Project YouTube channel (LSWP TV). In order to earn CTLE or other professional development service hours, please use the RSVP form below.
Open Institute 1 This a community of practice in which we refine our (re)vision for teaching, build our pedagogical content knowledge, develop our stance as a writer and a teacher-of-writing through the lens of the shifting landscape of teaching in a pandemic. During these sessions, we will use personal and professional writing as means to explore how we position ourselves as writers--personally and professionally. We will provide a safe space of supporting and caring colleagues who will listen and give collegial feedback as we write together and share the wonderful ideas and practices from our classrooms.
Open Institute 2 Over three Saturday sessions, we, as a community of caring educators, will explore the philosophical and pedagogical concepts of Care. During these sessions, we will use writing to explore themes of self-care and caring-for-Others as essences of being teachers. We will write, read, and discuss the philosophy of Care as well as share our own practices of Caring in our own professional practices with colleagues, children, adolescents, young adults, and parents.
Open Institute 3 Over three Saturday session in the spring, we will explore the concepts and themes of endure. The Oxford English Dictionary defines endure as 1) "[with an object] suffer (something painful or difficult) patiently;" 2) "[no object] remain in existence; last." Using both definitions of endure to ground our sessions, we will write, read, and discuss ways we, as teachers, can help lead colleagues, children, adolescents, young adults, and parents in tactful ways that develop resilience and endurance as we shift to the horizons of education post-pandemic.