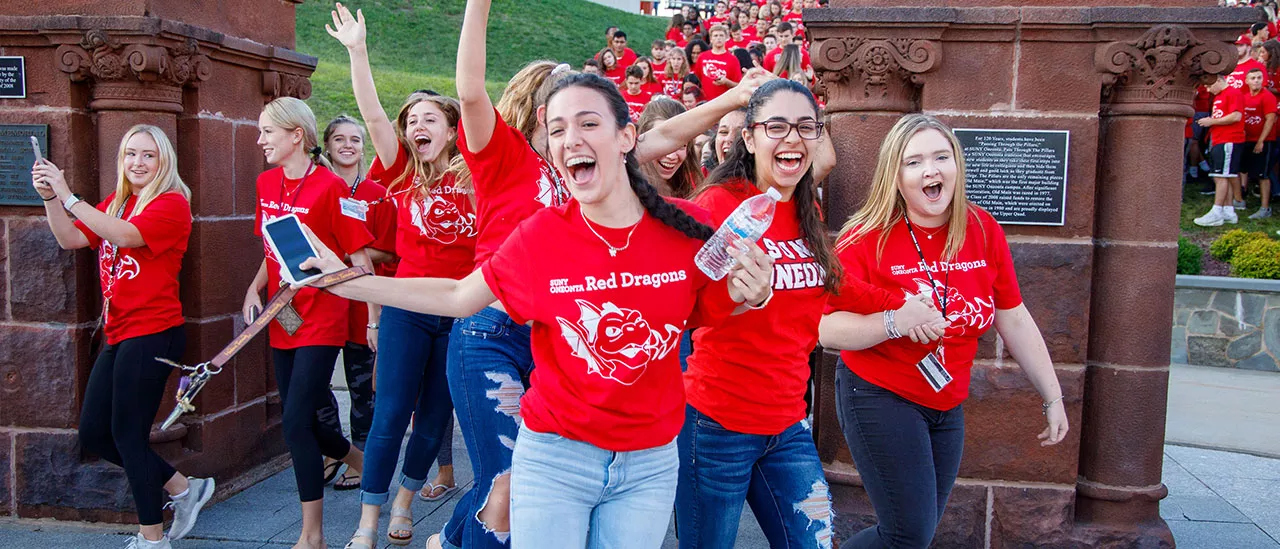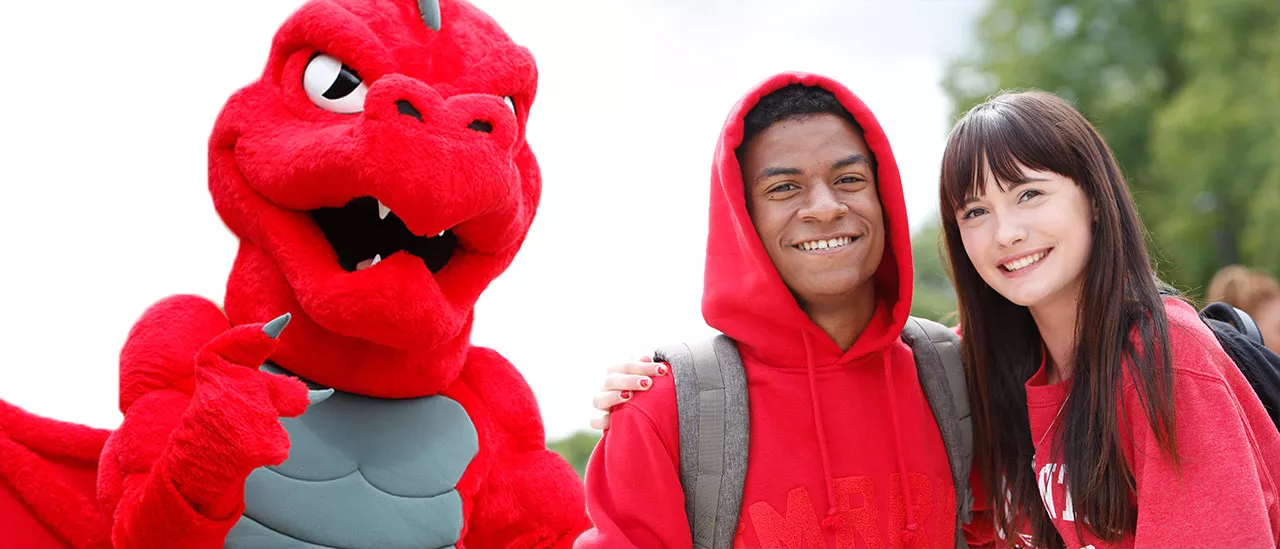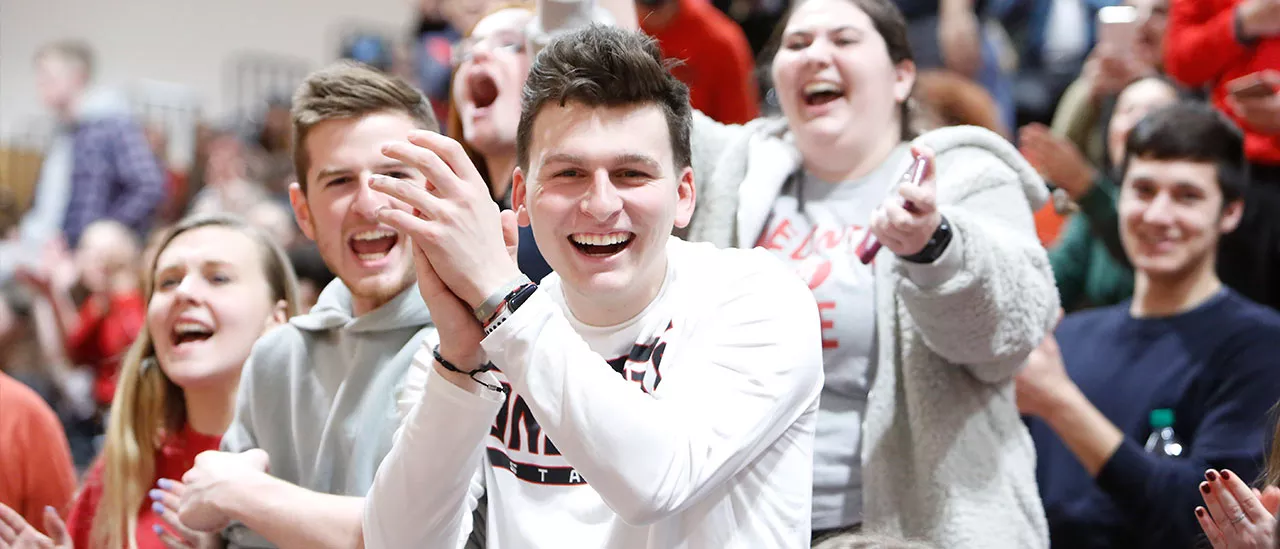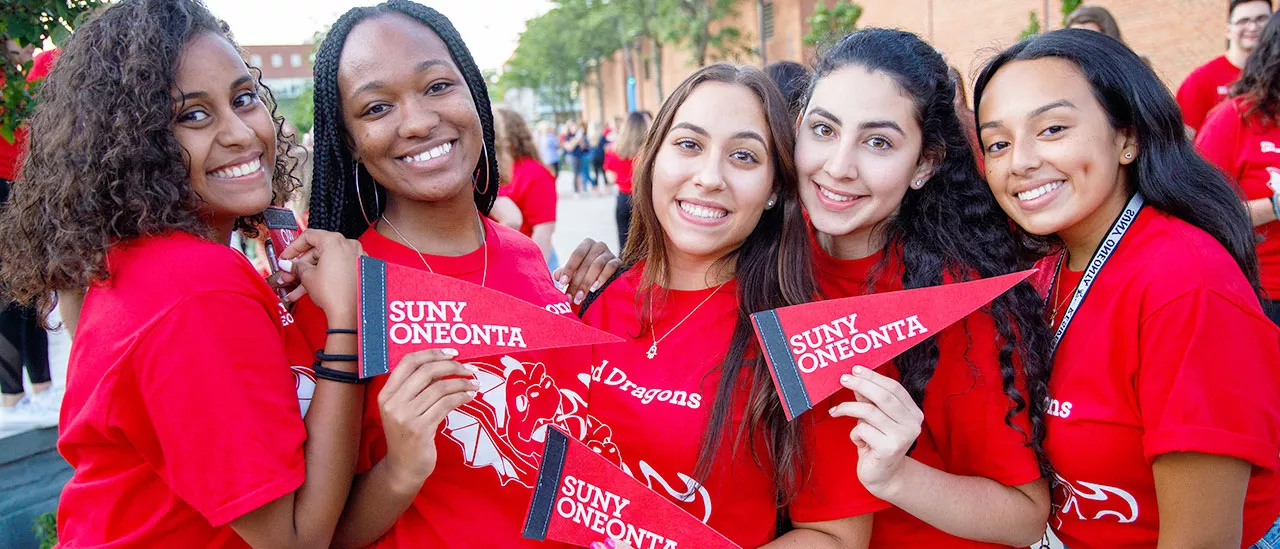 Year 2: All About YOU!
We are excited to welcome the Class of 2025 back to campus! Year 2: All About YOU will connect you with faculty, staff and other Red Dragons so that you feel confident and comfortable as you begin your sophomore year.
Here is a sneak peek of what we have in store for you:
Aug. 27 & 28
YEAR 2: MOVE IN
Check your email for your specific move-in time and more details on the check-in process.
After you get settled in and hit the dining hall for dinner, get to know your hallmates and the professional staff in your building during evening activities.
Aug. 28
YEAR 2: STARTING NOW
Year 2: All About YOU Kickoff! Join us at 6:15 p.m in the Alumni Field House as we kick off our sophomore programs! Here's where you'll meet other sophomores, find your sophomore coach, and get exclusive class of '25 gear. RSVP here! Then join us at the new student pass through the pillars at 7:30 to cheer on the next group of Red Dragons.
Leaders Lunches
YEAR 2: GET YOUR LEAD ON
Join others sophomores at the Leaders Lunches. Build your skills and connect with SUNY Oneonta faculty and staff and enjoy a delicious catered meal. Keep an eye on this page and CORQ for details to RSVP.
Oct. 15
YEAR 2: SERVICE DAY
Give back to the community on this first annual sophomore service day! Hosted by the Center for Social Responsibility and Community in collaboration with the Office of Student Success, this event will include fun service projects on Main Street Oneonta!
Oct. 19
YEAR 2: MID-SEMESTER MINGLE
You'll meet your sophomore coach at our Kickoff event on Aug. 28. We're hosting another meet up with them in October.