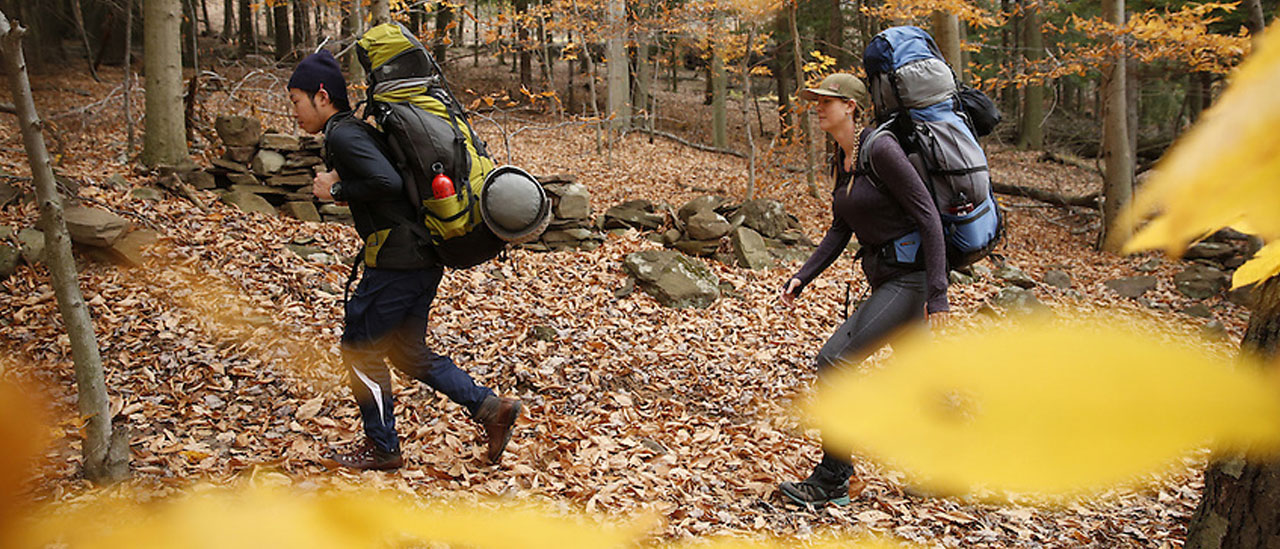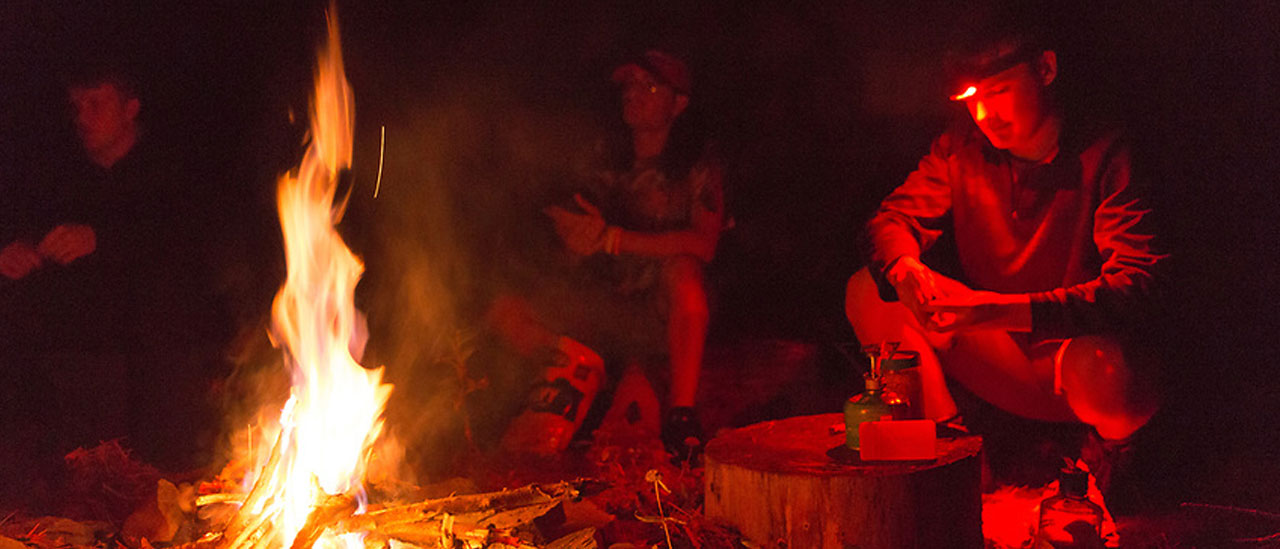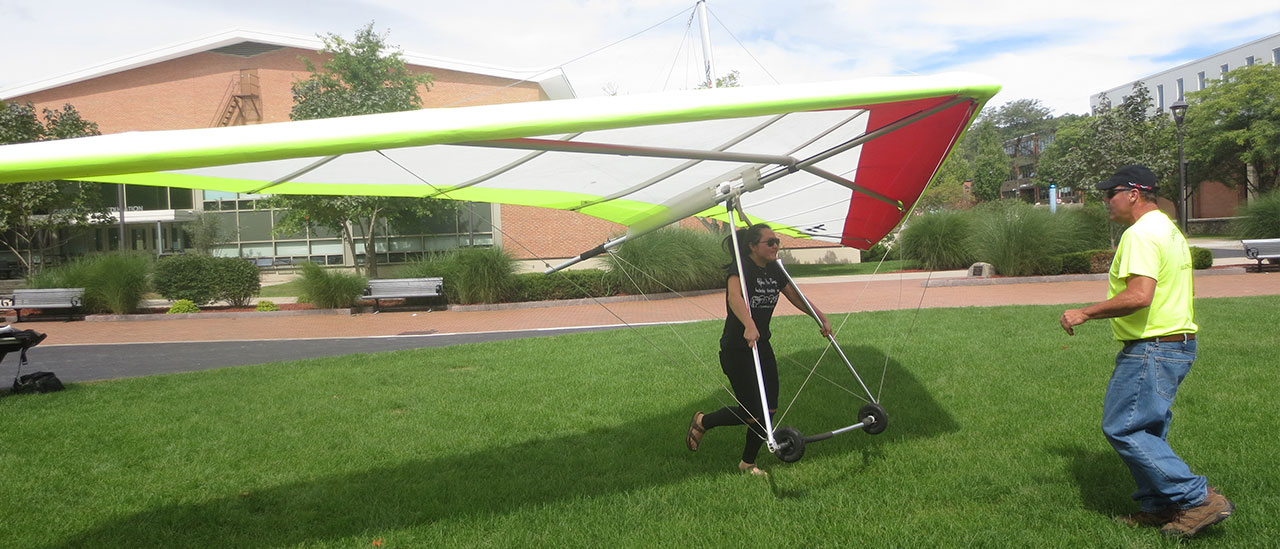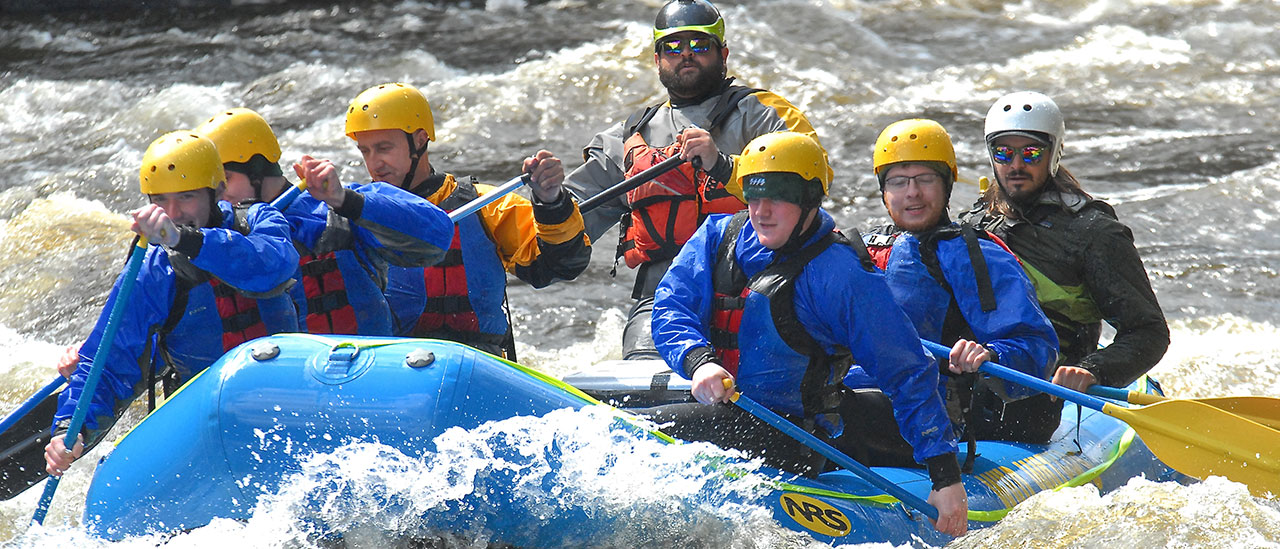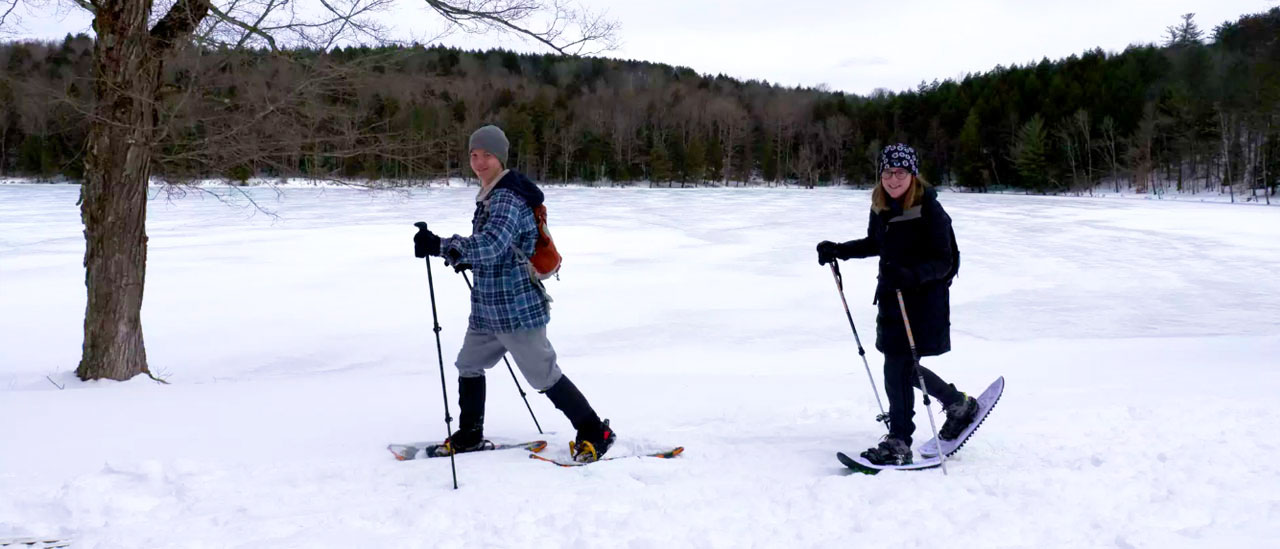 The Department of Outdoor Programs at SUNY Oneonta provides outdoor experiences and resources for the purpose of developing students physically, mentally, socially, and emotionally. Our programs work towards this purpose by leading guided trips, advising the Outdoor Club, offering gear rental, teaching outdoor skills, and providing resources to the students and staff of SUNY Oneonta. We believe that through engaging with the outdoors, taking managed risks, and stepping out of our comfort zones, we develop the skills to lead, be socially responsible, live a healthy lifestyle, and become increasingly self-aware and understanding of others.
Student Guides
Hales Pink
Hi, my name is Hales Pink and I am a junior studying Dietetics and Spanish. I grew up in Rochester, NY. 
I joined this club because I am a huge fan of all things outdoors, I grew up camping, hiking, kayaking and I wanted to be able to continue those activities and others, here at Oneonta. I also loved the leadership opportunity and chances to learn new skills. My favorite part about the outdoors is the feeling of freedom you get. You have endless rein for exploration and spontaneity while getting to enjoy breathtaking scenery around you.  
A fun fact about me is that I want to live in Europe, specifically Spain or Greece.
Olivia "Liv" Nappe
Hi! My name is Olivia Nappe but you can call me Liv! I am from Middle Island, NY which is located on Long Island. I am a junior here at SUNY Oneonta and studying to become an Earth Science teacher. I absolutely love anything outdoors so I am very grateful to have found this club my freshman year. The Outdoor Adventure Club has given me a large amount of opportunities including kayaking on the Susquehanna River and hiking to beautiful waterfalls. I love being a guide as I get to help others and share my excitement for the outdoors.  
A fun fact about me is that this summer I bought inflatable paddleboards and took them on so many adventures all over the island while teaching my friends and family along the way making it even more memorable! 
Hayley "Winnie" Winship
Hello! My name is Hayley Winship but please call me Winnie. I am from Orange County, N.Y. and am studying Dietetics. This is my third year here in beautiful Oneonta and have been so lucky to have found Outdoor Adventure club.  Through the club, I have gotten to explore so many gorgeous places like Hiking around College Camp, snow shoeing at Gilber Lake, and Whitewater rafting along the Hudson River. Being outdoors is my favorite way to restart after a hard week or a major life event. I love being in the middle of something bigger than myself. As a guide, I am able to show others just how amazing the wilderness is! 
A fun fact about me is that I climbed my first mountain, Mt. Philo in Vermont, when I was four months old. I was carried in a front pack by my mother.  
Meet Our Director
---
Christopher Shughrue
Director of Outdoor Programs
Student Development
Advisor:
Outdoor Adventure Club
Oneonta Wilderness Living Learning Section (OWLS)
Bio coming soon.