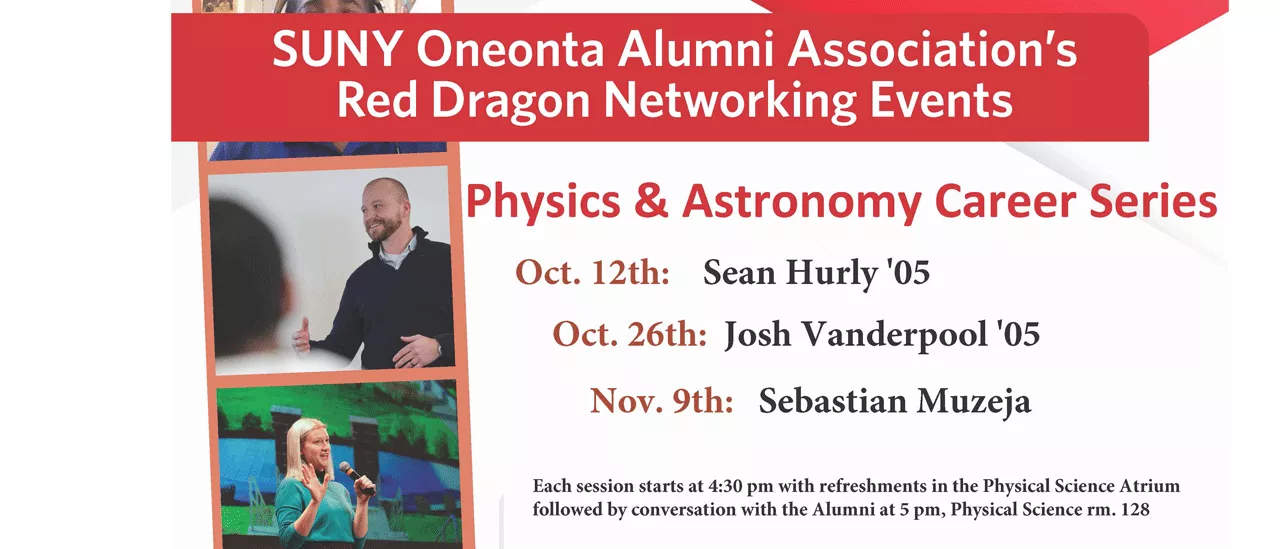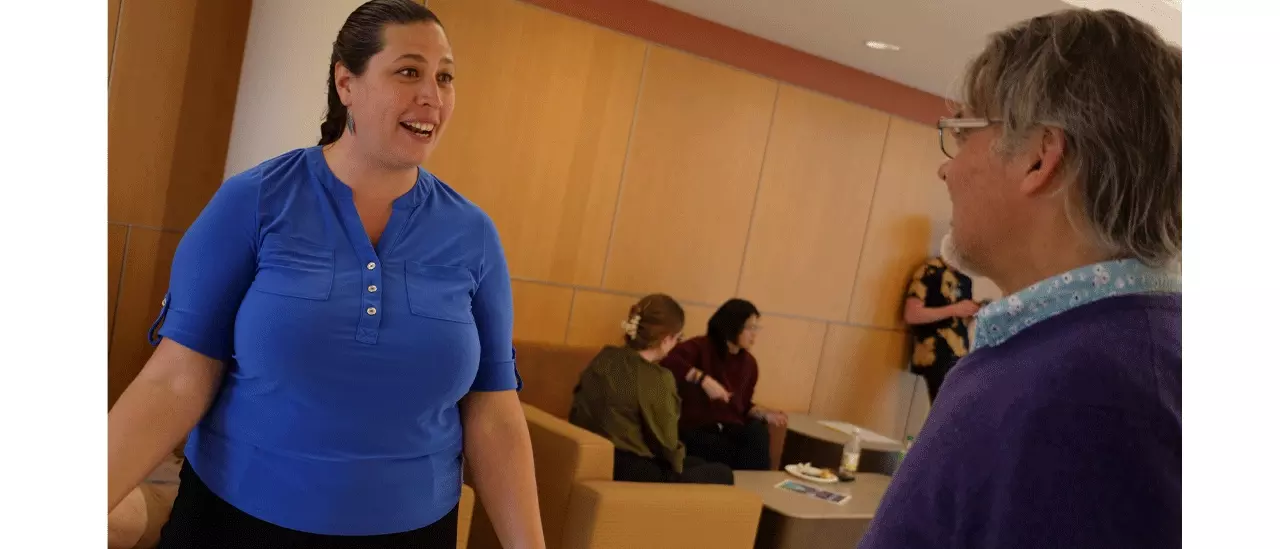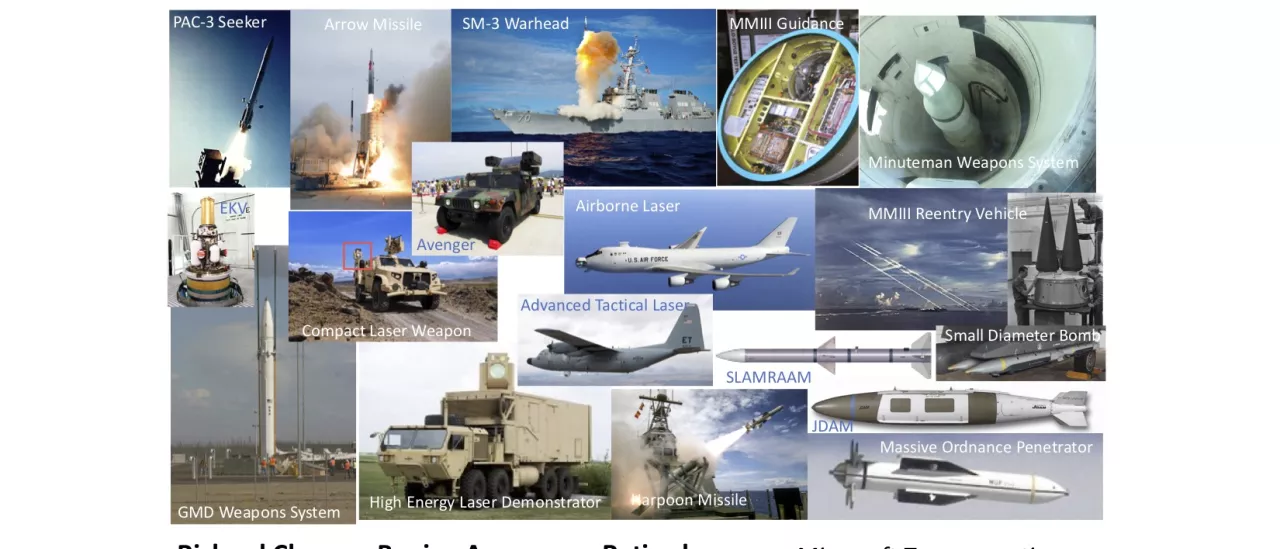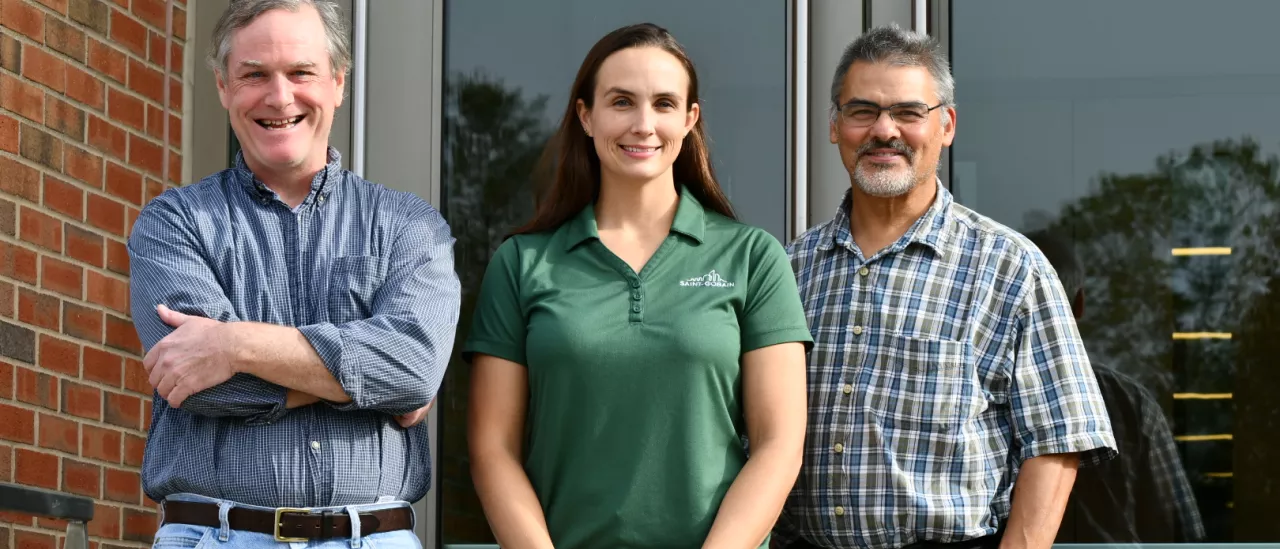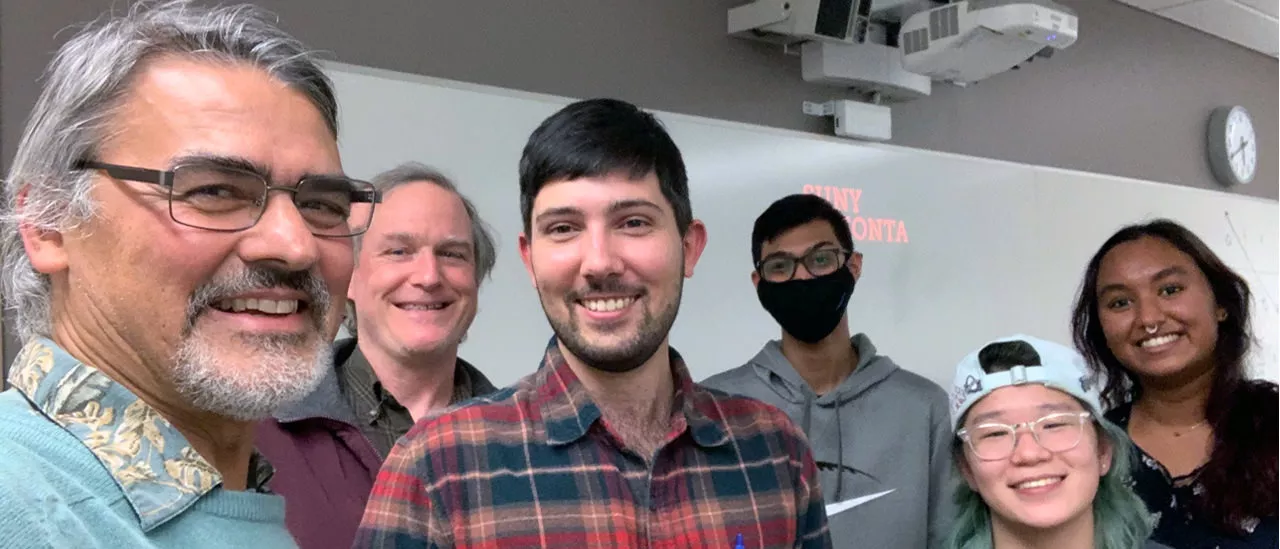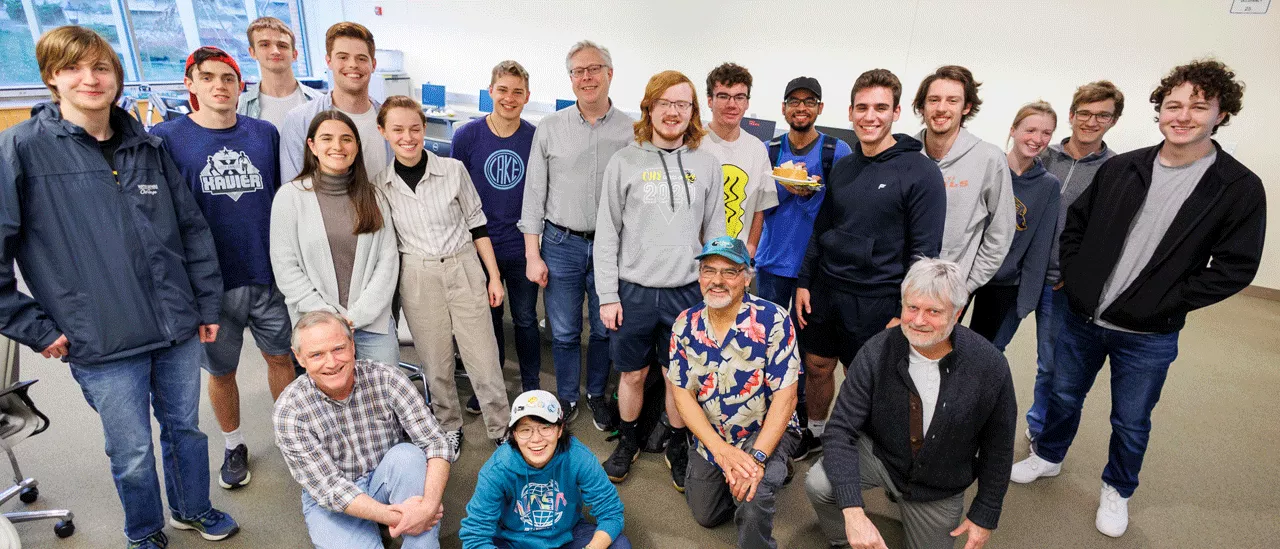 The Physics and Astronomy Career Seminar was initiated so that current students could see the extraordinary science being done by alumni and the amazing and varied opportunities that await them. Moreover, we wanted them see the academic and professional preparation and attitudes that lead to these opportunities. We hope they would be encouraged by seeing that career trajectories are not predetermined but evolve and build and know that they are developing the skills they need to create their own path. The career seminar is deepening our connection to our alumni. It provides a valuable resource for future, current and former students. We are all inspired by these enthusiastic life long learners! Upcoming and past seminars are listed in reverse chronological order below.
Seminars for Fall 2023
Seminars are simultaneously in-person and virtual. Contact Hugh Gallagher (HughA.Gallagher@oneonta.edu) if there is seminar that you would like to attend.
Shaun earned his BS in Physics from SUNY Oneonta in 2005 and later went on to earn his MS in Civil Engineering from Florida Atlantic University in 2011 and EdD in Curriculum and Instruction from the University of Florida in 2019.
Shaun has been in the field of education since 2007, working with diverse age groups ranging from middle schoolers to adults. He has lent his expertise to two public high schools, three independent schools, and three higher ed institutions, including the University of North Carolina at Chapel Hill, the University of Florida, and Skidmore College. He has taught nearly 30 different courses spanning the fields of physics, math, and computer science, while also taking on roles including Director of Educational Technology, Department Chair, Course Developer, and Instructional Technologist.
Apple has recognized Shaun as an Apple Distinguished Educator, a distinction granted to fewer than 4,000 educators worldwide over a quarter of a century. He also spent several years speaking at conferences for notable organizations, including the International Society for Teaching in Education, the Future of Education Technology Conference, and the Computer Science Teachers Association.
Shaun will be sharing his journey from his time at Oneonta to his current position as the Data Analytics Certificate Lead and a Senior Technical Learning Experience Designer at Pathstream, a San Francisco-based education company with a mission of creating the most accessible and effective career pathways to technical jobs in the current economy. Pathstream works with leading technology companies, such as Facebook, Salesforce, Tableau, and Asana to create world-class educational experiences. Shaun will be emphasizing the importance of following passion over money, embracing unexpected opportunities, welcoming and recognizing when it's time for a change, and maintaining a thirst for lifelong learning.
Josh Vanderpool, 3-2 Physics Engineering class of '05. BS Electrical Engineering from Binghamton University. Early career began as an Electrical Design Engineer at Universal Instruments with lots of opportunities and rapid growth honing skills for custom electronics design, inclusive of programmable logic controllers, Microprocessors, and high speed digital design. Through the years continuous education and learning has helped grow my career and keep apprised of current and emerging technologies. While at Raymond Corporation Josh completed his MSEE with computer Hardware Engineering focus and became the supervisor of the Custom Electronics Engineering group. Josh has continued his career aspirations at BAE Systems Inc., Controls and Avionic Solutions group, continuing his work on progressive technologies in the pursuit of solutions.
Josh's talk will walk through his education and career and provide some insight/reflection on sticking to work that is enjoyable and keeping to one's values in the process.