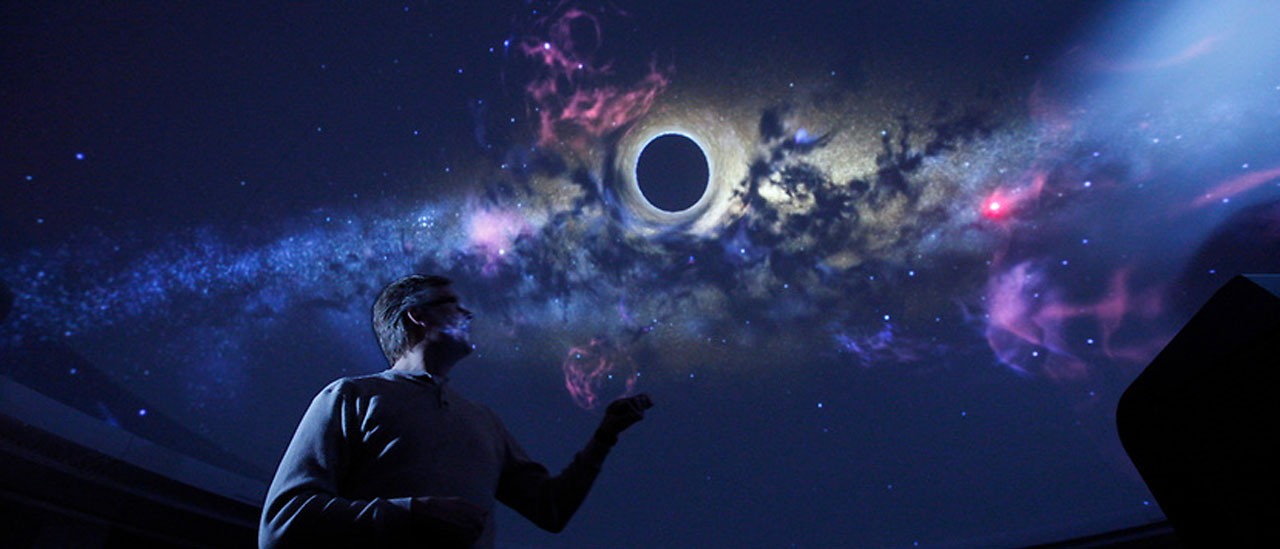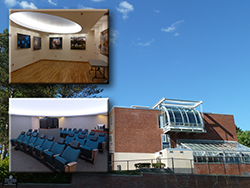 SUNY Oneonta installed the latest Evans & Sutherland Digistar 5 model in early February, 2015. It features a digital projector system capable of bringing you sharp views of the stars, planets, constellations visible in the night sky, and it has new features and capabilities over the old Digistar 4 System. Additionally, the system can also show 3-D, IMAX-style movies and animations, providing you with a complete planetarium show experience. Our system consists of two digital projectors and a full audio soundboard, controlled by the Evans & Sutherland Digistar 5 software package, one of the world's most advanced fulldome digital theater systems.
Reservations
Private Groups
If you or your organization would like to make reservations for a private planetarium show, you may do so by using the link below. Be aware that our planetarium can only seat 28, so if your group is larger than that you may wish to make arrangements for two shows. There is a $50 suggested donation per show for private group shows. Programs in conjunction with the Science Discovery Center may be arranged.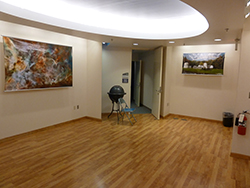 School Groups
We regularly host educational groups from preschool through high school for planetarium shows that supplement in-class instructional units. You may request a show for your class by using the link below. Once your request is processed, you will receive additional information via email regarding your visit, bus parking, etc.
Click here for the Public Show Schedule. All shows start at 7:00 p.m. Due to limited seating, guests are asked to register in advance and bring their ticket with them to present upon arrival.