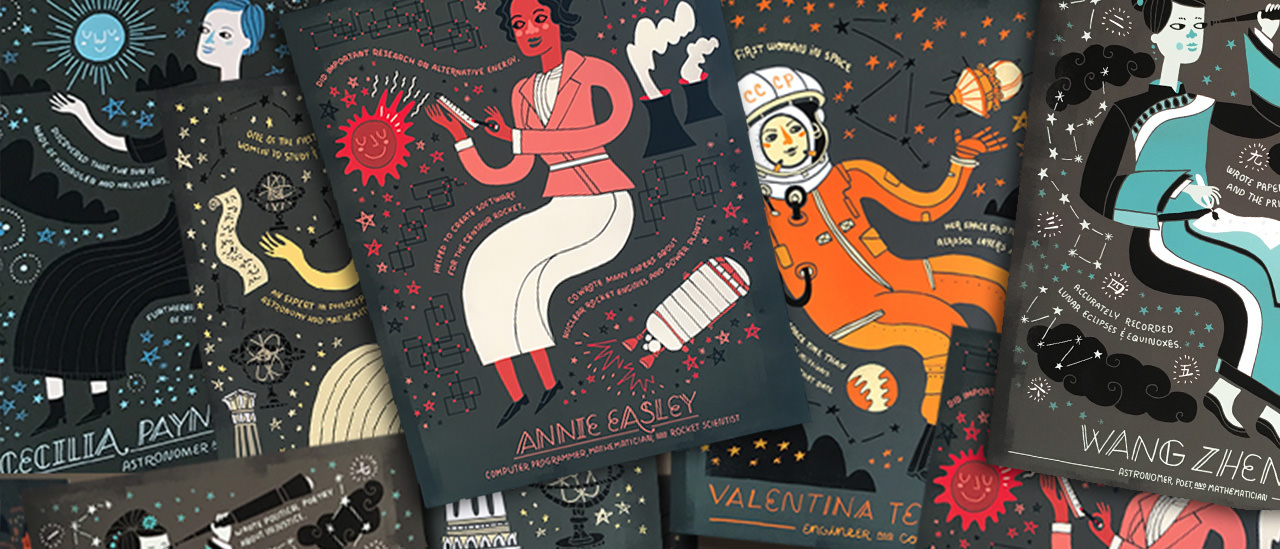 COVID-19 Update:
Due to the global COVID-19 pandemic and in accordance with the recommendations of the Center for Disease Control and directives from the Governor, we are suspending all on-site public hours and all face-to-face public programming through January 2021. We will be following the situation and will provide updates as needed. We will take this time to develop our exhibits and exhibit space so that we have a lot of new things to offer the public on the other side of the pandemic!
Virtual Programs
The SDC remains committed to vital science communication to the public at this time. In order to fulfill that mission, we will be holding online events and developing self-guided programs (which you can learn more about on the SDC Online page linked to the left). Our ongoing virtual programming includes a biweekly Science Trivia Night hosted on zoom. You can find out the next date and register a team for free here.
We are also hosting a monthly webinar series touching upon different subjects of interest. Our first webinar was held on July 17th, and it was an introduction to the amazing pastime of birding, done in collaboration with our friends at the Delaware Otsego Audubon Society. You can watch the recording of that webinar here. We will post info on the next webinar here and on our facebook page.
Help us make PPE!
The SDC is a founding sponsor of SUNY Oneonta Volunteers Creating PPE (VCPPE) a group of faculty and staff working together to create and distribute PPE during this time of local and national need. The group's focus is on 3d-printed face shield parts, surgical gowns and caps, and cloth facemasks. Among the group's members are three 3d printing teams, located in the Theater Department, Art, the School of Science and the Cooperstown Graduate Program in Museum Studies. So far we have made and distributed hundreds of face shields, facemasks, and surgical gowns and caps to hospitals in need.
And you can help! If you'd like to make a gift to help our effort, please visit this link and under Other enter "SDC PPE".
SDC Live Programming
The SDC is developing live online programming to continue to serve our community with excellent science outreach. You can stay current on SDC programming on our facebook page.
Feedback
Click the button below to send an email with any feedback or suggestions you may have for the Science Discovery Center!