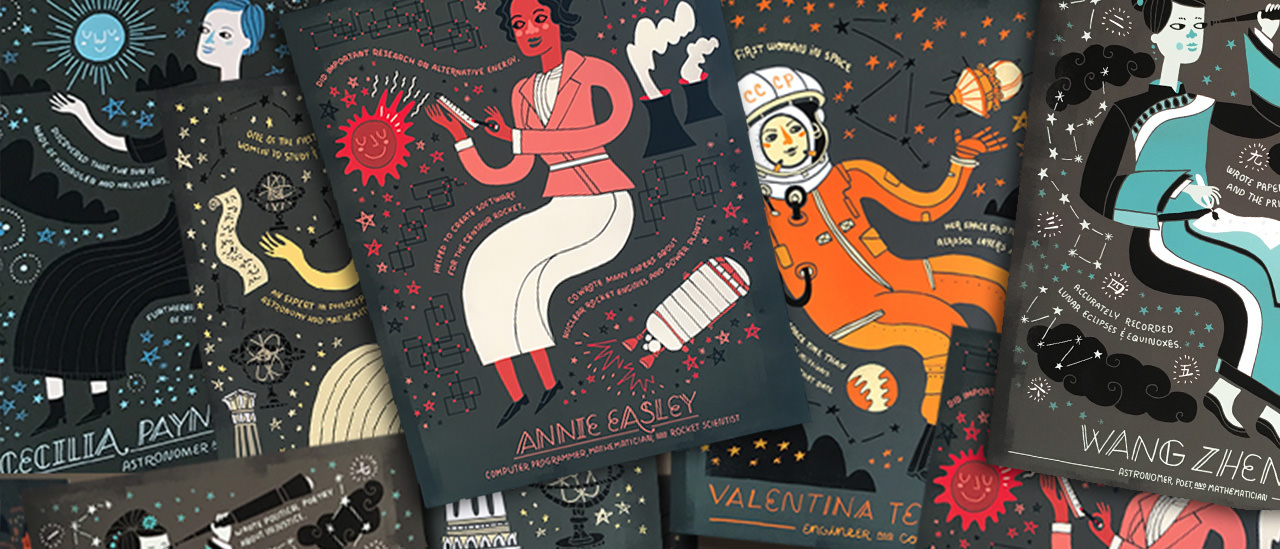 COVID-19 Update:
Due to the global COVID-19 pandemic and in accordance with the recommendations of the Center for Disease Control and directives from the Governor, we are suspending all on-site public hours and all face-to-face public programming through January 2021. We will be following the situation and will provide updates as needed.
Virtual Programming
Science communication is more important than ever! The SDC remains committed to sharing the joy (and power) of science with the public at this time. In order to fulfill our mission, we are hosting live online events like our popular Science Trivia Nights and Virtual Planetarium shows (presented in collaboration with the SUNY Oneonta Planetarium. You can find all our virtual programs on our SDC Online page as well as our facebook page.
Feedback
Click the button below to send an email with any feedback or suggestions you may have for the Science Discovery Center!