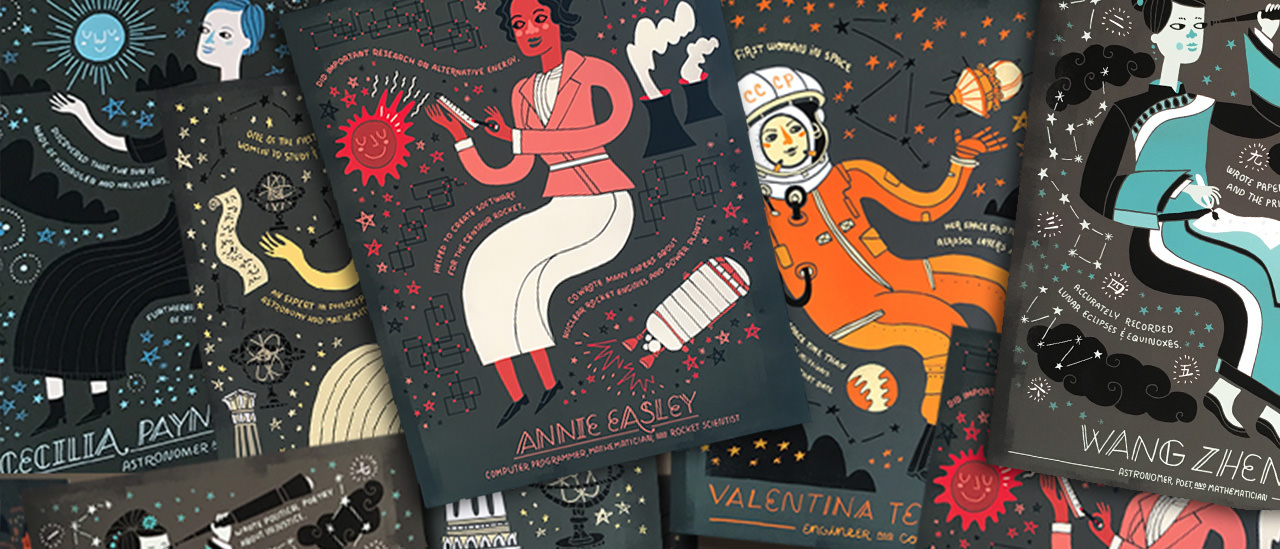 COVID-19 Update:
Due to the global COVID-19 pandemic and in accordance with the recommendations of the Center for Disease Control, we are suspending all SDC and Planetarium programming through April 4th. We will be following the situation and will provide updates as needed. In addition to our scheduled programming, the Science Discovery Center's normal public hours are also suspended during this time.
Come Science with Us!
SUNY Oneonta's A.J. Read Science Discovery Center is a free, hands-on museum for people of all ages and abilities. Our mission is to connect visitors to the joy and power of the scientific process through authentic, interactive exhibits, and to serve as the indispensable Science, Technology, Engineering, Arts and Math (STEAM) resource for the SUNY Oneonta community and the wider region.
Become a Science Discovery Volunteer!
Do you love science and working with the public? Become a Science Discovery Volunteer! We need volunteers to help us staff the Center, especially during holiday breaks (Thanksgiving, Christmas, Spring Break) and during May and June, when our student staff are gone for the summer already but we have dozens of local schools visiting us! Volunteers get cool perks like T-shirts, but most of all get to be part of an amazing place full of joy and wonder! Contact Doug Reilly at the email to the right to join our volunteer crew!
Feedback
Click the button below to send an email with any feedback or suggestions you may have for the Science Discovery Center!