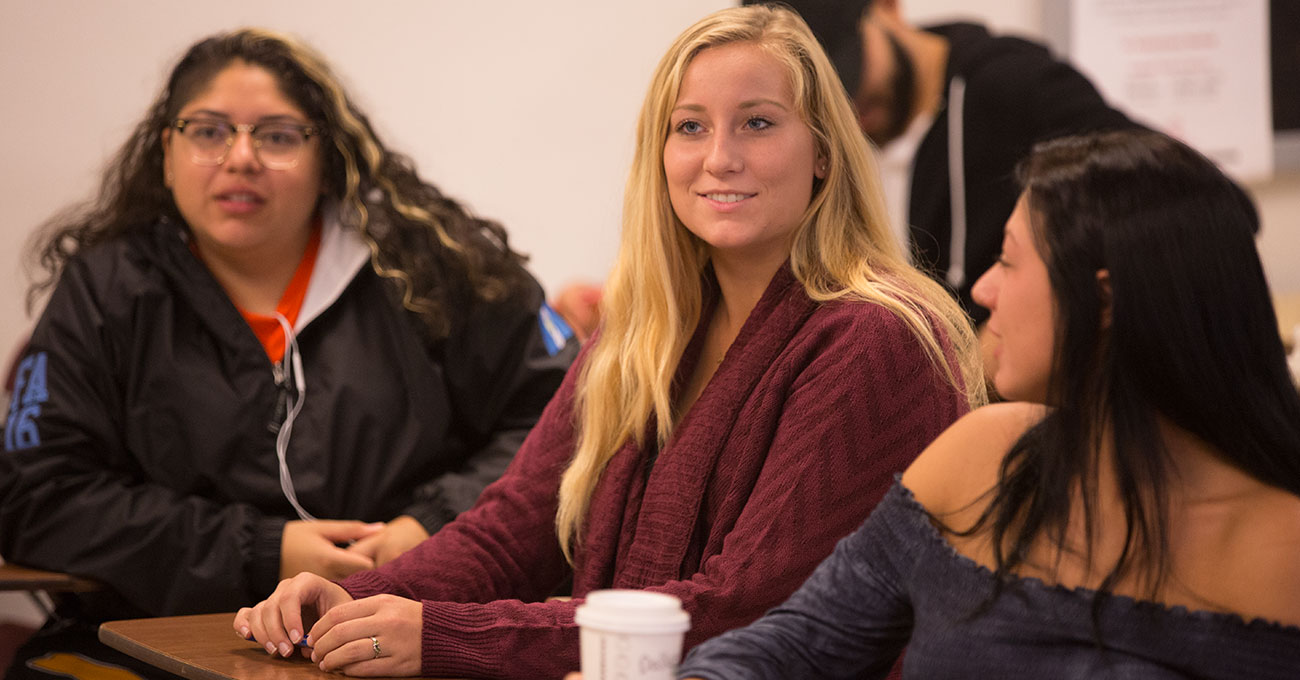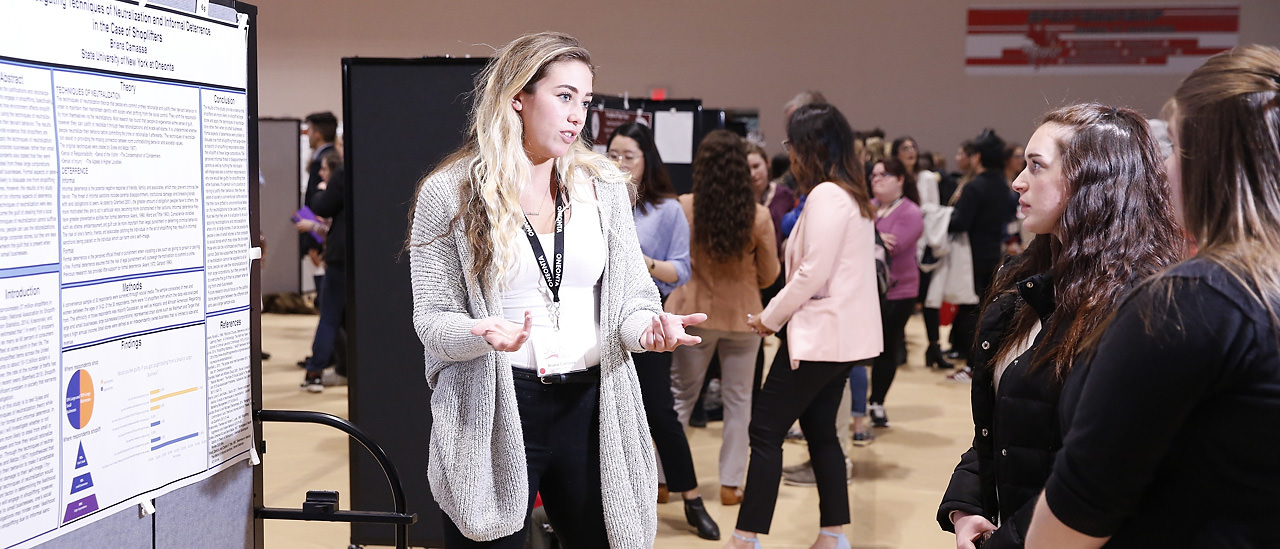 For the remainder of the semester, all SUNY Oneonta courses are being delivered online or through other forms of remote instruction. This will mean different things for each course and instructor.
This situation is new to all of us. Please understand that individual courses may change significantly and in some cases, may need to be revised more than once. As we make this switch from in-person to remote instruction, we ask for your patience, flexibility and goodwill.
We are all doing the best we can during a difficult time. Please stay safe and healthy, and reach out to your instructors or other offices on campus if you have any questions or concerns.
The college has developed a telecommuting resources page to assist students, faculty and staff with the transition to working and learning remotely.
Overview
With nine full-time faculty, several part-time teaching faculty and internship coordinators working in the field, the Sociology Department at SUNY Oneonta is big enough to provide cutting-edge programs yet small enough to offer a personalized educational experience.
Accolades
Our Gerontology major is ranked No. 3 on University.com's list of Best Gerontology Colleges in New York for 2017.
Our Criminal Justice major is ranked No. 8 on the career-planning website Zippia.com's list of The 10 Best Colleges for Criminal Justice Majors in New York.
Opportunities
We offer opportunities for students to get involved in independent research, or to collaborate on research with faculty.
The Sociology Department is proud to have two different clubs, the Sociology Club and the Criminal Justice Club. Both clubs participate in fundraising efforts, host workshops and speakers, go on field trips and attend conferences for professional organizations such as the Eastern Sociological Society.
For students who achieve the highest level of academic performance, we offer membership with Alpha Kappa Delta (Alphi Pi chapter), the international sociology honor society.
Careers
If you are wondering what you can do with a sociology, gerontology, or criminal justice major, please take a look at this informational website released by the Bureau of Labor Statistics.