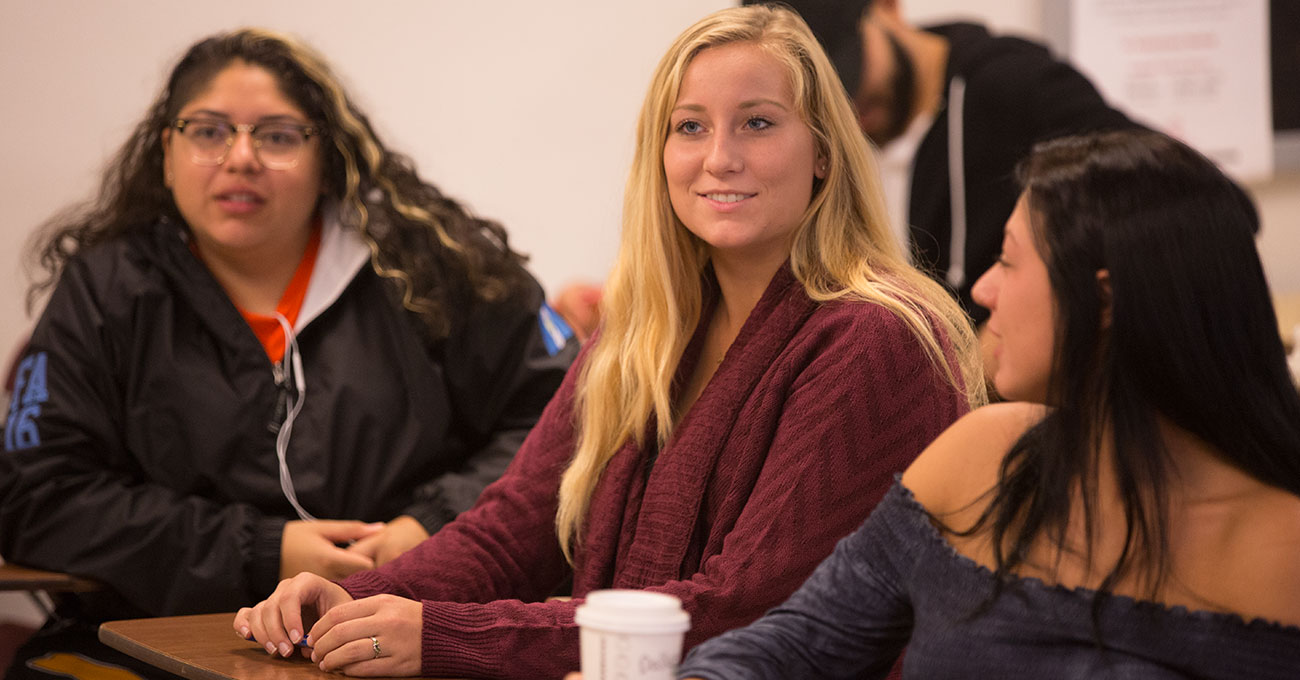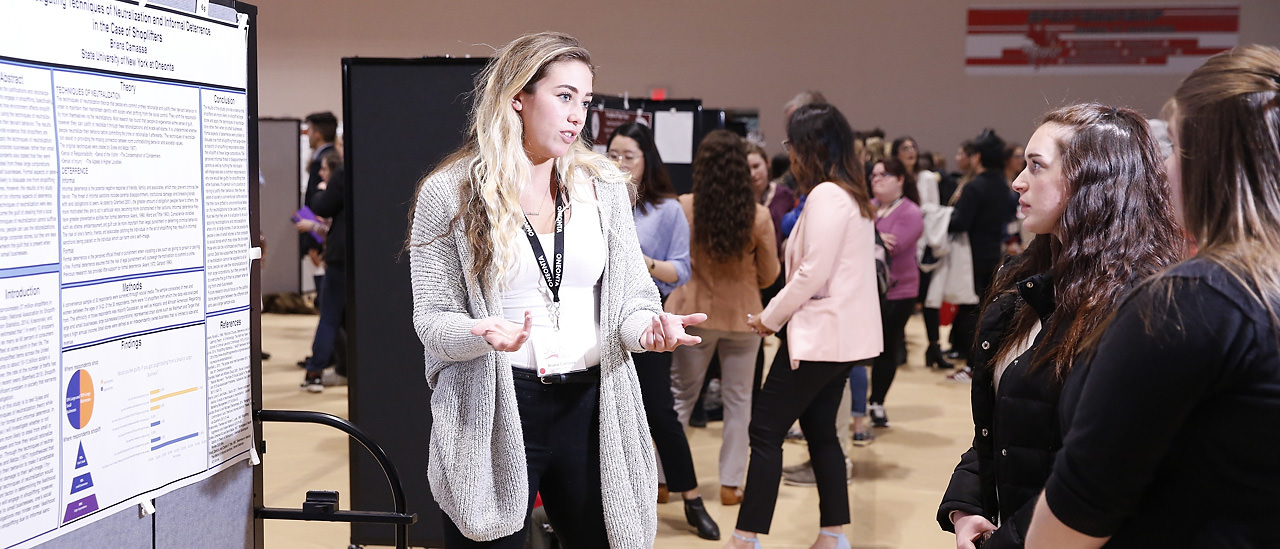 Overview
With nine full-time faculty, several part-time teaching faculty and internship coordinators working in the field, the Sociology Department at SUNY Oneonta is big enough to provide cutting-edge programs yet small enough to offer a personalized educational experience.
Opportunities
We offer opportunities for students to get involved in independent research, or to collaborate on research with faculty.
The Sociology Department is proud to have two different clubs, the Sociology Club and the Criminal Justice Club. Both clubs participate in fundraising efforts, host workshops and speakers, go on field trips and attend conferences for professional organizations such as the Eastern Sociological Society.
For students who achieve the highest level of academic performance, we offer membership with Alpha Kappa Delta (Alphi Pi chapter), the international sociology honor society.
LEAP (Law Enforcement Academy Program)
We are now accepting application for LEAP! Currently enrolled students, please submit an application: here. This program is a long anticipated campus-based police academy that our students have sought. Anyone who wishes to work in New York State in law enforcement is required to obtain pre-employment basic training certification (Phase I). LEAP provides this certification, enabling students to seek employment immediately upon graduation. Participation in LEAP also provides a credit bearing capstone experience that allows you to make progress on your major. This is a giant head start at launching you into a career in law enforcement, while bringing you closer to your degree in Criminal Justice.
Careers
If you are wondering what you can do with a sociology, gerontology or criminal justice major, please take a look at this informational website released by the Bureau of Labor Statistics.