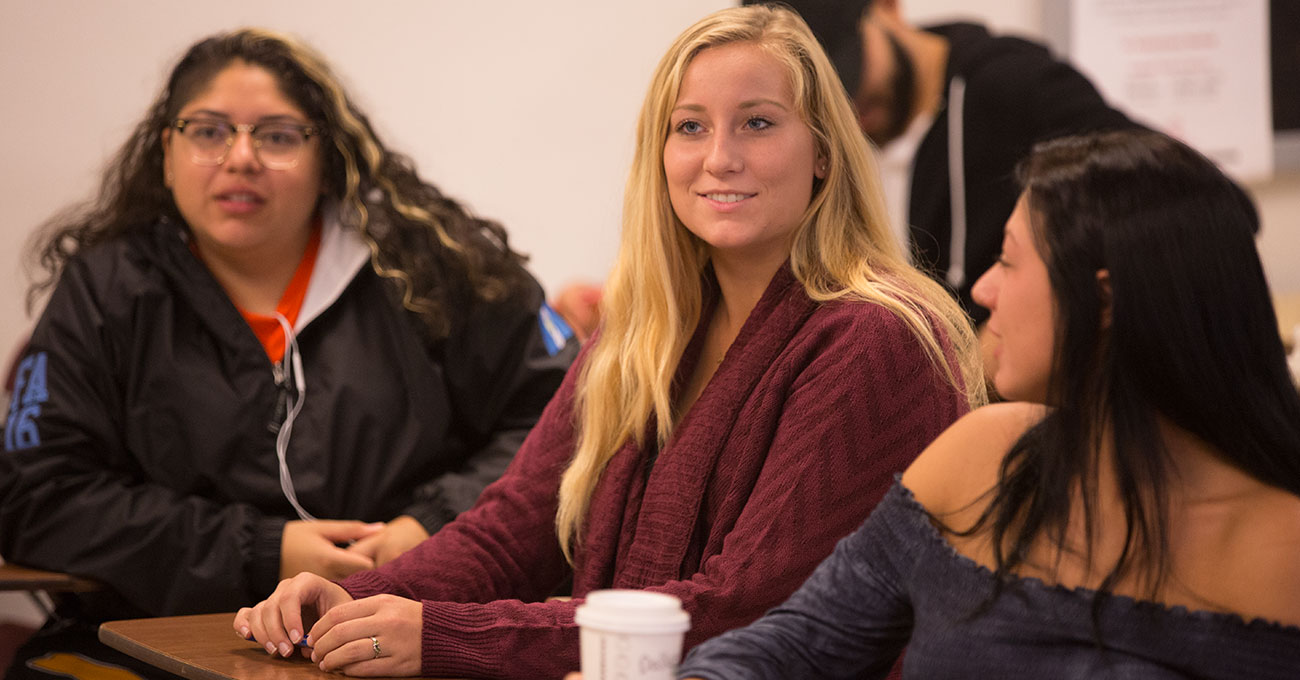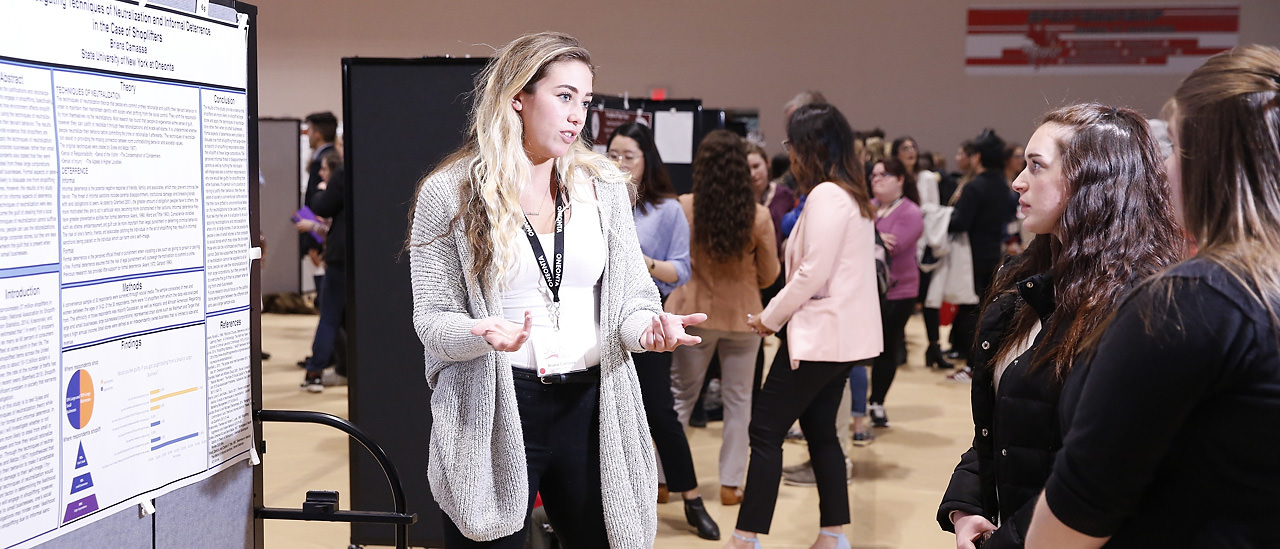 Overview
With eleven full-time faculty, several part-time teaching faculty and internship coordinators working in the field, the Sociology Department at SUNY Oneonta is big enough to provide cutting-edge programs yet small enough to offer a personalized educational experience.
LEAP (Law Enforcement Academy Program)
We are now accepting application for LEAP, SUNY Oneonta's Law Enforcement Academy Program! This program is a long anticipated campus-based police academy that our students have sought.
Internships: PELS (Program for Experiential Learning in Sociology)
We are now accepting application for PELS, the Program for Experiential Learning in Sociology. Any Sociology or Criminal Justice major is eligible to apply for an experiential learning experience, or internship, which will satisfy their requirement for a senior capstone experience. Sociology-Human Service majors are required to complete an internship, while other majors may alternatively take Senior Seminar or Criminological Theory for their capstone course. Students should meet with their advisors to determine the best course of action. Experiential learning is most beneficial for students anticipating careers or advanced studies in fields that value or expect students to have an internship prior to graduation. For example, MSW (Master's of Social Work) programs highly value such experiences.
Note: Students interested in the LEAP program (above) should not submit this form.
To apply: click here.
Other Opportunities: Clubs and Honor Societies
The Sociology Department offers a number of different opportunities for students to get involved! From research opportunities, to academic and social clubs, Oneonta's Sociology Department is one of a kind!
We offer opportunities for students to get involved in independent research, or to collaborate on research with faculty.
The Sociology Department is proud to have two different clubs, the Sociology Club and the Criminal Justice Club. Both clubs participate in fundraising efforts, host workshops and speakers, go on field trips and attend conferences for professional organizations such as the Eastern Sociological Society.
For students who achieve the highest level of academic performance, we offer membership with Alpha Kappa Delta (Alphi Pi chapter), the international sociology honor society, and Alpha Phi Sigma (Pi Delta Omicron chapter), the criminal justice honor society.
Careers
If you are wondering what you can do with a sociology or criminal justice major, please take a look at these sights supported by the Bureau of Labor Statistics:
Sociologists (recommended for General Sociology majors)
Police and Detectives (recommended for Criminal Justice majors)
Social Workers (recommended for Human Service (Sociology) majors)
Social and Human Service Assistants (recommended for students in Gerontology/Aging and Human Service majors)
Social and Community Service Managers (recommended for Community and Environment (Sociology) majors)