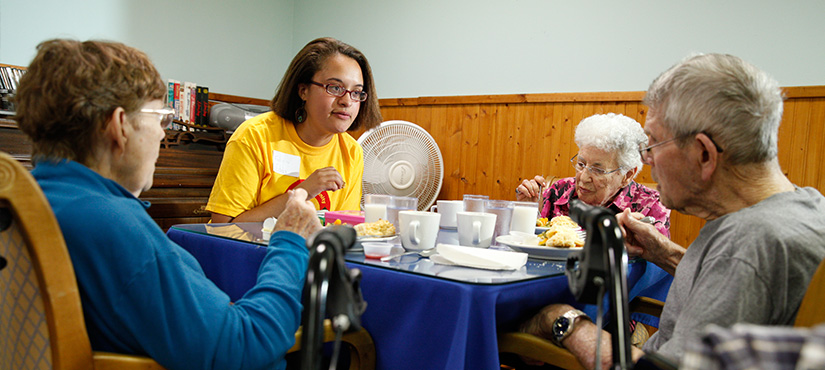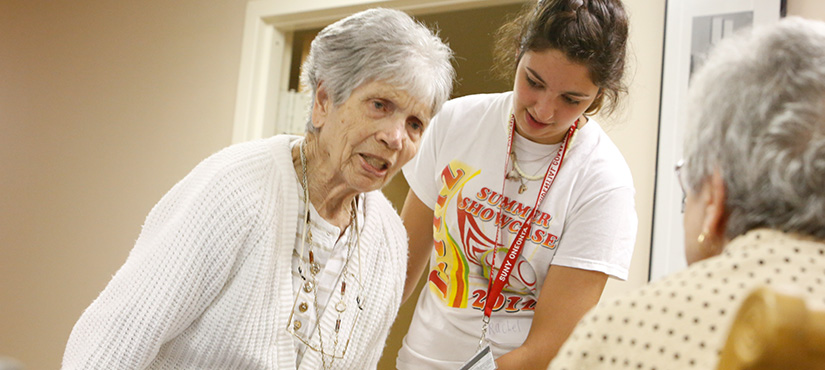 SUNY Oneonta's Gerontology Studies program offers a highly personal experience for students interested in working with or studying the elderly. As a Gerontology Studies major, you will focus on personal and policy issues involved with the aging process, and you can further tailor the program to your interests through independent research projects and internships.
The curriculum uses a body of knowledge in sociology as well as psychology, anthropology and human ecology to develop frameworks for the study of aging and older adults in society. Gerontology Studies majors take 39-42 semester hours in core courses in  sociology, such as introductory sociology, research methodology and social policy, as well as elective courses focusing on the study of aging.
Our Gerontology major is ranked No. 3 on University.com's list of Best Gerontology Colleges in New York for 2017.
The program is the smallest of three majors within the Sociology Department, and students get the advantage of individualized attention and guidance.