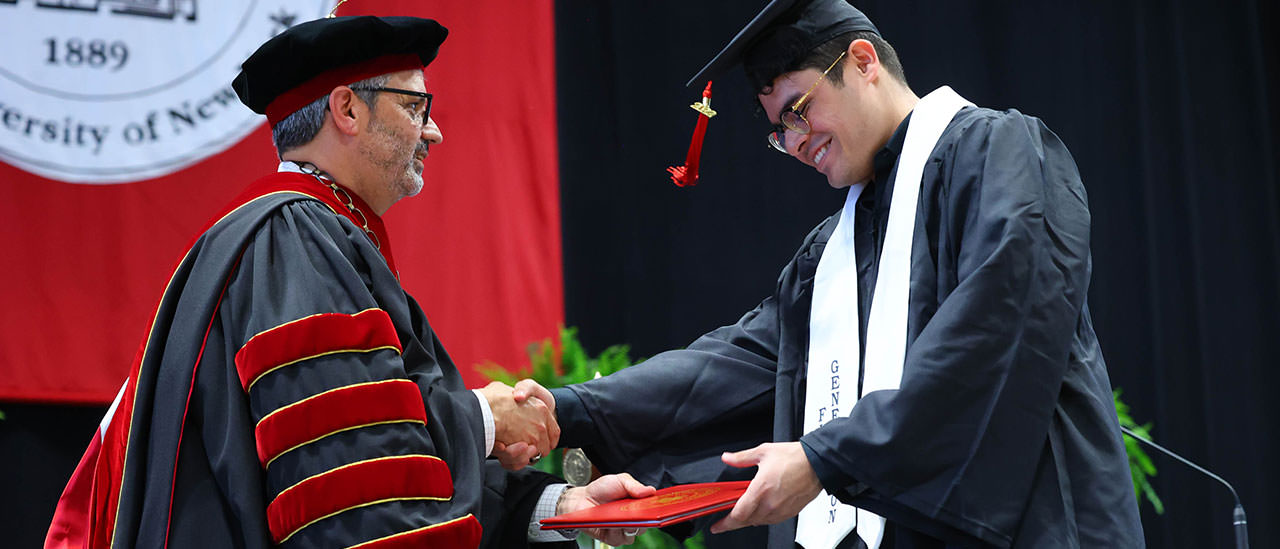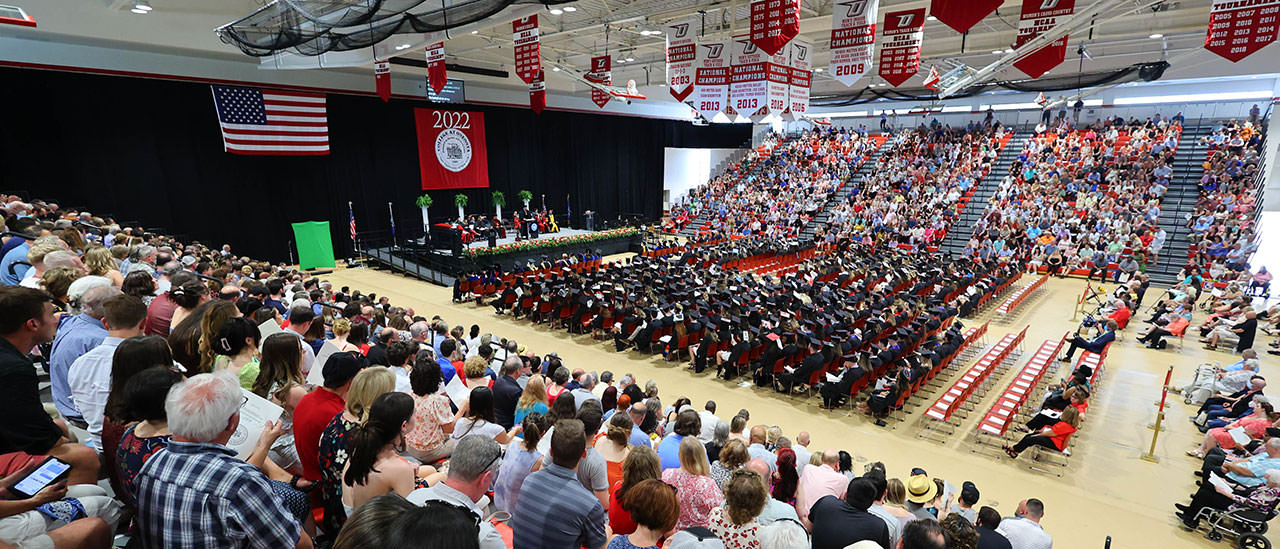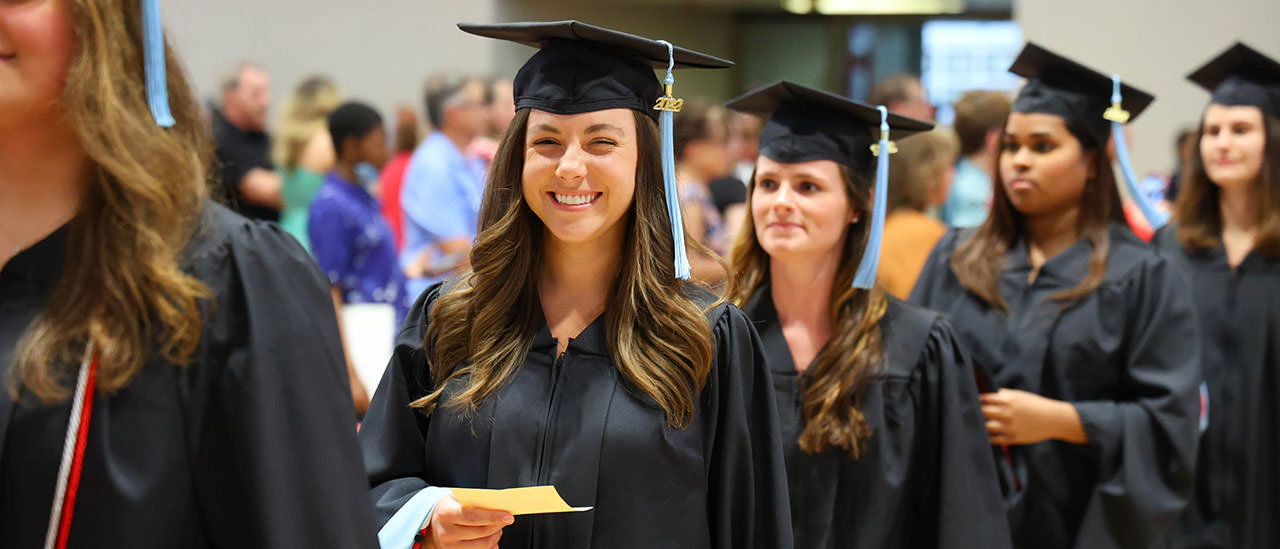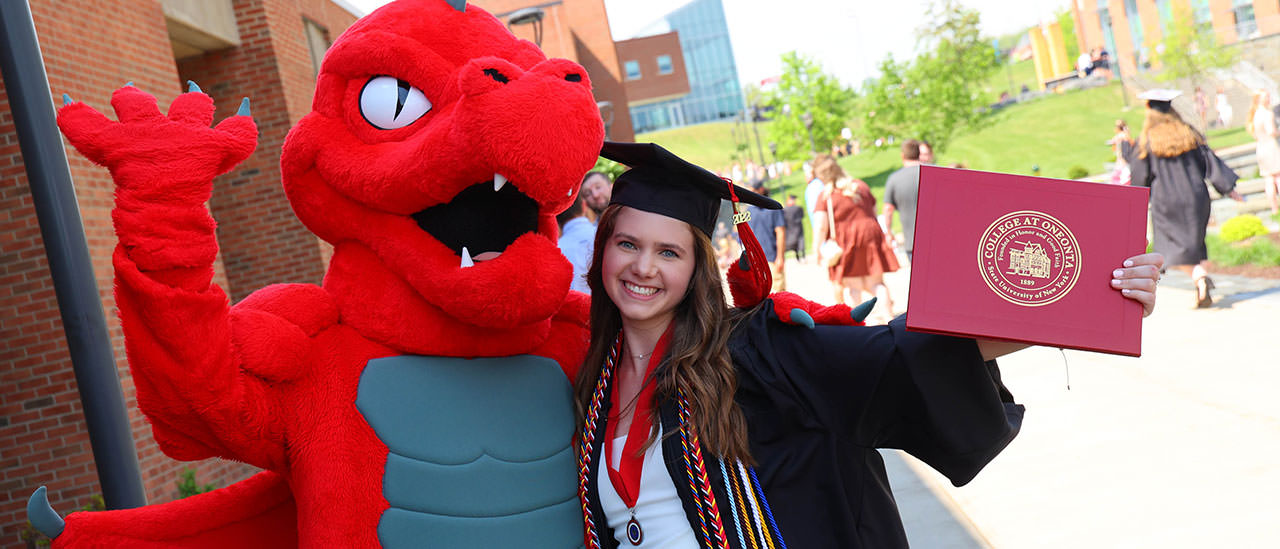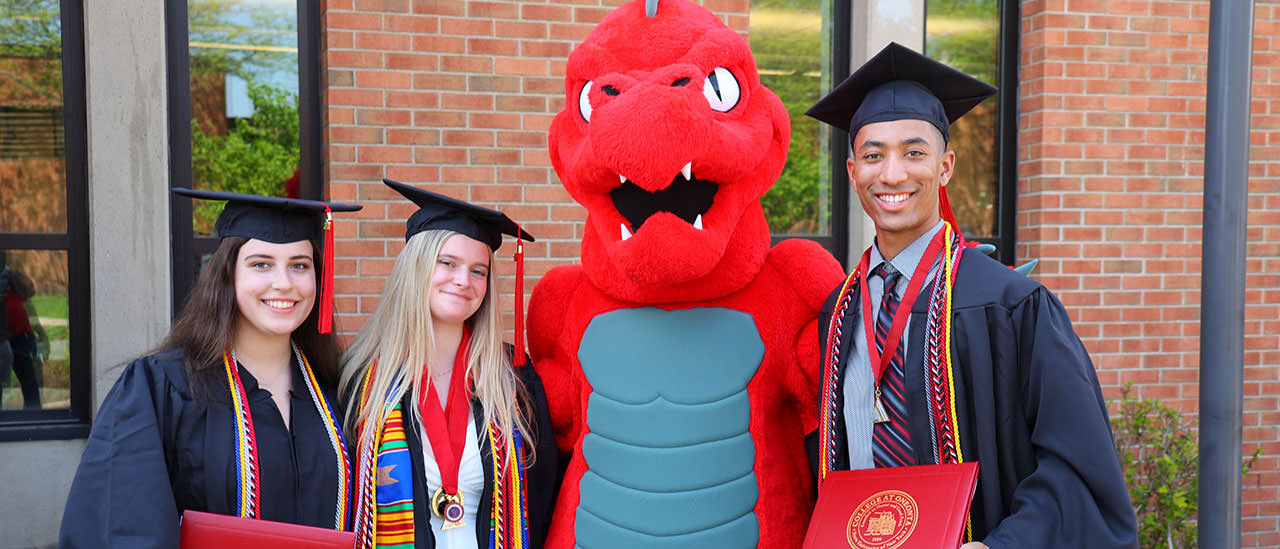 Congratulations to the Class of 2022!
Students, family and friends gathered inside Alumni Field House to celebrate the 1,244 members of the Class of 2022 during the college's 133rd commencement exercises Saturday, May 21.
Ceremony Recordings
Videos of the three ceremonies are available on YouTube:
Photography
Photo galleries of highlights from each ceremony and Pass Through the Pillars are available in the SUNY Oneonta Photo Library:
A professional photography firm will offer a special portrait pack of each graduate. The firm will contact the graduates' families directly.