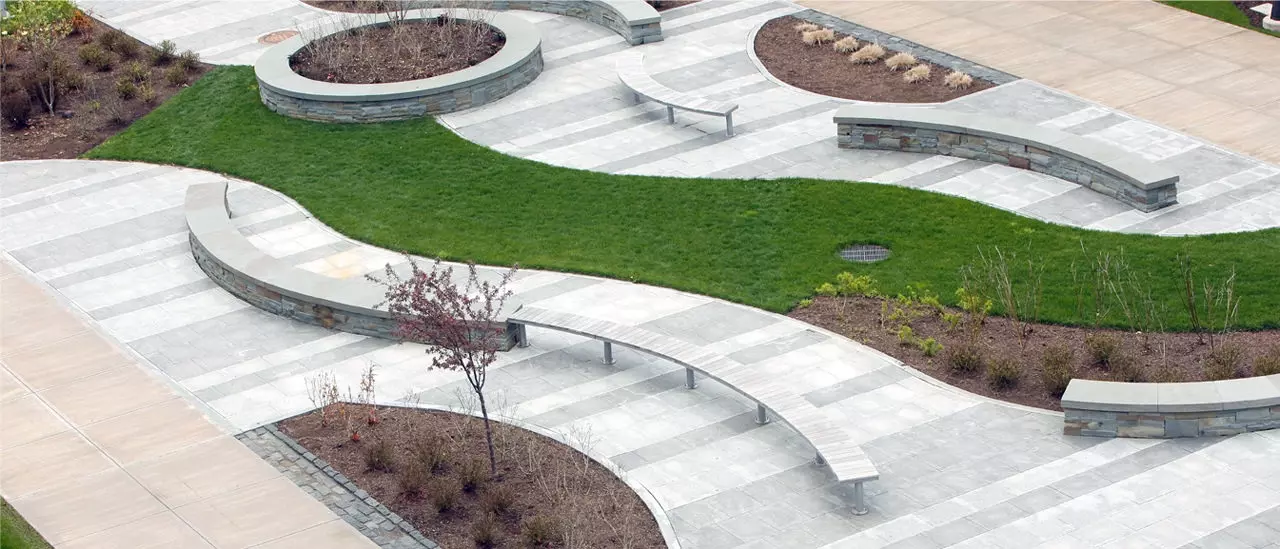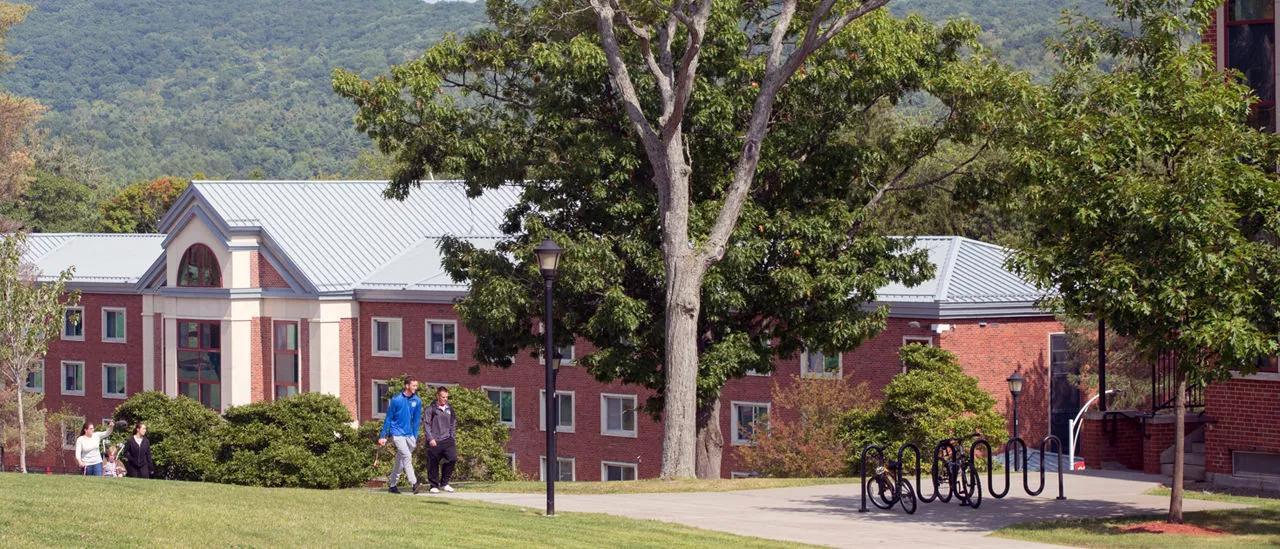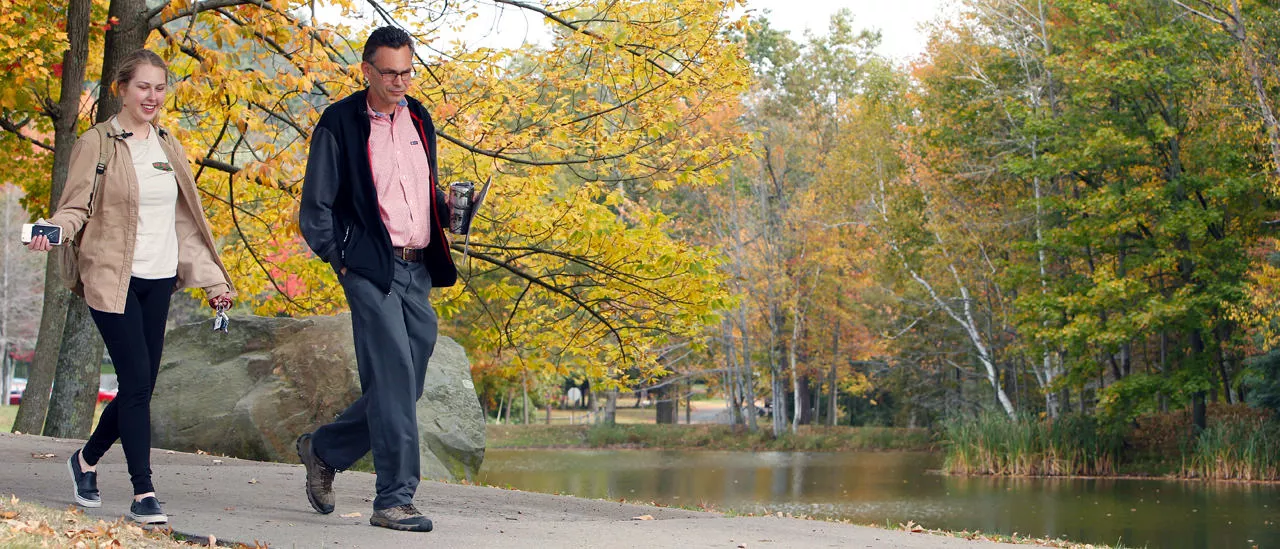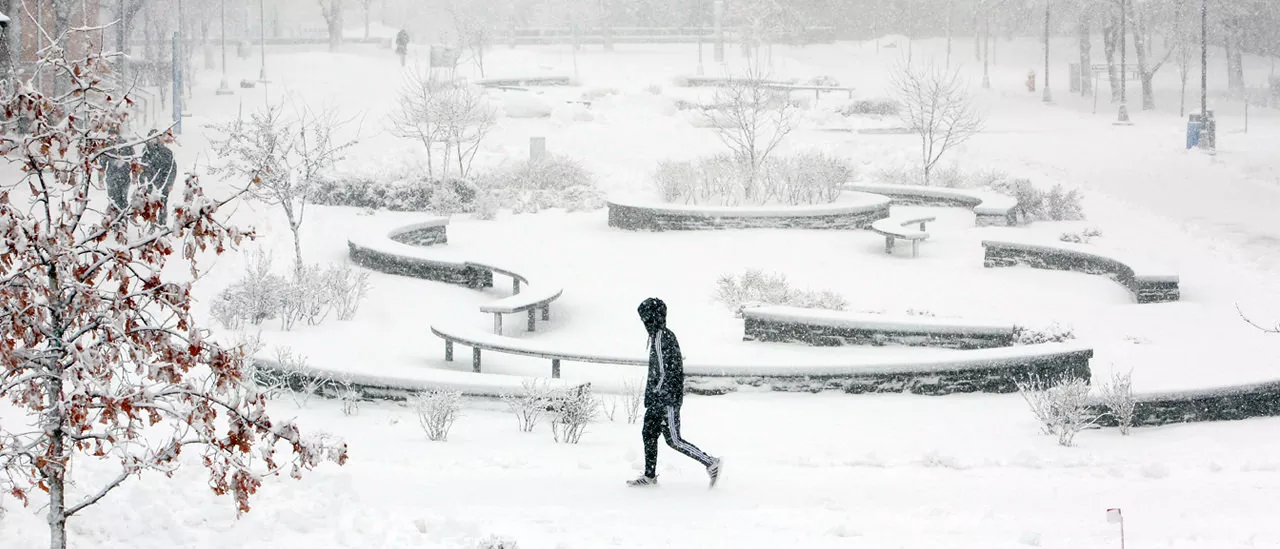 Located about halfway between Albany and Binghamton, SUNY Oneonta's 250-acre campus is situated on a hill overlooking the city of Oneonta, offering spectacular fall foliage views. Our 15 residence halls are sprinkled between academic buildings, dining venues and our centrally located James M. Milne Library.
We have superb dining facilities, including a Starbucks café in our Hunt Union, the late-night Br@in Café and My Kitchen, where you can prepare food just the way you like it in four individual kitchens with ingredients that change daily — or sit back and watch one of our chefs create a culinary masterpiece.
Science facilities include well-equipped chemistry, physics, earth science and biology laboratories; an anthropology teaching gallery; a digital planetarium, weather observatory, Science Discovery Center and two greenhouses. The Fine Arts Building is home to two art galleries, two theaters and a music wing with several rehearsal spaces, digital recording studios and variable tunable walls.
Athletic facilities include a six-lane pool, two gymnasiums, two fitness centers, a 200-meter indoor running track, tennis and racquetball courts, baseball, soccer and softball fields, dance studios and an AstroTurf field surrounded by an eight-lane, 400-meter track.
The campus community also has access to College Camp for social, recreational and educational opportunities. Located on 284 acres of former farm and woodland about a mile from campus, it's home to the University Observatory, which is run by our Department of Physics and Astronomy.
SUNY Oneonta's Cooperstown Campus—home to our graduate program in history museum studies—is located about 30 minutes away. The historic village of Cooperstown features several museums (including the National Baseball Hall of Fame) and Otsego Lake, where advanced undergraduate and graduate students have exceptional research opportunities through our 2,600-acre Biological Field Station.