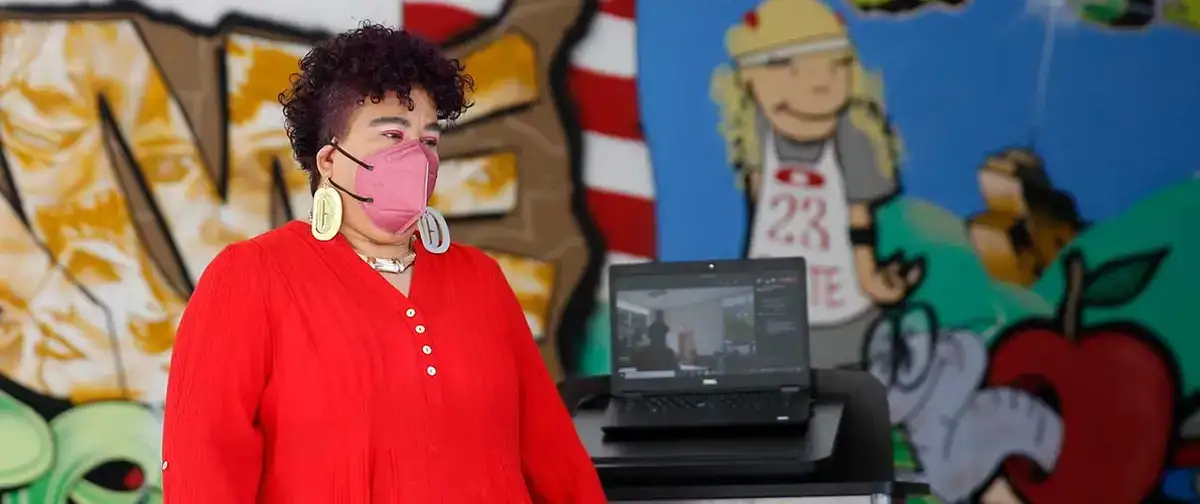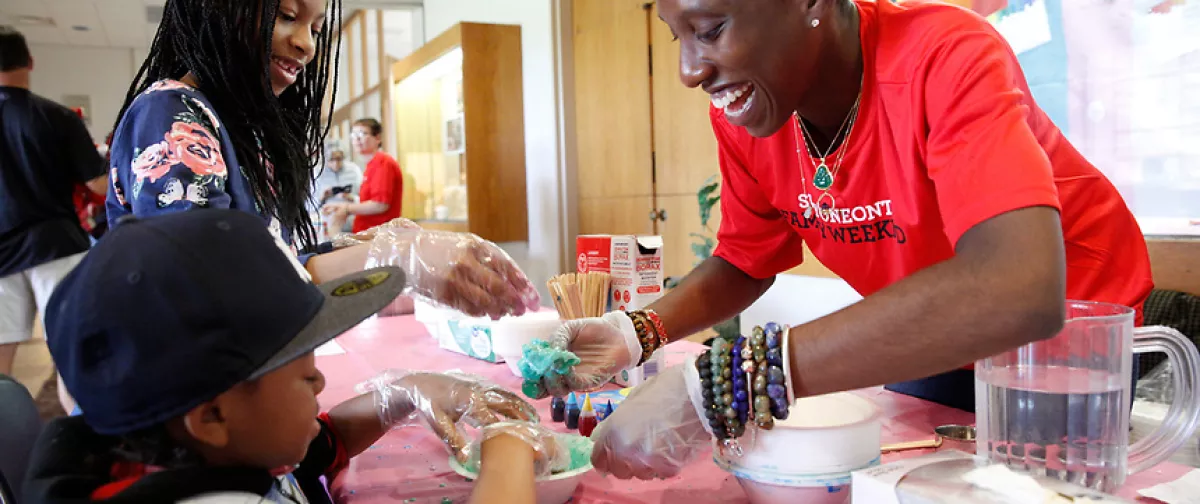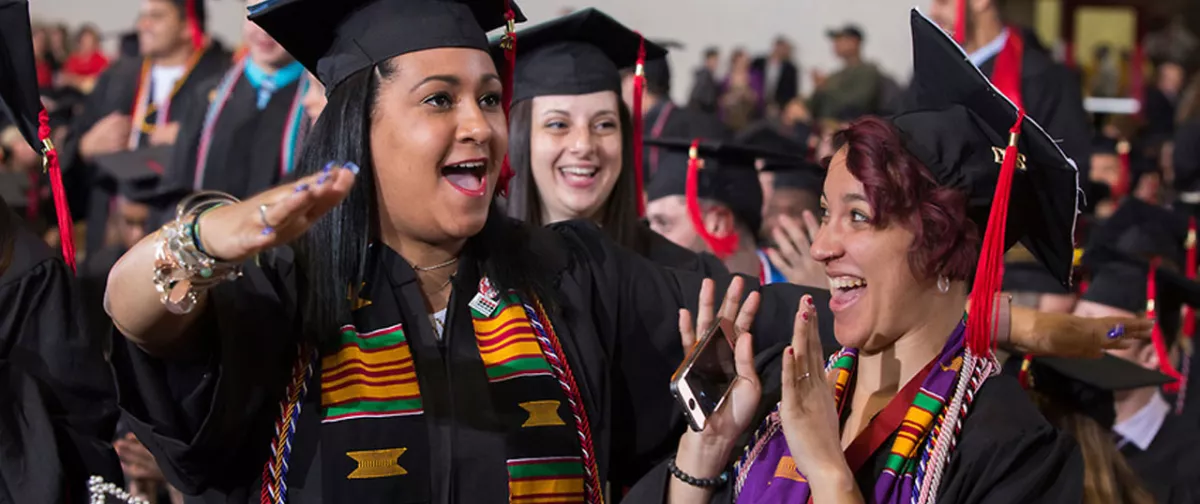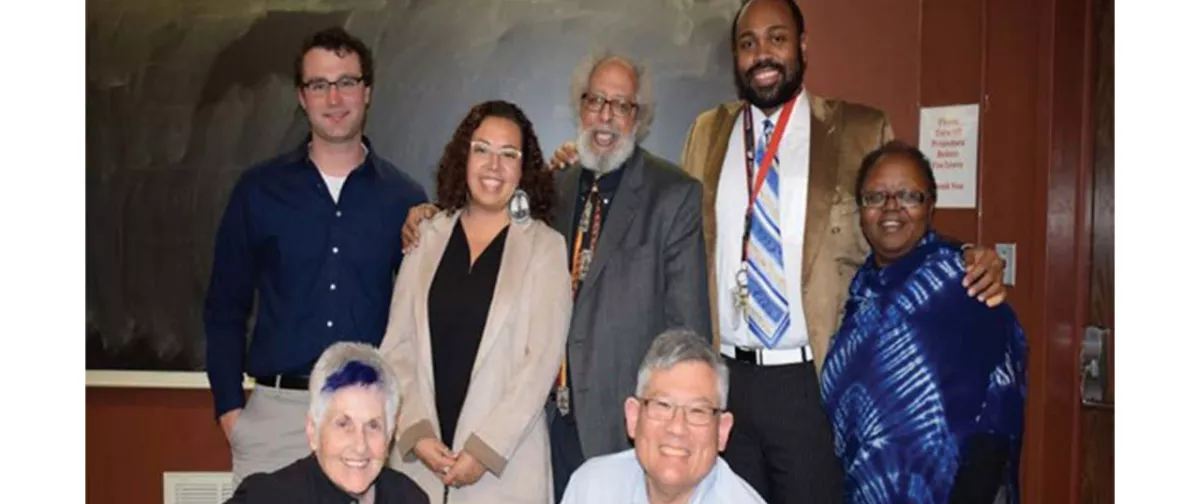 Founded in 1970, the Africana and Latinx Studies Department is one of a handful in the United States which integrates and maintains the intersections of Black and Latinx Studies. We also remain steadfast in our concern for social justice, upon which the fields were founded.
Originally conceived to foster a humane appreciation of the cultures of Africana and Latinx peoples previously excluded from curricula, the current ALS curriculum, and its faculty's research reflect many of the issues facing people of color on a global scale--poverty, environmental racism, poor access to education, and gender violence. We examine people and cases where organizing, resistance, and persistence have contributed to social justice.
The ALS program continues to evolve, incorporating new scholarship from critical race studies, social theory, gender-sexuality studies, borderlands, and political economy into our courses and activities. Our teacher-scholars practice what they teach and research. Our social engagement includes projects on-and-off campus, both local and global, such as refugee & asylum assistance, consultancy with democracy & governance issues, the union movement, LGBTQ advocacy, and immigrant rights work.