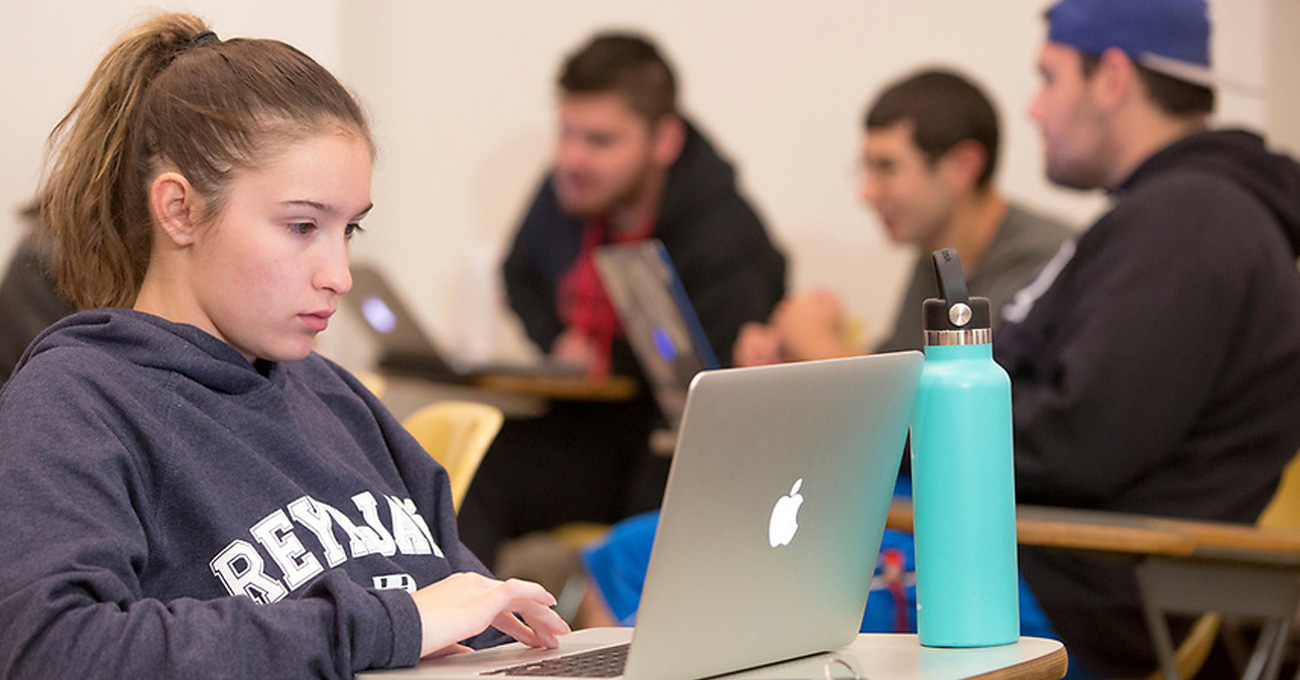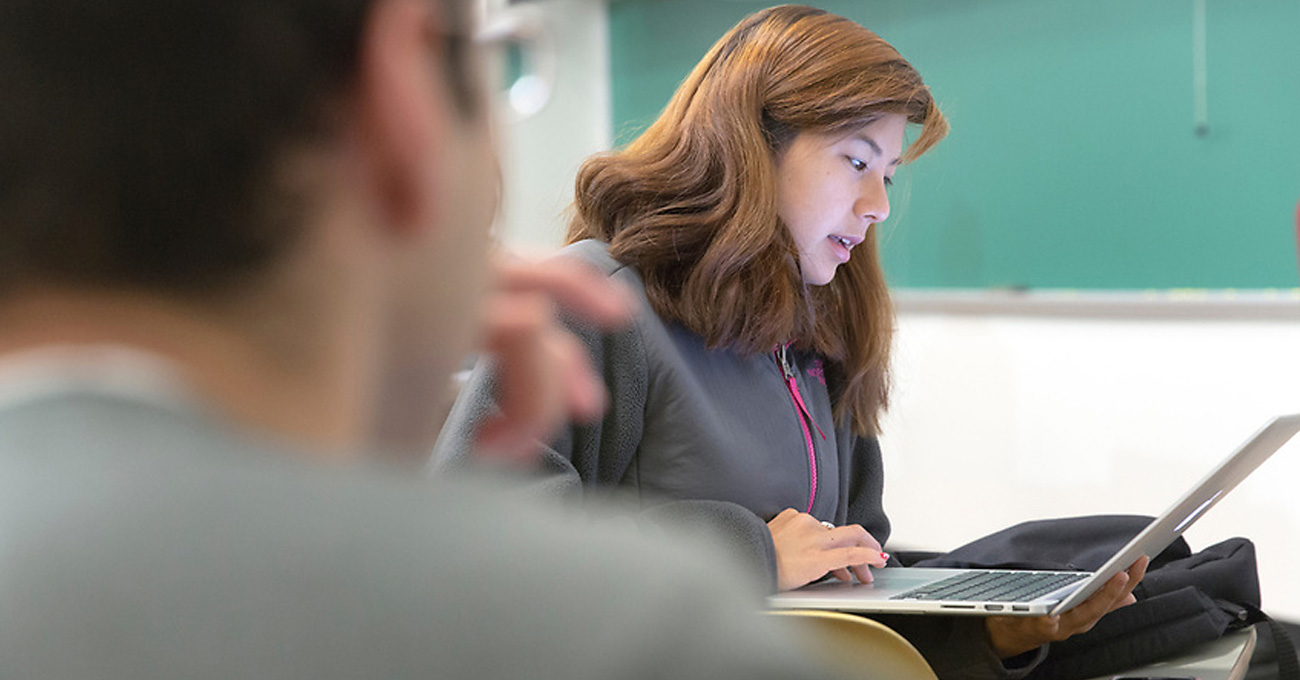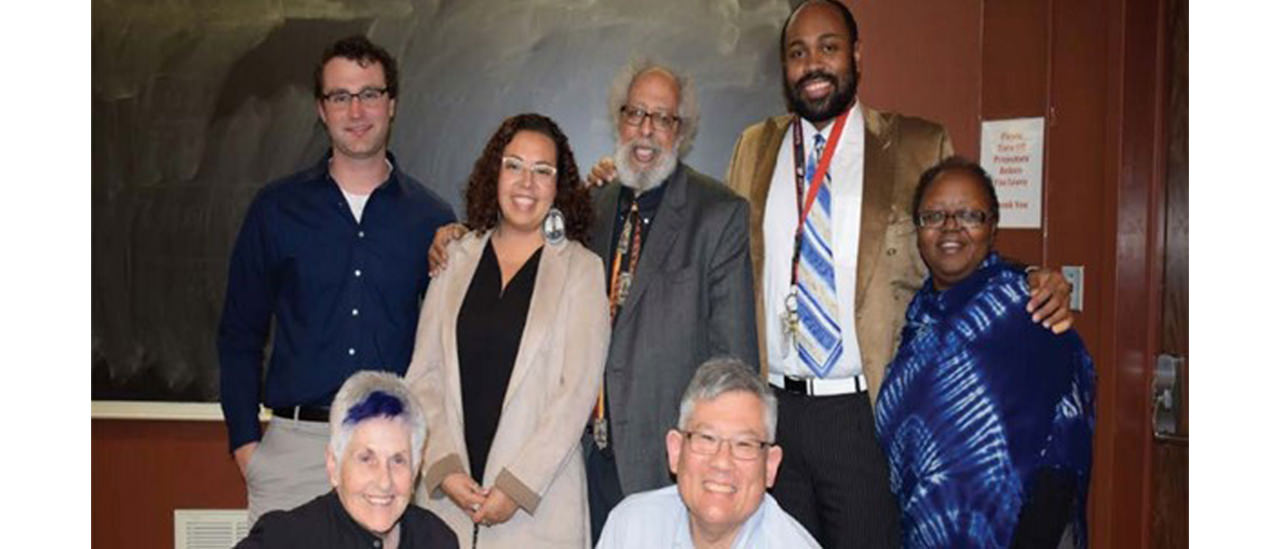 As an Africana and Latinx Studies (ALS) major at SUNY Oneonta, you'll be encouraged to think across disciplines and understand the language and methods of philosophy, social theory, literary studies, music, ethnography, history and other areas of study. By examining connections between the past and present in Africa, the Caribbean, North America, Central and South America, you'll develop a better understanding of the significance of race, ethnicity, class, religion, gender and sexuality in today's world.
The ALS major stresses critical thinking, reading, writing and communication skills. These will not only prepare you for graduate study and careers in education, social services, entertainment, private industry and public service, but help you as future citizens in a democratic society. You will learn to think clearly by consistently having to weigh different and conflicting accounts of social reality, a solid preparation for living and working in the 21st century.
You can tailor the program to your interests by adding a related minor in Social Justice Studies or Urban Studies. Experiential learning is a valuable part of the program. Since 2005, the ALS Department has offered short-term, faculty-led study abroad experiences in Ghana and South Africa, giving students the chance to apply and augment their classroom knowledge through internships, service-learning projects and cultural immersion.