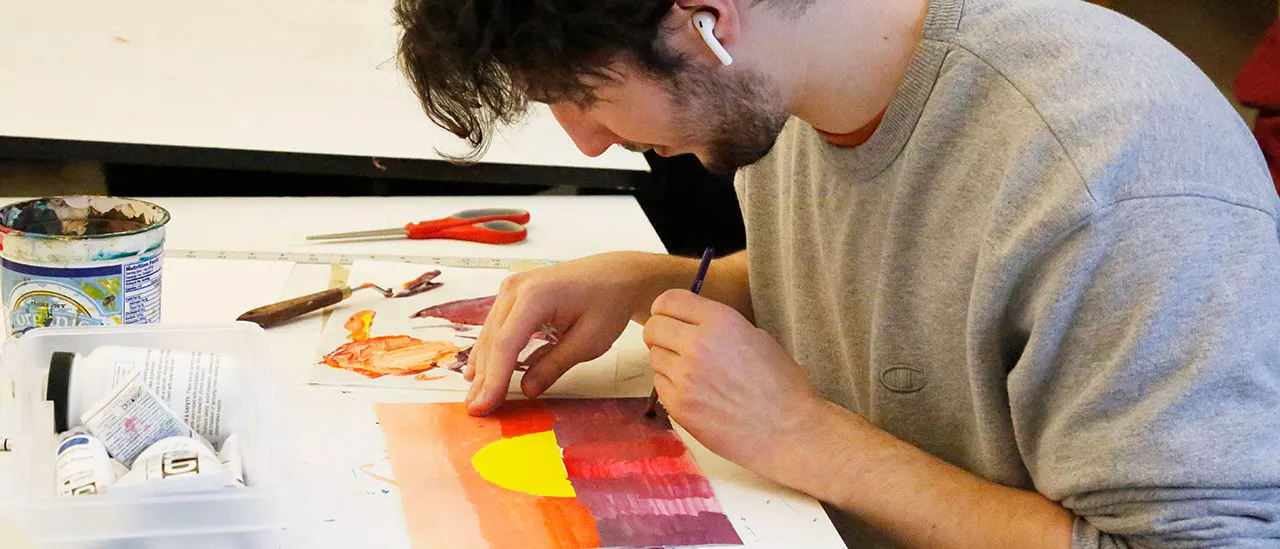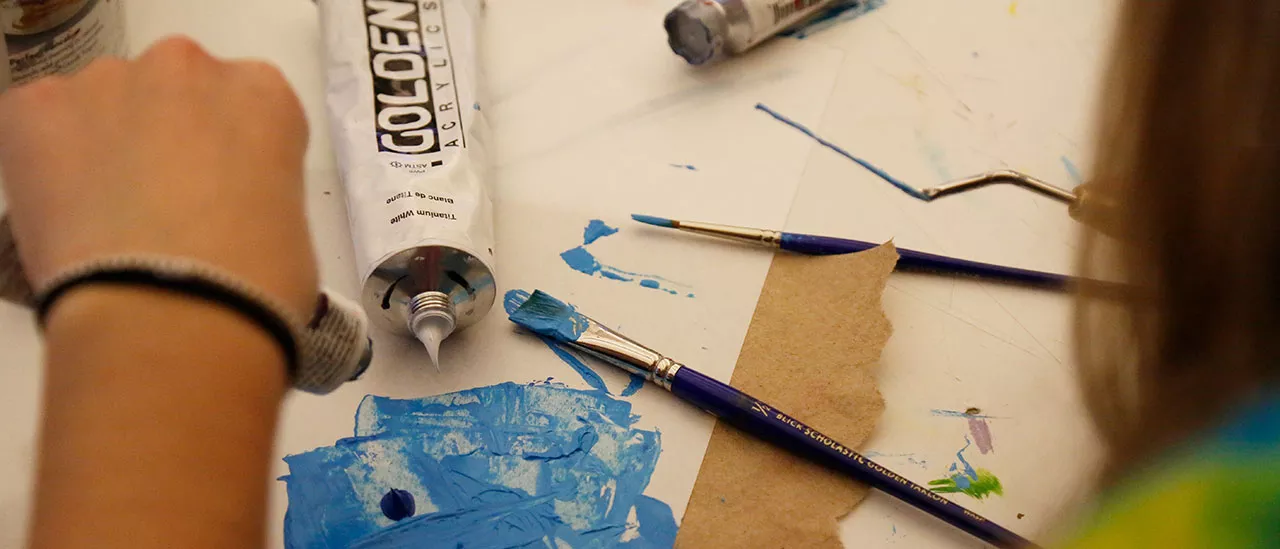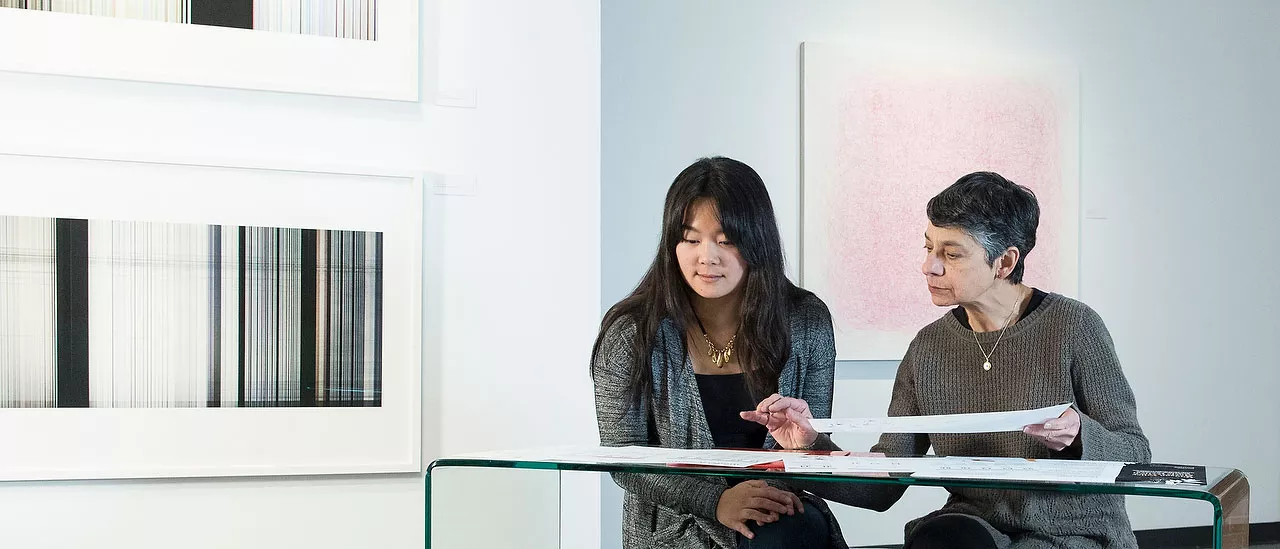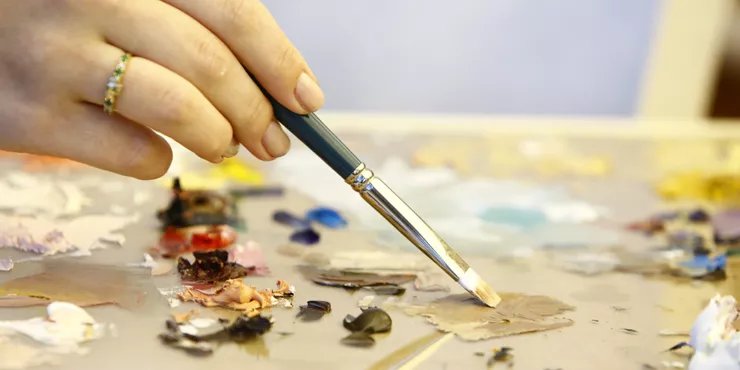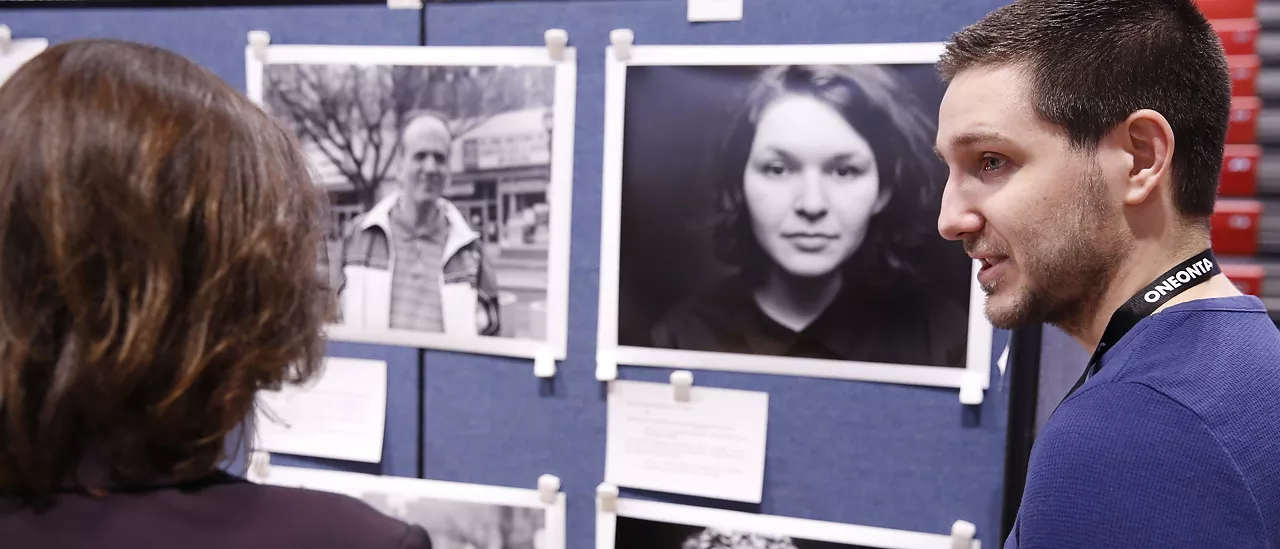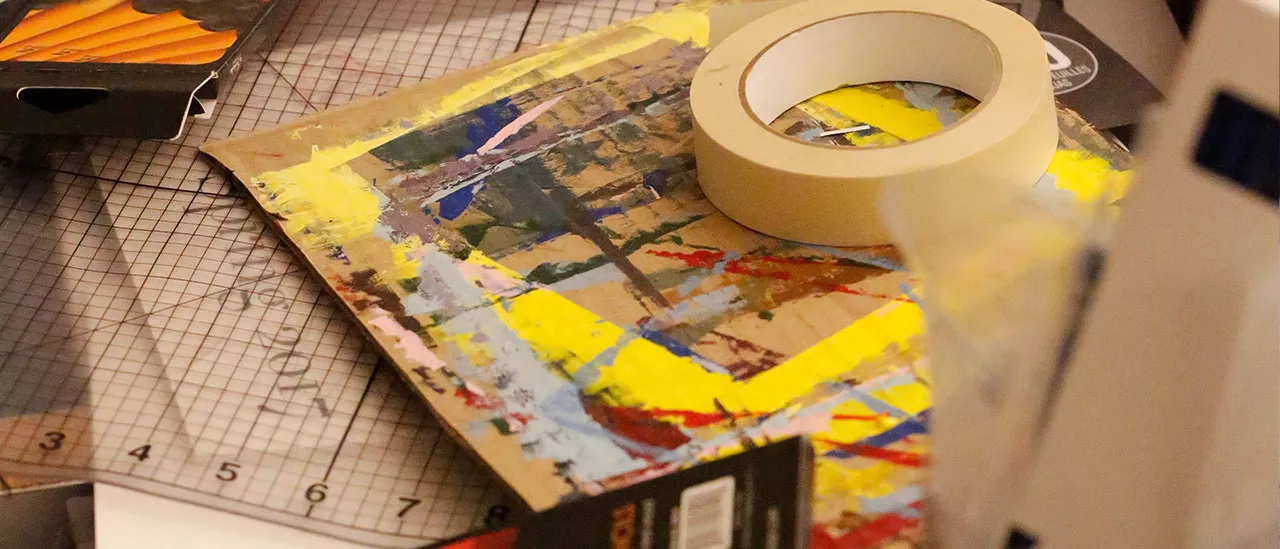 About the Major
SUNY Oneonta's Bachelor of Fine Arts (BFA) program in Art and Design is a professional degree for students who plan to pursue a career as fine artists or in established or emerging industries such as graphic design, web media, illustration, animation and photography.
Curriculum
With a focus on immersive professional work and portfolio development, this program will prepare you for a career in the arts and/or admission to a Master of Fine Arts (MFA) program. You can choose from five tracks:
Digital and Studio Art
Animation and Illustration
Graphic and Web Design
Photography
Visual Culture
Course Topics Include
Survey of the Visual Arts
3D Design
Animation
Digital Photography
Web Design
Darkroom Photography
Documentary Photography
Digital Illustration
Portfolio Review and Art Galleries
A portfolio review will be required for acceptance into the BFA program for first-year and transfer students. Upon acceptance to SUNY Oneonta, you will submit a portfolio for review by the Art Department faculty. Students not chosen, or those without an art portfolio, may enter our Digital and Studio Art BS program. BS students may apply for the BFA at any time after completing their first year.
Several professional art galleries on campus, the Martin-Mullen Art Gallery and the Project Space Gallery, along with our new Open Space Gallery, host a variety of exhibitions. Students may submit work in the Annual Juried Student Art Exhibition and may also apply for solo or group shows in the Project Space Gallery and Open Space Gallery throughout the year. The university's student-run literary magazine, Art and Scope, also offers opportunities for students to publish their artwork.
Hands-On Learning Opportunities
The SUNY Oneonta Art Department's internship program offers opportunities to earn college credit while working on-site in a professional setting. Internship experiences often become a factor in locating employment upon graduation. Qualified juniors and seniors can earn from 1 to 15 credits by working at a business or institution related to their field of interest. During an internship, students gain first-hand experience in the day-to-day operations of businesses, corporations, galleries or schools.
Each year, the Art Department hosts an art conference to showcase the artistic and scholastic activities of the members of the SUNY Oneonta Art Department and/or guests within the School of Liberal Arts and Business during the Art Week. The 2021 conference featured presentations from the Art History faculty in the Art Department, a guest artist and undergraduate students. Topics included colonial photography, graphic design, post-war abstraction, public art during the pandemic, children's cartoons, contemporary art exhibition and 19th-century European art.
Facilities
Students have card access to the art studios outside of class time. Art facilities include:
Darkroom photography suite
Digital studios
Lighting studio
Design studios
Drawing studios
Figure Drawing studio
Printmaking studio
American French Tool Etching Press
Photo Intaglio
Serigraphy
Sculpture suite
Wood and stone studio
Metal shop
Digital 3D Studio
Metal foundry
CNC plasma cutter
CNC router
Laser cutter
Ceramics
Painting Studio