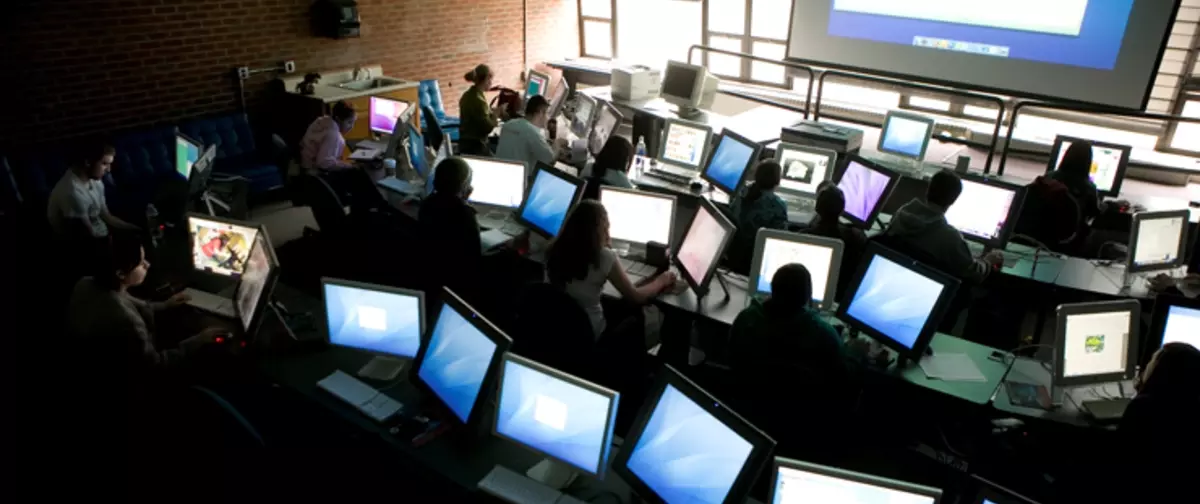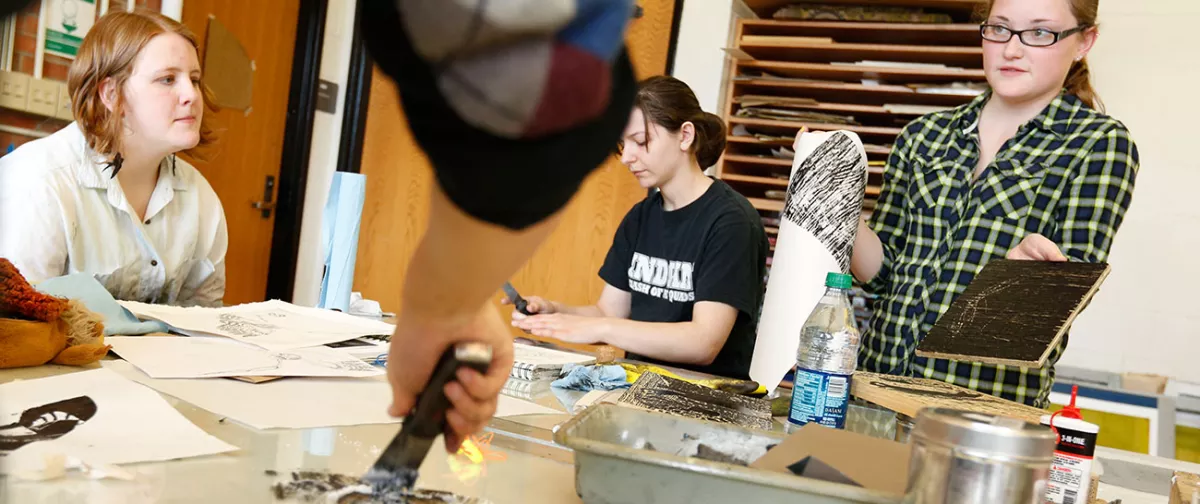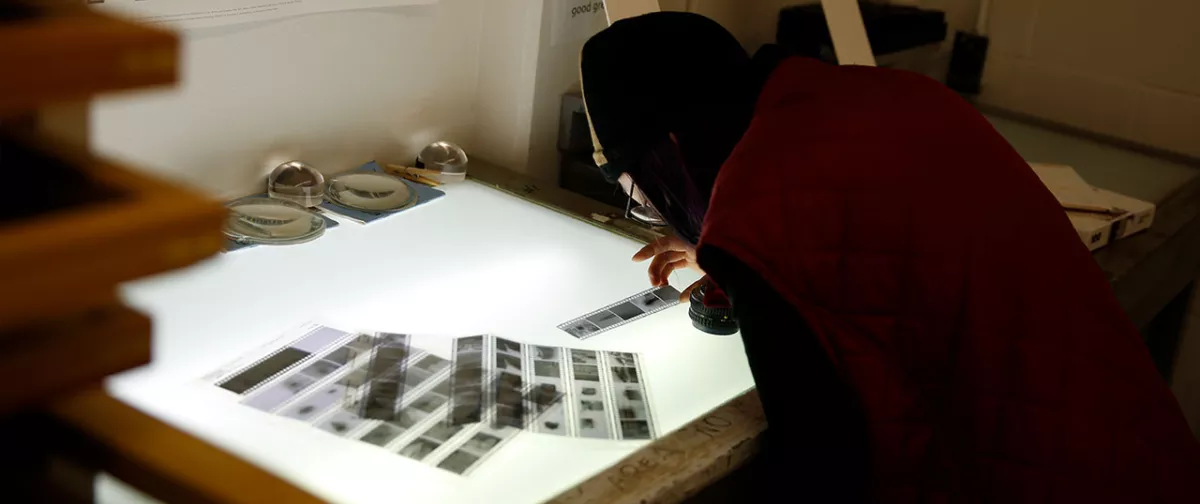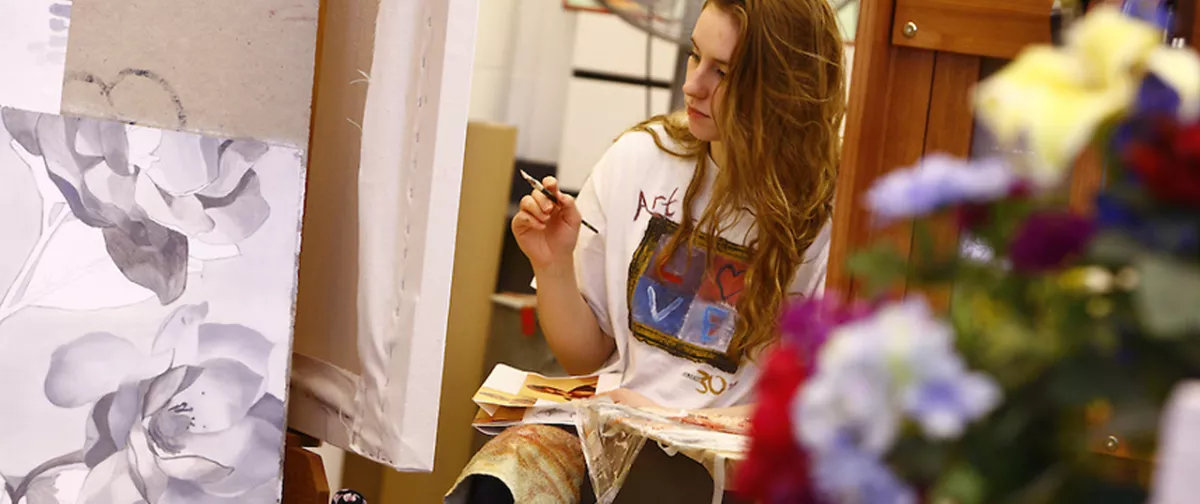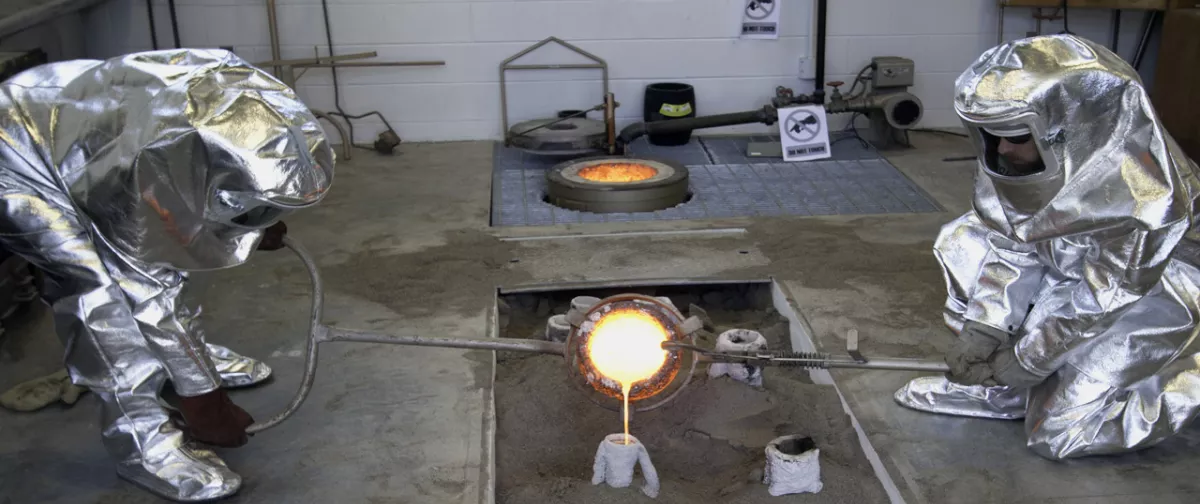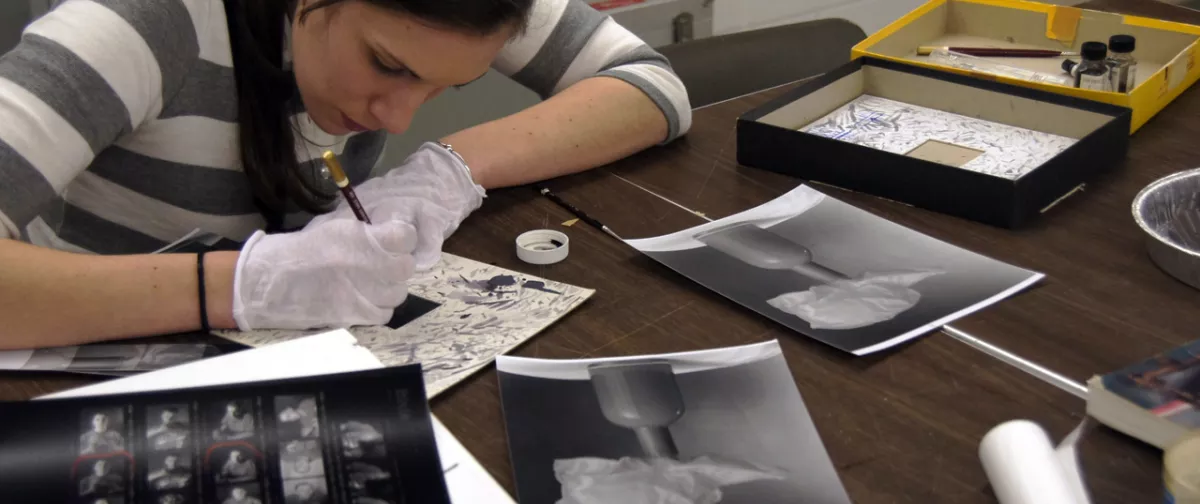 Watch this video to meet faculty specializing in painting and drawing, photography, graphic design, animation and art history; see some of our students' artwork; and get a behind-the scenes tour of our art facilities.
The Art Department offers a BFA in Art & Design, and a BS in Digital & Studio Art
with a range of courses, from introductory to advanced in
Digital Art • Design • Drawing • Painting • Graphic Design
Sculpture • Web Design • Printmaking • 3D Modeling
Animation & Gaming • Illustration
Art History • Ceramics
Photography
The visual arts represent one of the basic means of human communication. In its courses, programs and facilities, the SUNY Oneonta Art Department provides undergraduates with a solid foundation in the methods and theories in the creation and study of the visual arts.
In and outside the classroom, students have the opportunity to engage with the secrets of art, and to cultivate their talent in small classes guided by dedicated professors. State-of-the-art studios, exhibition spaces and computer art labs support a thriving community of nearly 250 art students.