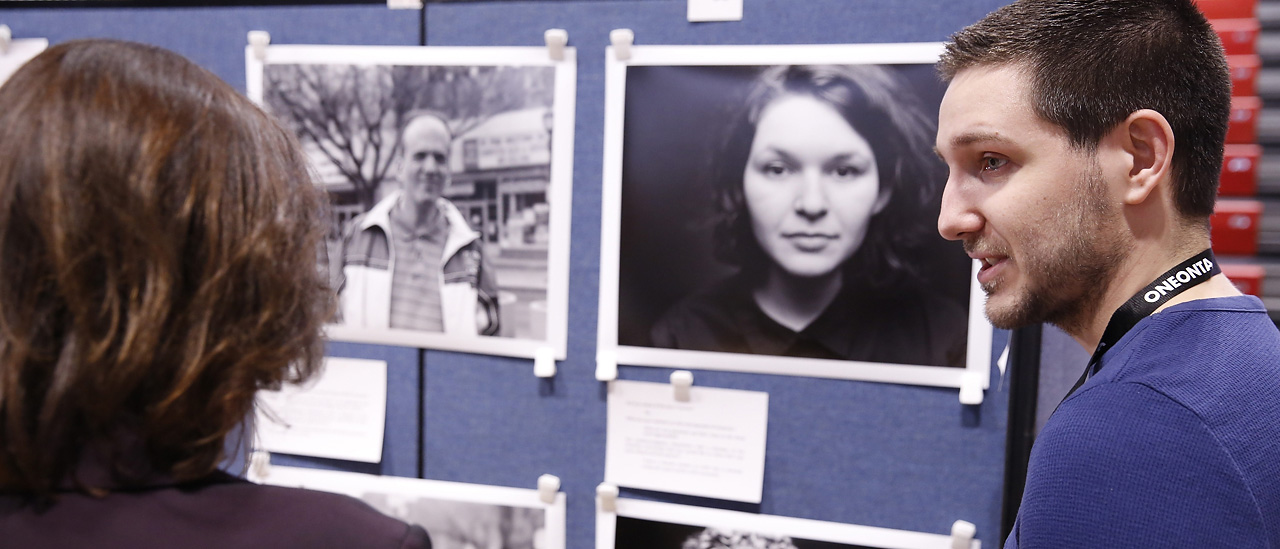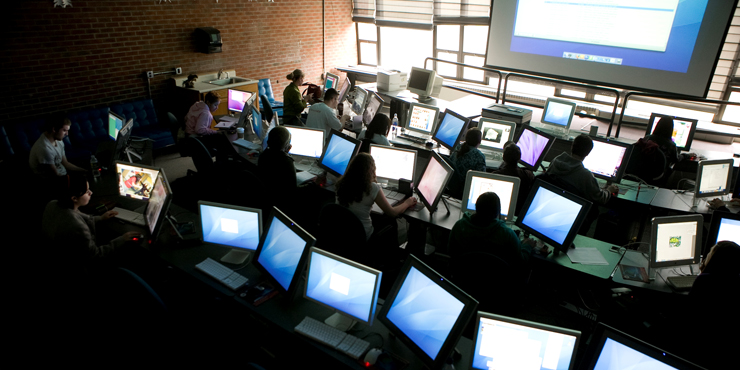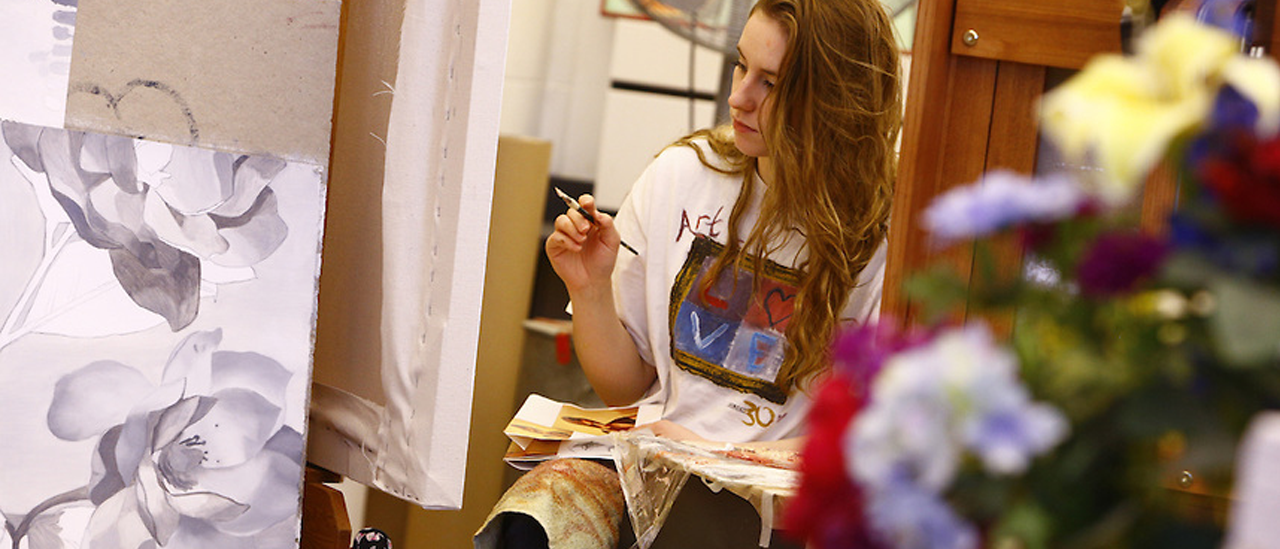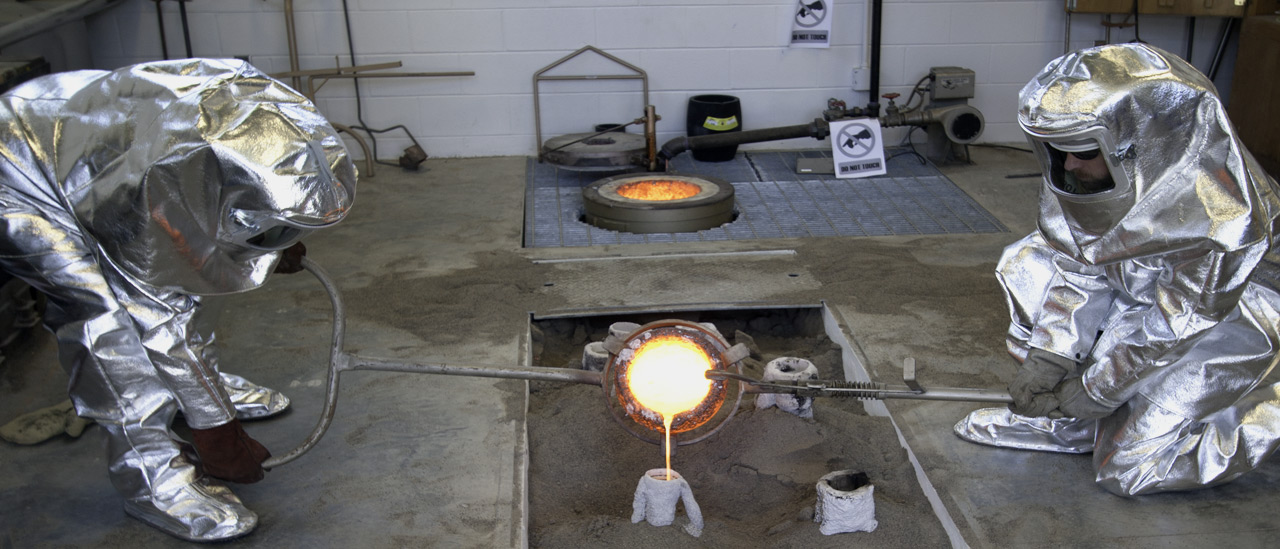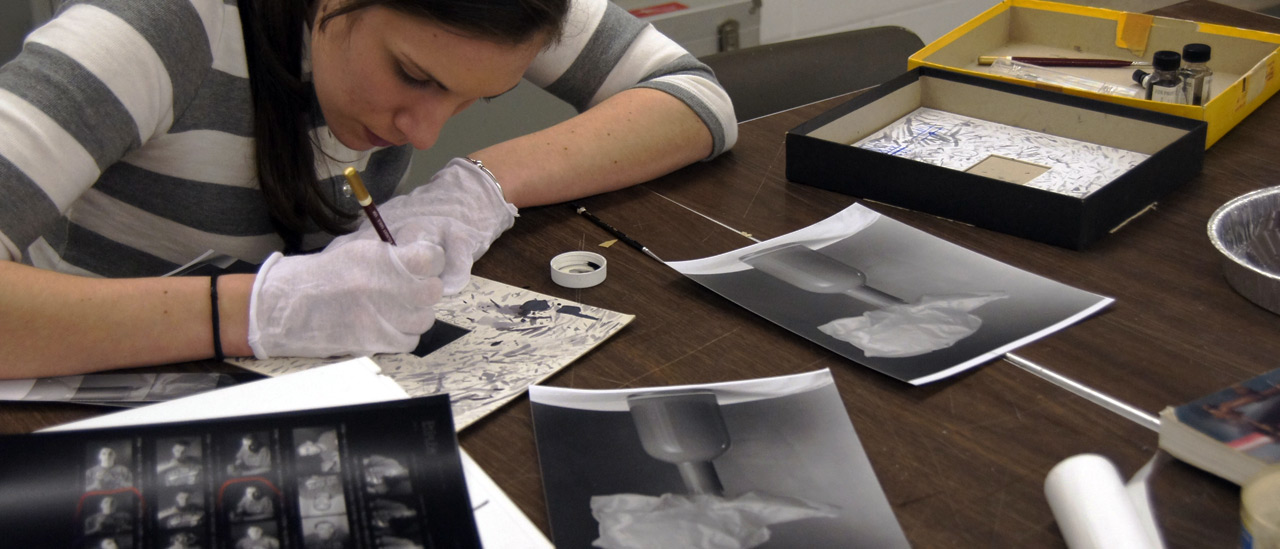 For the remainder of the semester, all SUNY Oneonta courses are being delivered online or through other forms of remote instruction. This will mean different things for each course and instructor.
This situation is new to all of us. Please understand that individual courses may change significantly and in some cases, may need to be revised more than once. As we make this switch from in-person to remote instruction, we ask for your patience, flexibility and goodwill.
We are all doing the best we can during a difficult time. Please stay safe and healthy, and reach out to your instructors or other offices on campus if you have any questions or concerns.
The college has developed a telecommuting resources page to assist students, faculty and staff with the transition to working and learning remotely.
Student Access To The Art Studios
First, please read the message on COVID-19 above.
Student Studio access for our majors and those enrolled in Art Department classes is turned on. This means that students can use their card keys to gain access into the Fine Arts Building to pick up their supplies and in-progress projects from the studios.
ALL LOCKERS SHOULD BE CLEARED OUT. Students who have supplies and projects stored in lockers (in studios, or locker rooms) should clear these out. Take the padlocks on the lockers too.
The time period for building access will be from 9 AM to 3 PM during the days that students are assigned to be on campus. Students will have card access into the building at either the Gallery Entrance or the Service Drive Entrance on the Ravine Parkway side.
Please make sure that all doors are locked behind you when you are done.
The Art Department offers a BFA in Art & Design, and a BS in Digital & Studio Art
with a range of courses, from introductory to advanced in
Digital Art • Design • Drawing • Painting • Graphic Design
Sculpture • Web Design • Printmaking • 3D Modeling
Animation & Gaming • Illustration
Art History • Ceramics
Photography
The visual arts represent one of the basic means of human communication. In its courses, programs and facilities, the SUNY Oneonta Art Department provides undergraduates with a solid foundation in the methods and theories in the creation and study of the visual arts.
In and outside the classroom, students have the opportunity to engage with the secrets of art, and to cultivate their talent in small classes guided by dedicated professors. State-of-the-art studios, exhibition spaces and computer art labs support a thriving community of nearly 250 art students.