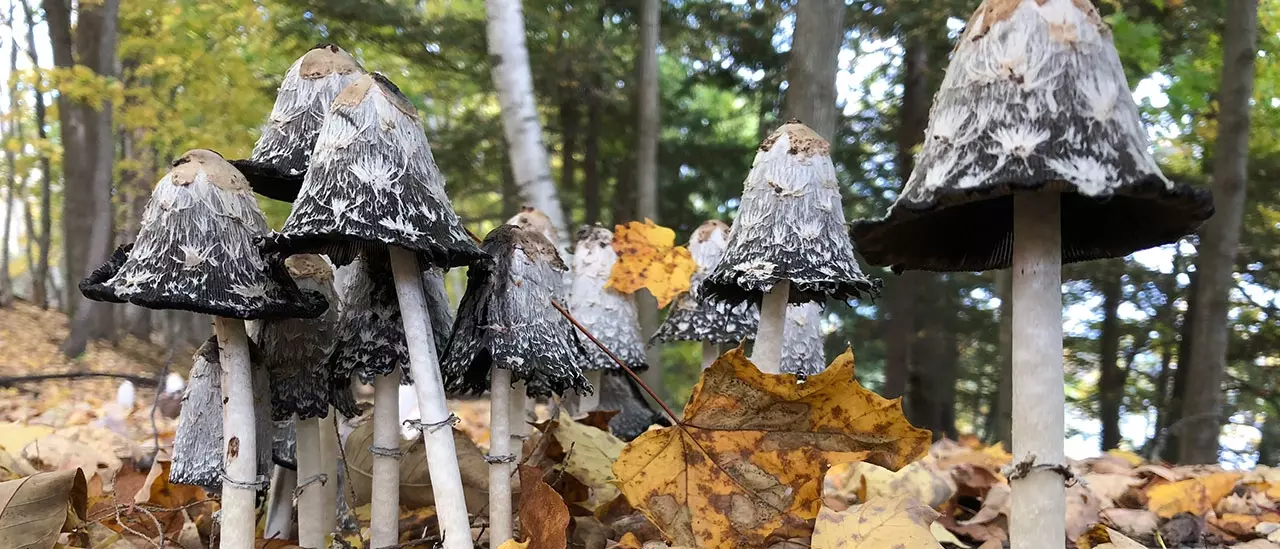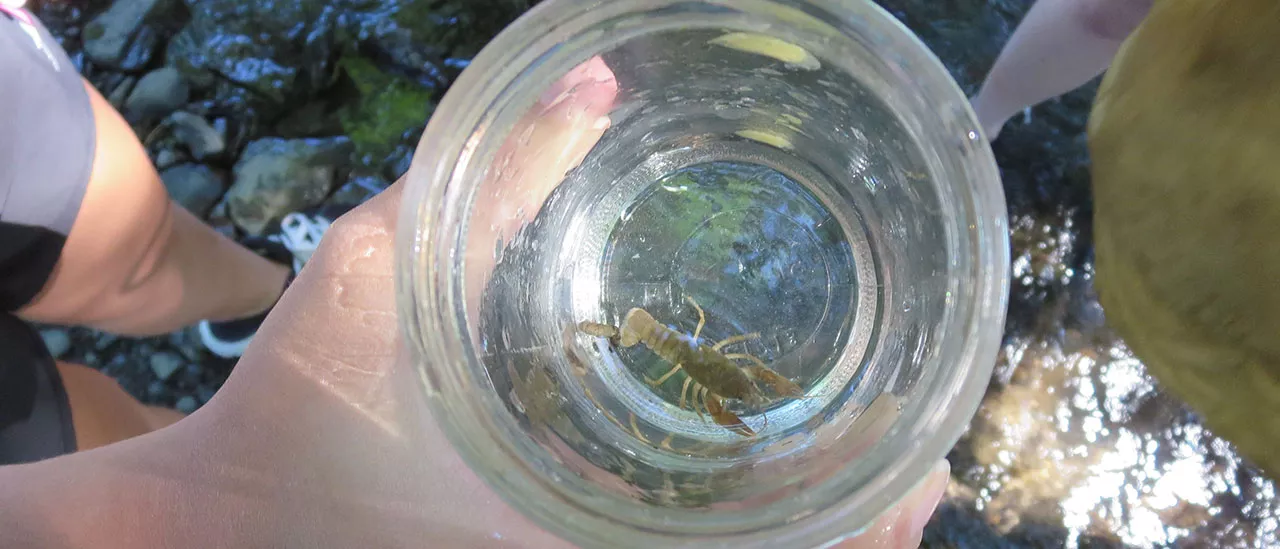 Take your students exploring on a BFS Field Trip!
Our field station's most valuable resource may well be its location. Not only do we have Otsego Lake at our fingertips, but also several other unique sites for study. Our learning adventures in environmental education and agricultural environmental quality for K-12, college, and older students may involve one or more of the following sites. The most common offering for full-day school trips includes three field experiences - Lake Ecology Barge Trip, a Woods Walk in Thayer Forest, and an exploration of Pond Life. Each segment is 70-80 minutes in length; lunch is built into the day's schedule and picnic tables are available for use.
Otsego Lake is geologically a finger lake created by the over-deepening of the Susquehanna River Valley during the last period of glaciation. It is a cold water lake with approximately seven square miles of surface area and 168 feet at its greatest depth. Its cold water fishery is predominantly Lake Trout.
Students explore the Lake's flora, fauna; physical and chemical character.
The Thayer Farm is a 256 acre farm established by William Thayer (1775-1861). It was recently donated to the Biological Field Station by Rufus Thayer for the purpose of research and education.
The farm has lakefront property on Otsego Lake, a boat house, trails, and many acres of mature woodlands.
There are more than 80 acres being actively used for agriculture. Twelve buildings are being renovated for student and faculty use.
Developed trails and boardwalks throughout the five-acre Goodyear Swamp Sanctuary provide an opportunity for self-guided or interpreted field trips. This site, on wetlands adjacent to Otsego Lake, is always available for public use. Self-Guided field books, which identify flora and fauna, are available in trailhead shelters. Lake access is provided via a forty foot dock on Otsego Lake. Upgrades to the boardwalk, dock, and trails are planned for 2022 and beyond.
Students enjoy hands-on activities in ecology, terrestrial and aquatic biology. They learn how people's activities impact the natural world and develop an appreciation for the unique environment that is an important part of the Cooperstown experience. Students explore the depths of lakes and ponds with scientific instruments, capture animals and collect plants for research, and learn about new advances in science that are changing the way we live, work and play. They see how land use and cover have changed over time from the influences of native Americans, colonial subsistence farming, and modern agricultural practices, and how these activities impact aquatic resources. To inquire about scheduling a field trip, email Nancy.Devins@oneonta.edu.
Administrative information (release/liability form, fee schedule) are here in this PDF, please drop us an e-mail us at Willard.Harman@oneonta.edu if you have any questions.