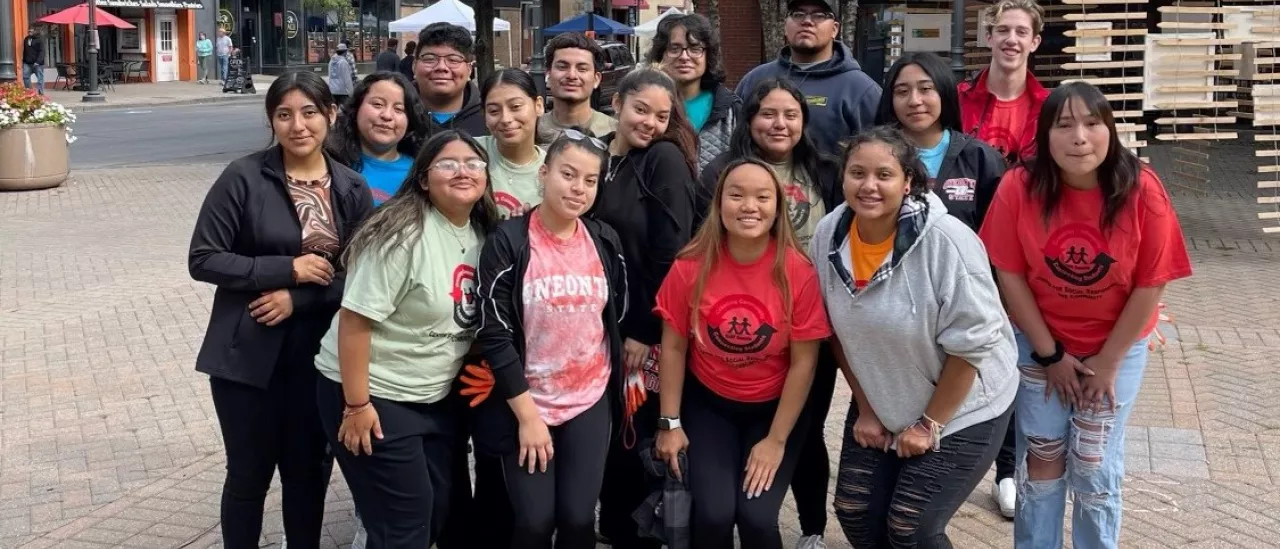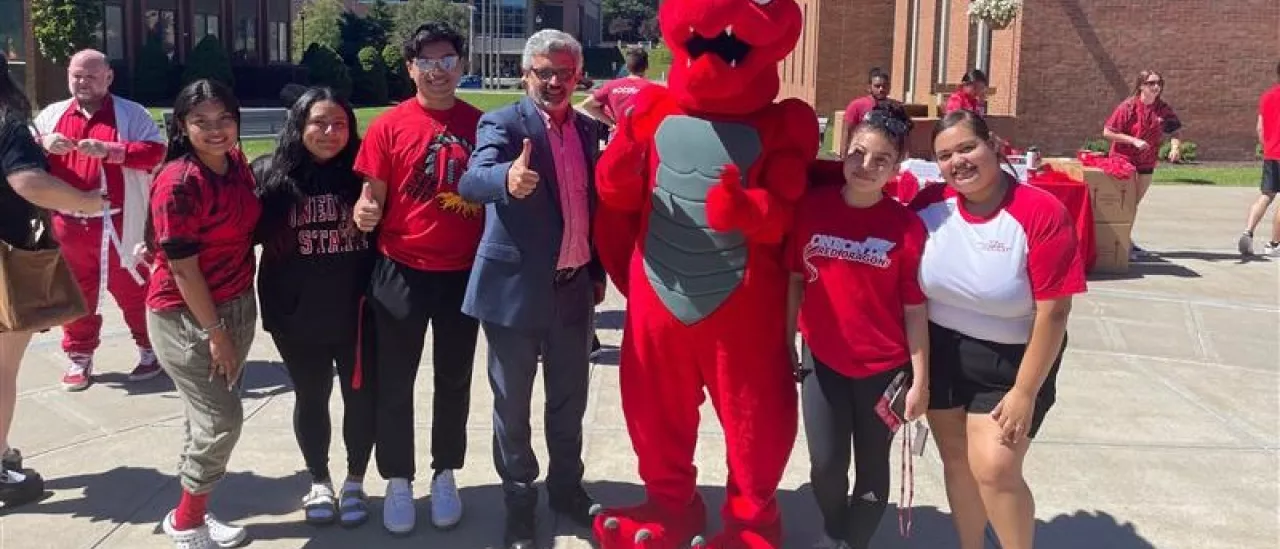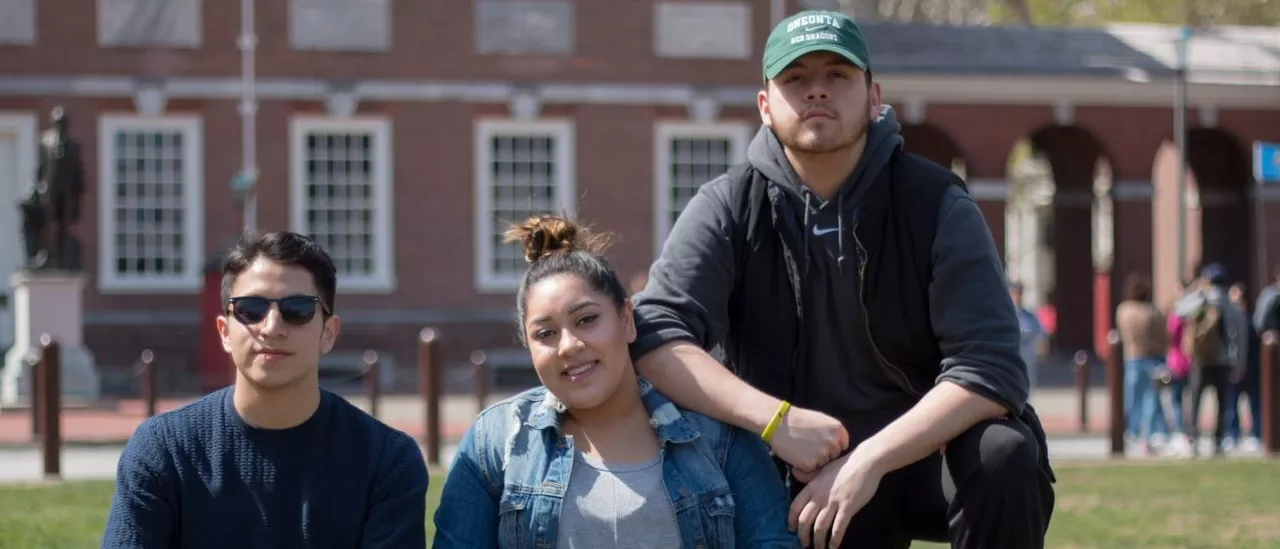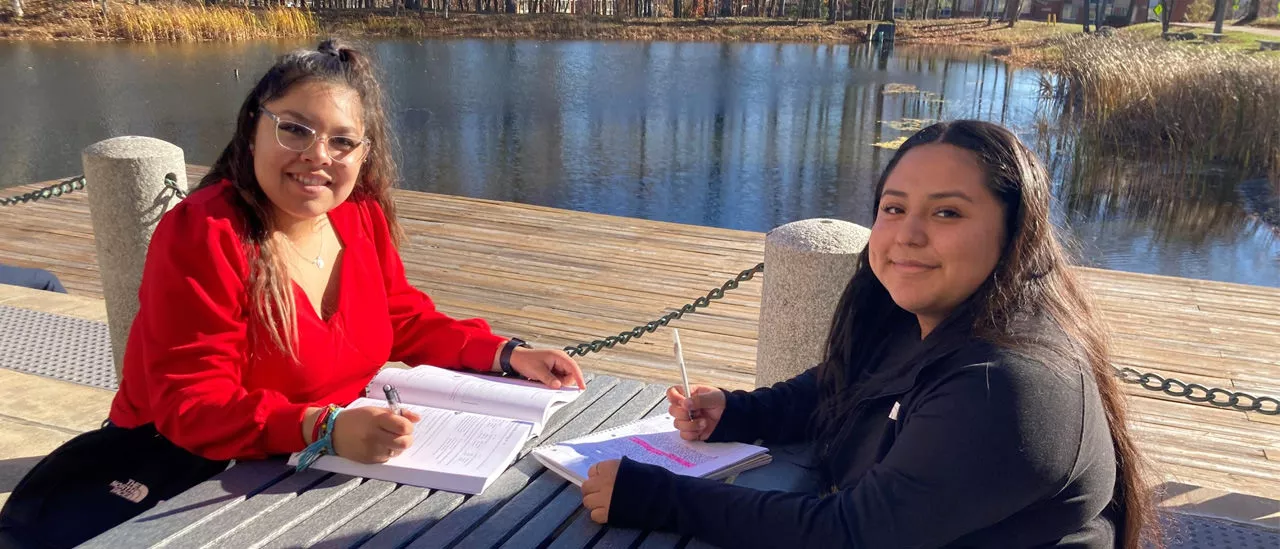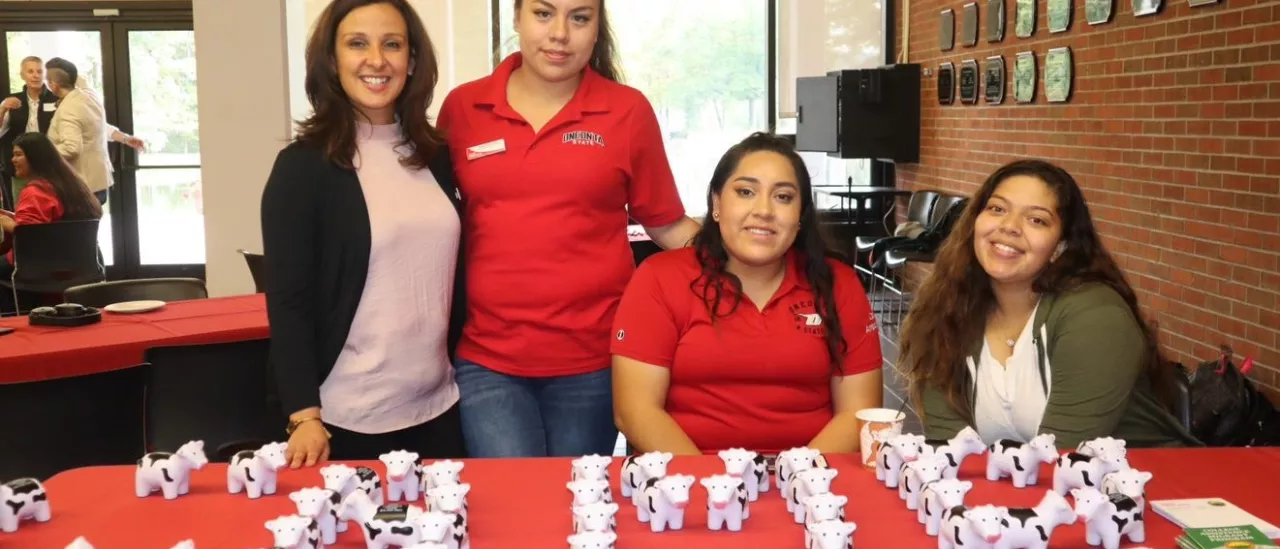 CAMP prioritizes engaging students through educational and fun activities. Every year, the staff works hard to schedule and facilitate a series of events that promote learning, build community, and provide fun student/professional development. Below is a description of the kinds of events we offer each year.
CAMP Coffee Break (every semester)
The CAMP Coffee Break is a favorite event in the CAMP office! Each semester CAMP invites administrators, faculty, staff, and CAMP students for a casual mixer offering coffee, tea, and a variety of sweet treats. Our goal is to provide a space in which CAMP students can forge connections, have open conversations, and get to know their instructors and other campus personnel outside of a formal environment. We also invite select academic departments and campus offices to provide information about their programs and to offer strategies for academic success. First-year CAMP students are encouraged to mingle and are provided support by CAMP Ambassadors (student mentors).
Ambassador Events (ongoing)
CAMP employs upper-class CAMP students (2nd year through graduation) to serve as mentors to first-year students. To enrich relationships between students and ambassadors, and as a means to develop additional professional experience, CAMP Ambassadors are asked to host and participate in a series of events throughout the academic year. These events range from workshops during which CAMP Ambassadors present a skill or tip for academic success to first-year students; trivia games designed to see how well Ambassadors and mentees know one another; and serving as student chaperones for CAMP trips.
Workshops (ongoing)
CAMP staff collaborates with campus departments to create workshops to provide CAMP students with knowledge of campus services and to help develop academic, planning, and social skills. Workshops have been provided by offices such as the Career Development Center, the Counseling Center, Academic Advisement, and the Center for Social Responsibility. CAMP staff have also provided workshops including making vision boards and teaching specific learning skills such as time management.
In the fall semester…
CAMP asks students to participate in two campus conferences: the PRISM Conference and the Harvey Delaney Leadership Conference. CAMP also hosts two parties in our office to provide students with an opportunity to relax and enjoy some treats: Trick or Treat with CAMP and the CAMP Holiday Party.
In the spring semester…
CAMP hosts a weeklong series of events to honor Farmworkers Awareness Week. These events vary and have included film screenings, student panels, raising awareness about sexual violence against female farmworkers, clothing drives, and fruit distribution. CAMP also organizes an educational overnight trip to Philadelphia during which students enjoy a visit to an aquarium and museum, are allowed time to explore some of Philadelphia's sights, and get to experience a tour of Chinatown from a SUNY Oneonta Alumni. CAMP also hosts an end of the year banquet in celebration of graduating seniors and students completing their first year.