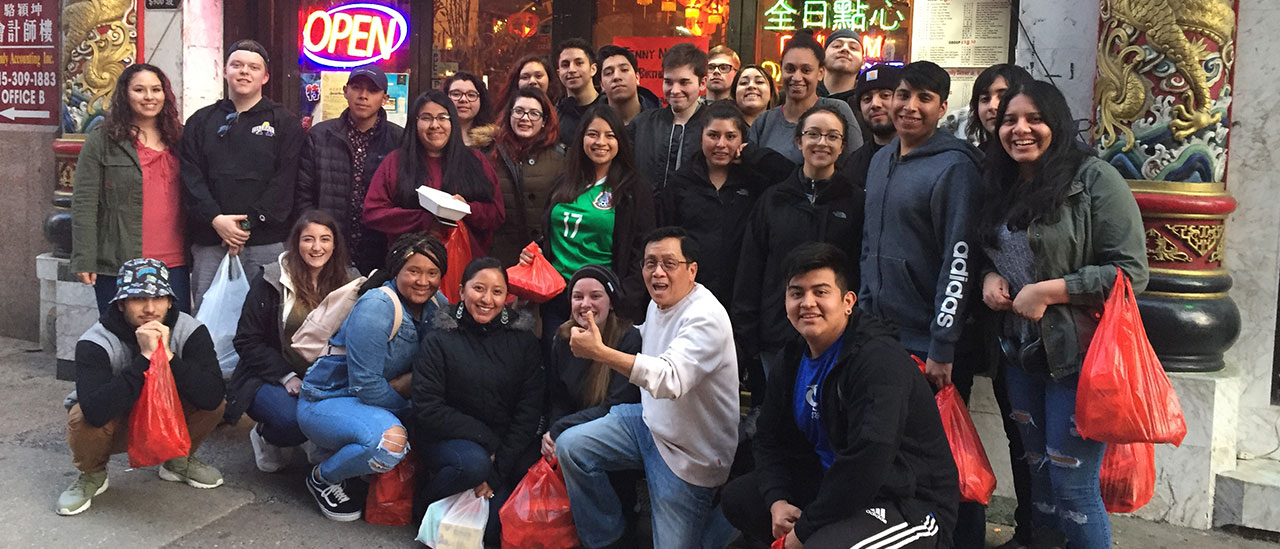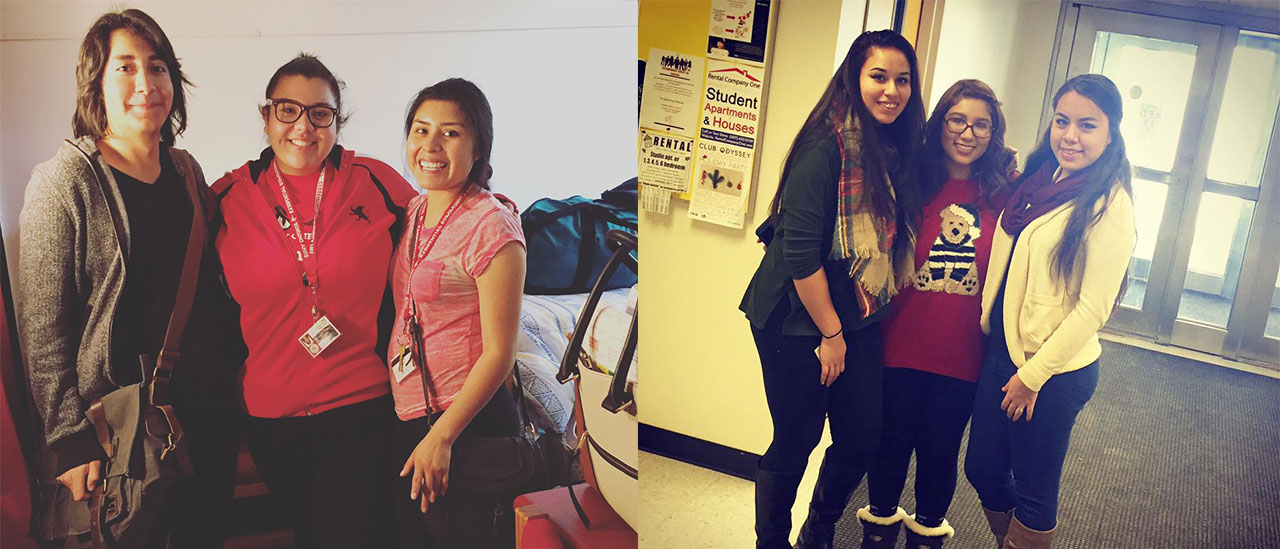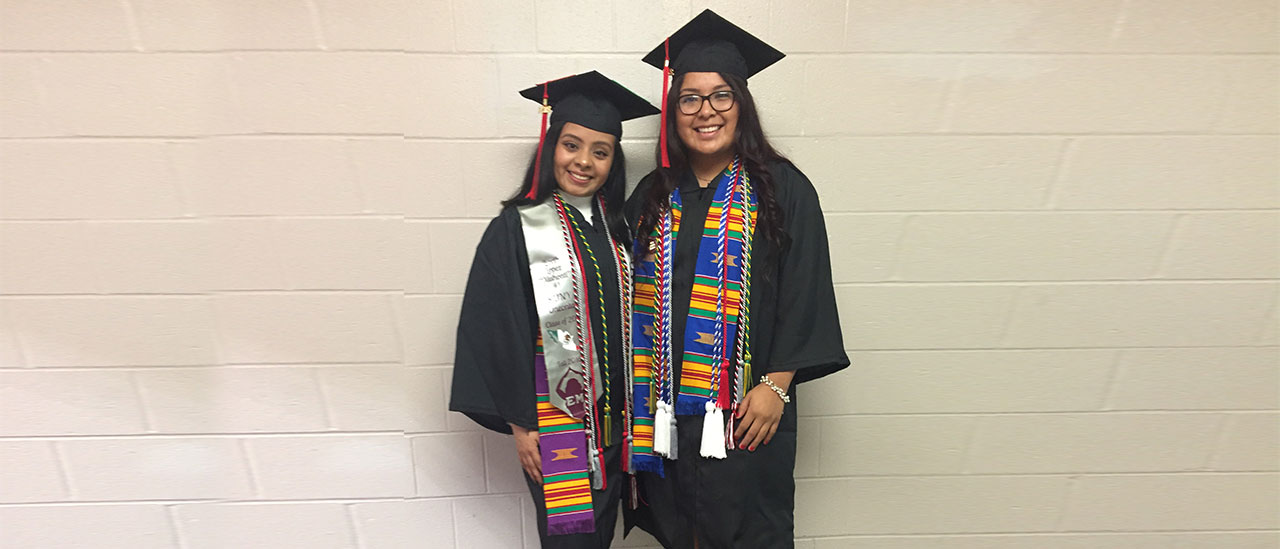 The College Assistance Migrant Program (CAMP) assists students from migrant and/or seasonal farm working backgrounds in their first-year transition to college by providing academic, financial, and personal support as well as supplemental educational opportunities to help reach their goals at SUNY Oneonta and beyond.
---
The College Assistance Migrant Program (CAMP) is a unique educational program designed to meet the needs of students from migrant and seasonal farm working families in pursuing higher education. Established in 1981, CAMP has successfully helped thousands of students accomplish their educational goals nationwide.
The goal of the program is to assist students in applying, attending, and graduating from college. CAMP offers a financial scholarship and first-year support to help students develop the skills needed to be successful college students. The student has to attend their freshmen year at SUNY Oneonta to receive the scholarship. The program is set up to help not just the students but the parents to feel that their child is being helped through a support system, which gives the student a family away from home.
The CAMP program is the only one in New York State, but there is a total of 51 CAMP programs in the United States.  Our CAMP program began in 2001 at SUNY Oneonta and has accepted many migrant/seasonal farm working students. We have graduated over 190 students since 2001.