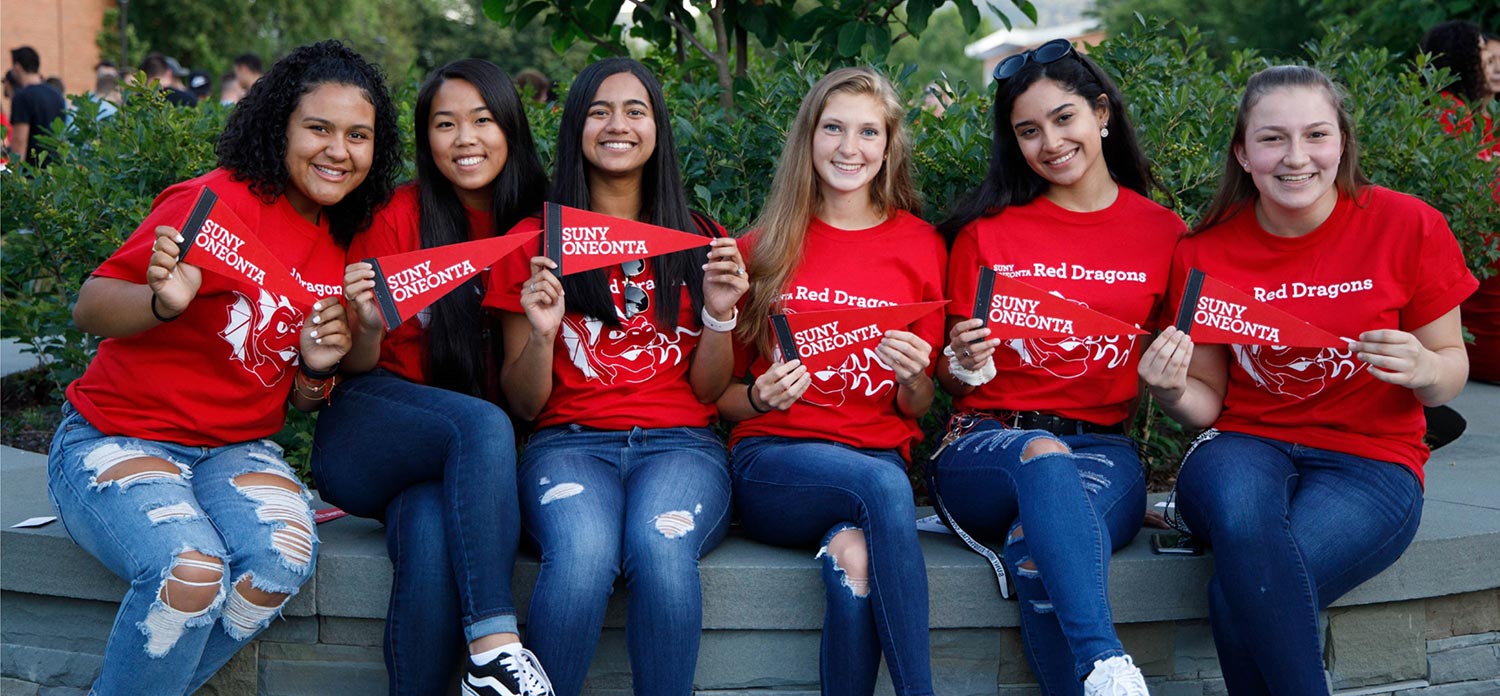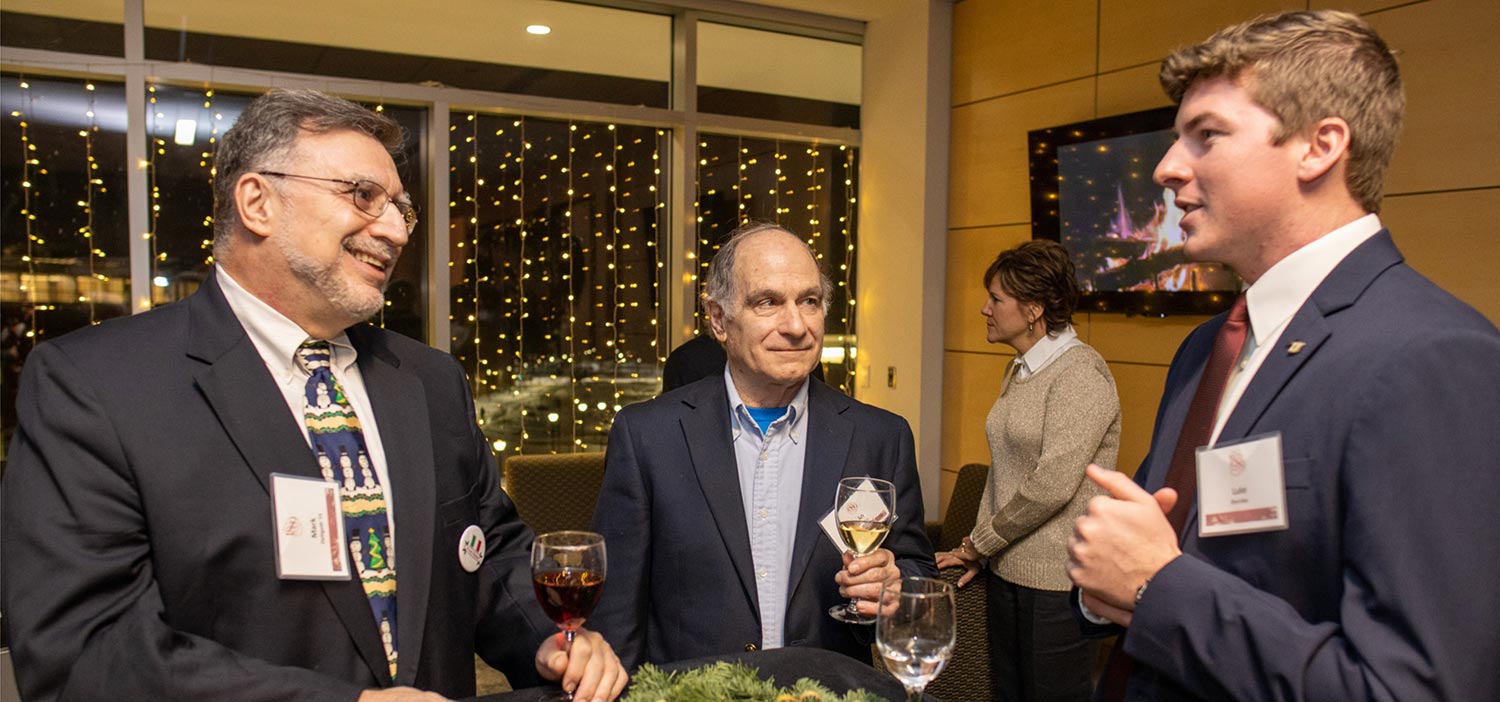 Vision Statement
The State University College at Oneonta Foundation will provide a $100 million endowment supporting affordable access to high-quality academic experiences for students at SUNY Oneonta.  Alumni and friends will be engaged through the Foundation to identify and promote programs that enhance our students' college experiences and long-term goals.
---
The State University College at Oneonta Foundation Corporation was established on March 19, 1982, to raise, receive and manage charitable gifts and grants to SUNY Oneonta. For the past 40 years, it has invested in academic excellence at SUNY Oneonta by funding student and faculty research opportunities, scholarships, awards and lectureships that bring distinguished speakers to Oneonta.
Other college programs and facilities supported by the Foundation include the Center for Multicultural Experiences, Milne Library, the Alumni Field House, the Biological Field Station, the Cooperstown Graduate Program and the Martin-Mullen Art Gallery.
Thanks to the many alumni, faculty, staff and community members who have made gifts and served on the foundation's volunteer board of directors, the College at Oneonta Foundation has become an integral part of the tradition of excellence at SUNY Oneonta.