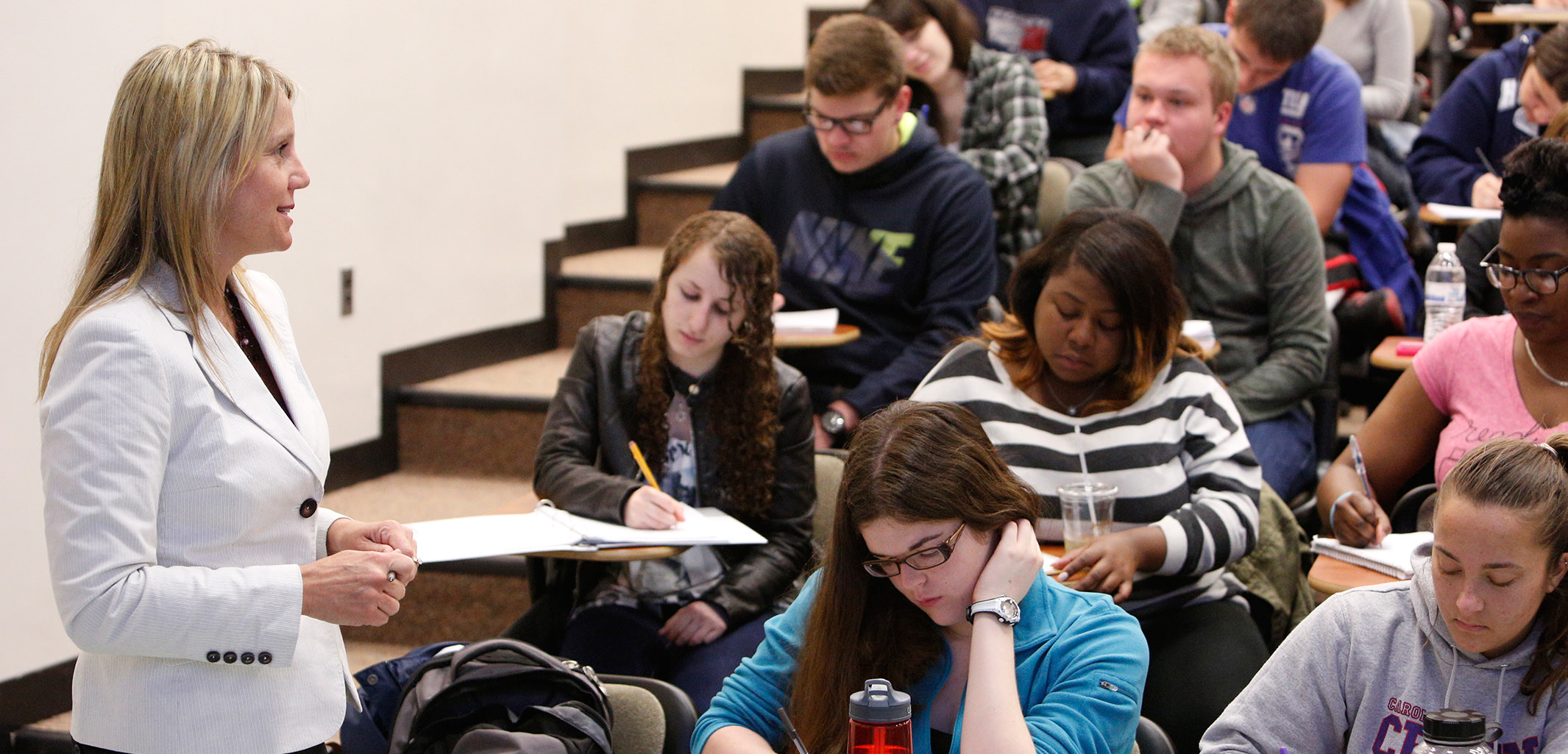 SUNY Oneonta's communication studies program introduces students to the theories and practices of oral communication and persuasion. Students in this major usually seek careers in business related fields, as well as corporate communication, advertising, sales, public relations and events management. Many of our students continue their education in areas such as communication studies, law and public education.
As a communication studies major, you'll have the option of taking courses that focus on corporate and organizational communication, advertising and public relations, or critical studies in communication. We also offer a related major in media studies (formerly mass communication) and minors in advertising, business communication, documentary studies, film, journalism, mass communication and public relations.
You'll have plenty of opportunities for experience and enrichment outside the classroom, too, including internships, research projects, and club activities. For example, each year, the college's American Advertising Federation chapter participates in the National Student Advertising Competition, where teams of students present rebranding campaigns they've developed for a corporate client to a panel of judges.