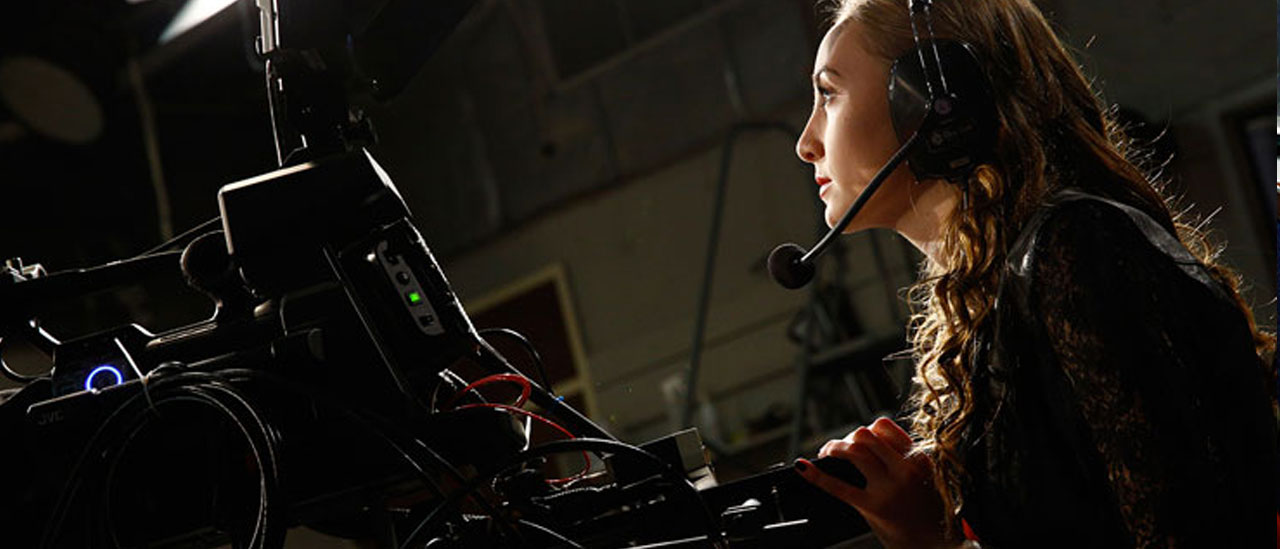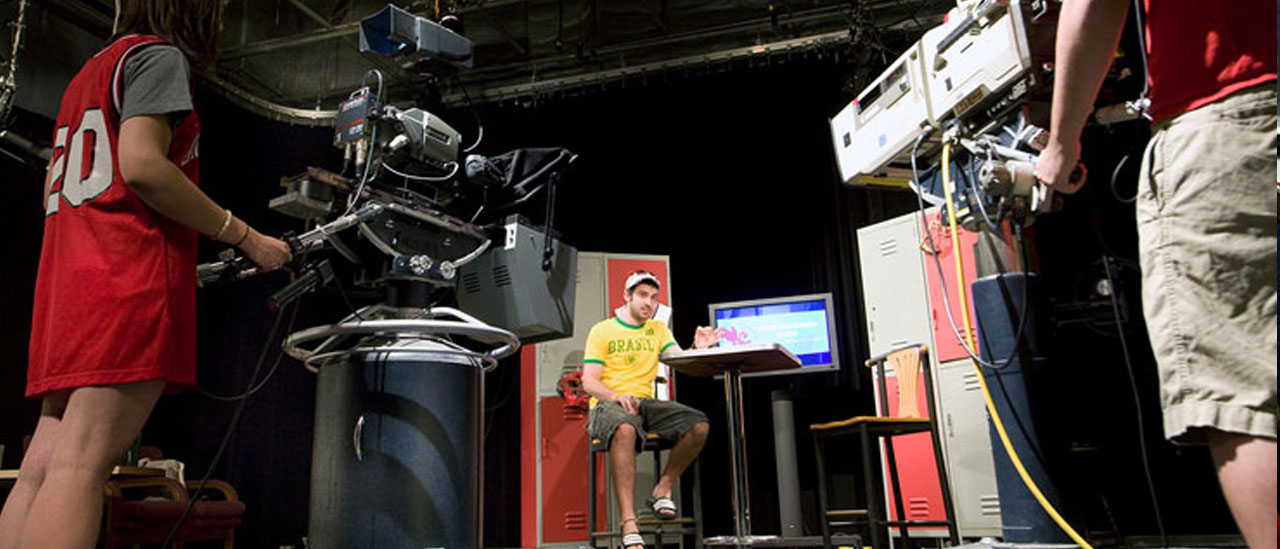 Our Program
As a department we place our greatest effort on teaching. Several of our teachers have won awards for excellence in teaching. Even though our teachers have achieved wide ranging professional respect in their specific fields—teaching remains our primary focus. Our goal is to help every student reach his or her fullest potential as a student of the communication arts. Our courses are designed to motivate the individual student towards self-evaluation, self-improvement, and continued intellectual growth. We want our students to be able to apply the theories and principles of our disciplines to the real-world concerns of the business, industry, media, and entertainment communities.Whether our students move on to the professional world, or go on for further graduate study, our aim is for their development as intelligent well-rounded citizens, who will assume responsible places of leadership in an increasingly complex and competitive world of information, social change, and communication.
Communication Studies
introduces students to the theories and practices of oral communication and persuasion. Students in this major usually seek careers in business-related fields, as well as corporate communication, advertising, sales, public relations, and events management.
Media Studies
is designed to meet the needs of students who seek careers in the fields of broadcasting, journalism, film, audio production and video production.