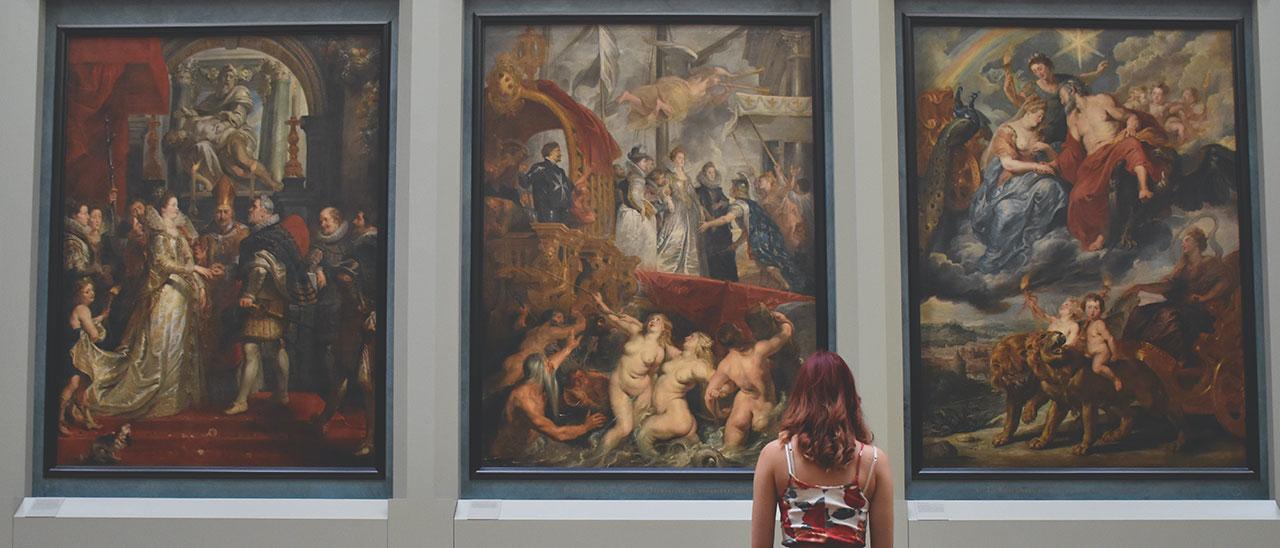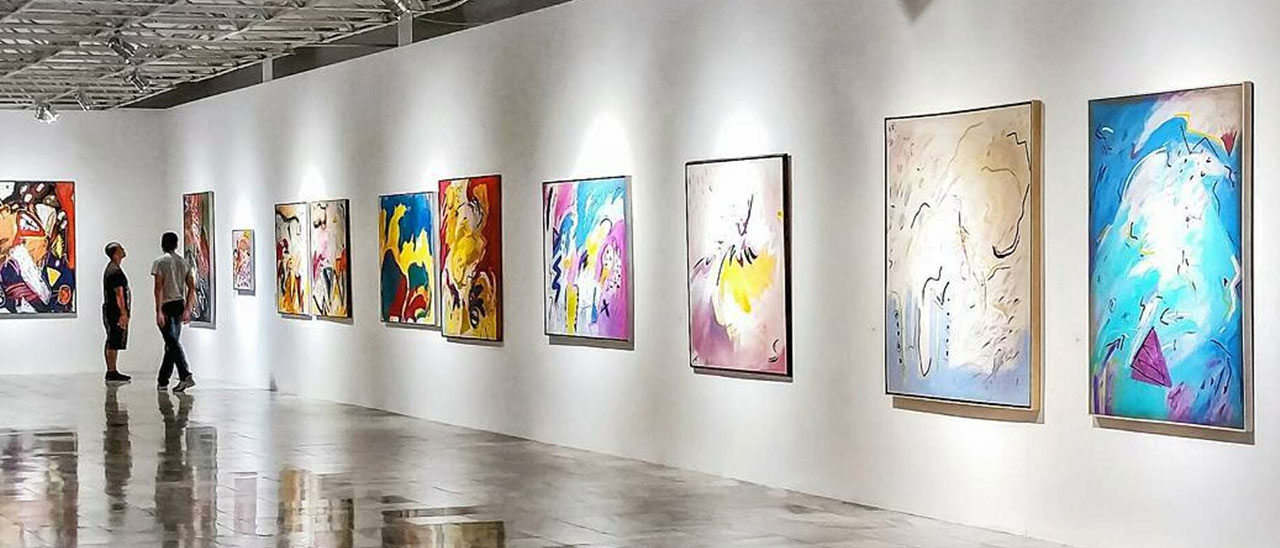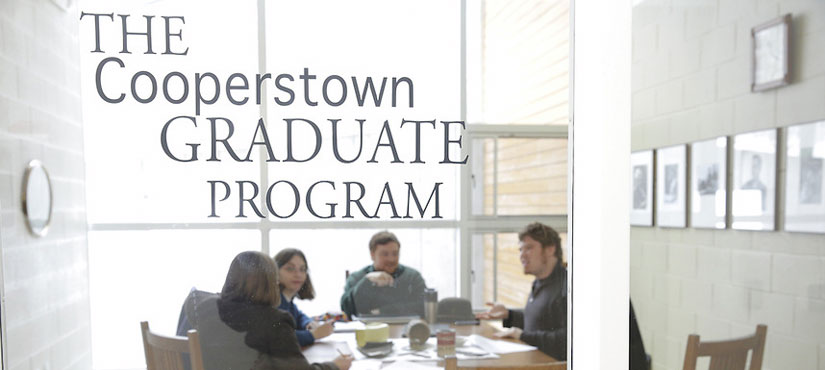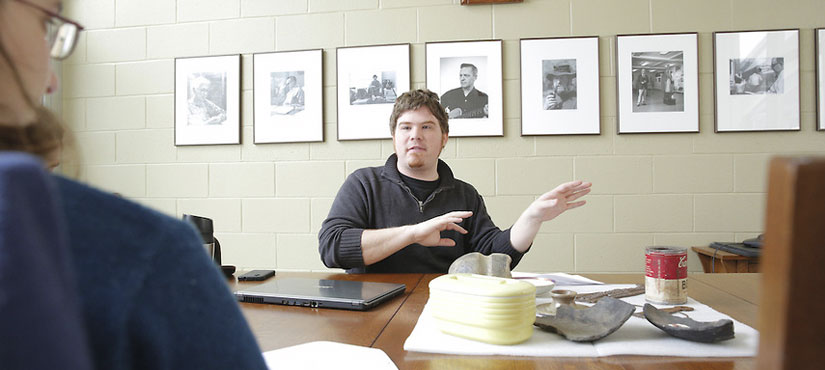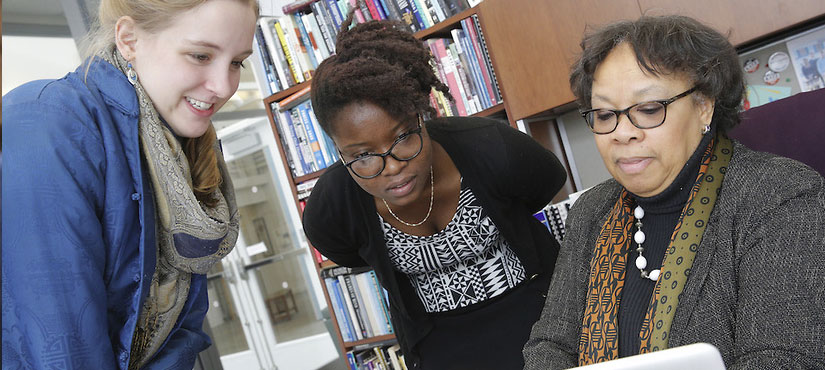 Curriculum and Degree Requirements
You can choose from two tracks:
MA Museum Studies, History Track
MA Museum Studies, Science Track
How to Apply
To apply, submit the following materials by May 20:
A completed online application and non-refundable fee
Two letters of recommendation. Ideally, one will be from a college faculty member who can attest to ability to complete an M.A. program and one will be from a supervisor or individual qualified to evaluate relevant work experience.
Transcripts from all previous educational institutions
An essay on the following topic: Imagine your ideal museum. What is it like? Who does it serve? What is your job? Provide a personal narrative on this subject of approximately 750 words.
Tuition and Scholarships
The cost of attendance for the Cooperstown Graduate Program is lower than that of many other graduate programs. For the 2019-2020 school year, tuition is $11,310/year for New York State resident students and $23,100/year for out-of-state students. See the full cost breakdown.
Keeping with our effort to make CGP affordable, we offer a variety of scholarships to our students. Additional funds are available for special circumstances.
We also offer both first- and second-year assistantships for students to earn money by working in the field with professors. Nine Graduate Assistantships are available to second-year students. Recipients of these assistantships receive a tuition waiver and bi-weekly stipend.
Successful Alumni
Blending hands-on practical experiences with field trips, internships and a rigorous academic program, the Cooperstown Graduate Program has an excellent track record of successful employment for graduates. More than 1,000 alumni have attained prominence in museums and related fields as directors, educators, curators and programming specialists. See where are alumni are working.