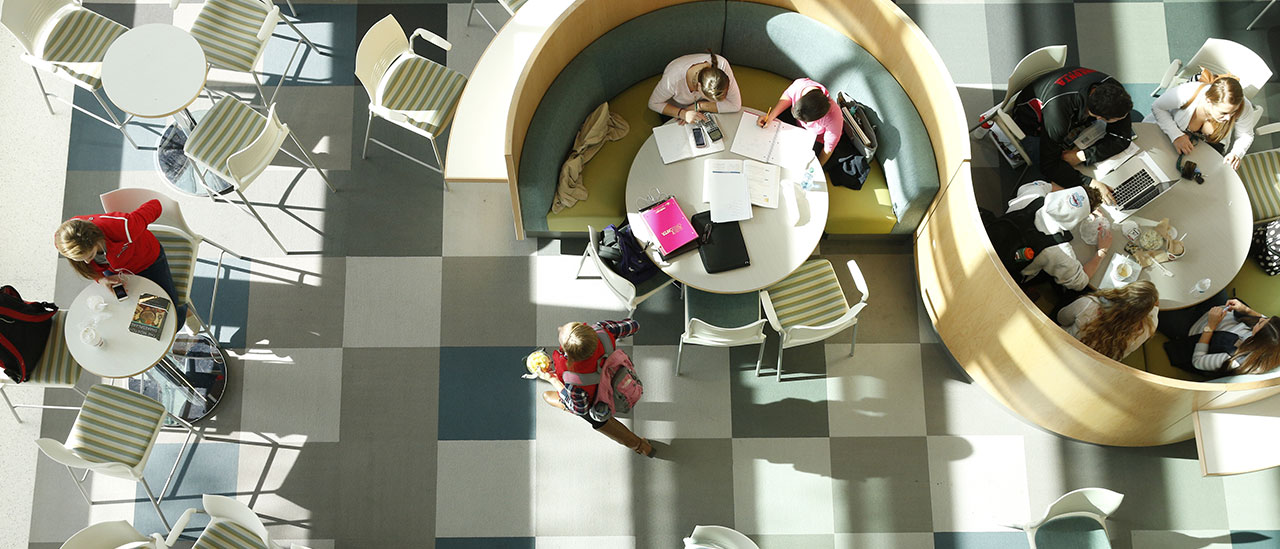 The Division of Finance and Administration includes a number of administrative offices providing a wide array of services and support to the College community. Our mission is to "provide services that advance the overall College mission to foster an individual student's intellectual, personal, and civic development."
We also support the president and senior campus leadership in strategic planning and resource management.
The Division is organized into the following five major areas: Finance, Business Services, Facilities and Safety, Technology, and Sustainability. In addition, the division is responsible for Research Foundation Operations, Oneonta Auxiliary Services, the financial management for the College Foundation and Alumni Association, and for the oversight of the SICAS Center, a SUNY-wide information systems support center located on the Oneonta campus.