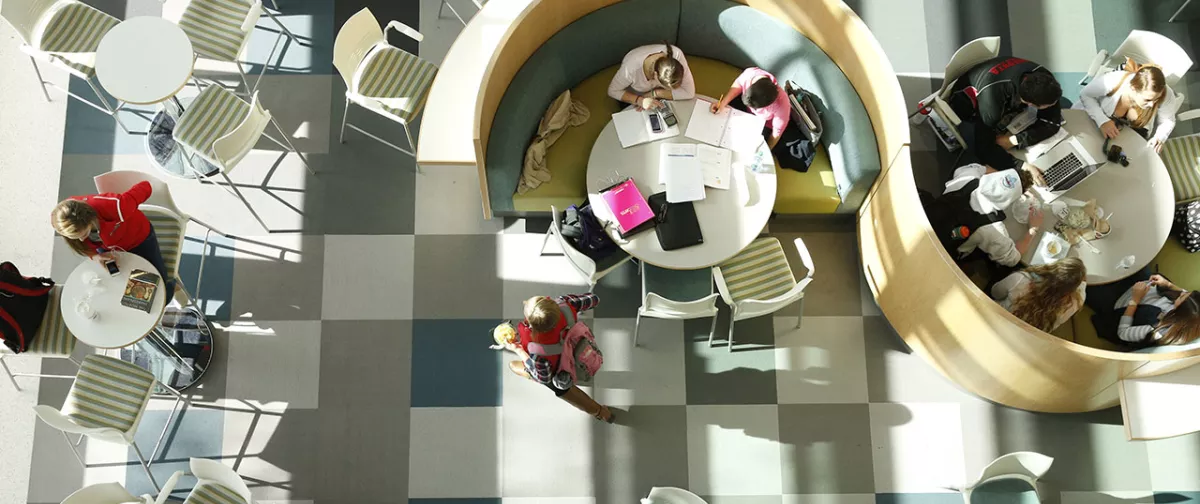 The Division of Finance and Administration at SUNY Oneonta includes several administrative offices providing a wide array of services in support of the university's mission, values and vision. The Division strives to provide leadership and services to enhance and promote responsible stewardship of the physical, human, technology, and financial resources of the campus.
The Division is organized into six major areas of operation: Finance, Business Services, Employee Services, Facilities and Safety, Technology, and Sustainability. In addition, the Division is responsible for Research Foundation Operations, Oneonta Auxiliary Services, financial management for the SUNY Oneonta Foundation, and oversight of the SICAS Center, a SUNY-wide information system support center hosted on the SUNY Oneonta campus.
The Division is guided by the university's mission to nurture a community where students grow intellectually, thrive socially and live purposefully. Our work advances the values of inclusivity, service and sustainability as we seek to be an exemplar residential campus.