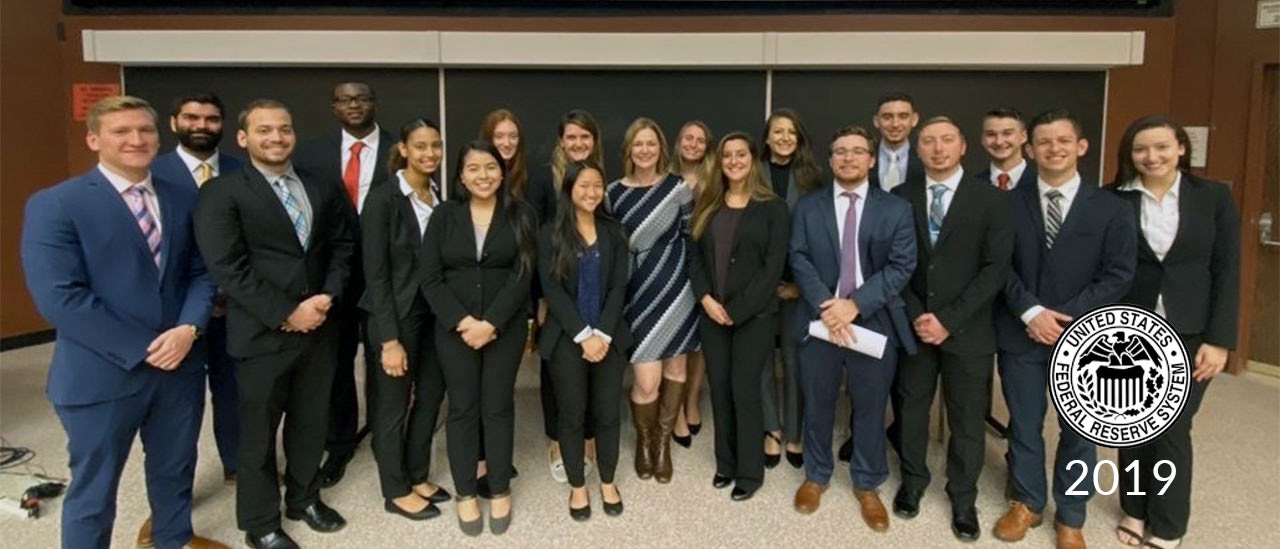 SUNY Oneonta's economics major, offered since 1963, emphasizes a firm understanding of economic theory, its historical development and its application to the study of socio-political and economic problems. All advanced and most introductory courses are taught by Ph.D.-qualified faculty with regional and national reputations in the economics profession.
The program introduces students to the analysis methods used by economists to study the nature and performance of the social institutions that facilitate the allocation of scarce resources among society's members. Students then have opportunities to use these methods to analyze issues in international economics, applied microeconomics and applied macroeconomics. Economics majors are eligible to pursue a concentration in finance.
Our upper-division classes are small and provide plenty of opportunities for student-faculty interaction. Students in the capstone senior seminar work on independent research projects exploring a question of their choosing under the direction of an individual faculty member. As part of the project, each student will learn how to acquire and analyze information needed to answer the question.
Students get hands-on experience at the annual Fed Challenge intercollegiate monetary policy competition in New York City, where SUNY Oneonta student teams have reached the semifinals and won honorable mention awards for three consecutive years.