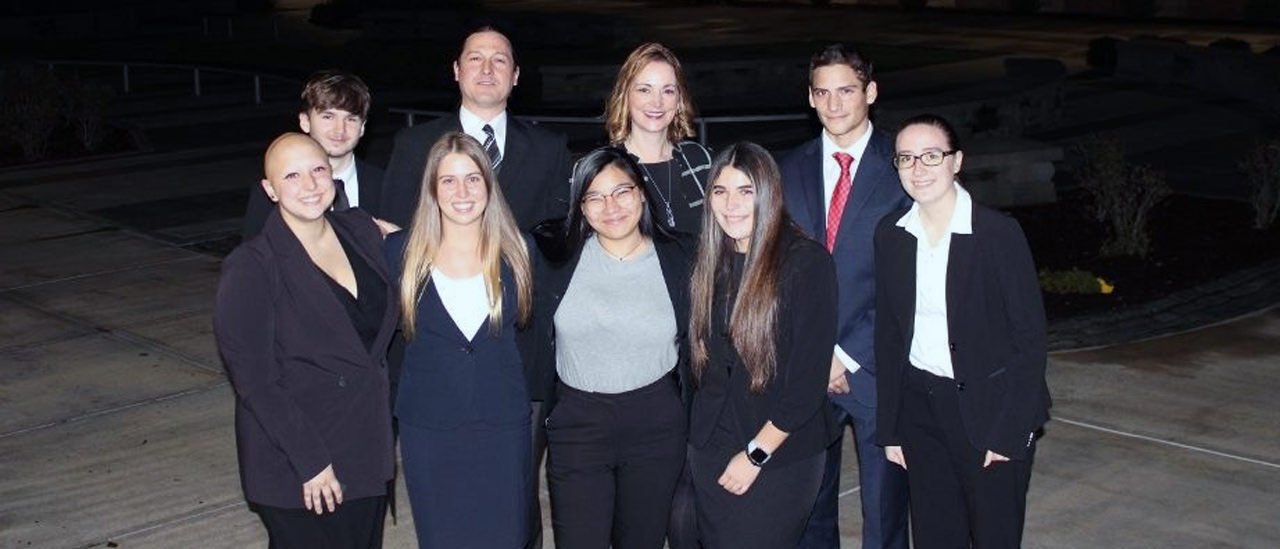 About the Major
SUNY Oneonta's Economics major has been offered since 1963. All advanced and most introductory courses are taught by a diverse group of Ph.D.-qualified faculty with regional and national reputations in the economics profession. Our faculty have teaching and research expertise in areas including international trade and development; labor, health, sports, and environmental economics; macroeconomics; economic history; and econometrics/data analytics. 
The major provides many opportunities for student-faculty interaction. Instruction takes place in moderate-size classes for introductory courses and small, upper-division classes in technologically advanced classrooms.
Hands-On Learning Opportunities
Experiential learning opportunities for economics majors include internships and participating in the annual Fed Challenge intercollegiate monetary policy competition in New York City. Inspired by the policy-making role of the Federal Reserve System's Federal Open Market Committee, the competition requires that students work as a team to research and analyze current economic data, develop a forecast and review potential future economic risks, and prepare a presentation and answer questions on a recommendation for monetary policy. SUNY Oneonta teams have reached the semifinals and won honorable mention awards several times.
Research
Students in the capstone senior seminar work on independent research projects under the direction of a faculty member and may participate in the SUNY Undergraduate Research Conference or compete for the Outstanding Student Paper Award at the New York State Economics Association conference.
Alumni Connections
Economics students participate in Backpacks to Briefcases, an annual event of more than 50 students who travel to New York City for visits with alumni in their places of employment in the business and financial industries. Students engage in networking opportunities to gain appreciation of the business environment.